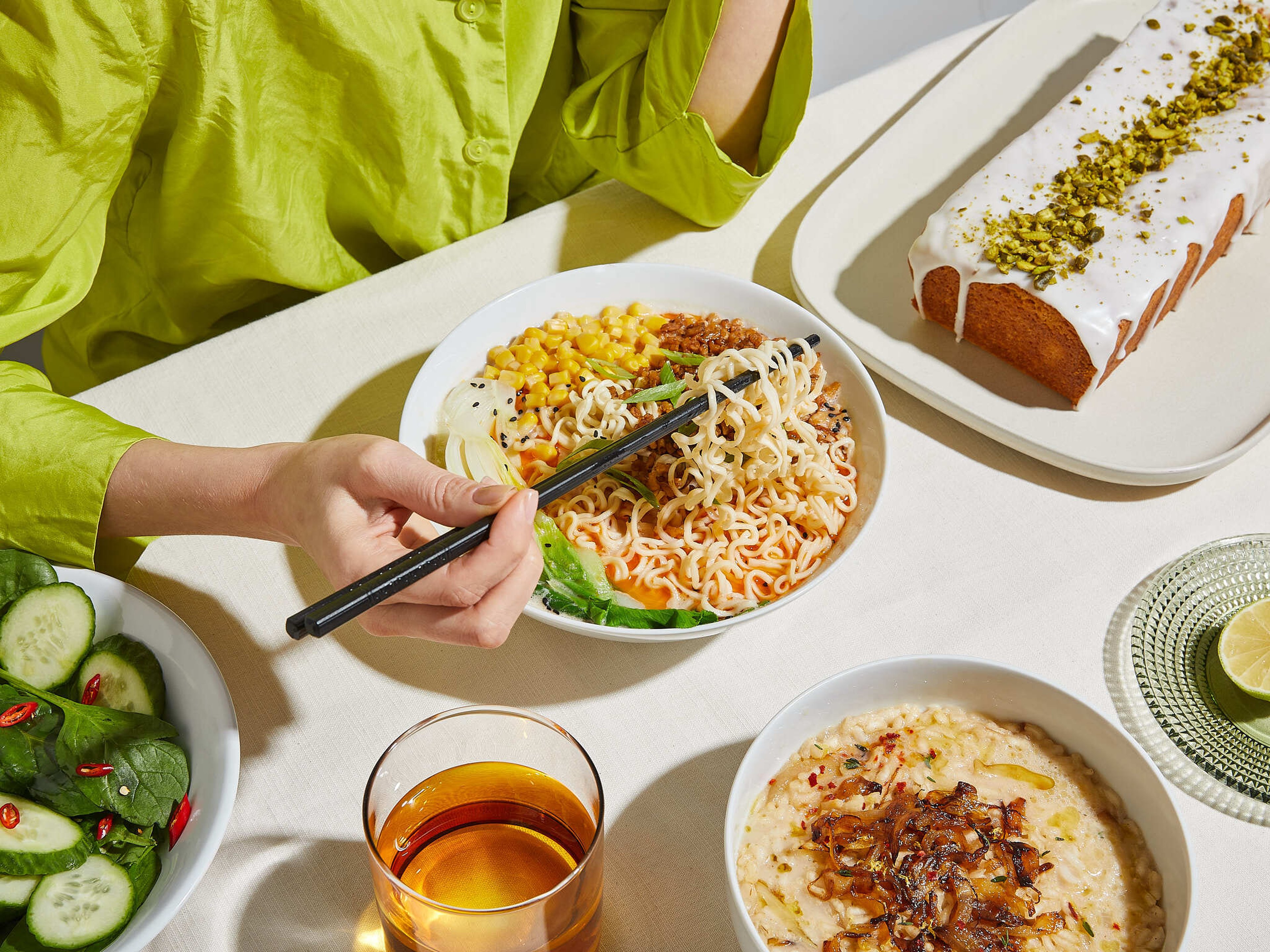 Welcome to Veganuary - a month full of plant power
Anyone can cook - vegan!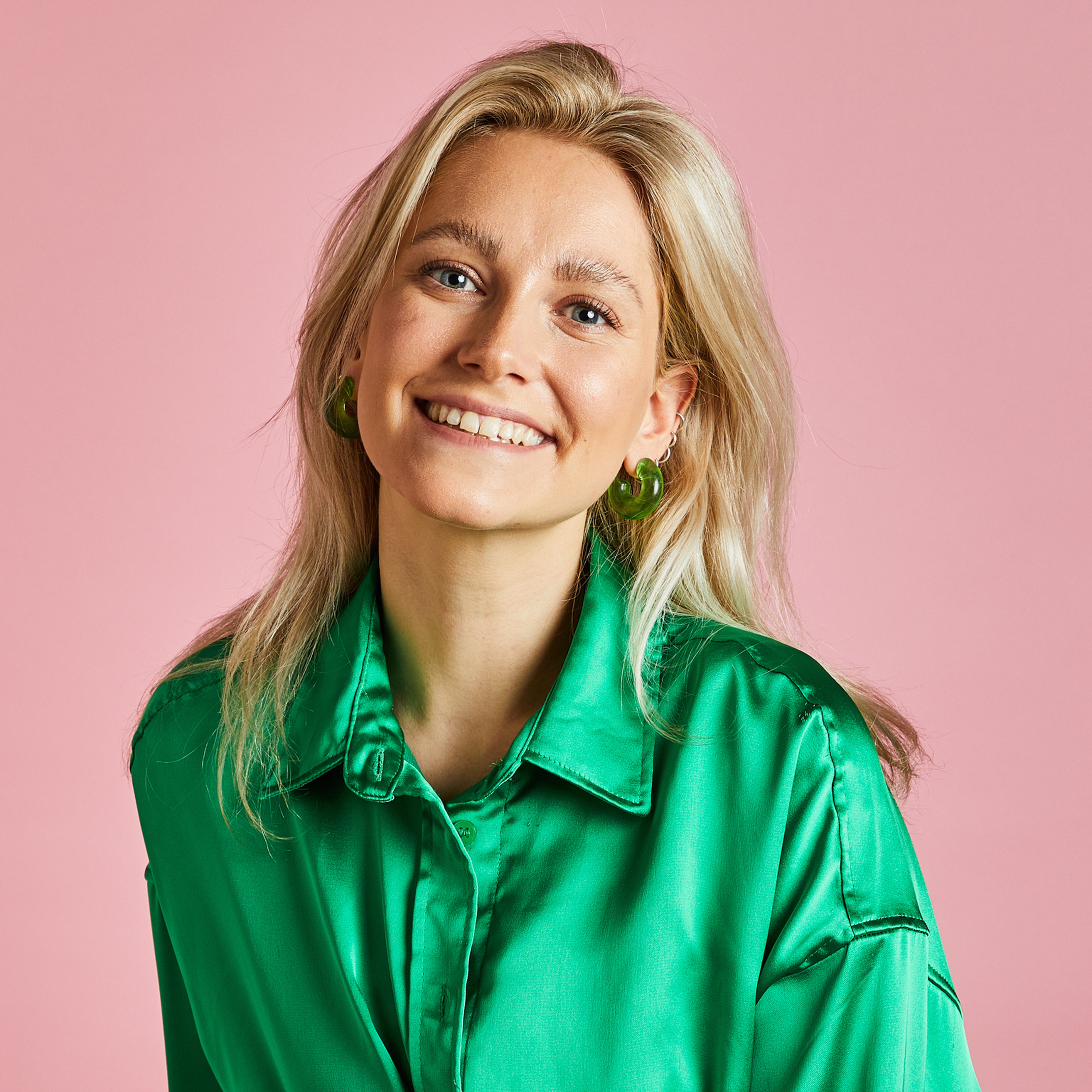 Food Editor at Kitchen Stories
As you know, we at Kitchen Stories not only love delicious food, but also welcome new challenges of any kind. We also believe that tackling challenges and (New Year's) resolutions can be even more fun when you do it with others. So here's what we'd like to take on this January with you: the Veganuary Challenge!
It was initiated by the organization of the same name, which encourages people worldwide to eat completely without animal products in January.

Find our Veganuary homepage HERE!

So, for a month (and maybe more), we'll discover plant-based cuisine together and try our hand at it: get ready for delicious recipes that focus on the joy of cooking without animal products!

Are you with us?
Vegan cuisine is exciting and nutritious
Of course, the environmental and animal welfare aspects alone are unbeatable (you can read more about that here, for example). But we'd like to approach plant-based eating from another angle:

Vegan cuisine is not only kind to the planet, but can also be incredibly delicious and nutritious. Vegan nutrition doesn't mean sacrificing flavor or enjoyment. It really can and should be suitable for everyone, especially for those with a passion for good food.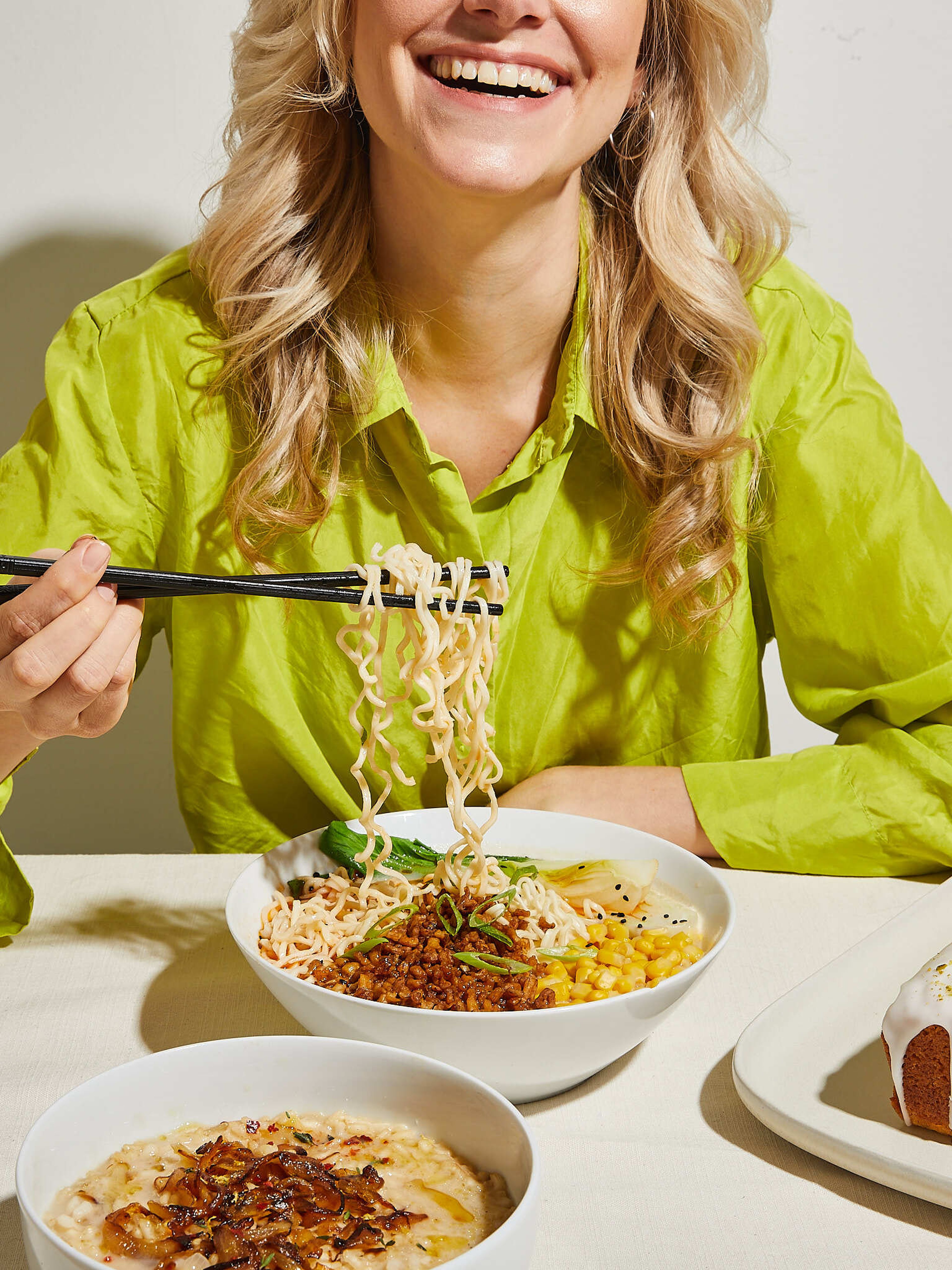 Vegan dishes can be full of aromatic spices, served with delicious sauces and contain all kinds of exciting ingredients to create filling, wholesome meals.

There are endless animal-free options: From (often healthier) vegan versions of our favorite classics, to unique plant-based dishes that stand on their own, the tasty possibilities of vegan cuisine are endless.
Your companion for the Veganuary
We want to support and motivate you to come along with us in this challenge, so we're sharing with you our best vegan recipes and articles about plant-based cooking.

Here's a glance of what we have prepared for you:

GET IT HERE!

Not only that, but you can also sign up for our exclusive Veganuary newsletter there! That way, we'll provide you with even more recipe inspirations for any time of day (or night), as well as a template for your personalized meal plan for the entire Veganuary.
Discover our *newest* vegan recipes:
You see, eating vegan can be so easy and delicious!

Who knows, maybe this New Year's resolution and your foray into the world of vegan delicacies will merge into a new passion for plant-based indulgence?

In any case, one thing's for sure: Anyone can cook - vegan!
Published on December 30, 2022
More delicious ideas for you