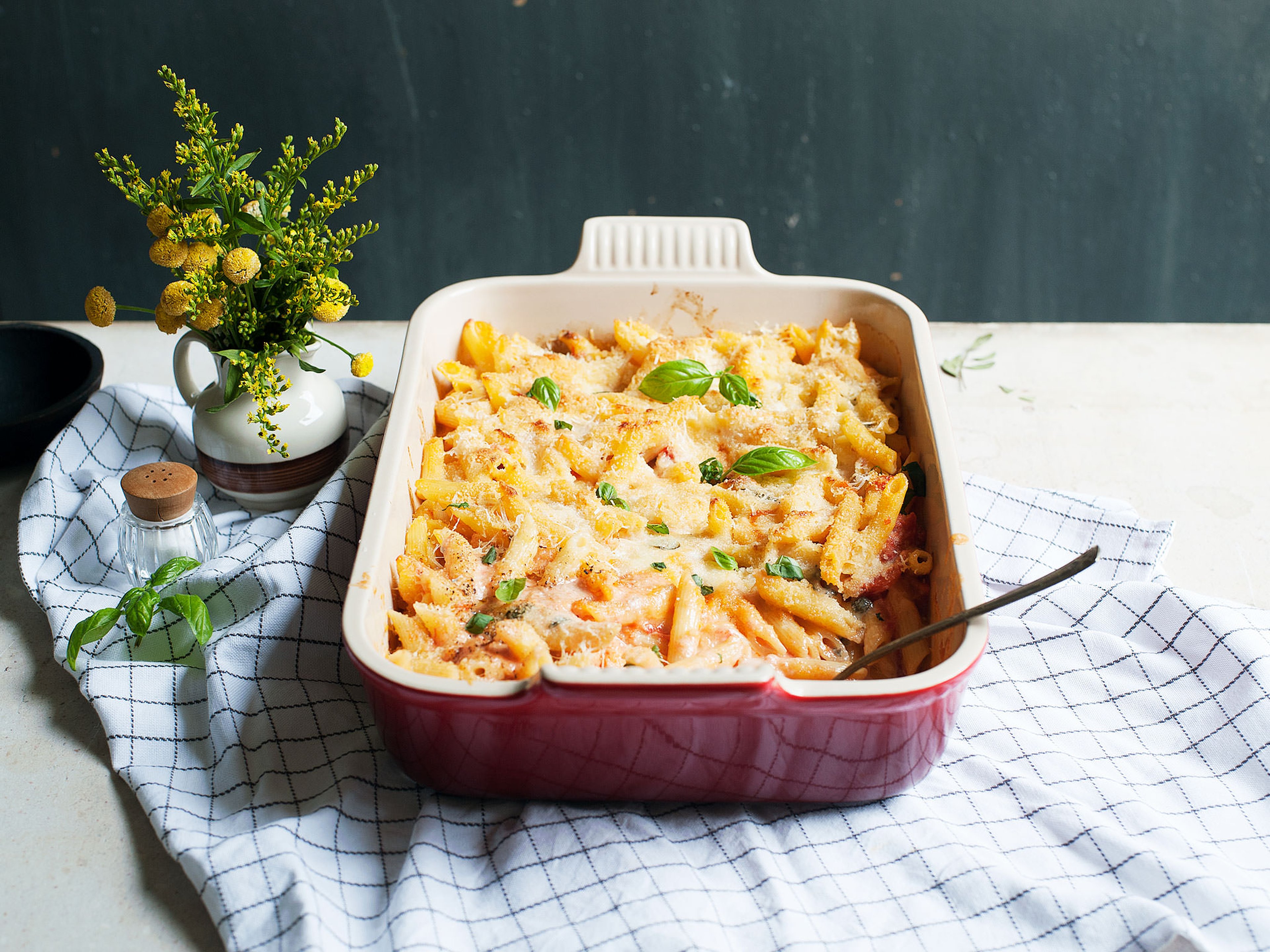 The 5 Most Common Pasta Mistakes
Master weeknight cooking's most versatile ingredient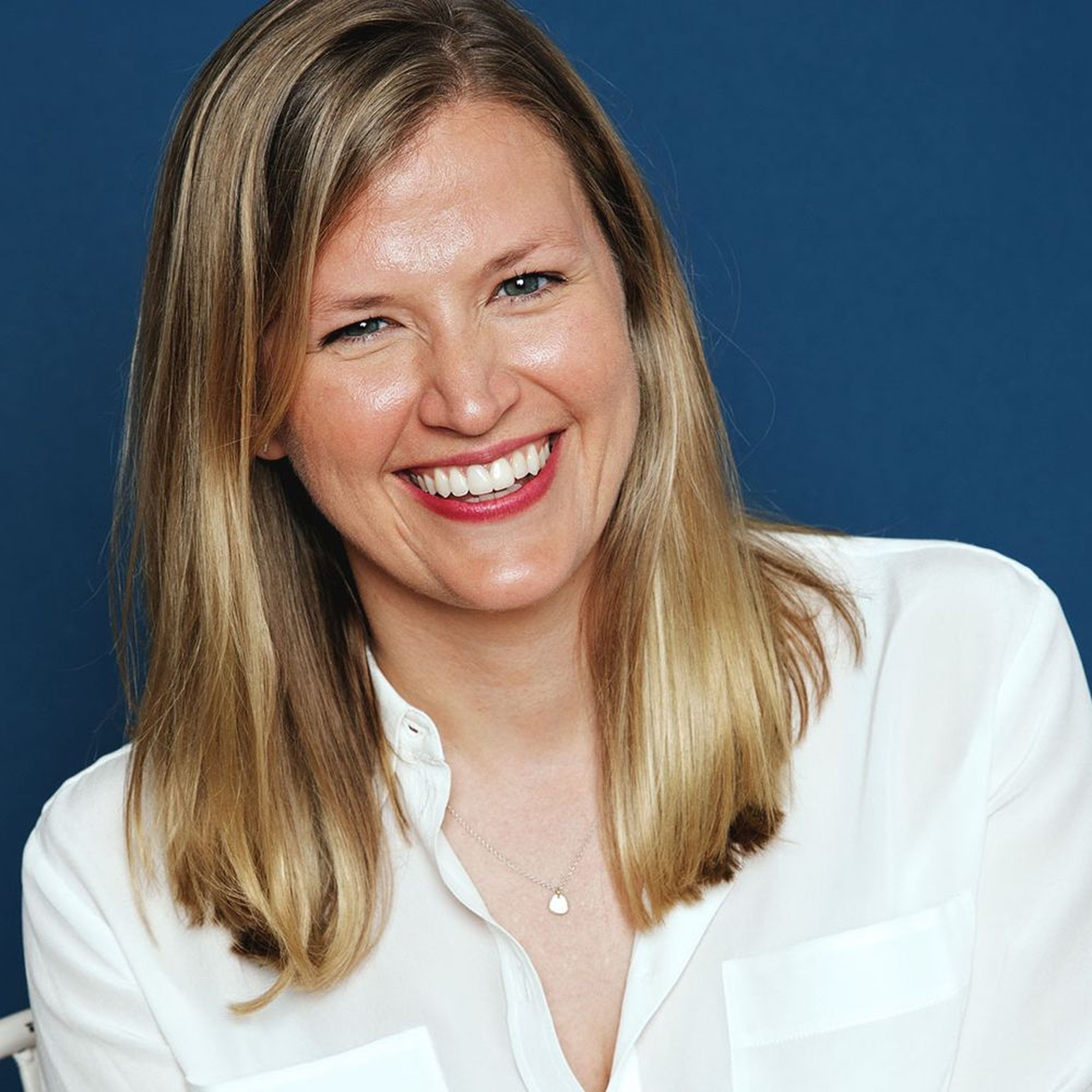 Pasta is a versatile and indispensable ingredient in our cooking arsenals. At different times and for different crowds, it can spotlight as a reliable weeknight dinner, a satisfying late-night snack, or an easy but crowd-pleasing main to serve guests.
But despite its seeming simplicity and adaptability, perfect pasta continues to elude many of us. And we have a hunch why…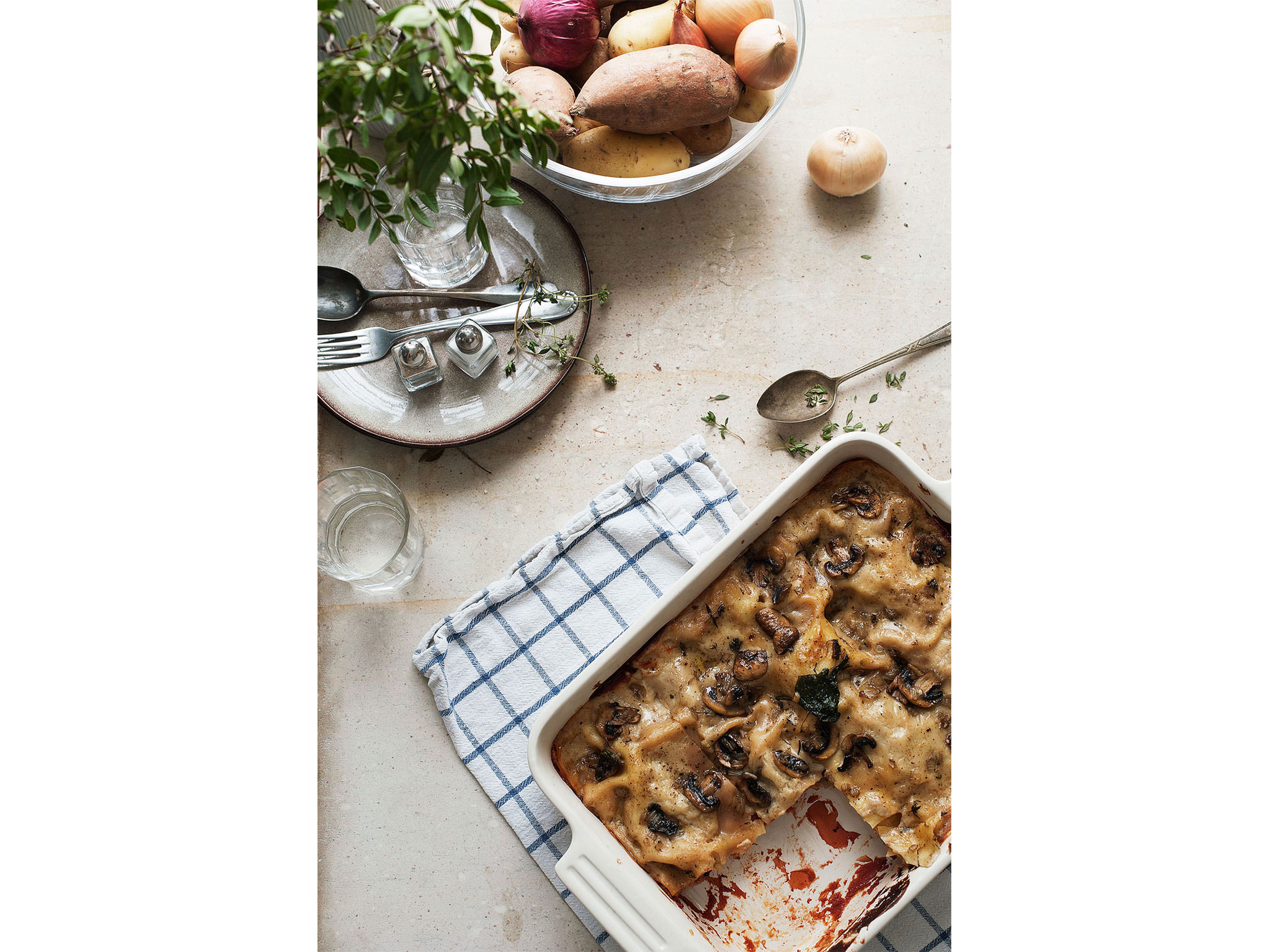 Here are the 5 most common pasta mistakes that every home cook should know:
1. Cooking
The fundamentals of well-cooked pasta start with the basics: the right size pot and enough cooking water. Using a pot that is too small or not enough water will cause the noodles the stick together and cook unevenly.
No matter how good your sauce is, the foundation of your dish will be compromised from the start. For 1 lb./500 g of pasta, you'll want to use a pot that holds at least 5 liters of water and fill it about ¾ of the way up.
Classic spaghetti carbonara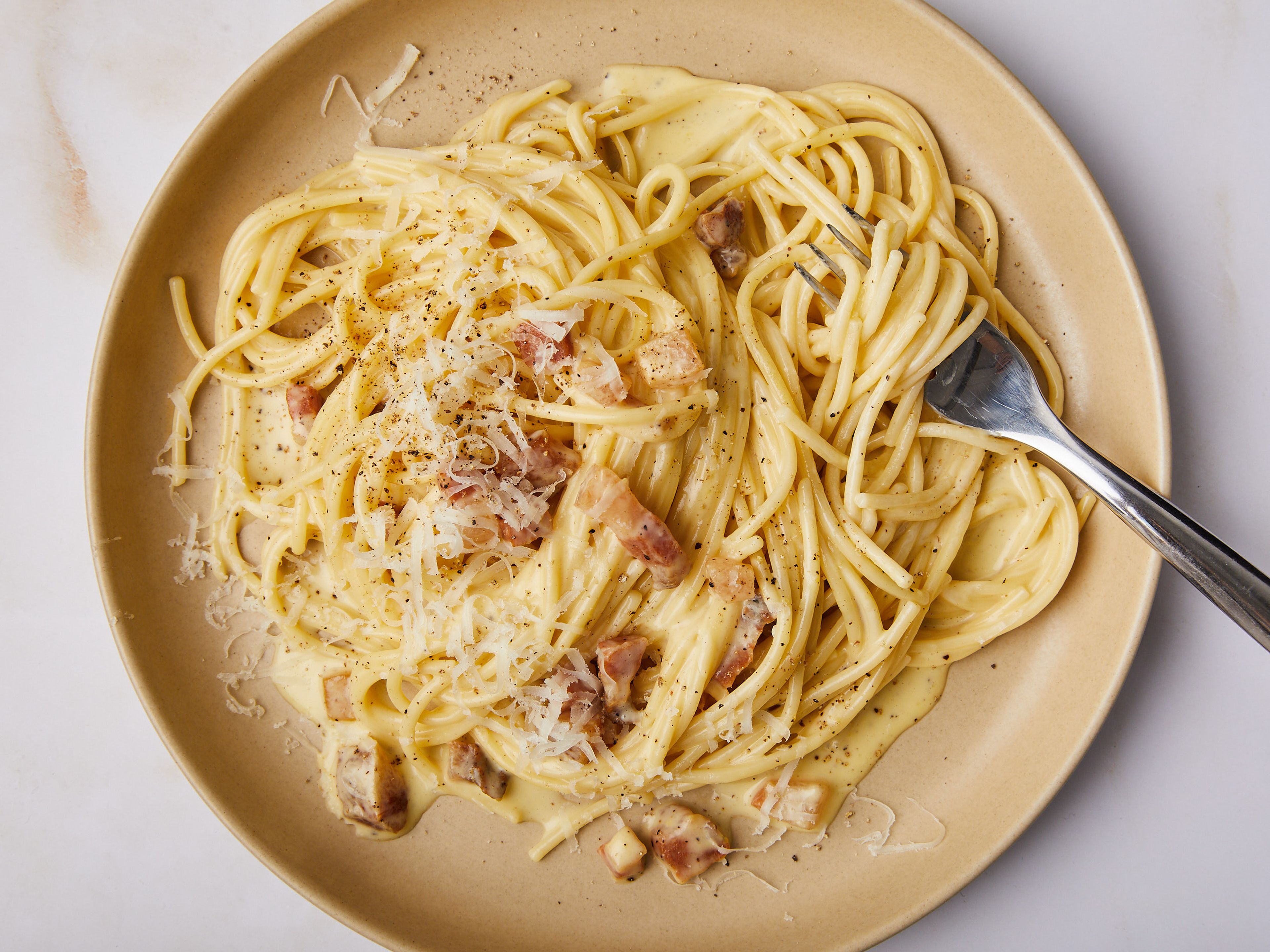 → Go to recipe
2. Seasoning
It can't be emphasized enough how important salting your pasta water is; after all, it's the only chance to season the noodle itself. If you don't, the whole dish will taste under-seasoned.
The old saying goes that the water should taste like the sea before you add the pasta. This is a fuzzy measurement at best, but in general, it takes a few heavy pinches or, more approximately, about 2 tbsp. of salt per 1 lb./500 g of pasta for a well-seasoned dish.
Whole wheat pasta alla norma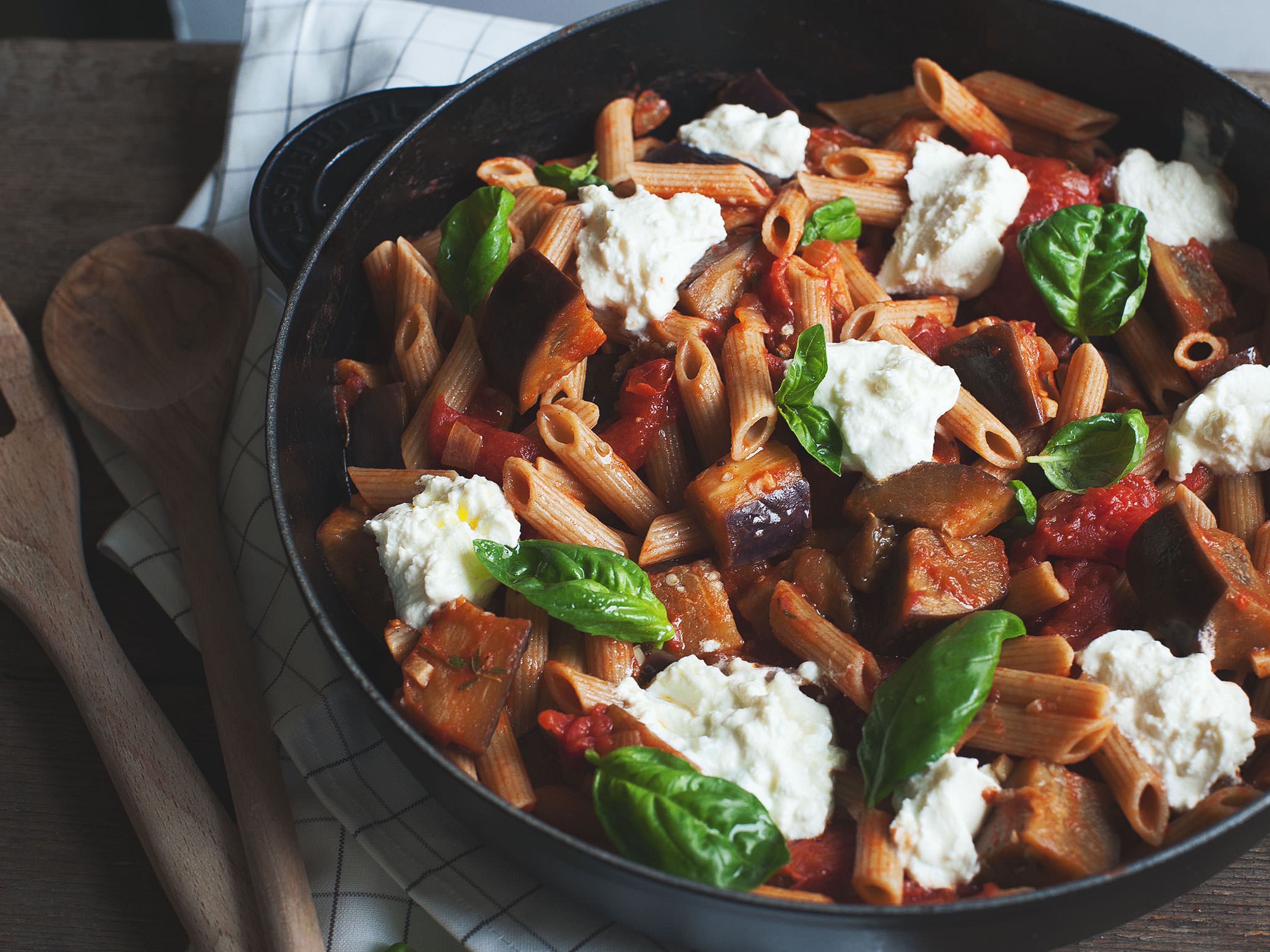 → Go to recipe
3. Stirring
It's easy to get distracted and forget to stir pasta once it's added to the pot. But giving the noodles a quick stir right after submerging them in the water will go a long way in preventing them from sticking to the bottom of the pot, or to each other. You'll want to come back and stir the pot periodically throughout cooking to be safe, as well.
Simple pasta with fresh black truffle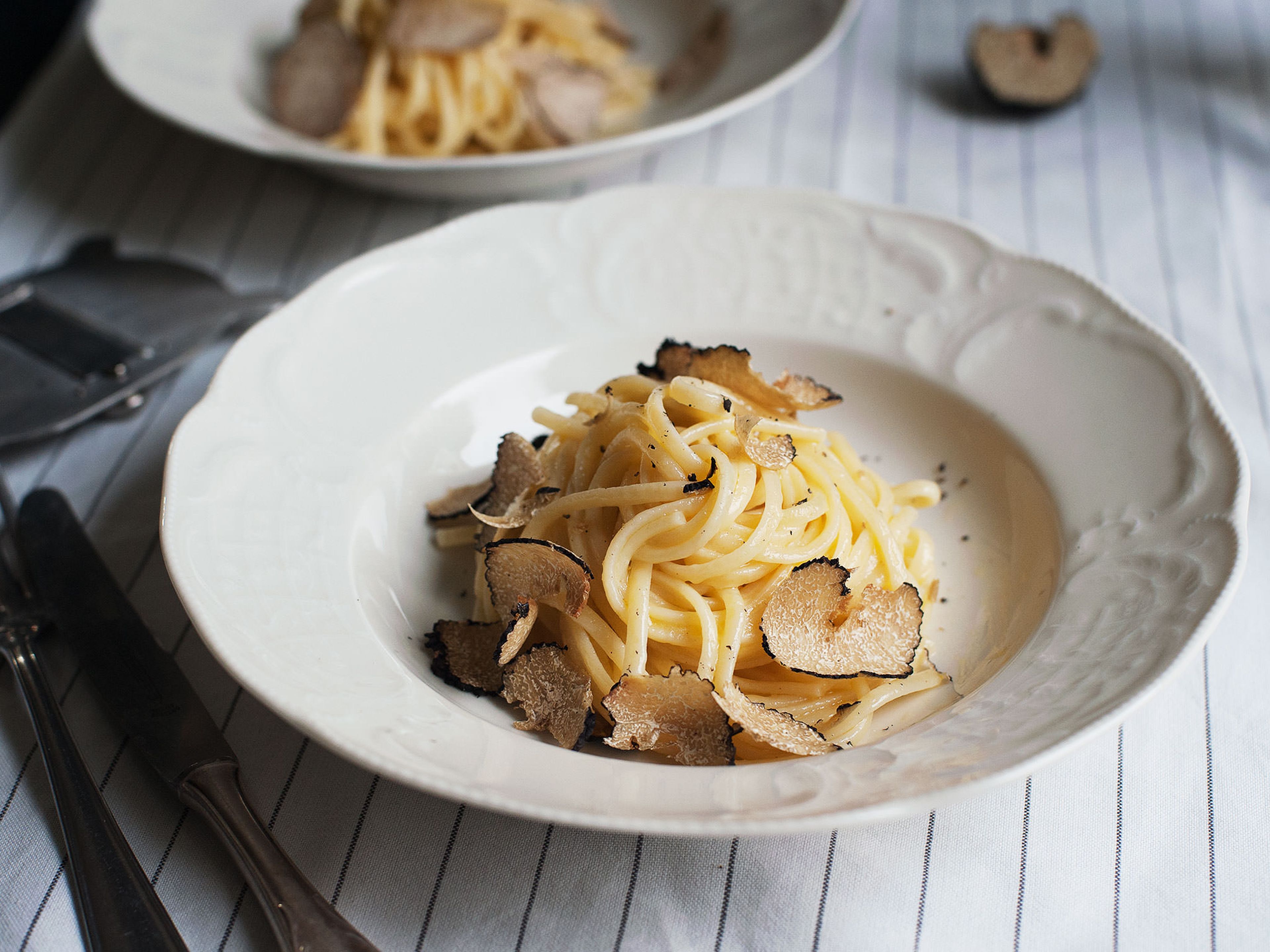 → Go to recipe
4. Testing
So often we rely relentlessly on package instructions to tell us when something finishes cooking. In fact, we should trust our instincts first. Testing the noodles for doneness a couple minutes before the package says they should be finished is the first line of defense against overcooked noodles.
If your plan is to simmer the noodles in sauce after straining, it's best to remove them just shy of al dente, as they will continue to cook in the sauce.
Spring pasta with peas and mint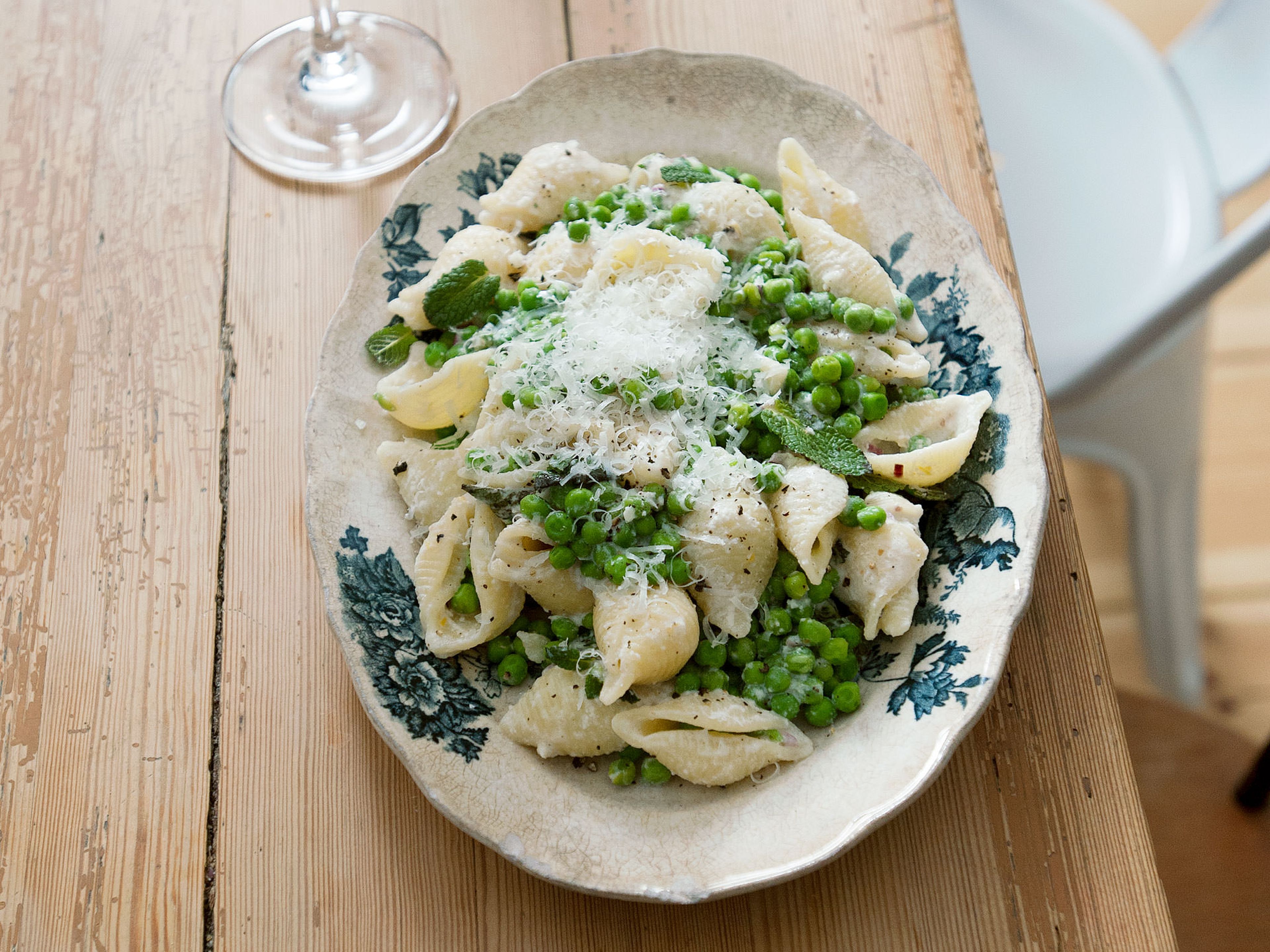 → Go to recipe
5. Straining
One of the most important tricks to better pasta comes just at the end: reserving some of the pasta water. The starchy cooking water goes the distance for you when it comes to thickening and binding sauce to noodle. So before dumping out the water, ladle some of it into a bowl for keeping. Then add some of it, a spoonful at a time, to your sauce for a better consistency.
Pasta verde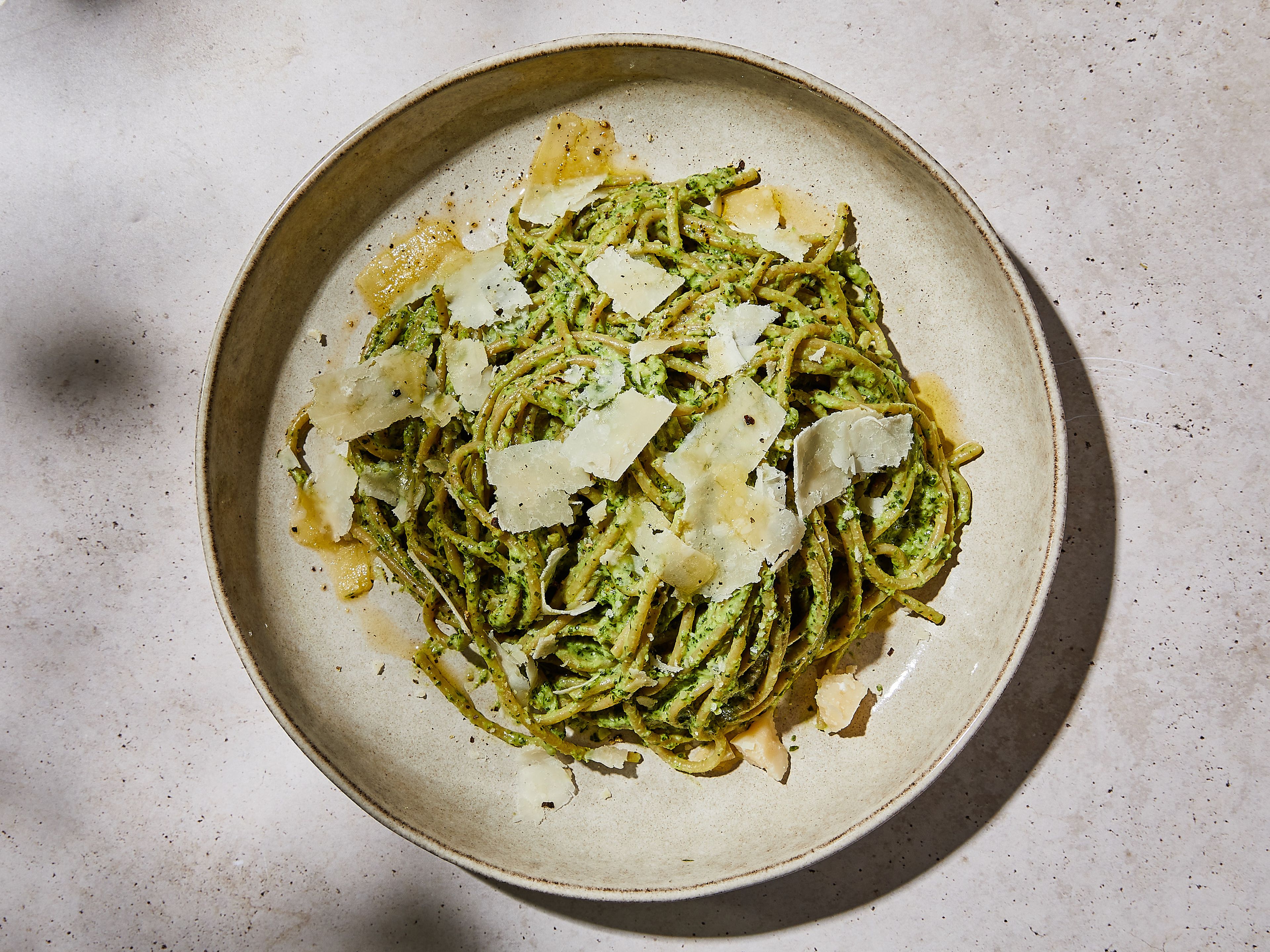 → Go to recipe
Do you have a trick for better pasta? Share it with us in the comments, or upload your favorite pasta recipe to our app to share it with our hungry Kitchen Stories community.
Published on May 28, 2017
More delicious ideas for you