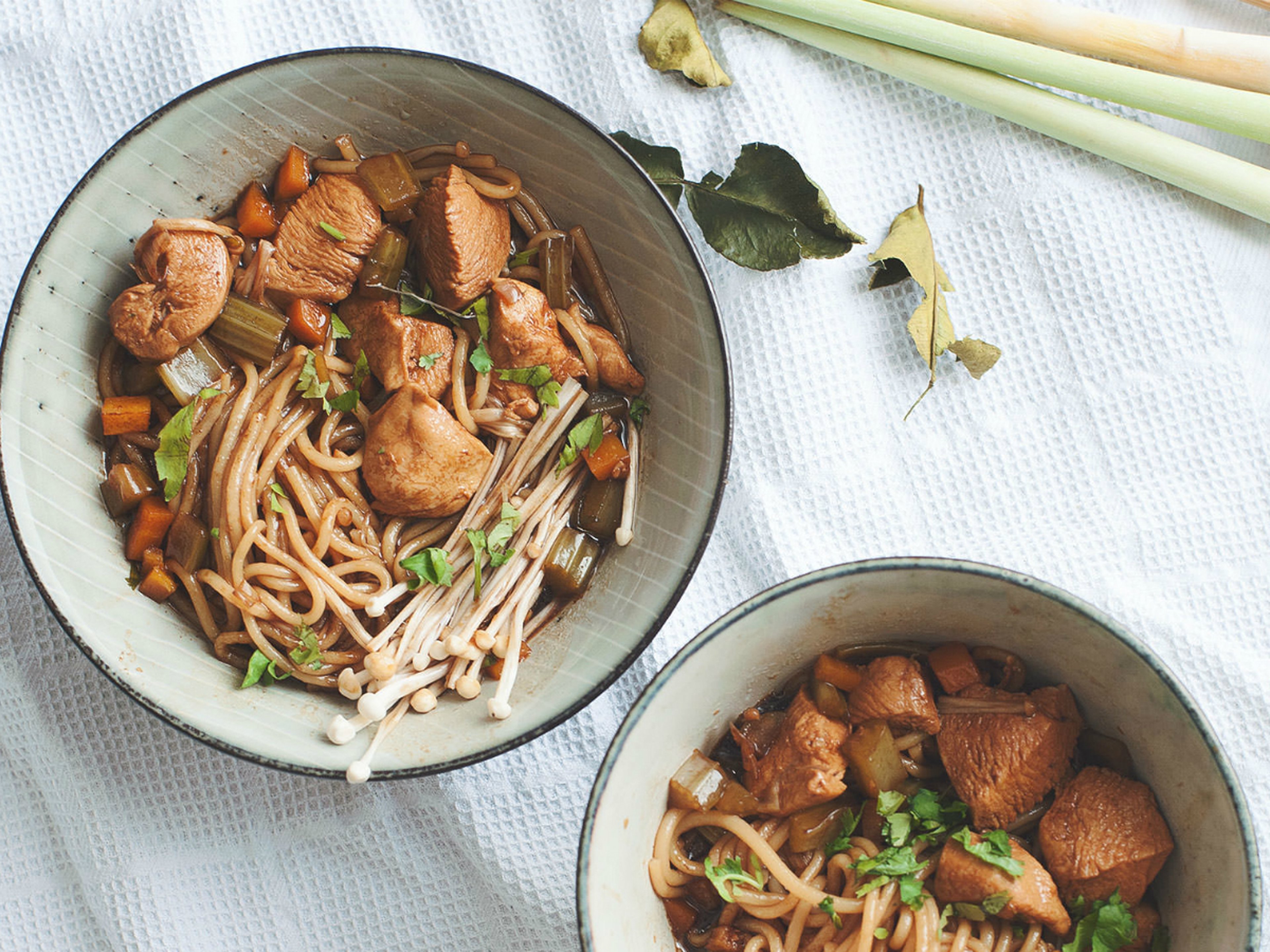 Chicken: Champion of Ease, Savior of Dinner
Bird's the word when it comes to foolproof cooking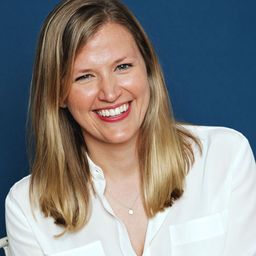 In the world of weeknight cooking, there are few of us who have the capacity for elaborate preparations. Where weekend cooking invites a slow, simmering ease, Tuesday night fare necessitates speed and precision. And for the latter—chicken is on your side.

Dress it up or down, serve it to a crowd or as dinner for one—poach it, fry it, grill it, braise it—it's there for you. Versatile, simple to prepare, and beloved by most, it's the answer to all of your weeknight dinner questions. Here's what to make with it next:
The magic of this spicy, stick-to-your-ribs dish is that it all happens in one pan. Plus, much of it's cooking time is spent simmering on the stove, so you can take care of other things in the meantime.
Anytime pasta and chicken meet, you know it's going to be good. This dish, in its creamy sauce, is no different. It couldn't be easier or more satisfying.
Pack this easy-as-pie sandwich for a workday lunch, make it for your kids for dinner, or split it with a friend for an afternoon snack. It's perfect for anytime hunger calls and needs an answer fast.
Wing night! This recipe is the perfect relief from the midweek slump. Make it on a Wednesday, and you'll feel that much closer to the weekend in an instant.
A take-out favorite, this dish tastes even better when homemade. Plus, it's beloved by kids and adults alike, which means one big happy family.
Is there anything more soothing than chicken noodle soup? We think not—that's why we adapted one of our favorite comfort foods with an exotic twist.
What could be more fun for the whole family than assembling your own fajitas, filled with aromatic chicken and vegetables—better yet, topped with guacamole, sour cream, and salsa?
Published on April 8, 2017
More delicious ideas for you