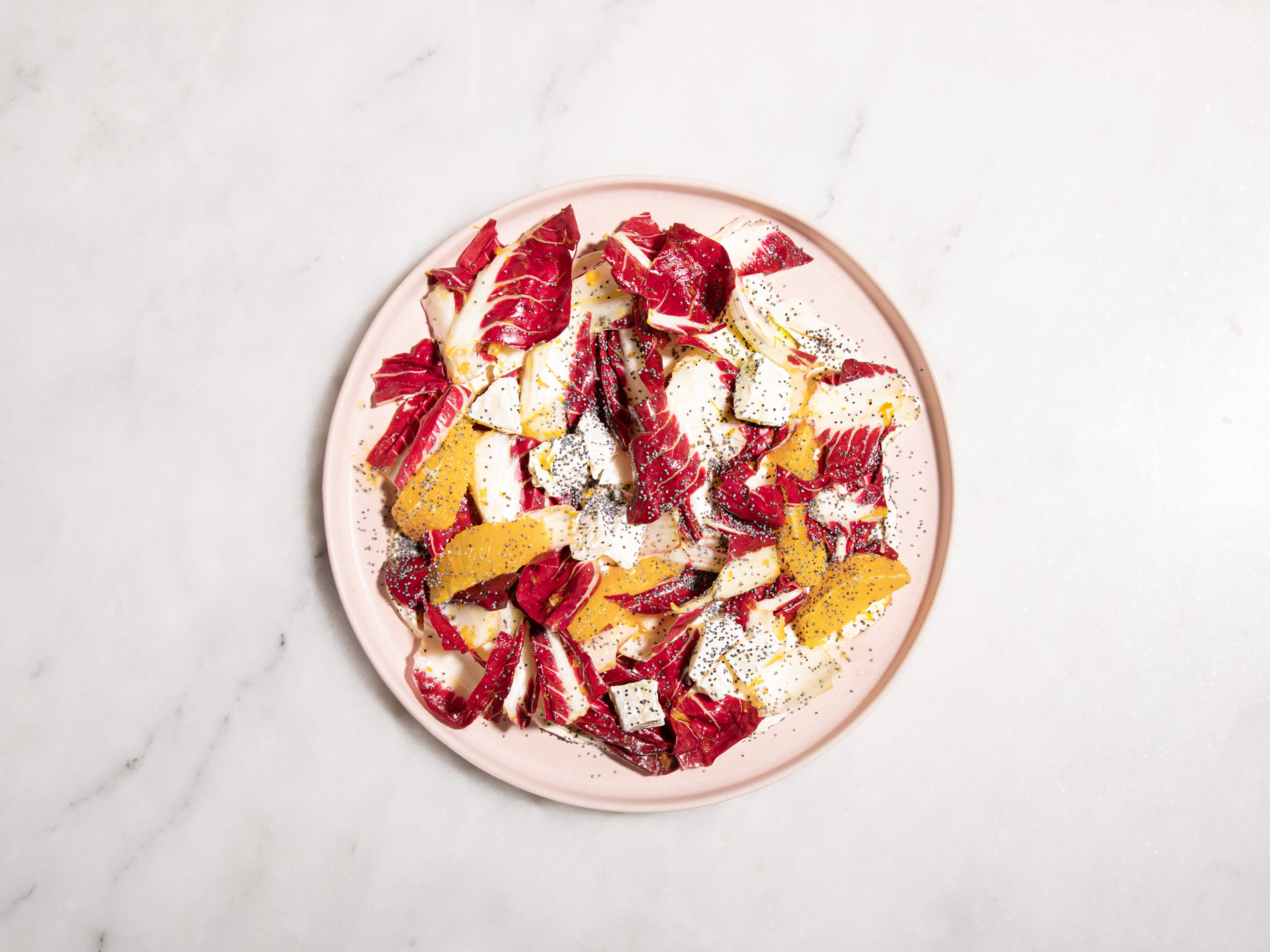 Beat the Blues with This Winter Salad with Summery Hues
This vibrant winter salad has it all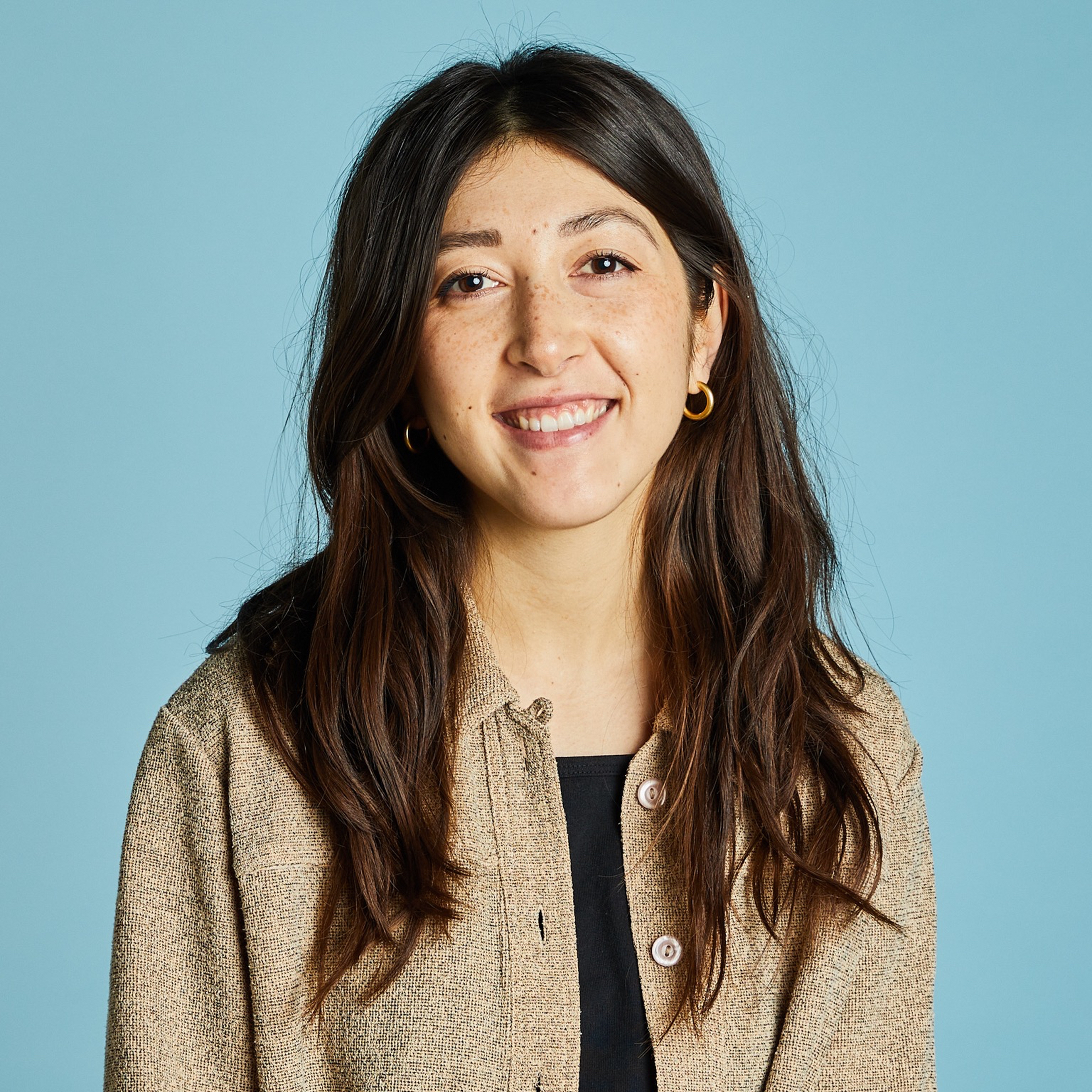 On the hunt for some recipe inspiration for our In Season series, I found myself leafing through Six Seasons: A New Way with Vegetables, chef Joshua McFadden's award-winning cookbook, when one recipe stopped me in my tracks: Kohlrabi with citrus, arugula, poppy seeds, and crème fraîche. Peppered with tiny black-blue poppy seeds, the salad was beautiful. I found myself lost in the image of it; wanting to eat it, wanting to share it, and wanting, please don't judge me, to take a photo of it.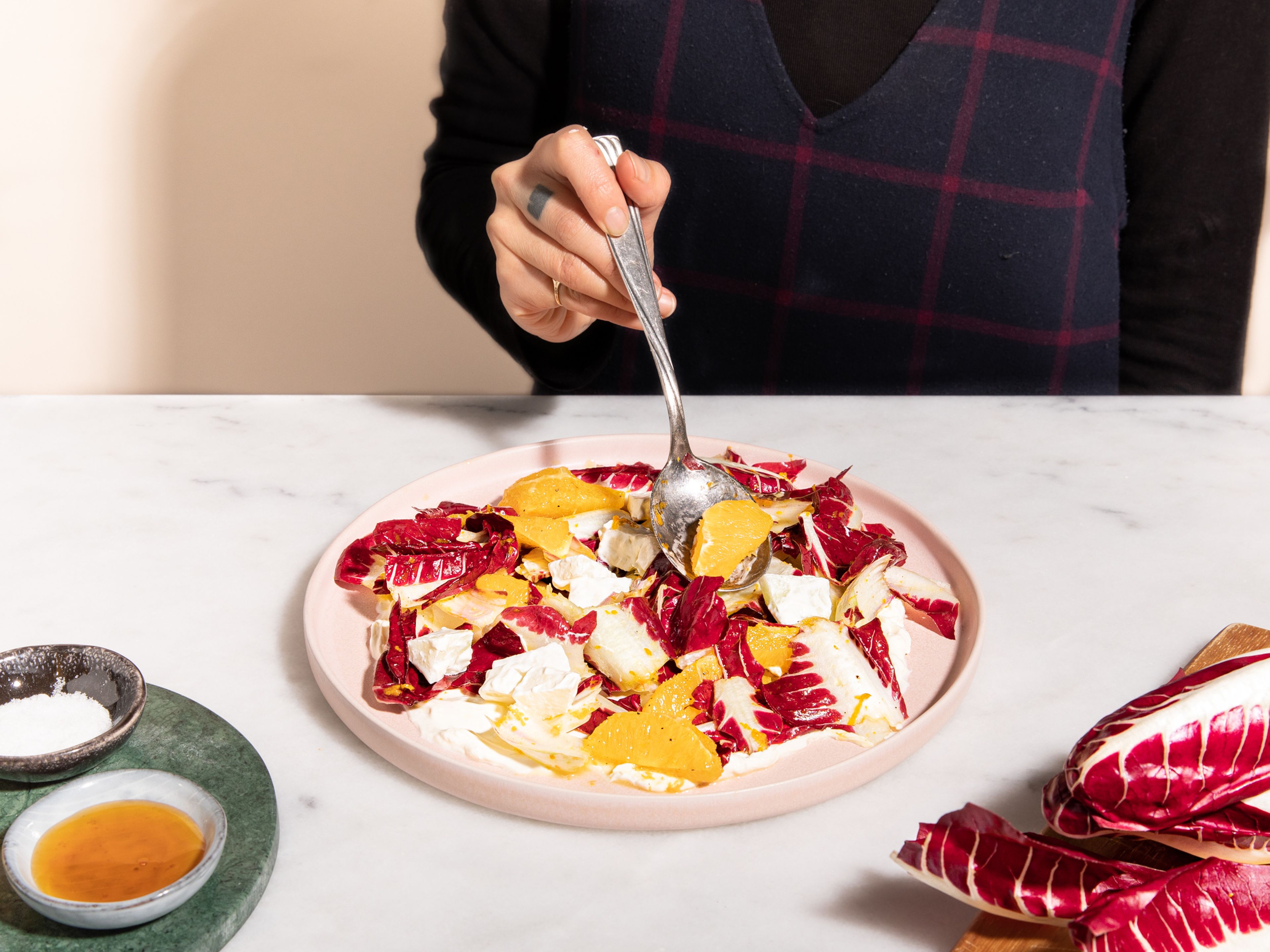 From the moment I saw it, I knew that this citrusy, show-stopping salad was just the inspirational blueprint I needed to create a super colorful, fresh, and balanced dish to showcase in season winter oranges. So, with just a few tweaks to both keep it simple and change it up a bit, this Creamy kohlrabi, orange, and radicchio salad came to life.
Creamy kohlrabi, orange, and radicchio salad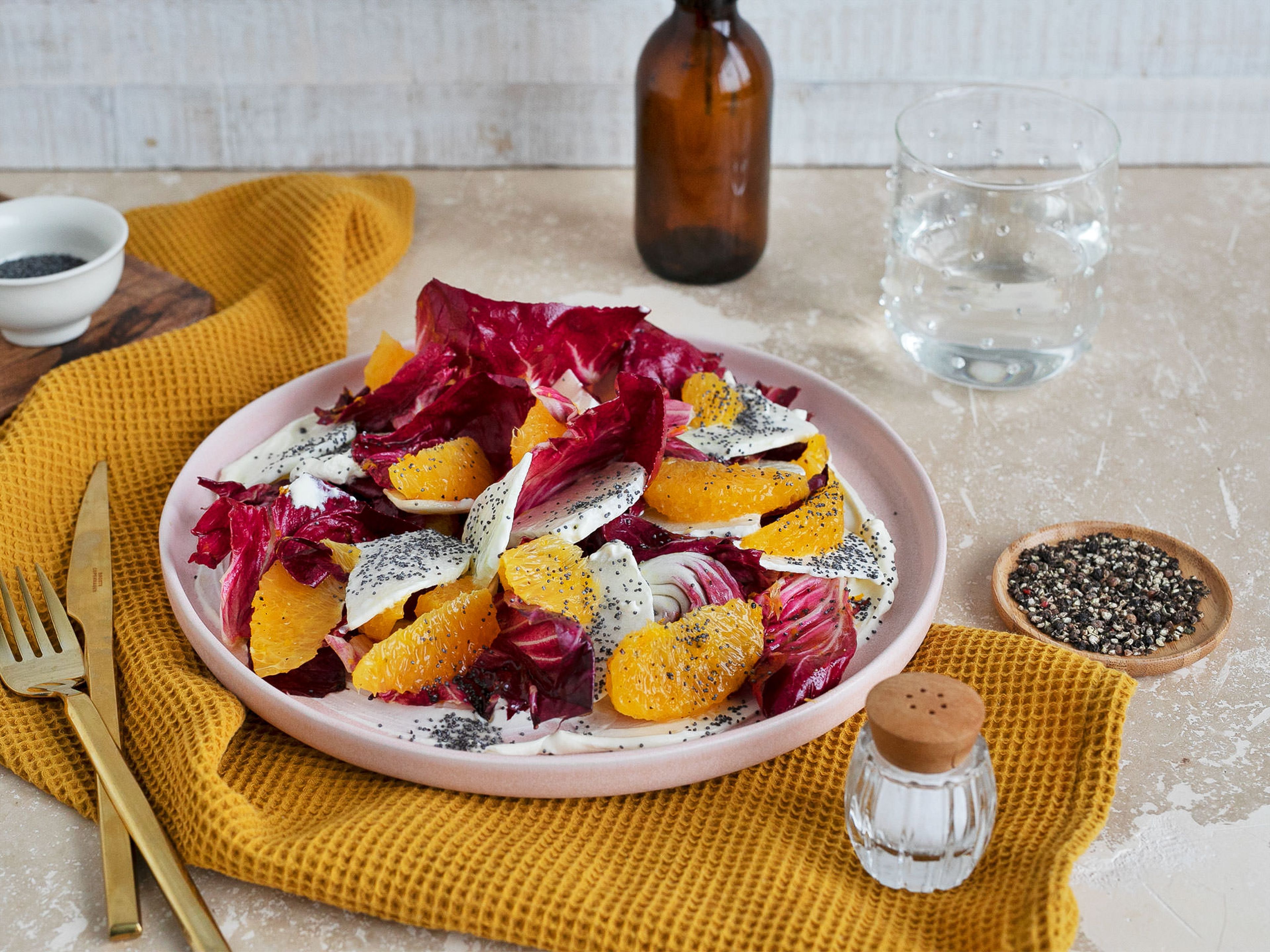 → Go to recipe
A winning wintry combo in more ways than one
By swapping in bitter, burgundy leaves of radicchio, the lush green color palette morphs into a summer sunset. I also like that the heartier leaves can stand up to the citrus vinaigrette and offer more heft and texture than that of arugula. I opted to keep the focus on the orange as the main citrus in both the salad and the dressing (leaving out the lemon as used in the original recipe), and paired it with an apple cider vinegar to play with the apple-y notes that go so well with kohlrabi.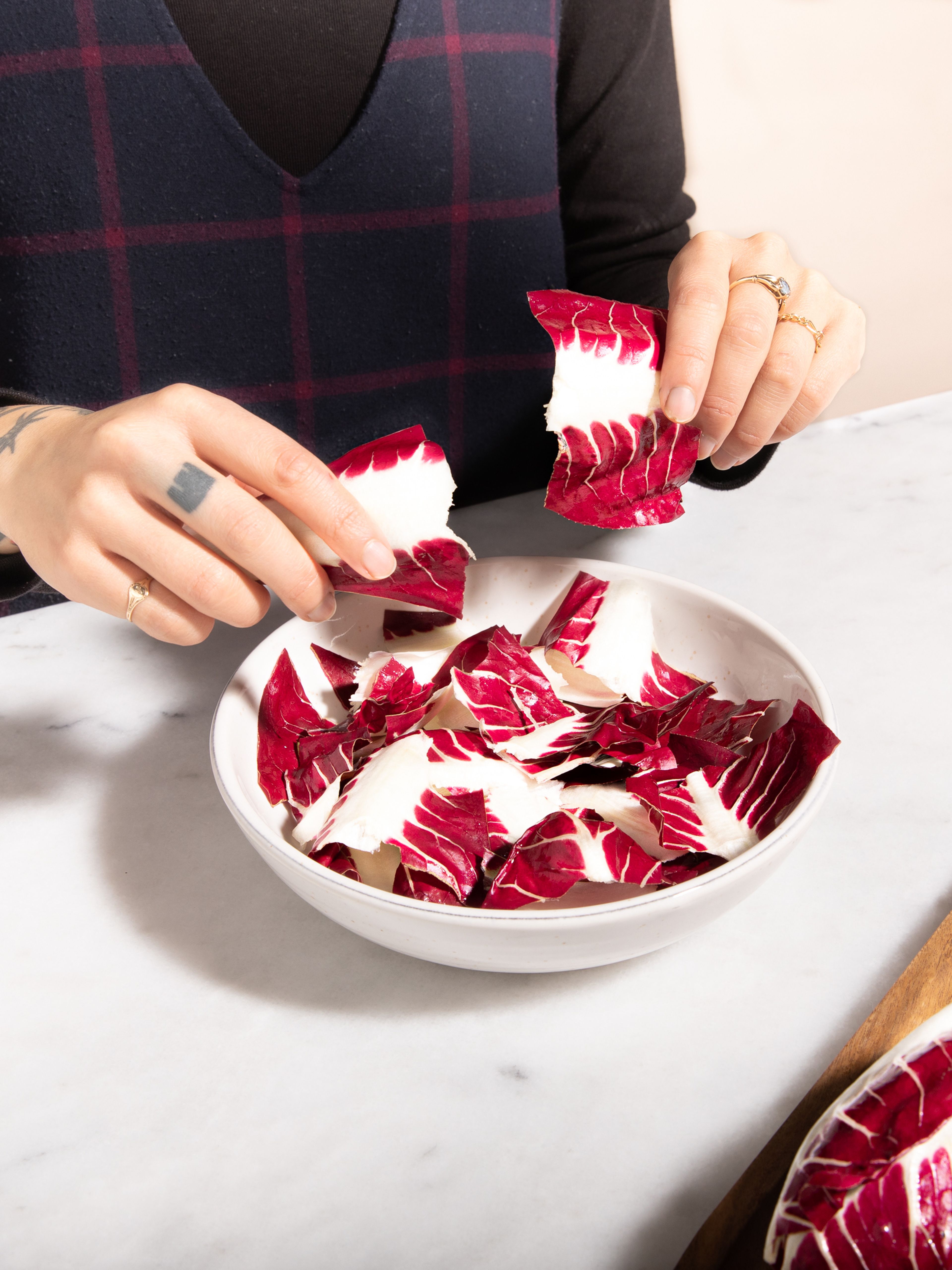 From the beginning I knew this salad would be balanced in color, texture, and flavor: The crisp crunch of the kohlrabi is a foil to the juicy segments of orange, and the creamy tang of a swirl of crème fraîche offers respite from the bitter radicchio leaves, coated in a honey-sweetened vinaigrette. Each piece plays its part and is just as important as the next.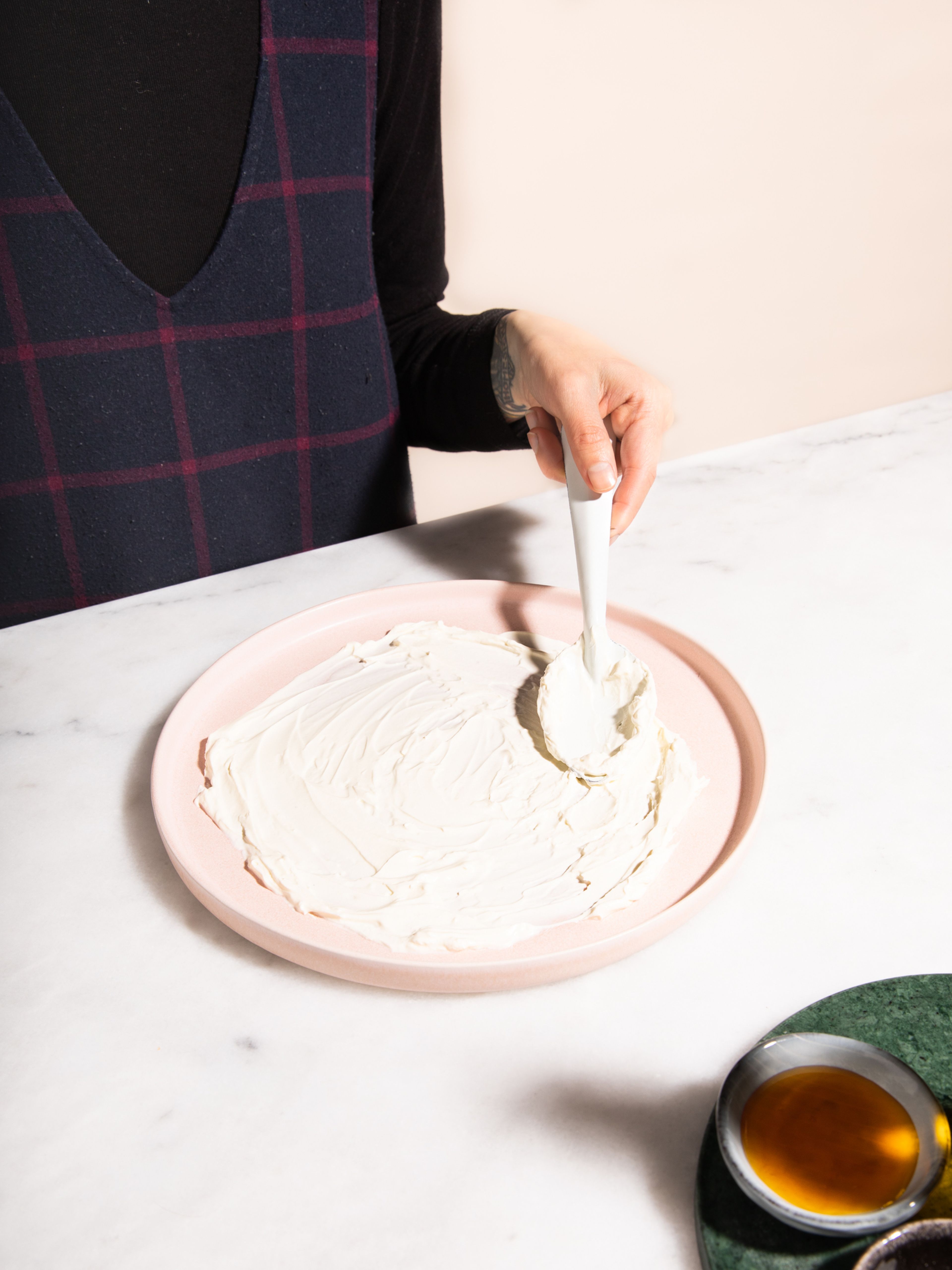 The finishing touch
Despite what you may think, the sprinkling of poppy seeds over the dish is not just for looks. On their own, poppy seeds have a delicately sweet, nutty flavor and a bit of crunch, but on this salad, their subtle nuttiness helps to round out the flavors and offers an interesting textural bonus. This job is often left to heartier nuts or more flavorful seeds like walnuts, almonds, hazelnuts, or sunflower seeds, but poppy seeds offer that extra special something here, and, like I said above, are just as important to this dish as the main components.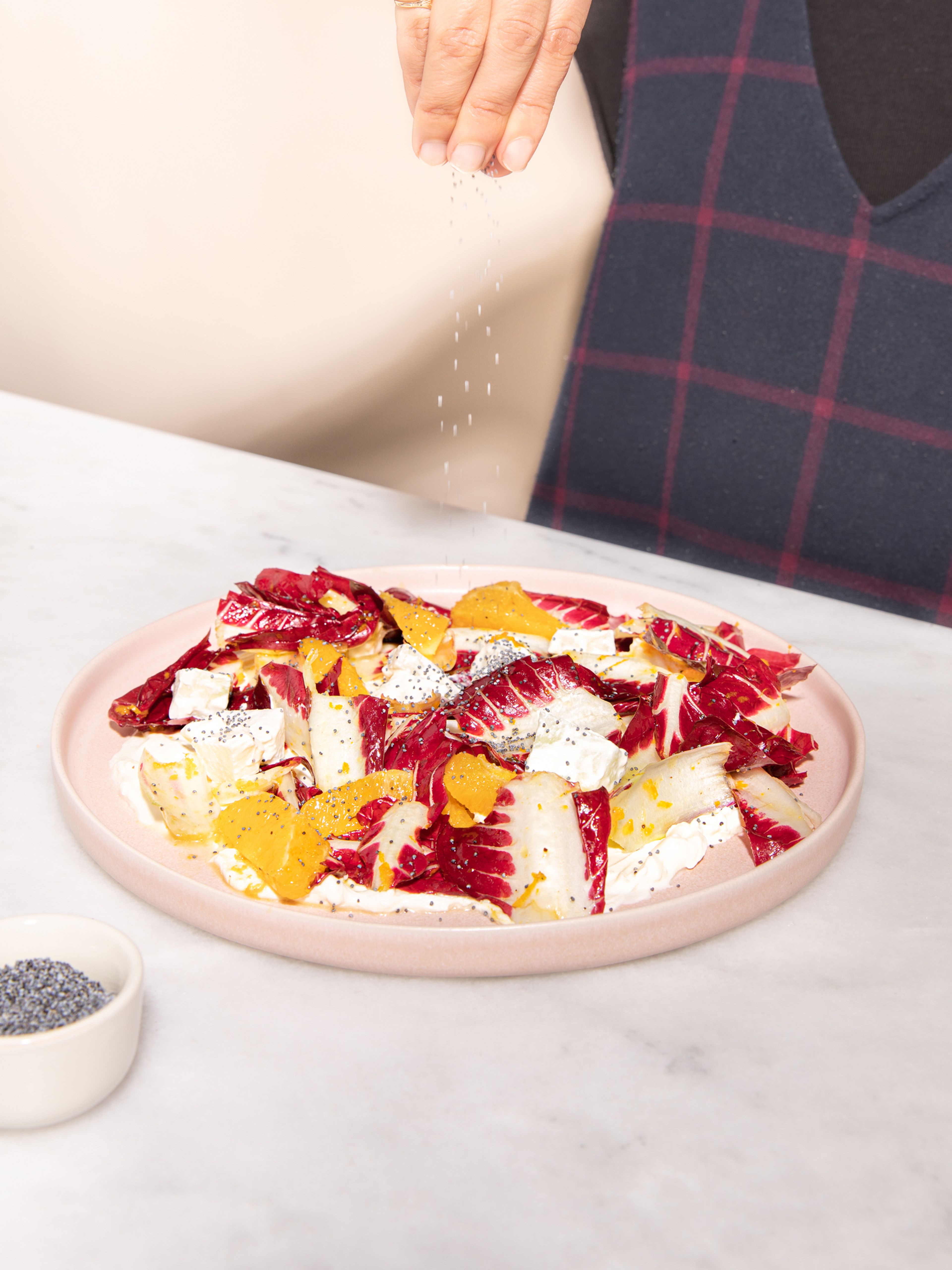 What's your favorite dish to flip the script on a cold, gray winter day? Let us know in the comments below!
Published on January 2, 2020
More delicious ideas for you