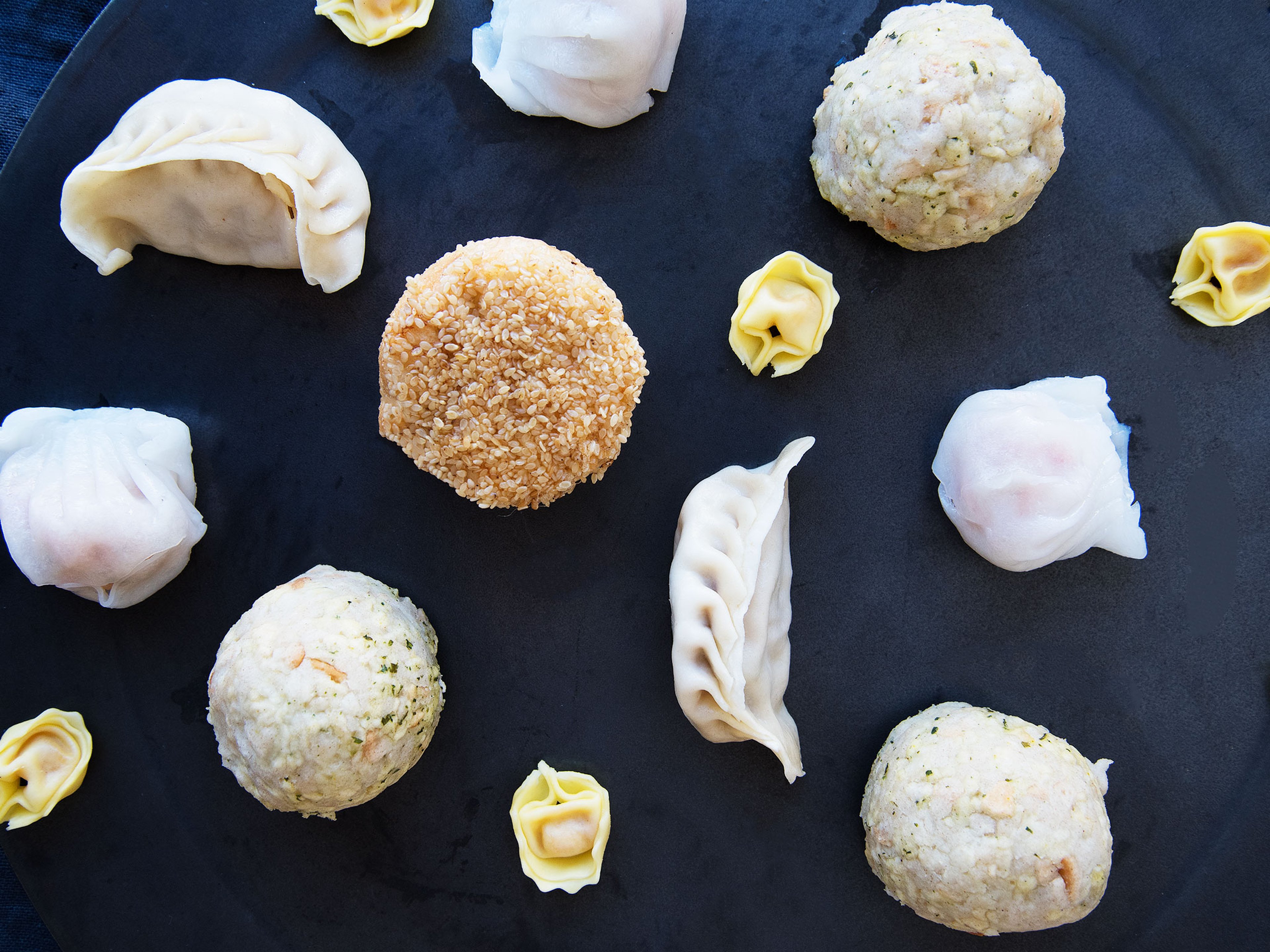 3 Countries, 3 Dumpling Recipes
Dumpling-love is universal…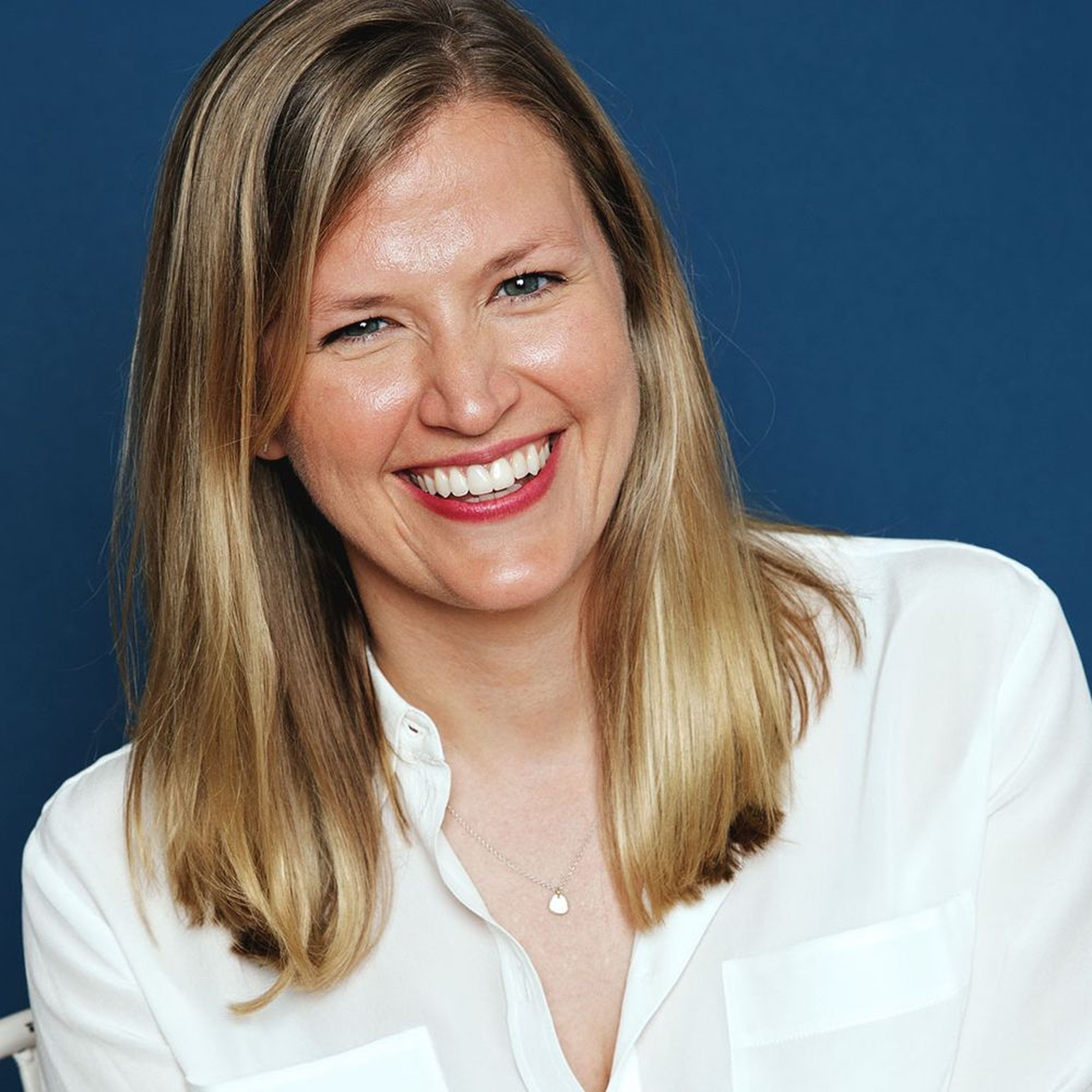 The world of dumplings is vast and varied. From Polish pierogi and Chinese bao to Italian ravioli and Spanish empanadas, there's nothing not to like about soft dough filled with meat, veggies, seafood, or cheese. And when they come with an accompanying dip or sauce? Even better.
They can be sweet or savory, steamed or fried, small or large—we love them all. But today, we're highlighting our 3 favorite Kitchen Stories dumplings from around the world. Get 'em while they're hot—they won't last long:
Italy
Homemade tortellini with mushroom and ricotta filling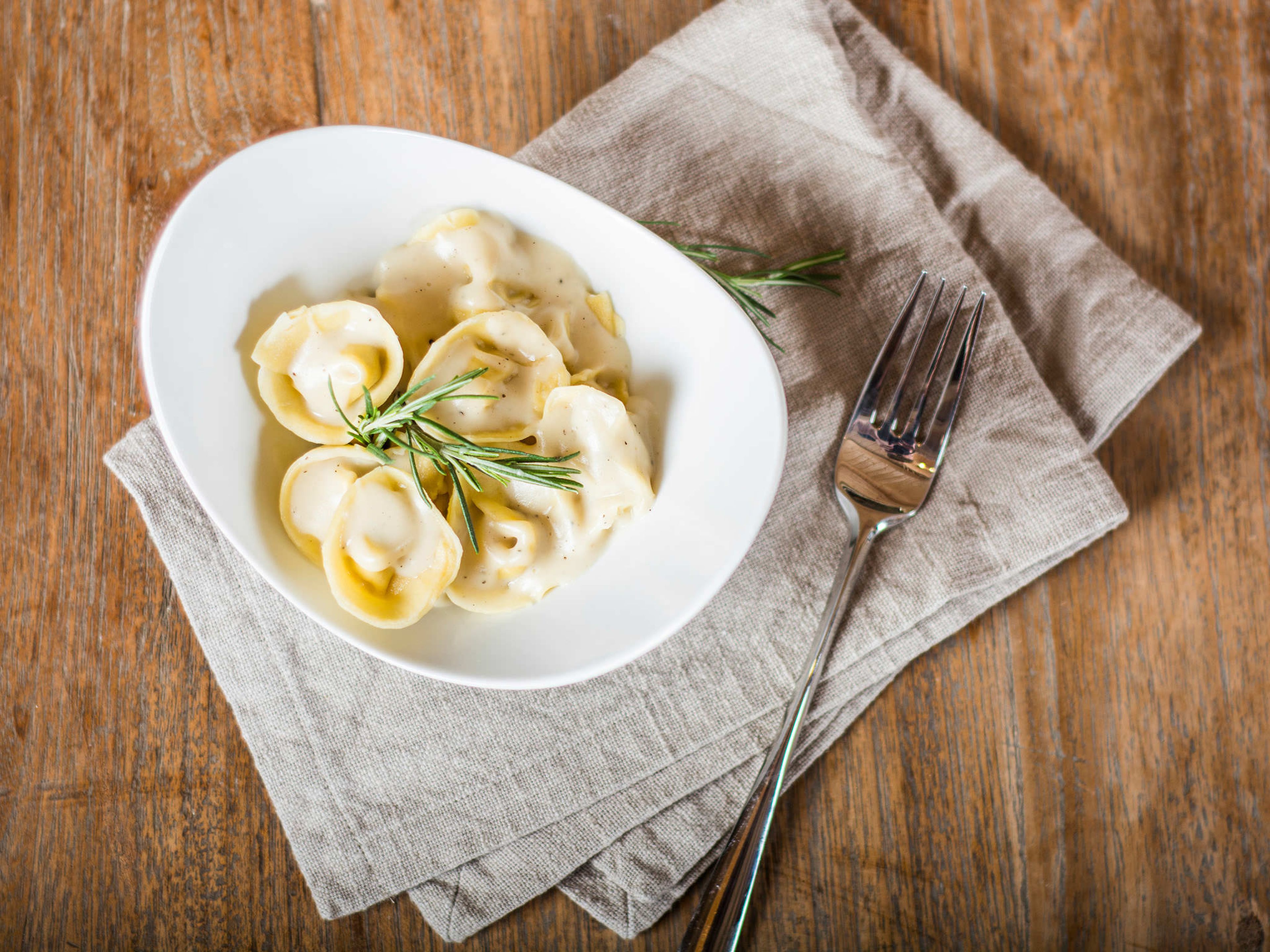 → Go to recipe
Italian filled pastas have comfort written all over them. And this recipe with creamy ricotta and earthy chanterelles is indulgent and elegant at the same time. 

Need help with making the dough? Check out our how to below.
China
Chinese dumplings with pork and shrimp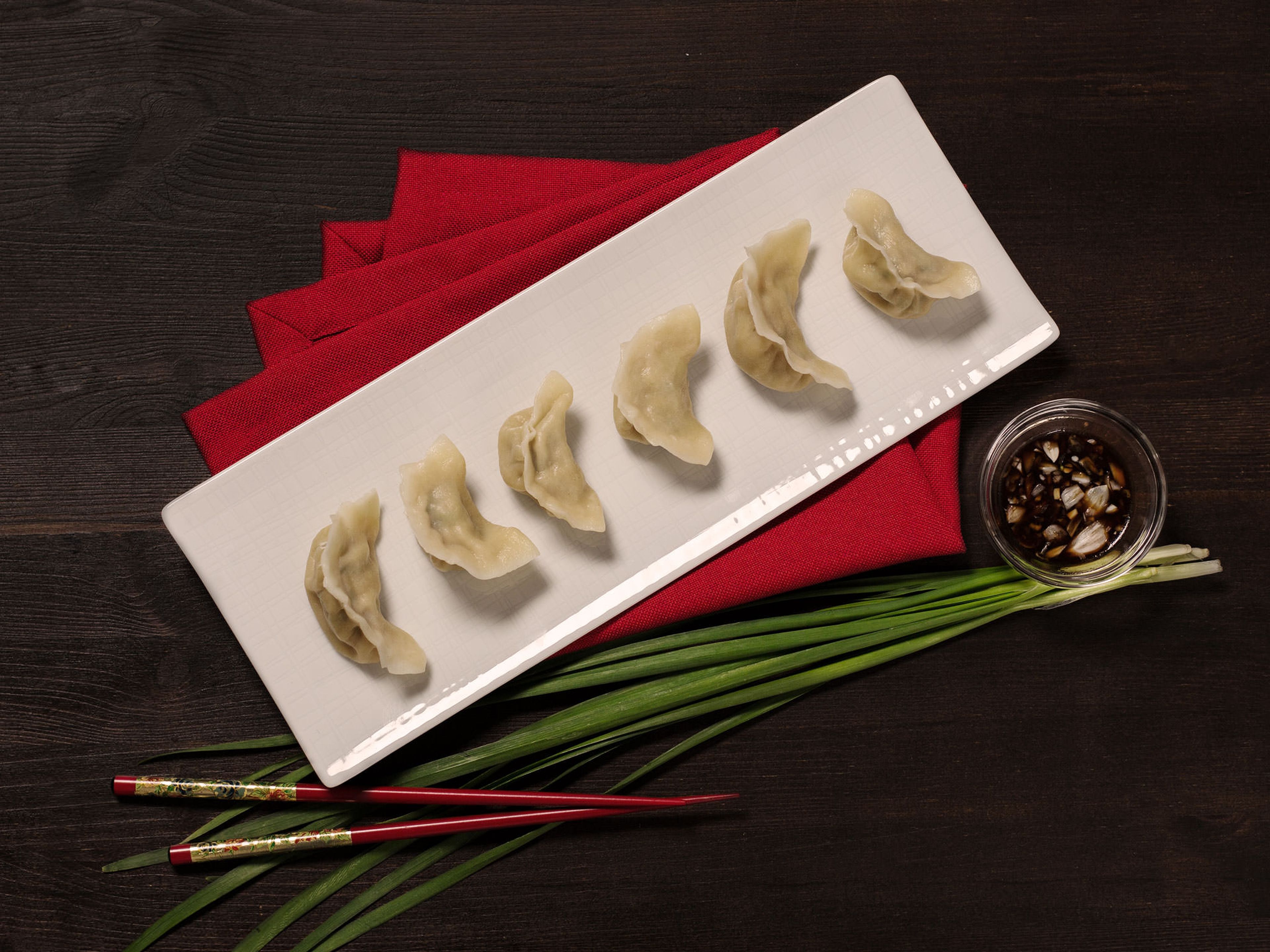 → Go to recipe
Would a dumpling roundup be complete without an entry from China? Filled with pork, shrimp, and egg and accompanied by an irresistible dipping sauce, it would be a shame not to try these for yourself.

You can buy dumpling wrappers, but why not try to make your own? Take a look at our how to video to see how.
How to roll out homemade dumpling wrappers
Germany
German sweet rolls with vanilla sauce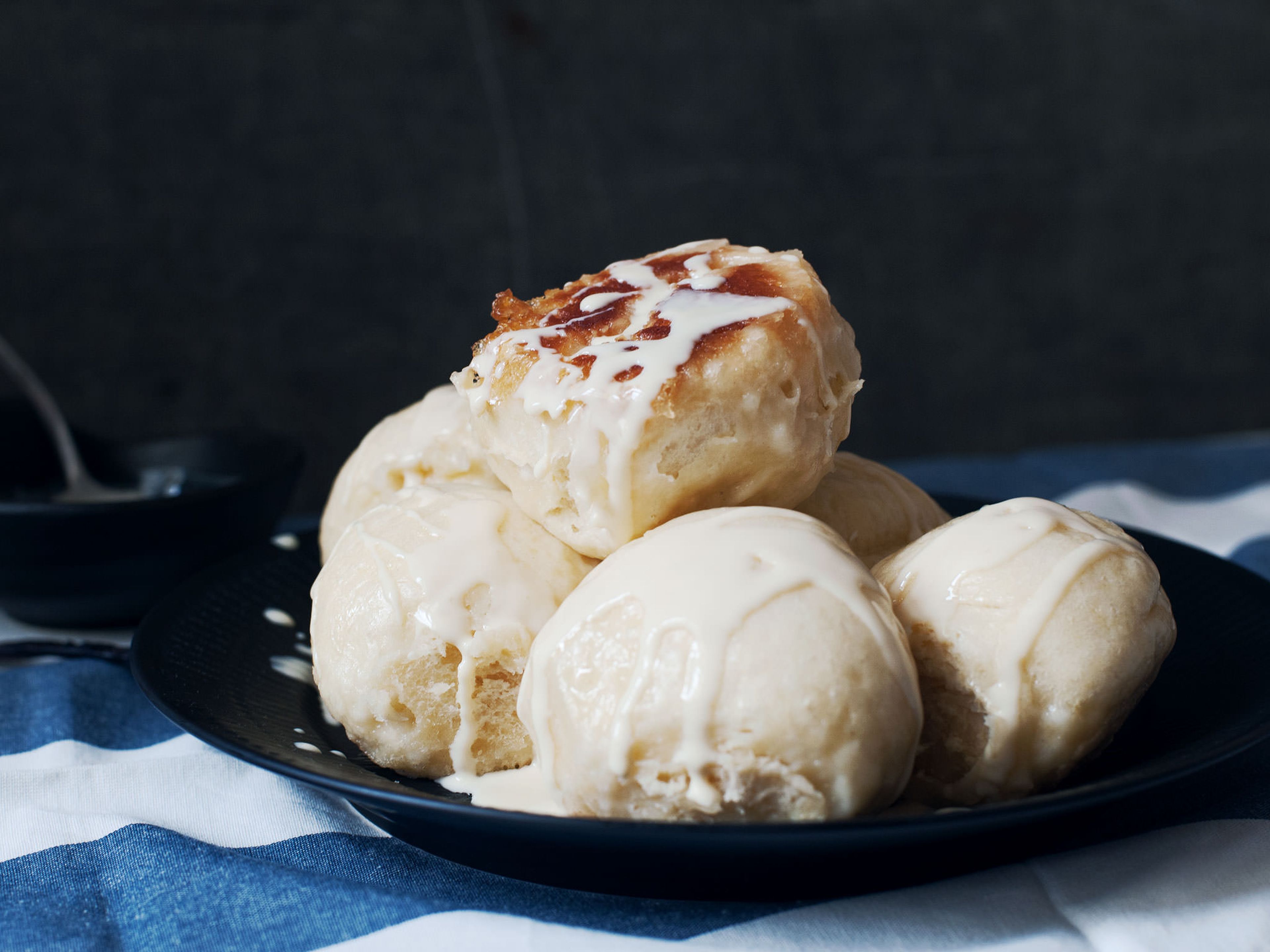 → Go to recipe
Yes, Germany has dumplings, too! And the version we especially love is steamed, sweet, and smothered in vanilla sauce. 

Psst…you can make your own vanilla sauce, too! We'll show you how:
Published on September 23, 2017
More delicious ideas for you