German sweet rolls with vanilla sauce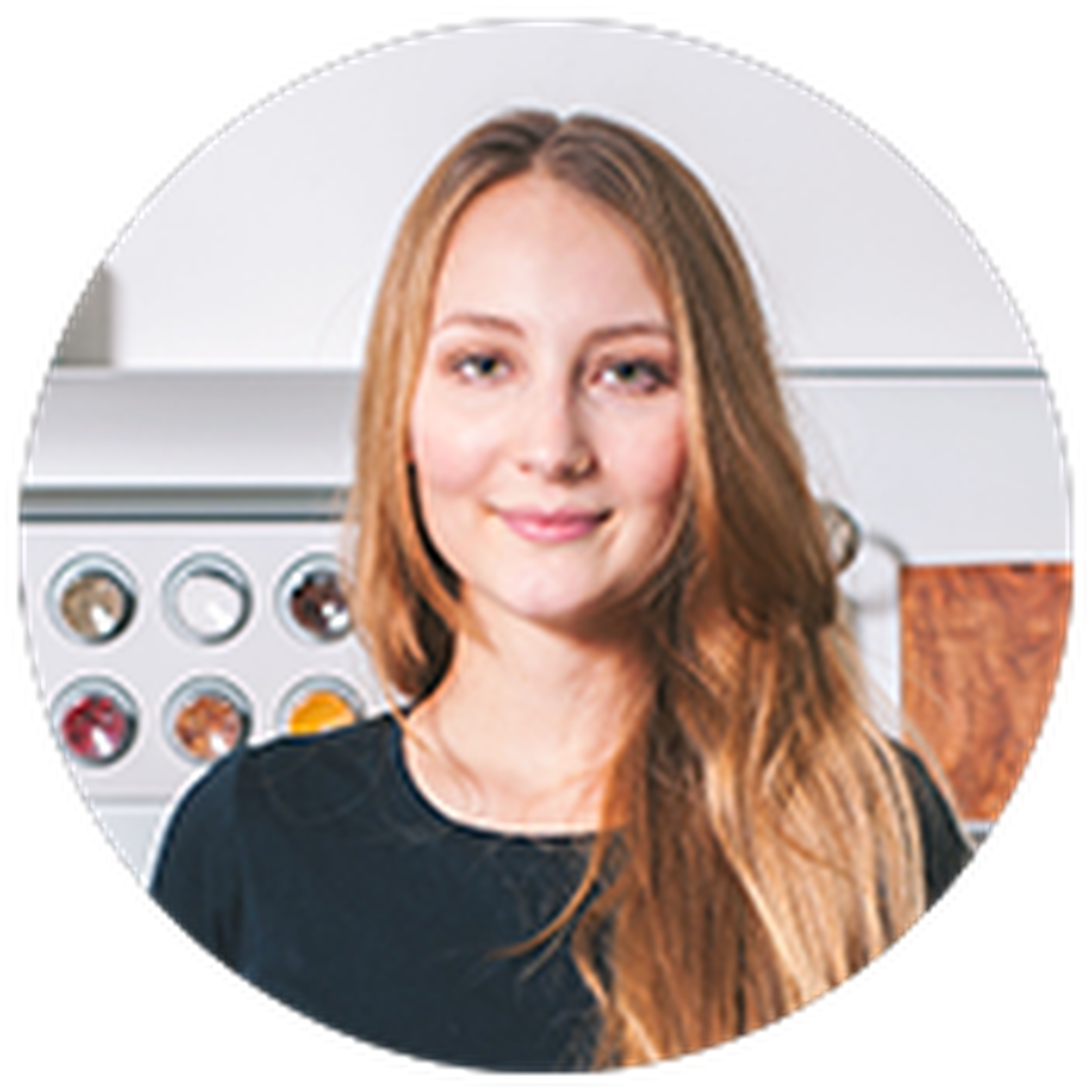 Utensils
small saucepan, stand mixer, large frying pan
Step 1/ 4

In a small saucepan, heat up butter and milk over medium-low heat.

Step 2/ 4

142⅞ g

all-purpose flour

25¾ g

sugar

¾ g

dried yeast

¼

egg

pinch of salt

In a stand mixer, beat together flour, sugar, yeast, milk mixture, egg, and a pinch of salt for approx. 2 – 4 min. until a smooth dough forms. Turn out dough onto a floured work surface, gently kneed, return to bowl, cover, and place in a warm place to rise for approx. 90 min.

Step 3/ 4

Turn out dough onto a floured work surface, cut in half, and then cut halves into pieces approx. the size of a small closed fist. Knead each piece by hand into small rounds. Cover and let rise for another 30 min.

Step 4/ 4

57⅛ ml

water

⅛ tsp

salt

⅞ tbsp

vegetable oil

In a large frying pan, bring water, main part of salt, and oil to a low boil over medium heat. Add rolls, reduce heat to low, and cook covered for approx. 15 – 20 min. Remove from heat and transfer rolls to a serving platter and drizzle vanilla sauce on top. Enjoy!

Enjoy your meal!
More delicious ideas for you