Gingerbread house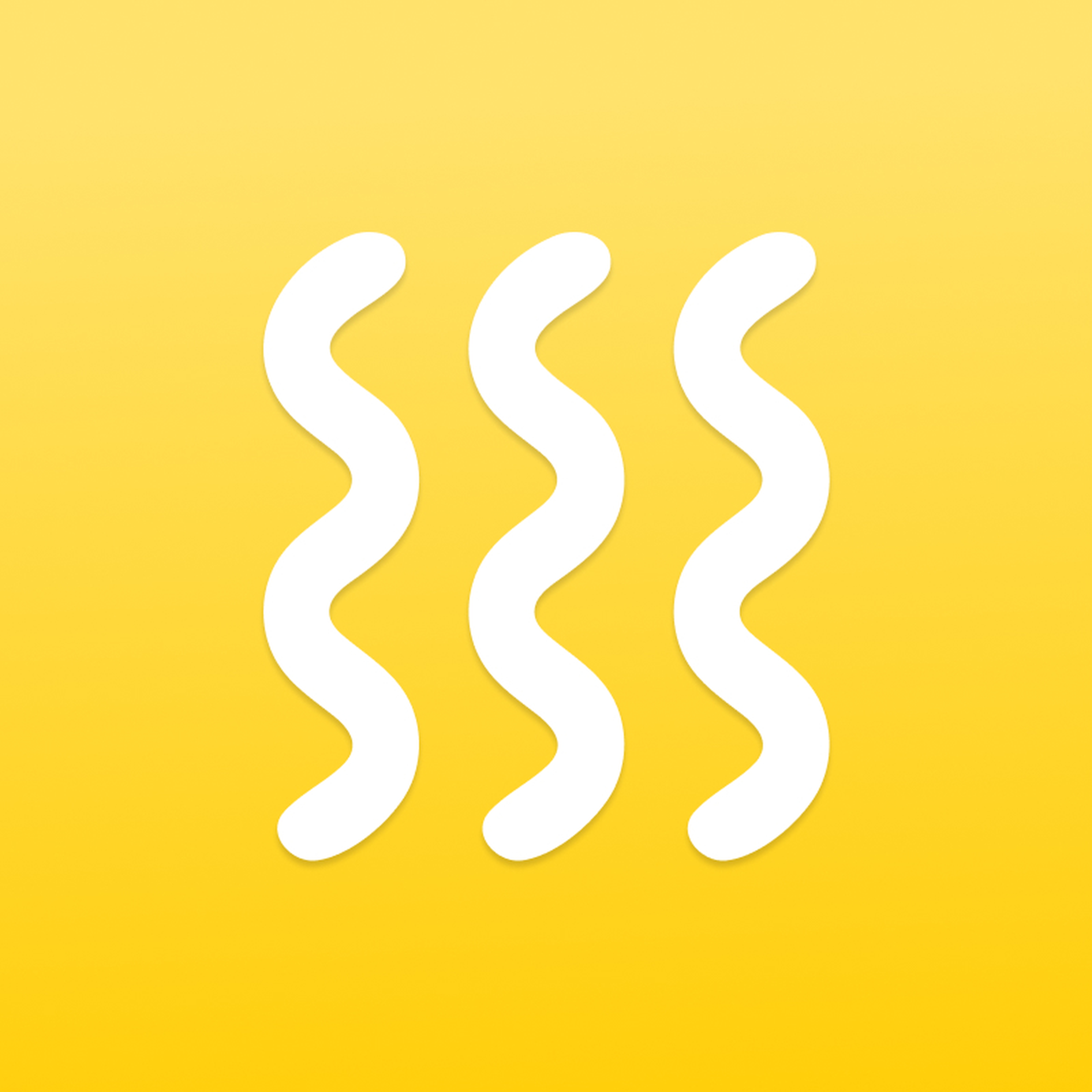 Editorial Team at Kitchen Stories
Ingredients
pumpkin pie spice mix or mixed spice
Christmas-themed sprinkles or other edible decoration (optional)
Utensils
small bowl, standing mixer or hand mixer with dough hooks, plastic wrap, Christmas tree- and gingerbread men-shaped cookie cutters, stencil for gingerbread house, baking sheet, oven, cooling rack, parchment paper, knife, rolling pin, piping bag, pastry brush, serving plate, small saucepan
How to fill a piping bag
How to caramelize sugar
Step 1/ 7

⅛ tsp

flaxseed (ground)

⅓ tbsp

water

Mix ground flaxseed with a part of the water in a small bowl. Set aside for approx. 5 min.

Step 2/ 7

133⅓ g

flour

41⅔ g

demerara sugar

⅔ tsp

pumpkin pie spice mix or mixed spice

⅓ tsp

baking soda

75 g

molasses

41⅔ g

margarine

standing mixer or hand mixer with dough hooks

In the meantime, add flour, demerara sugar, spices, baking soda, flaxeed-water-mix, margarine, and molasses to a standing mixer. Knead until a smooth dough forms.

Step 3/ 7

Wrap dough in plastic wrap, transfer to refrigerator, and let rest for approx. 1 h.

Step 4/ 7

Christmas tree- and gingerbread men-shaped cookie cutters
stencil for gingerbread house
baking sheet
oven
cooling rack
parchment paper
knife
rolling pin

Preheat oven to 180°C/350°F. Flour work surface and roll dough out until approx. 1/2 finger thick. Using stencils (you will find them in the last step), cut out shapes needed for a gingerbread house. Cut Christmas tree shapes and gingerbread men out of remaining dough. Transfer to a lined baking sheet and bake in preheated oven for approx. 10 – 20 min., in batches if necessary. The pieces should be golden brown with a slightly firm surface. Transfer to a cooling rack.

Step 5/ 7

66⅔ g

confectioner's sugar

⅔ tbsp

water

Christmas-themed sprinkles or other edible decoration

Meanwhile, mix confectioner's sugar with just enough water to form a thick icing. Once pieces have cooled, decorate with icing using a piping bag. If desired, decorate with sprinkles or other edible decorations. Set aside to dry completely.

Step 6/ 7

pastry brush
serving plate
small saucepan

Melt sugar and a little water in a small saucepan and cook over medium heat until a dark caramel forms. Carefully dip bottom of house pieces in caramel and stick to a serving plate. Use caramel to stick together other inner edges and to attach Christmas trees and gingerbread men.

Step 7/ 7

For your gingerbread house cut out each template from the dough twice. You can also take the measurements and make your own stencils. Enjoy!

Enjoy your meal!
More delicious ideas for you