We test deep-fried vs air-fried chicken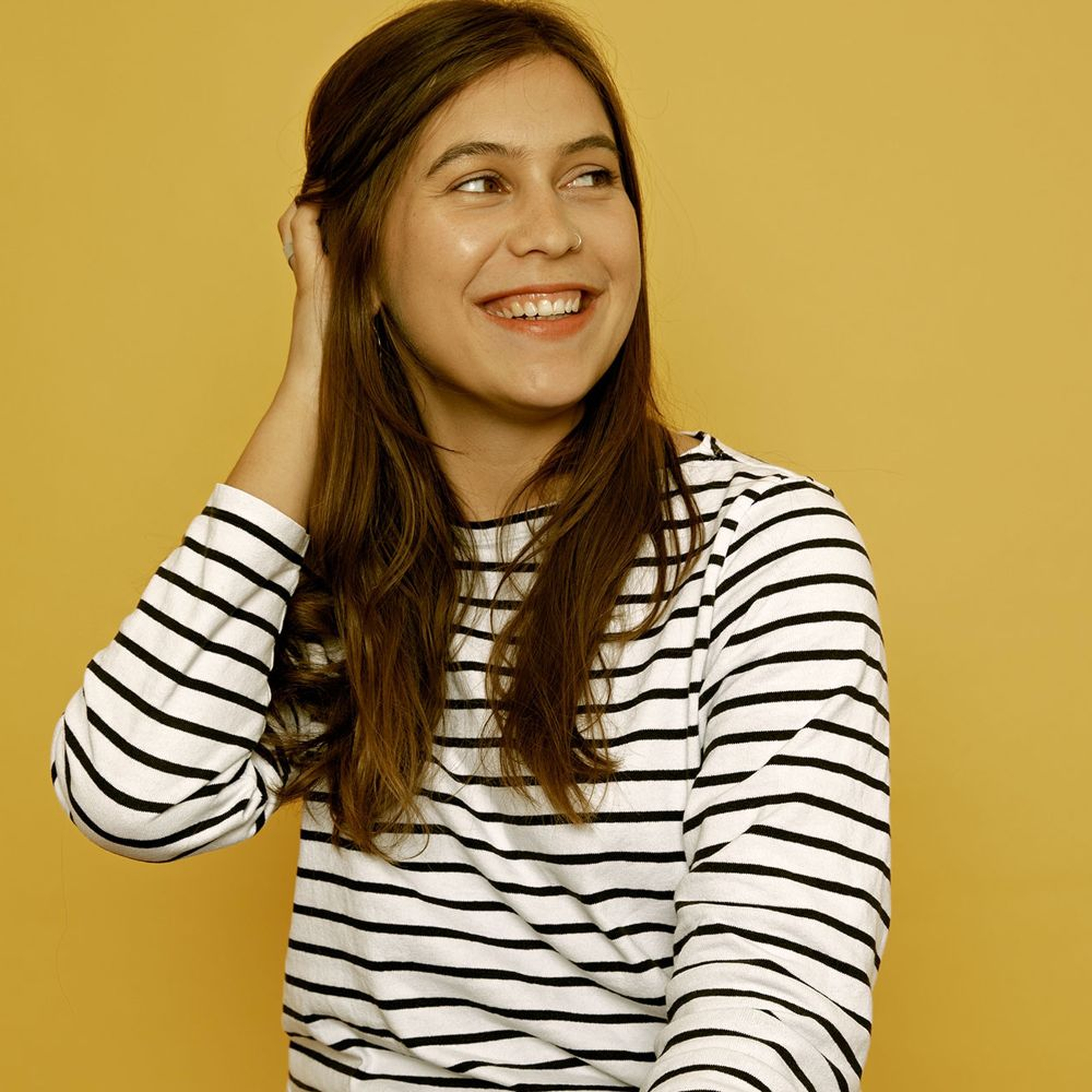 "What's the best way to fry chicken at home: Traditional deep frying or hands off air-frying? Watch the video to see Xueci and I walk you through both methods to see which makes the crispiest, juiciest, most successful chicken at home. We prep the chicken using a basic recipe which you can level up by playing around with different seasonings (try adding 5-spice to the dry mixture for a Taiwanese twist or add herbs like thyme and spice like cayenne to go to America's deep South). Whichever your cooking method, this is, in our opinion *the* easiest way to make GREAT fried chicken at home. We dry brine the chicken for just an hour (thanks for the tip Christian!), which yields possibly super tender, moist meat and we use a dredging technique that leaves you with the most fast-food worthy crust. If you don't have one, we'd recommend buying a meat thermometer for this recipe—it's the safest, most accurate way to know your chicken is cooked!"
Ingredients
vegetable oil (for coating)
vegetable oil (for frying)
Utensils
knife, cutting board, poultry shears, liquid measuring cup, 3 bowls (large), plastic wrap, paper towels, disposable gloves, whisk, 2 baking sheets, pot (large), food thermometer, slotted spoon, tongs, wire rack, air fryer, pastry brush
How-To Videos
Basic mayonnaise
How to reach the perfect temperature for frying
How to cut up a whole chicken
How to bread and fry
Step 1/ 6

⅝ kg

whole chickens

½ l

water

50 g

salt

knife
cutting board
poultry shears
liquid measuring cup
bowl (large)
plastic wrap

Break down whole chicken into breast meat, thighs, wings, and drumsticks or use your preferred, store-bought cuts—it's up to you! Make an easy brine by mixing water and salt in a large measuring cup until salt is mostly dissolved. Place chicken pieces in a large bowl, cover with the brine and use a sheet of plastic wrap to cover the surface of the chicken itself, in order to help submerge everything. Leave for approx. 1 hr. to brine in the fridge.

Step 2/ 6

200 g

flour

½ tbsp

starch

½ tbsp

smoked paprika powder

½ tbsp

garlic powder

½ tbsp

onion powder

1 tsp

salt

225 ml

buttermilk

1

eggs

salt

paper towels
2 bowls (large)
disposable gloves
whisk
2 baking sheets

Drain chicken and pat dry with paper towels. Now set up the breading station: Add flour, starch, smoked paprika, ground garlic, ground onion powder, and salt to a large bowl. Add buttermilk and eggs to another large bowl and whisk well. Season with salt. Dredge all the chicken pieces first in the flour mixture, then place onto a large baking sheet.

Step 3/ 6

Next, add approx. 3 tbsp of the buttermilk mixture to the flour, and use a fork or whisk to incorporate it until you have a mixture of fine flour and small chunks. Use one hand to dip chicken in the buttermilk, drip off excess, and use the other hand (this way you end up with less mess on you) to toss through the flour until coated and shaggy-looking—the chunky pieces will become the crispy crust. Return chicken to the baking sheet and let sit for approx. 10 min. for the coating to stick.

Step 4/ 6

1¼ l

vegetable oil (for frying)

pot (large)
food thermometer
slotted spoon
tongs
wire rack

For the deep-fried method, heat up oil in a large stainless steel pot, over medium-high heat, until it reads 175°C/345°F on a thermometer. Safely lower approx. 3 pieces of chicken into the oil, one at a time, using tongs. Cook for approx. 10 – 14 min, until golden brown and cooked through. Gently stir the oil a couple of times during the cooking process to rotate the chicken. White meat like chicken breast takes less time to cook, and should register at least 71°C/160°F internally. Dark meat like thighs or any meat on the bone should register 74°C/165°F. To test, lift a piece of chicken out of the oil using a slotted spoon or tongs and pierce with the meat thermometer. Remove the chicken from the pot and let drain on a wire rack. Continue with all remaining chicken.

Step 5/ 6

vegetable oil (for coating)

For the air fryer chicken, heat up the air fryer to 200°C/400°F or to your air-fryer's recommended heat setting for chicken (if it has one). Cook in batches, according to the size of your air fryer, for approx. 20 min. Halfway through the frying time, flip the chicken pieces and brush with more oil. Place cooked pieces onto a rack.

Step 6/ 6

Serve chicken with a dipping sauce of choice (try one part gochujang or sriracha and two parts mayonnaise) and lemon slices. Enjoy!

Enjoy your meal!
More delicious ideas for you