Vegetable spiral tart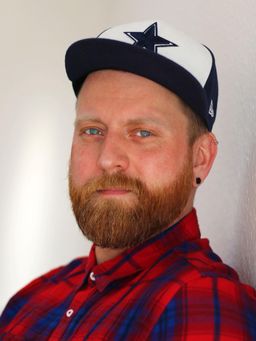 "Looks amazing, tastes great, you will be the king of any party!"
Ingredients
mozzarella (in liquid, drained)
Gruyère or other hard cheese
Utensils
sieve, plastic wrap, large bowl, cheese grater, cutting board, knife, oven, vegetable peeler, fork, tart pan
Recipes made to your taste
Get your personalized recipe picks in 10 seconds.
How-To Videos
How to prepare a pie dish
Pie crust - a basic recipe
Step 1/ 4

sieve
plastic wrap
large bowl

Sift flour and a pinch of salt into a large bowl. Add butter in small pieces. Working quickly, combine the dough into coarse crumbs. Add cold water and form into a ball. Wrap in plastic wrap, transfer to refrigerator, and let rest for approx. 30 - 60 min.

Step 2/ 4

cheese grater
cutting board
knife

In the meantime, cut mozzarella into small cubes and grate Gruyère and Parmesan cheeses. Mix cheeses with sour cream and salt. Season to taste with pepper, smoked paprika and nutmeg. Set aside until needed.

Step 3/ 4

Preheat oven to 180°C/350°F. Peel long thin strips from zucchini, eggplant and carrots. Try to make all the same width if possible, halving some lengthwise if needed. Season each slice with salt and pepper.

Step 4/ 4

Flour work surface. Remove dough from refrigerator and roll out thinly. Grease tart pan and place dough into it. Trim edges if needed. Using a fork, poke holes into bottom, return to refrigerator, and let rest for approx. 10 min.

Enjoy your meal!
More delicious ideas for you