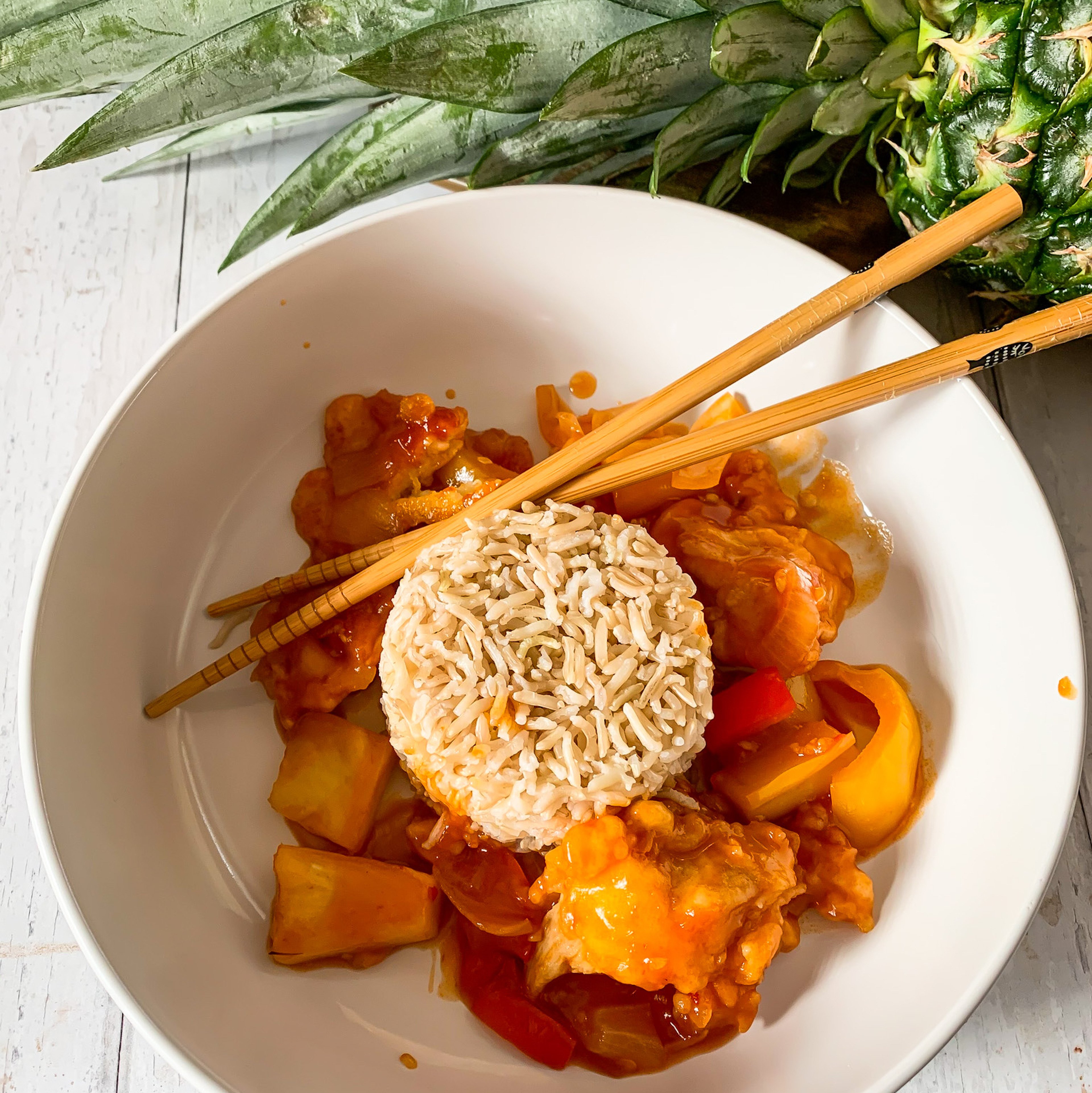 𝑺𝒘𝒆𝒆𝒕 '𝒏' 𝑺𝒐𝒖𝒓 𝑪𝒉𝒊𝒄𝒌𝒆𝒏 𝑪𝒂𝒏𝒕𝒐𝒏𝒆𝒔𝒆 𝑺𝒕𝒚𝒍𝒆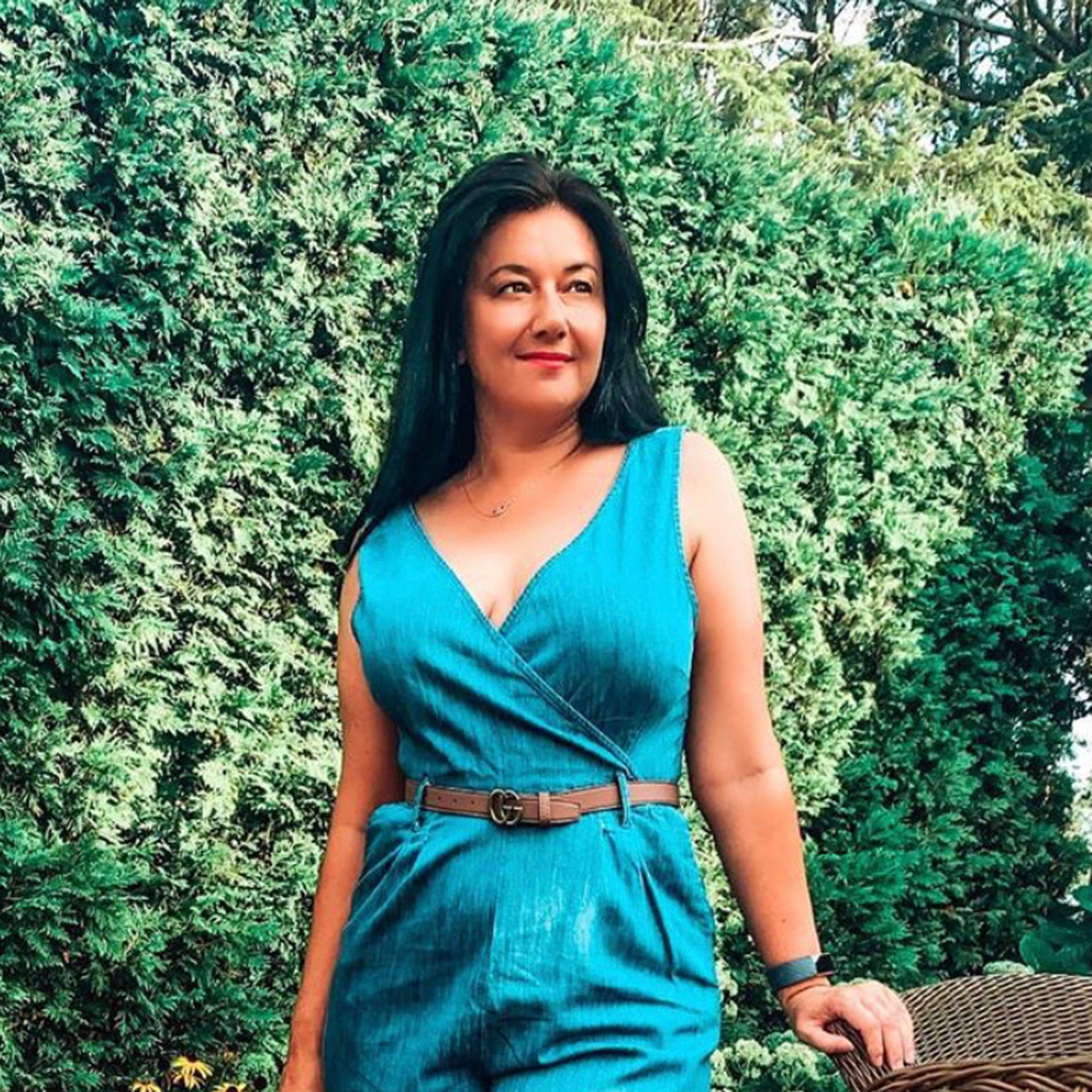 "Instead of getting that takeaway give this a try. This dish is so delicious and full of fresh, organic ingredients!"
Ingredients
Vegetable oil (frying chicken)
red bell pepper (chopped)
yellow bell pepper (chopped)
pineapple (diced) I prefer fresh
Step 1/ 5

Place a skillet or wok over medium-high heat. Add the 1 tablespoon oil, onion and bell peppers and sauté for 2-4 minutes until slightly softened.

Step 2/ 5

Add the pineapple to the pan followed by the sauce ingredients: garlic, sugar, vinegar, soy sauce and ketchup. Bring to a simmer and give it a taste test, adding sugar and vinegar to get the balance to your liking. Mix the cornstarch and water together in a cup. Then slowly stir it into the pan. Reduce heat slightly and simmer for 2-3 minutes or until the sauce is thick enough to coat the vegetables.

Step 3/ 5

In a large bowl, mix together the cornstarch, flour and salt. Add the egg, 1 tablespoon oil and water, whisking until smooth. (The consistency should be thick like pancake batter.) Add the cubed chicken pieces to the batter and coat thoroughly. Let it rest for 10 minutes at room temperature.

Step 4/ 5

Add one inch of oil to a medium saucepan or deep fryer and heat to 350˚F. Set aside a wire rack and slotted spoon or mesh strainer. Add the chicken to the hot oil in batches, frying for 3-4 minutes until golden and crispy. Remove to the rack with a slotted spoon and repeat for remaining chicken.

Step 5/ 5

Add the cooked chicken back to the pan and stir to coat evenly. Remove the skillet from heat you'll find the sauce will thicken further and become sticky. Add the cooked chicken into the sauce. That's it ready to serve. I dishes mine up with fried rice but you could even have it with noodles

Enjoy your meal!
More delicious ideas for you