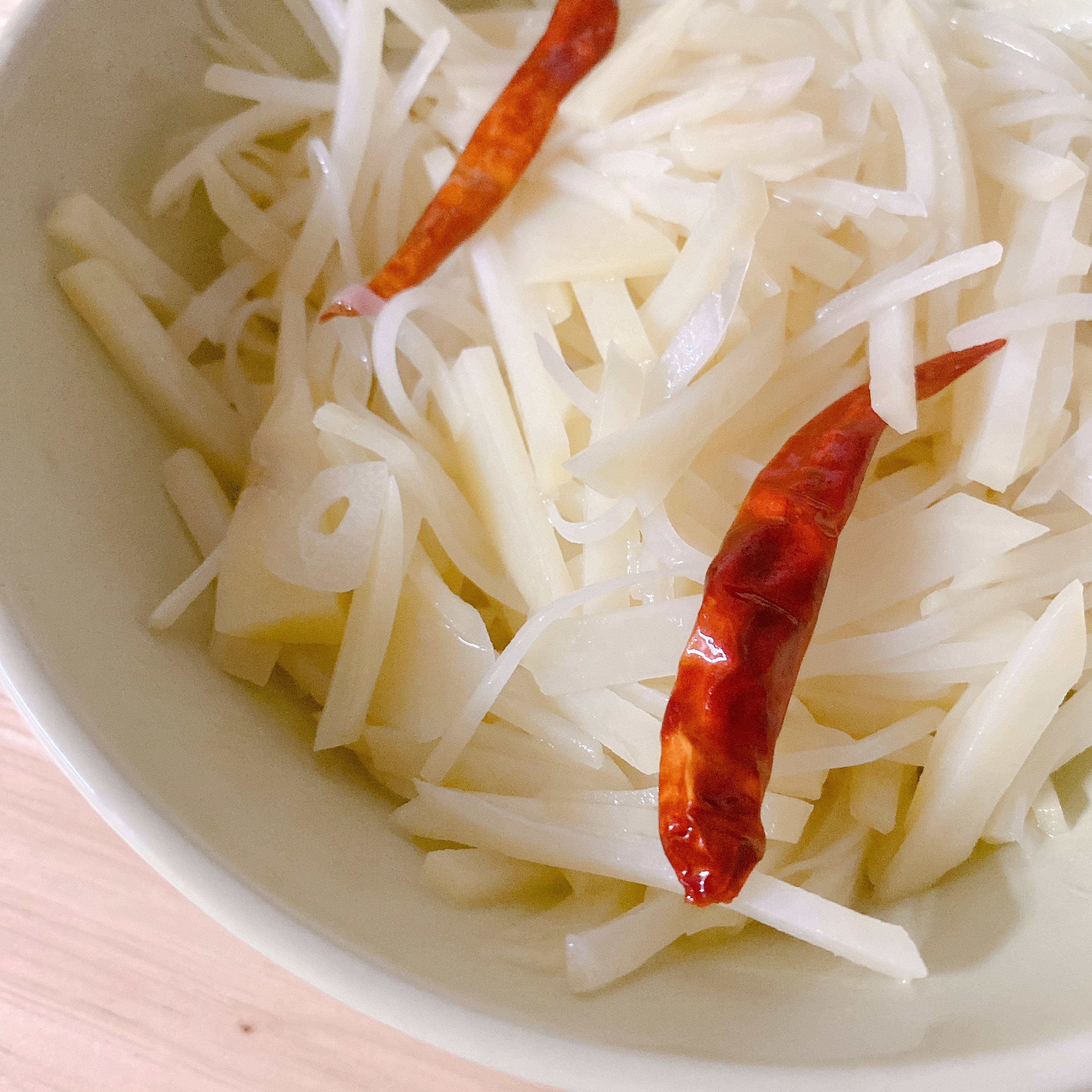 Stir-Fried Shredded Potato炒土豆丝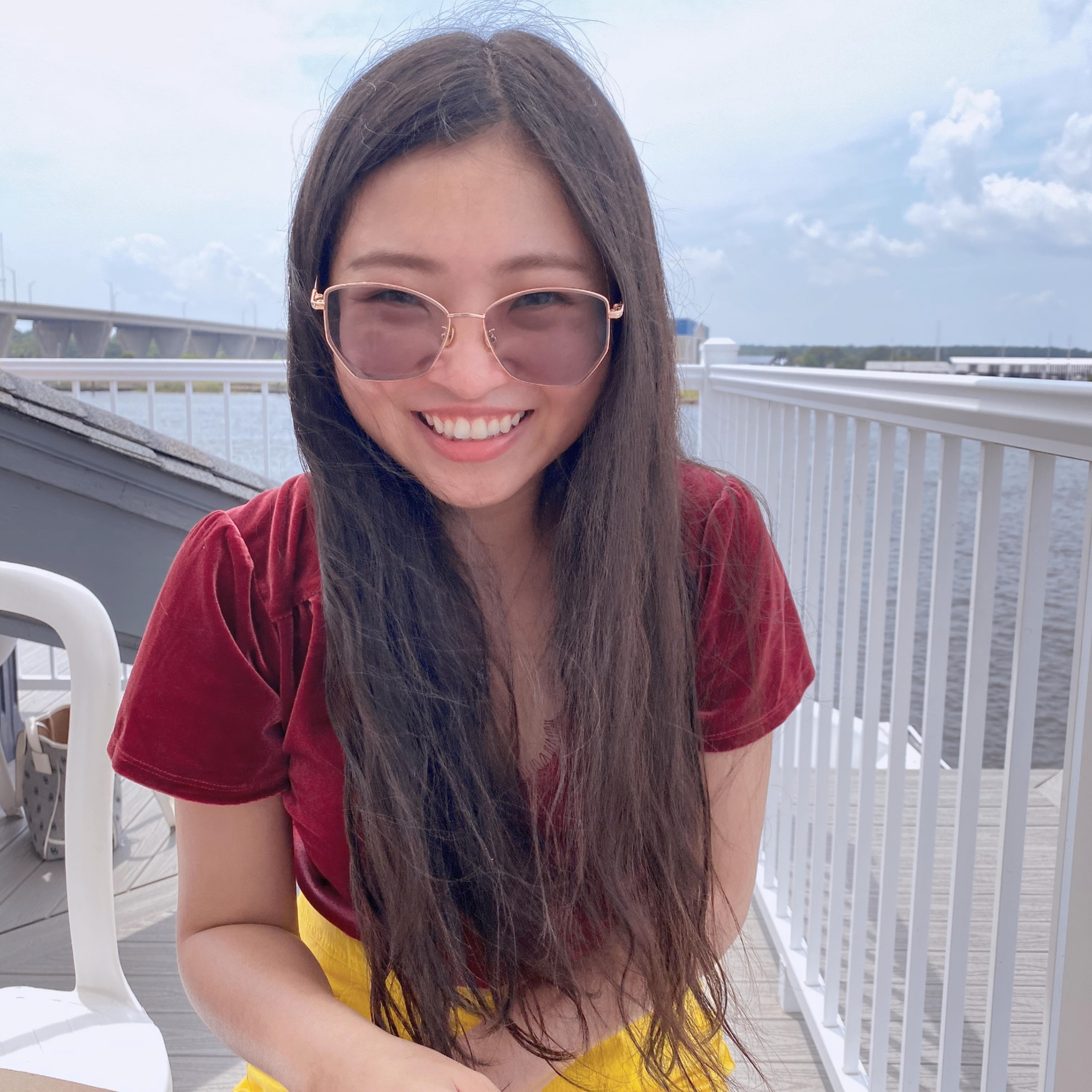 "This is one of the most common and traditional dishes in China. It's very easy to make, and it matches rice perfectly. Some people also have it with porridge as breakfast, because it's quite light. Bon appetite!"
Step 1/ 2

Shred the potato, rinse it using cold water twice or three times to get rid of the starch, and soak it in cold water with one tbsp of vinegar. Doing so will make the potato more crispy, but feel free to skip the vinegar if you do not like it sour. While it's sitting, slice the garlic.

Step 2/ 2

2

potato

10

dried chilis

8 cloves

garlic

⅔ tbsp

salt

4 tbsp

vinegar

¼ cup

oil

Heat the oil (stove: low) and fry the garlic and chili for about 2 minutes until you can smell them. Drain the shredded potato and add it into the pot. Stir-fry (stove: high) until it changes color and is cooked. I typically fry for 5 to 8 minutes but feel free to adjust the time depending on how crispy you'd prefer. Add the salt and vinegar (skip the vinegar if you don't like the sour taste), quickly mix them for a minute, and then it's done! Optional: add 1/2 tbsp of sugar when adding salt

Enjoy your meal!
More delicious ideas for you