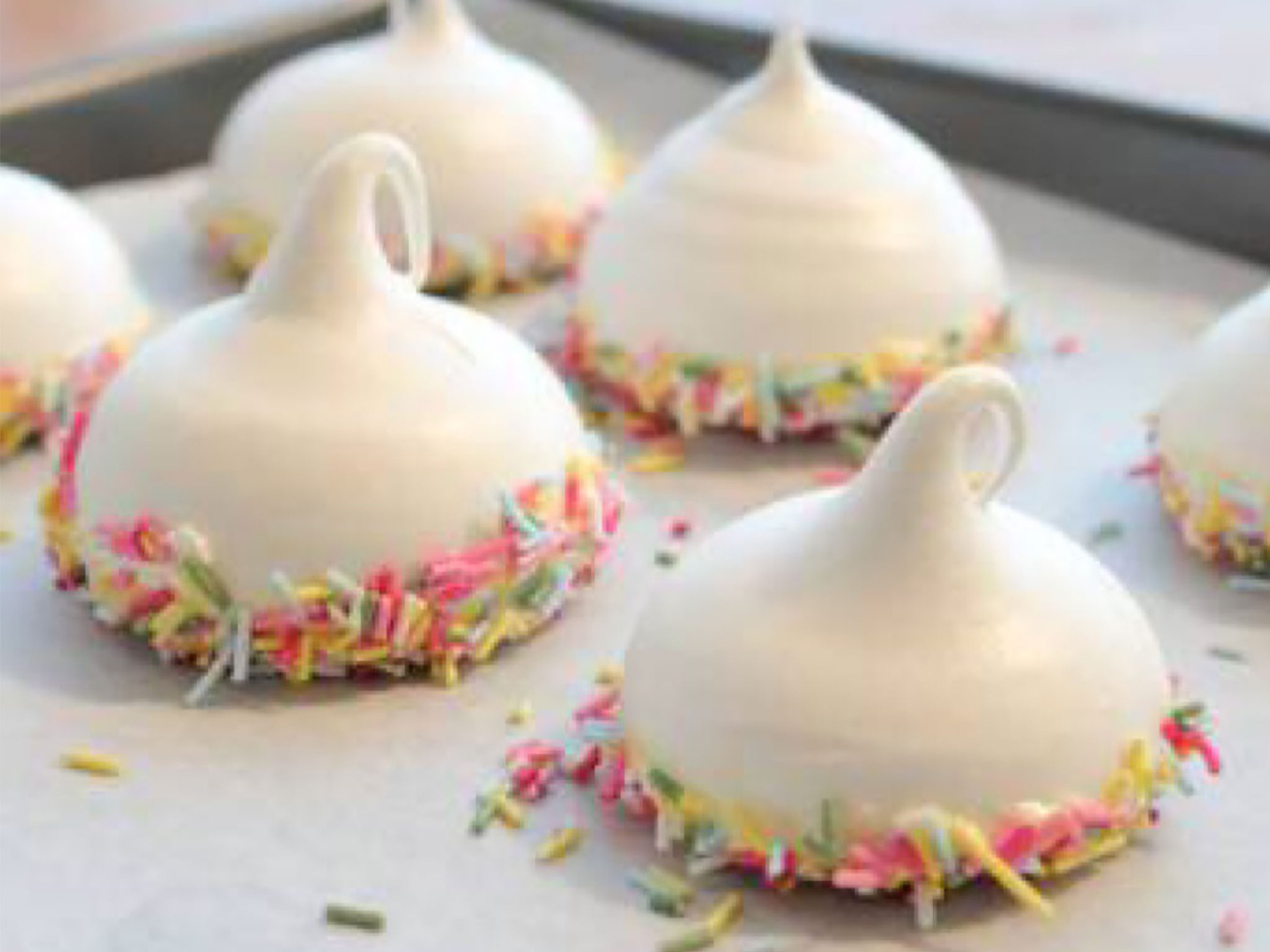 Sprinkle-dipped almond meringues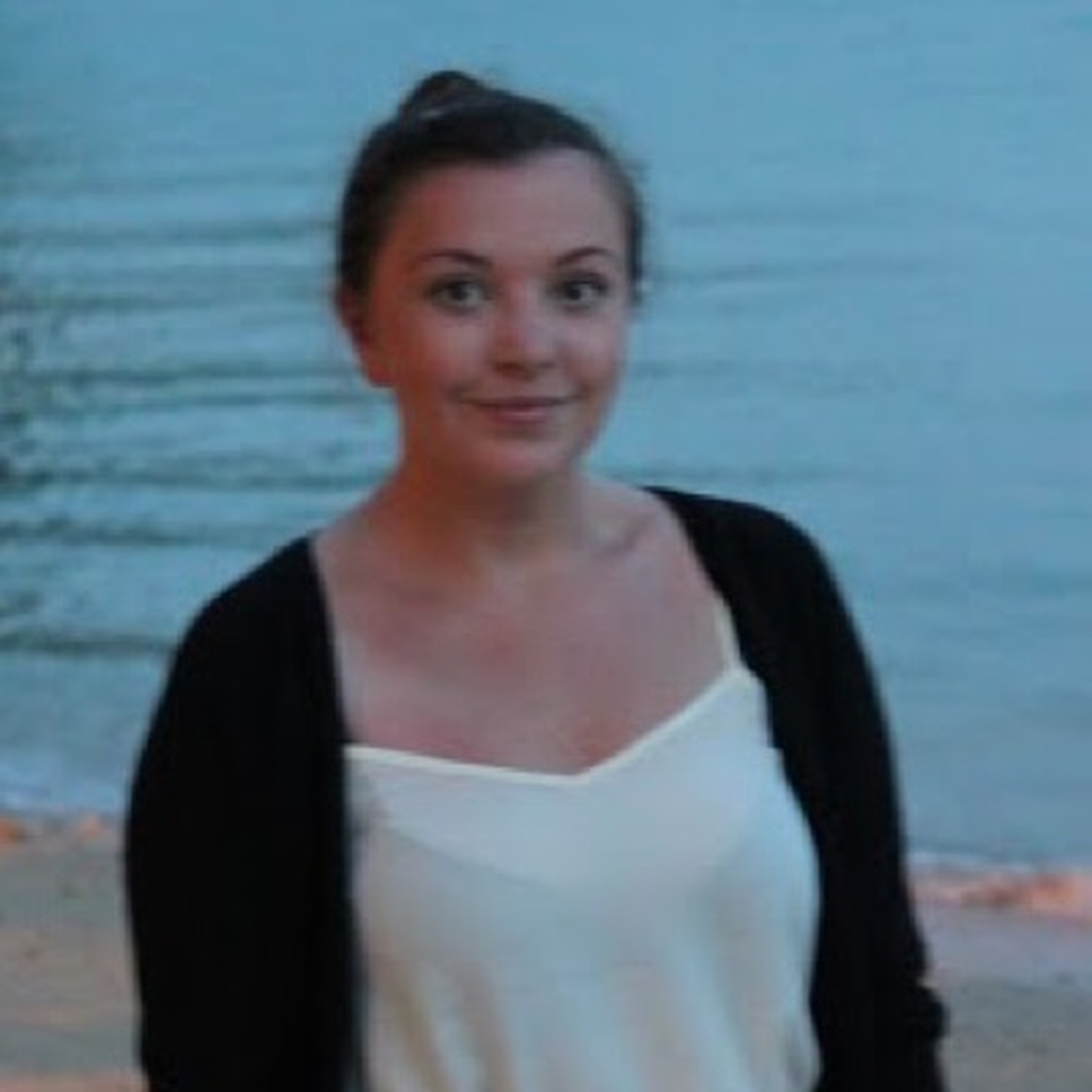 "I adapted this recipe from The Sweetapolita Bakebook recipe for sprinkle dipped meringue. These are so delicious just eaten on their own or with vanilla ice-cream and fresh strawberries. They will keep for about one week in an airtight container."
Utensils
oven, stand mixer with whisk, large bowl, paper towels, baking sheet, decorating tip, parchment paper, piping bag, plate, pot, heatproof bowl
How to beat egg whites
How to assemble a piping bag
How to fill a piping bag
How to separate eggs
How to set up a double boiler
Step 1/ 5

Pre-heat the oven to 90°C/200°F. The key to creating the perfect meringues is to bake them low and slow.

Step 2/ 5

¾

egg whites (large)

⅛ tsp

cream of tartar

37½ g

caster sugar

¼ tsp

almond extract

lemon juice (optional)

stand mixer with whisk
large bowl
paper towels

Wipe a large bowl and the whisk attachment of a stand mixer with a paper towel with a few drops of lemon juice. This eliminates any grease. Put the egg whites in the bowl and whisk until foamy, about 30 sec. Add the cream of tartar and whisk again on medium speed for about 1 min. or until soft peaks form. Increase the speed to high and add one tablespoon of sugar at a time, mixing well in between each spoon full. Beat until thick and glossy. Add the almond extract and whisk for another 30 sec.

Step 3/ 5

baking sheet
decorating tip
parchment paper
piping bag

Use a large round decorating tip and fill a piping bag with the mixture and pipe it on a baking sheet lined with parchment paper. Hold the piping bag up straight to form the perfect meringue and continue to pipe until you get a size of about 5-cm/2-in.

Step 4/ 5

Bake for 90 min. at 90°C/200°F, making sure you don't open the door as this will let heat escape. Once the time is up, turn off the oven but leave the meringues in there for a further 1 hr. This will create a perfect crisp outside with a soft chewy center.

Step 5/ 5

22½ g

chocolate

25 g

sprinkles

Melt your desired choice of chocolate in a heatproof bowl over boiling water and allow it to cool a little. Pour the sprinkles on a shallow plate. Carefully dip the meringues in the chocolate and then straight in the sprinkles, put on a clean baking sheet with fresh parchment paper. Repeat until all the meringues are done. Allow to set for about 30 min.

Enjoy your meal!
More delicious ideas for you