Rolex | chapati & eggs dish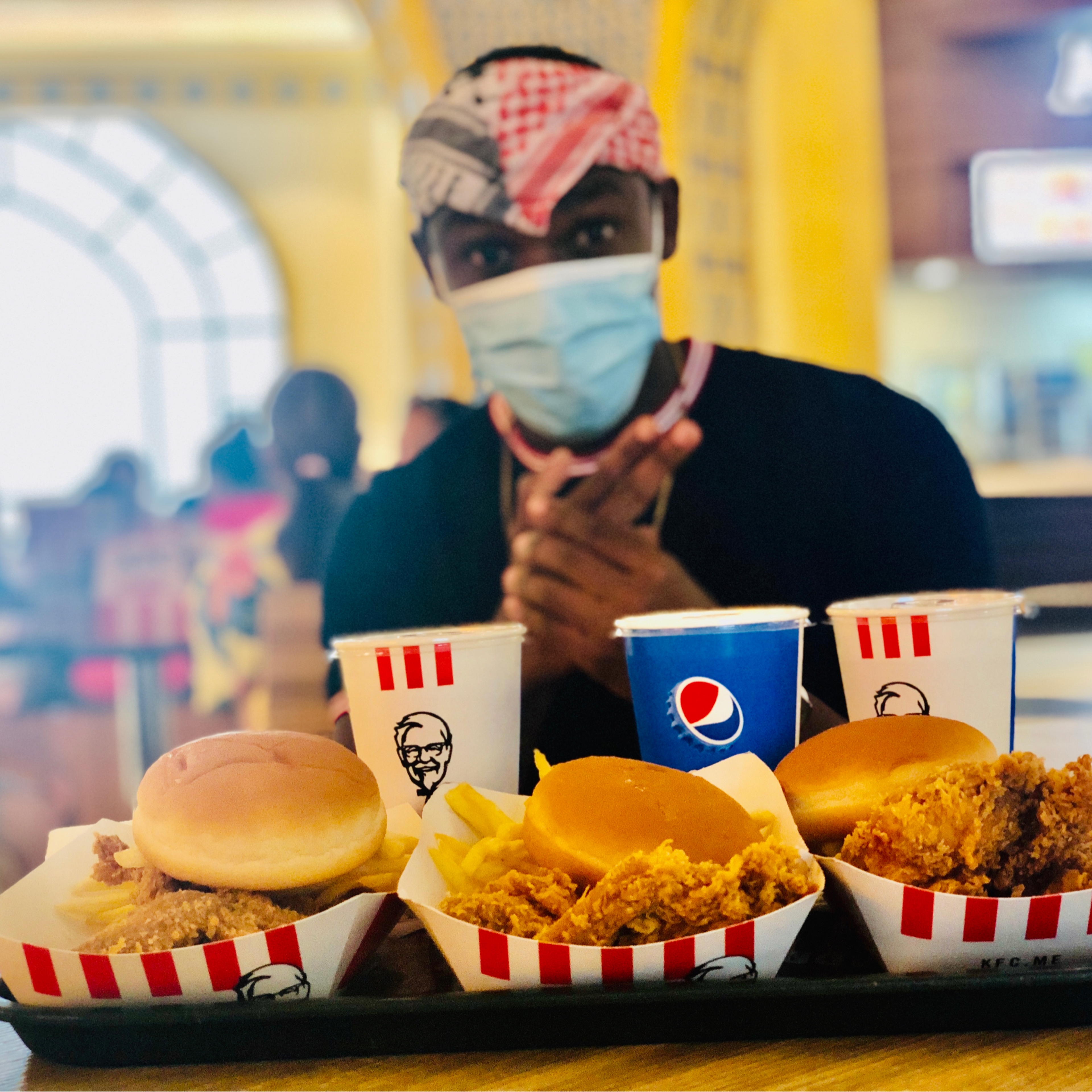 "This is my favorite Rolex fast food dish, try it out"
Utensils
frying pan (with lid), 1 bowl (large, optional), 1 knife, 1 cutting board, 1 cooking spoon
Step 1/ 1

1 cup

flour (for breading)

2 tbsp

eggs (large, for frying)

4 slices

tomatoes

4 slices

onions

2 tsp

cooking oil

10 lbs

carrots

4 slices

green pepper gravy

⅛ tbsp

salt

frying pan (with lid)
1 bowl (large, optional)
1 knife
1 cutting board
1 cooking spoon

Get 300g of flour, add 1/6 tbsp of salt, add olive oil and mix. Keep the dough for 30 minutes and then fly a chapati, Get 2 raw eggs, add chopped onions add 1/8 tbsp of salt and mix, then fly the eggs. Put the fried eggs on top of the chapati, add 4 slices of fresh tomatoes, add 4 slices green peppers and then roll it together. After cut into pieces and serve with carrot slices aside

Enjoy your meal!
More delicious ideas for you