Mini pineapple upside-down cakes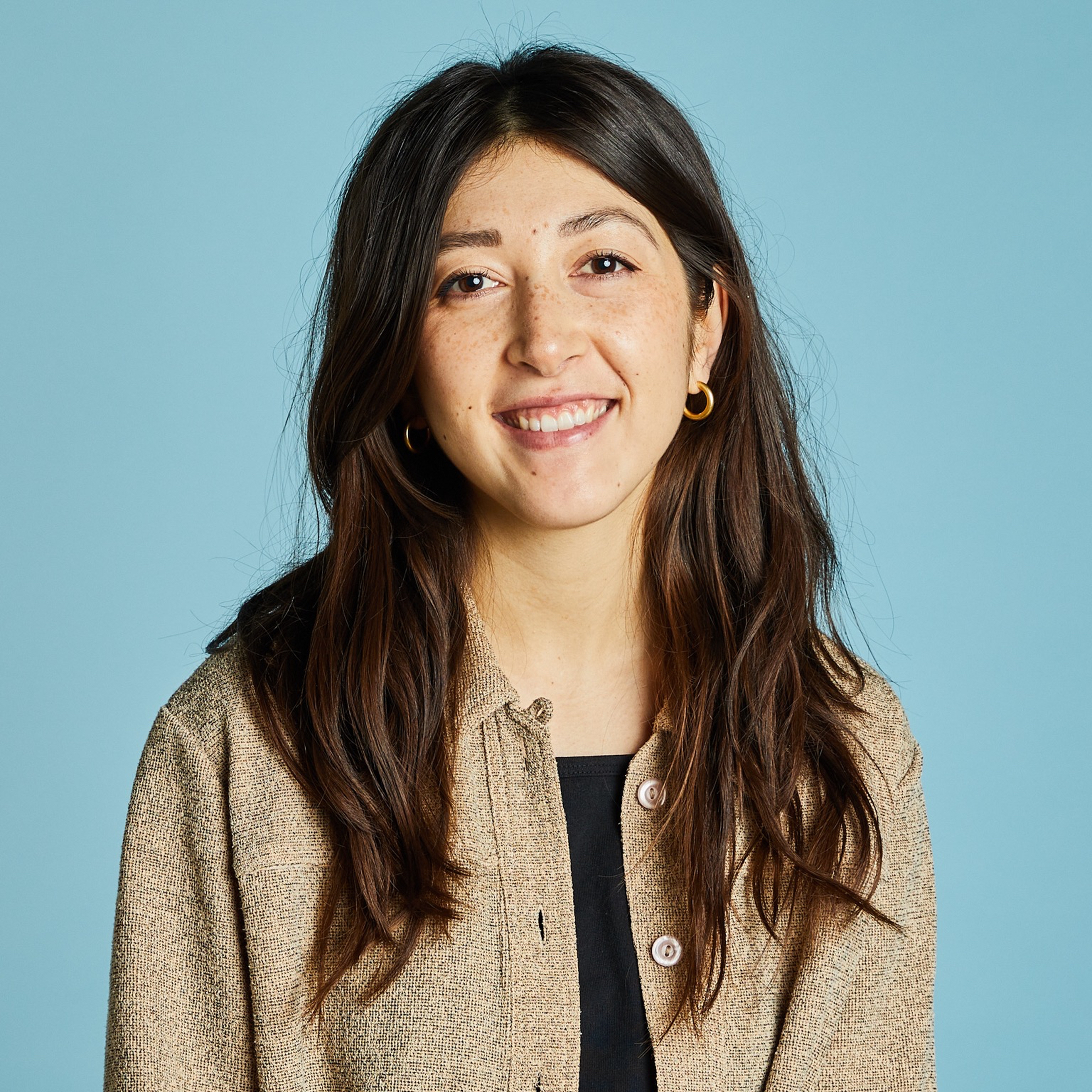 "Upside-down cakes are fun, nostalgic desserts that can be switched up with lots of different fruits. What makes them upside-down? The caramel and fruit are layered into the bottom of the pan, batter is poured over the top, and then the cake is flipped and served with the fruit right-side up (or upside-down). These mini versions are just a smaller version of the classic pineapple and maraschino cherry cakes, with a sprinkle of pistachios for added color, flavor, and texture."
Utensils
oven, 4 bowls, muffin tin, rubber spatula, whisk, hand mixer with beaters, food processor, baking sheet
How-To Videos
Homemade vanilla extract
How to beat egg whites
How to cut a pineapple
Homemade brown sugar
Step 1/ 4

13⅓ g

unsalted butter (melted)

21⅔ g

brown sugar

2 slices

pineapples

2

Maraschino cherries

oven
bowl
muffin tin
rubber spatula

Preheat the oven to 190°C/375°F. Combine butter and brown sugar in a bowl. Use a spoon to evenly divide the mixture amongst the tins of a regular muffin tin. Divide the pineapple slices and maraschino cherries amongst the tins, with the cherries inside of the pineapple slices.

Step 2/ 4

23⅓ g

flour

⅛ tsp

baking powder

⅛ tsp

salt

⅓

eggs

33⅓ g

sugar

25 ml

pineapple juice

⅛ tsp

vanilla extract

8⅓ g

pistachios

3 bowls
whisk
hand mixer with beaters
food processor

Whisk flour, baking powder, and salt in a medium bowl. Separate eggs amongst two large bowls. Beat the egg yolks for approx. 2 min., or until thick and pale yellow. While beating, add sugar, pineapple juice, and vanilla extract. With the beaters on low, add the flour mixture and beat until just combined. Add pistachios to a food processor and pulse until roughly chopped. Then add chopped pistachios to the batter, reserving around a teaspoon of pistachios for serving.

Step 3/ 4

Using clean beaters, beat the egg whites to stiff peaks. Gently fold the sour cream into the flour batter, then the egg whites, then spoon the batter evenly into the muffin tins.

Step 4/ 4

Bake at 190°C/375°F for approx. 20 min. Cool for at least 10 min., then invert the pan onto a baking sheet. Serve topped with remaining pistachios and enjoy!

Enjoy your meal!
More delicious ideas for you