Make Sicilian seafood stew with Christian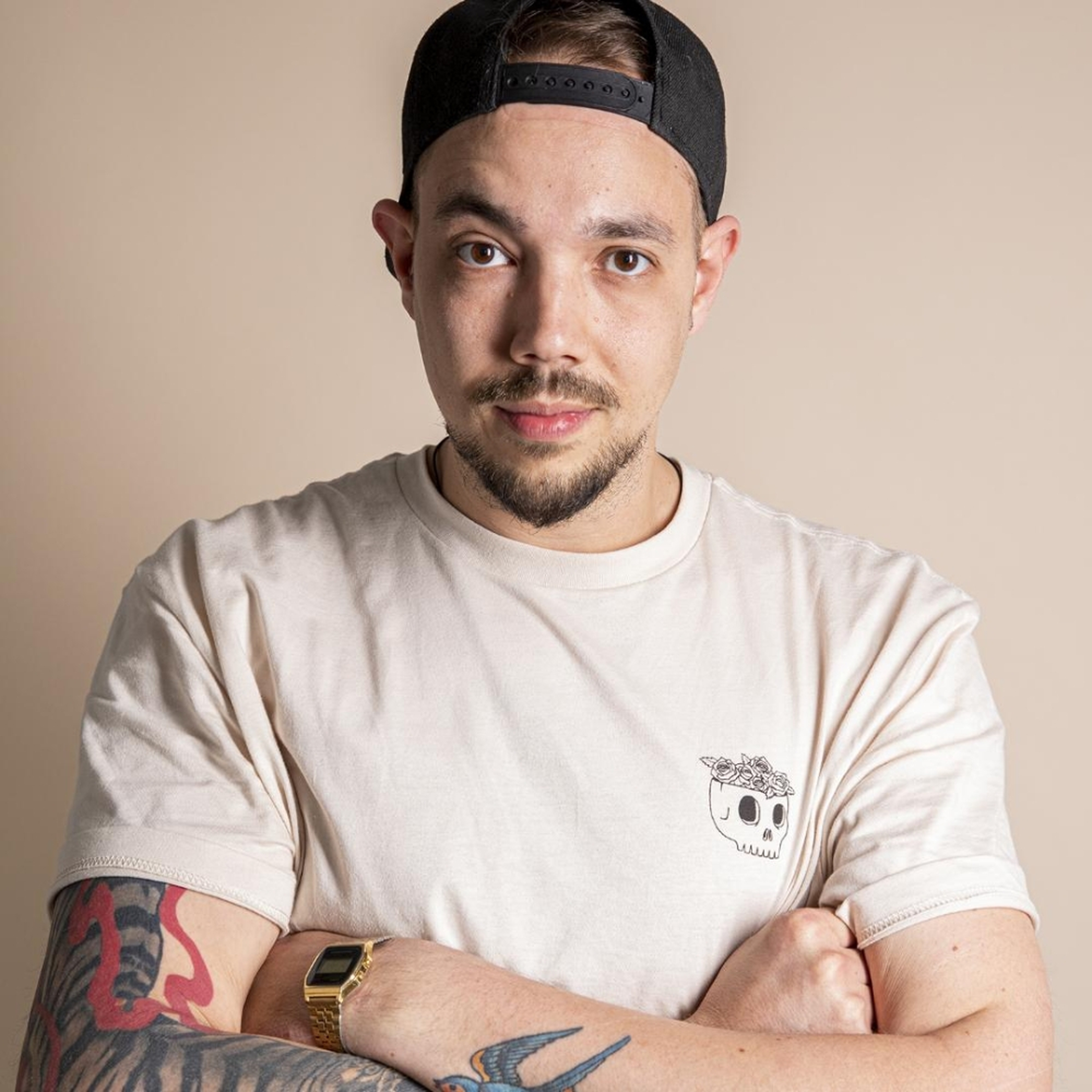 "I always want to inspire you to try something new, that's why, for our "All That Inspires" issue, I wanted to show you how easy it is to cook with one of my favorite ingredients: octopus. When you cook it properly, octopus is wonderfully tender and flavorful—check out our detailed How-To linked below. For me, it's among the most delicious ingredients from the sea. In the Mediterranean, octopus is used very often. I once saw video of chef Gordon Ramsay making an octopus stew on a boat in Sicily, so I drew off those flavors and little bits of inspiration for this recipe. If you cook the octopus yourself (you can also get it pre-cooked and portioned), be sure to save and use the cooking stock to give the stew an even deeper, richer flavor. If you feel like using other ingredients: The advantage with this stew is that you can also replace the octopus with shrimp, or the swordfish with another solid fish (like a tuna steak). Have fun cooking and enjoy!"
Ingredients
jarred pitted green olives
ciabatta bread (for serving)
Utensils
cutting board, knife, frying pan (large, with lid), spatula, plate, ladle
How to cook octopus
Homemade fish stock
How to chop herbs
Step 1/ 3

½

octopus (cooked)

250 g

clams

200 g

swordfish filet

½

chili

½

onion

1 cloves

garlic

2

anchovies

2½ sprigs

thyme

5 g

parsley

Clean the clams. Cut the octopus and swordfish filet into bite-size pieces. Thinly slice chili. Mince onions and garlic. Mince anchovy fillets and pluck and chop the thyme leaves. Finely chop the parsley, including the stems.

Step 2/ 3

1½ tbsp

olive oil

100 ml

white wine

150 ml

fish stock

400 g

canned crushed tomatoes

1½ tsp

capers

60 g

jarred pitted green olives

sugar

salt

pepper

frying pan (large, with lid)
spatula
plate

Salt the swordfish. Heat oil in a large frying pan and sear swordfish and octopus on both sides. Remove from the pan and set aside. Sauté the onions, garlic, and chili for approx. 2 min. in the same pan. Add anchovy fillets, deglaze with white wine. Let reduce, then add the fish stock and canned tomatoes. Add thyme, sugar, salt, pepper, capers, and olives. Let simmer for approx. 10 min.

Step 3/ 3

½

ciabatta bread (for serving)

Add clams to the pot, cover, and continue to simmer for approx. 8 min. more. Add the octopus, swordfish, and chopped parsley to the sauce and cook for another 2 min. Serve with ciabatta. Enjoy!

Enjoy your meal!
More delicious ideas for you