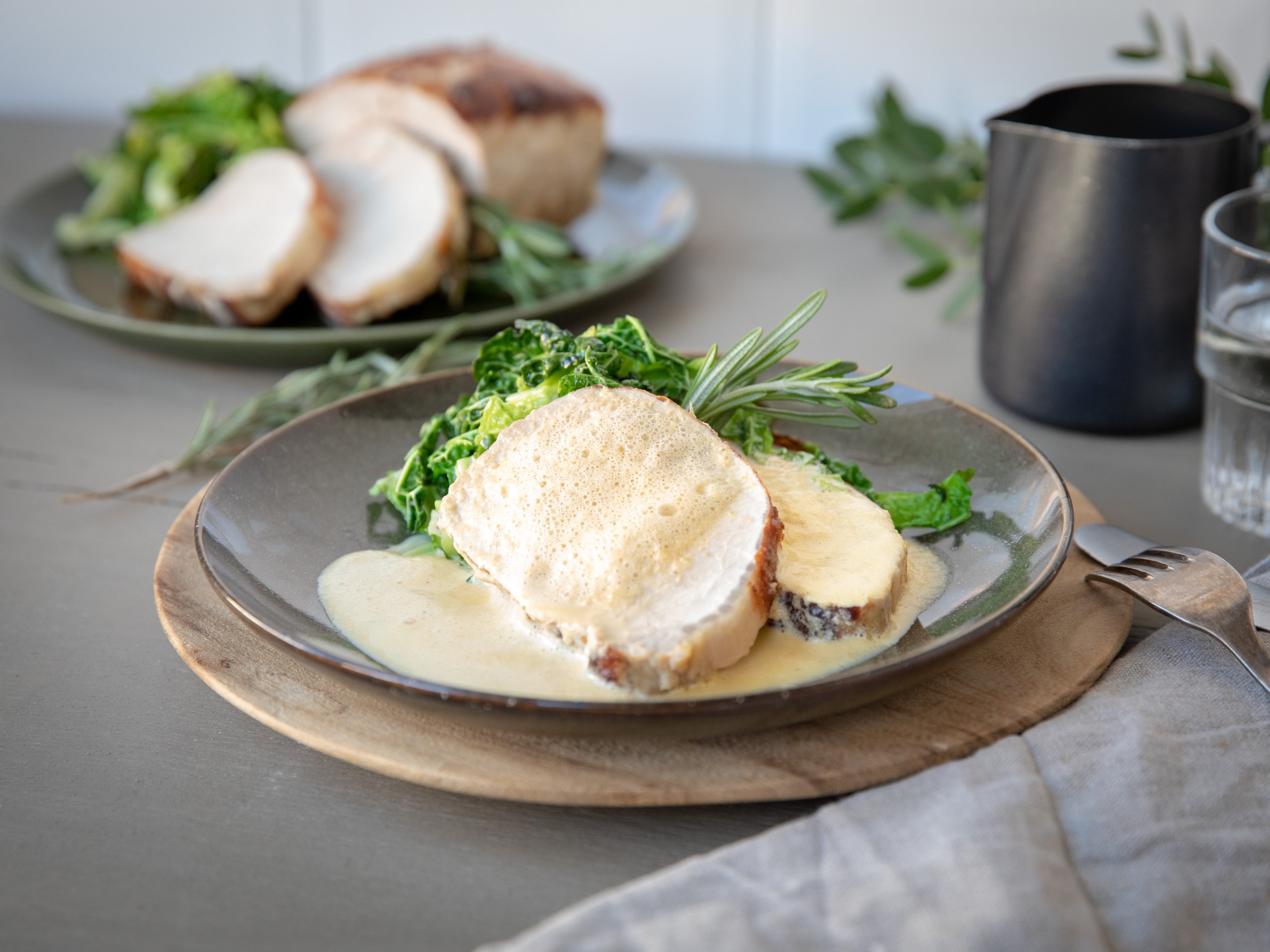 Milk-braised pork (Maiale al latte)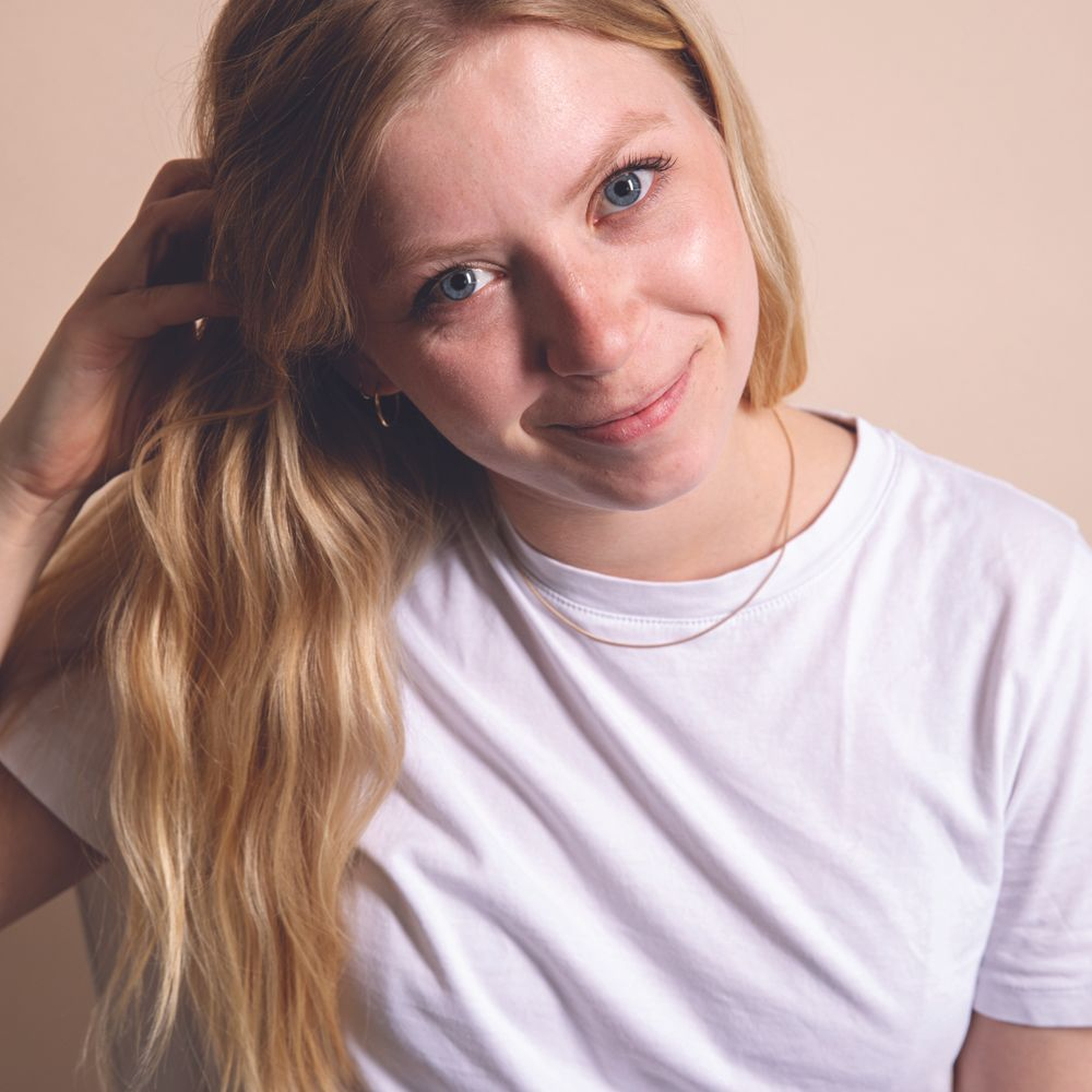 Utensils
2 cutting boards, 2 knives, bowl, 2 ovens, sieve, roasting pan, blender
Step 1/ 5

½ kg

pork loin

½

onion

350 ml

whole milk

1

bay leaves

Slice onion into rings. Transfer to a large bowl along with the pork, milk, and bay leaves and let marinate in the fridge overnight.

Step 2/ 5

½

onion

½ clove

garlic

½

carrot

1 stalks

celery

½

lemon

Preheat oven to 180°C/350°F. Peel remaining onion and garlic. Dice onion, carrot, and celery. Zest the lemon.

Step 3/ 5

Remove pork from the milk marinade and pat dry. Strain milk marinade through a sieve and set aside. Season the pork well with salt. Heat oil in a roasting pan and add garlic. Fry pork until brown on all sides. Add onion, carrot, and celery and sauté approx. 5 min.

Step 4/ 5

75 ml

white wine

1 sprigs

rosemary

Deglaze with white wine and let reduce. Add the reserved milk marinade, add lemon zest and rosemary. Cover with a lid and transfer to oven preheated at 180°C/350°F. to for approx. 40 min. Remove lid and stew for another 40 min.

Step 5/ 5

cutting board
knife
blender

Remove dish from the oven and set aside the pork to rest before serving. Blend gravy using a blender and season with salt and pepper. Slice pork and serve with gravy and baked potatoes or savoy cabbage, if desired. Enjoy!

Enjoy your meal!
More delicious ideas for you