Braised pork and hazelnut gremolata toasts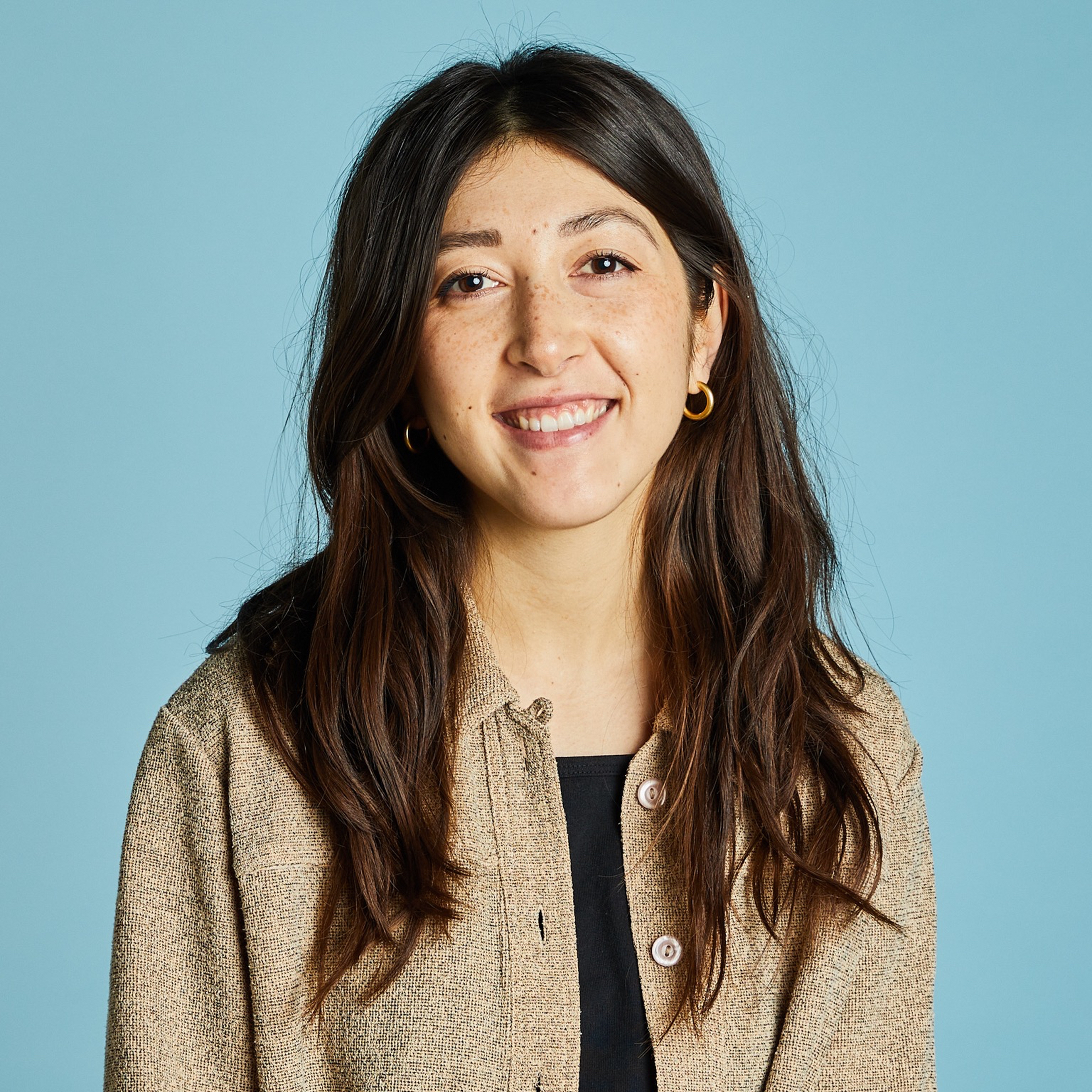 "Inspired by one of my favorite restaurants from my hometown (shout out to Minneapolis, Minnesota!), this toast is hearty enough to be a meal but can also be served as an appetizer for a casual get together. For a more rustic look, shred the pork neck instead of slicing it. Be generous with the hazelnut gremolata, and if you have any extra, save it and serve it with simple grilled vegetables, meats, or atop salads or fried eggs."
Ingredients
vegetable oil (for frying)
Utensils
2 ovens, 3 cutting boards, 3 knives, ovenproof pot (large), baking sheet, fine grater, citrus press, mortar and pestle, frying pan, bowl, fine sieve, saucepan
How to chop green herbs
How to prepare garlic
How to zest citrus fruits
3 easy ways to juice a lemon
Step 1/ 8

⅓ kg

pork neck

⅔

onions

⅔

carrots

1⅓ cloves

garlic

salt

pepper

Preheat oven to 85°C/185°F. Season the pork neck all over with salt and pepper. Halve the onions, roughly chop carrots, and crush most of the garlic cloves.

Step 2/ 8

⅔ tsp

cumin seeds

220 ml

dark beer

vegetable oil (for frying)

Heat a large pot over medium-high heat. Add vegetable oil, then sear the pork shoulder on all sides, approx. 2 min. per side. Add the cumin seeds, vegetables, and dark beers. Bring to a simmer, then cover and transfer to the oven.

Step 3/ 8

Bake at 85°C/185°F for approx. 6 hrs., until pork is completely fork tender and cooked all the way through.

Step 4/ 8

Once the pork is cooked, make the hazelnut gremolata, toast the hazelnuts on a baking sheet at 150°C/300°F for approx. 10 min. or until golden and fragrant. Let cool.

Step 5/ 8

⅓ clove

garlic

5 g

parsley

3⅓ g

chives

⅓

lemon

⅛ tsp

pink peppercorns

cutting board
knife
fine grater
citrus press
mortar and pestle

Mince remaining garlic, parsley, and chives. Zest lemon and juice half the lemon. Roughly grind pink peppercorns in a food processor or mortar and pestle. Finely chop hazelnuts.

Step 6/ 8

Heat one third of the olive oil in a pan over medium-high heat and add the garlic and pink peppercorns. Swirl the pan and let cook for approx. 2 min. then transfer to a bowl. Add the lemon zest, hazelnuts, remaining olive oil, lemon juice, chopped parsley, and chives. Season to taste with salt, then add some more olive oil, if needed. Stir well.

Step 7/ 8

cutting board
knife
fine sieve
saucepan

Once the pork is cooked, remove from the oven and the pot and slice. Strain the roasting pan juices through a sieve and reduce sauce in the saucepan over medium heat until thickened.

Step 8/ 8

To assemble the toasts, pile a portion of sliced pork on top of the toasted sourdough bread and drizzle with gravy. Finish with a spoonful of hazelnut gremolata. Enjoy!

Enjoy your meal!
More delicious ideas for you