Jjajangmyeon (Korean black bean noodles)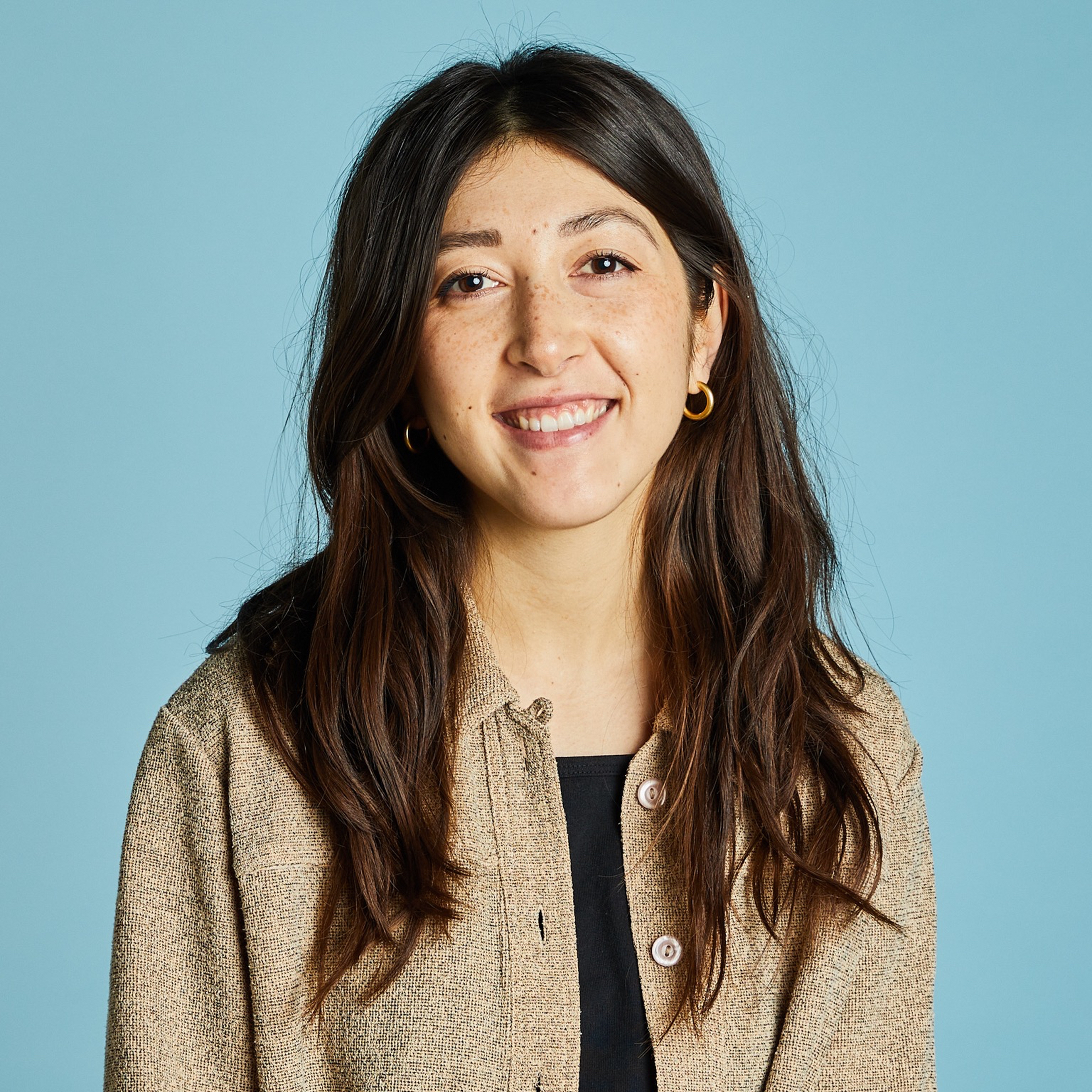 "This Chinese Korean dish is most popularly eaten on the unofficial holiday known as "Black Day," observed on April 14 and celebrated by singles in South Korea. Many would probably describe this dish as "ugly delicious," but delicious all the same. While you can easily halve the sauce recipe to make it for two, I prefer to simply make it all and only half the noodles, as the leftovers keep for up to 3 days in the fridge. Add other veg like mushrooms, carrots, and potatoes, swap in a few teaspoons of soy sauce instead of seasoning it with salt, top it with a hardboiled egg, or even serve it with rice if you want. There's no substitute for the Korean black bean paste, but it keeps for just about ever (2 years or more) in the fridge—so if you struggle to find it, invest in a big jar to avoid having to go out of your way for it again."
Ingredients
fresh Asian wheat noodles
Utensils
cutting board, knife, peeler, frying pan, rubber spatula, pot, colander, bowl (small)
How to chop cabbage
How to prepare zucchini
How to peel ginger
Step 1/ 6

125 g

pork belly

½

zucchini

50 g

white cabbages

½

onion

¼

cucumber

7½ g

ginger

Chop the pork belly, zucchini, white cabbage, and onion into small pieces. Slice the cucumber into thin matchsticks. Peel and finely mince ginger.

Step 2/ 6

Set a frying pan with a lid over medium-high heat. Fry the pork belly approx. 5 min., then use a spoon to remove any excess fat (if desired). Add zucchini, white cabbage, onion, and ginger to the pan and stir to combine. Let cook until onion is translucent and ginger is fragrant, approx. 5 min.

Step 3/ 6

1 tsp

vegetable oil

2½ tbsp

Korean black bean paste

175 ml

water

Use your cooking spoon to make a small hole in the center of the ingredients in the frying pan. Add some vegetable oil and the black bean paste. Stir the oil and paste together and let fry, stirring the whole time to avoid burning and sticking, approx. 1 min. Then stir to combine all the ingredients with the paste. Add water to the pan and cover. Let cook for approx. 10 min.

Step 4/ 6

225 g

fresh Asian wheat noodles

In the meantime, cook the noodles in salted boiling water according to package instructions. Drain and divide among serving bowls.

Step 5/ 6

½ tbsp

starch

½ tsp

sugar

In a small bowl, combine starch with sugar and equal parts water. Add the starch mixture to the pan, little by little, stirring the whole time.

Step 6/ 6

Top noodle bowls with plenty of black bean sauce and garnish with cucumber matchsticks and sesame seeds. Serve immediately, mixing thoroughly before enjoying and seasoning with salt to taste. Enjoy!

Enjoy your meal!
More delicious ideas for you