Jammy eggs and kale in turmeric-coconut gravy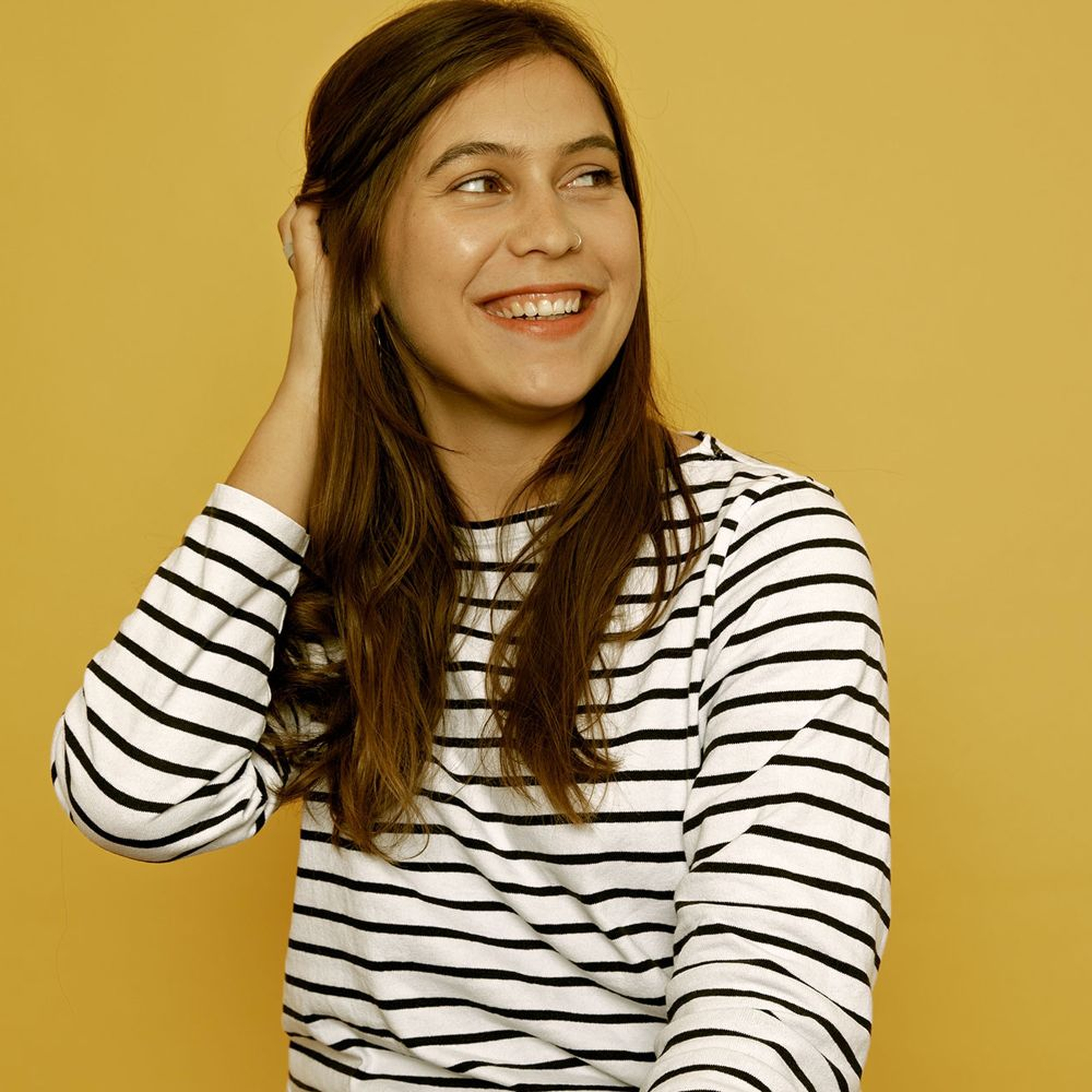 "This recipe is inspired by a weeknight dinner that was in high rotation during my childhood—eggs in coconut milk gravy—from one of the various Charmaine Solomon anthologies on my mother's cookbook shelf. It's a winning dish in many ways: cheap, filling, easy to put on the table after work, and delicious. Let's also not forget its appearance—the almost fluorescent color of the sauce was always an exciting prospect for me as a kid. For this version, I've added my favorite Tuscan kale, plus my preference for a softer-centered egg rather than the hard-boiled of yesteryear. The gravy should be rich and thick, so look for coconut cream or check your coconut milk label to make sure there's at least 80% coconut. If you can get your hands on curry leaves, as per the original, add them along with the ginger and garlic—just make sure to omit the coriander."
Ingredients
basmati rice (cooked, for serving)
Utensils
pot (small), cooking spoon, bowl (large), cutting board, knife, frying pan (large)
How-To Videos
How to prepare garlic
How to cut an onion
How to prepare kale
Step 1/ 5

pot (small)
cooking spoon
bowl (large)

Bring a pot of water to boil, gently lower eggs in with a spoon, and cook for approx. 6 min. and 30. sec. Remove and transfer to a bowl of ice water to cool.

Step 2/ 5

1

shallots

1

green chilis

7½ g

ginger

1½ cloves

garlic

75 g

Tuscan kale

7½ g

cilantro

Thinly slice shallots and green chilies. Mince ginger and garlic. Remove kale leaves from stems and cut or tear into approx. 4 cm/1-in. wide strips. Thinly slice kale stems. Pluck cilantro leaves and set aside for serving. Then mince cilantro stems.

Step 3/ 5

1 tbsp

coconut oil

½ tsp

ground coriander

1 tsp

ground turmeric (ground)

Add coconut oil to a frying pan. Once heated, add shallots and kale stems and fry until soft, approx. 4 min. Add ginger, garlic, half the sliced chilis, cilantro stems, ground coriander, and turmeric. Continue frying until fragrant, approx. 2 min. Add kale and fry for approx. 2 min. more.

Step 4/ 5

300 ml

coconut milk

1 tsp

honey

½

lime

salt

pepper

Add coconut milk, salt, a generous amount of pepper and bring to a gentle simmer. Let cook for approx. 10 min. Add honey and the juice of half a lime and stir well.

Step 5/ 5

basmati rice (cooked, for serving)

Peel and slice eggs through the center and transfer to the coconut-turmeric gravy. Let warm through. Remove from heat and garnish with fresh lime zest, sliced chilis, and cilantro leaves. Serve with basmati rice and extra lime wedges. Enjoy!

Enjoy your meal!
More delicious ideas for you