Italian Vegan Meatballs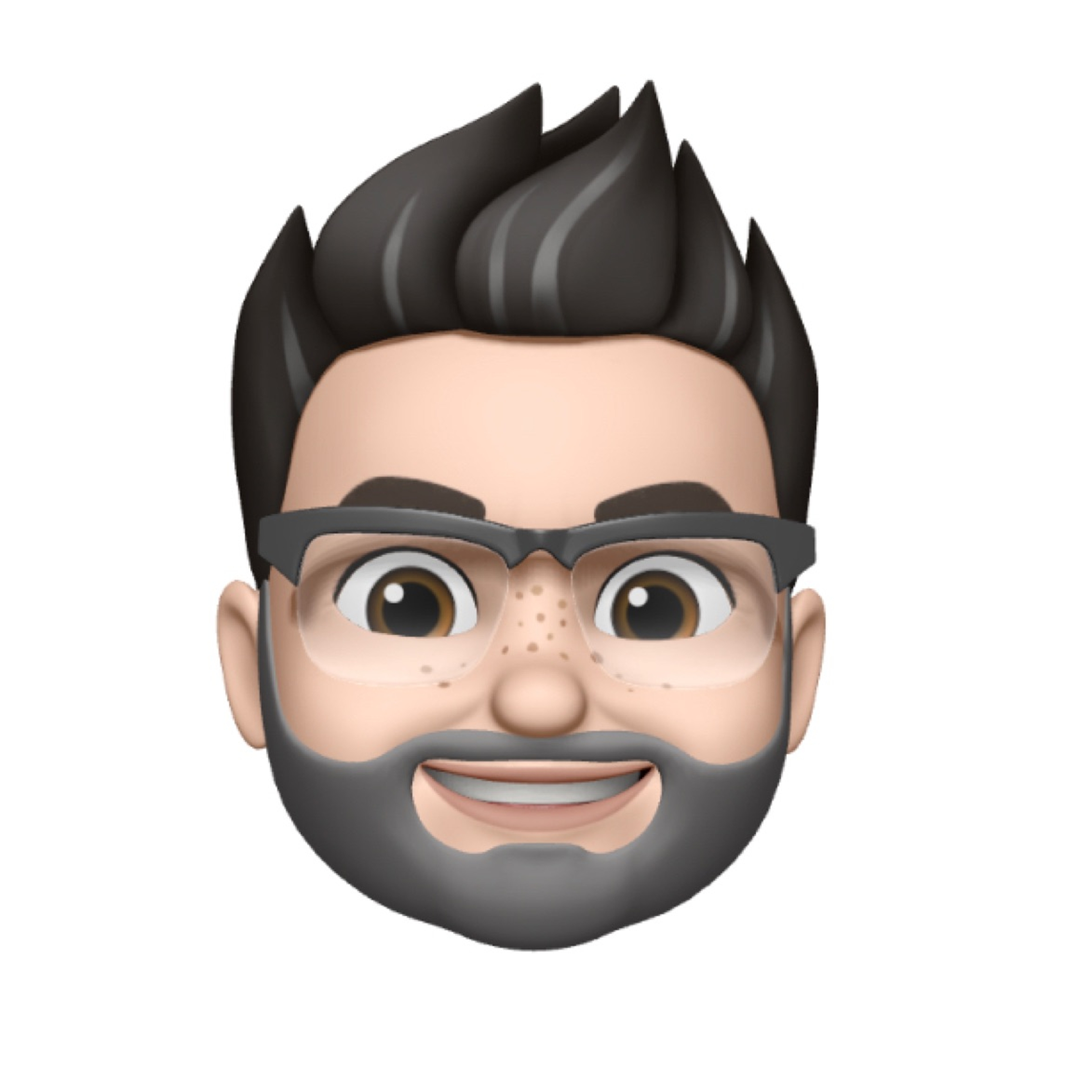 "Incredibly authentic meatballs for those looking to capture the taste of Italian whilst staying vegan. You wouldn't know they were vegan!"
Utensils
food processor, bowl, frying pan
Step 1/ 12

1 tbsp

sliced almonds

1 tbsp

nutritional yeast

Blitz together the flaked almonds and nutritional yeast in a food processor until fine.

Step 2/ 12

Deskin the sausages and add to a mixing bowl with 2 tbsp of the blitzed flaked almond / yeast mixture.

Step 3/ 12

3 cloves

garlic

1½

scallions

½

chili

Mince 4 of the garlic cloves and finely chop the red chilli and scallions and add them all to the mixing bowl.

Step 4/ 12

½ tbsp

thyme

½ tsp

rosemary

salt

pepper

Finely chop the thyme and rosemary (if using fresh) and add them to the bowl with some seasoning.

Step 5/ 12

Mix together well and then form the mixture into small balls. It's a good idea to wet your hands to stop the mixture from sticking to your hands. You should get around 16 meatballs from this mixture.

Step 6/ 12

Set the meatballs aside until you're ready to cook them.

Step 7/ 12

Meanwhile, prepare the sauce. Place a large saucepan over a medium heat and add a little oil. Once it's hot, add the diced onion, the 2 remaining minced garlic cloves and seasoning.

Step 8/ 12

120 ml

dry vegan red wine

½

bay leaf

Sauté the mixture for 2-3 minutes before deglazing the pan with the wine. Add the bay leaf and thyme and let the wine bubble away for 3 minutes.

Step 9/ 12

Add the can of chopped tomatoes to the pan and stir well. Turn the heat down low and let the sauce cook away and thicken up for 10-12 minutes.

Step 10/ 12

To cook the meatballs, heat a large non-stick frying pan over a medium heat and add a touch of oil. Add the meatballs and fry for around 8 minutes, turn regularly.

Step 11/ 12

When the meatballs are firm and golden, add them to the tomato sauce and turn the heat down to low. Make sure the meatballs are coated well in the sauce.

Step 12/ 12

Serve the meatballs (or serve with pasta) and the remaining 'Parmesan' (i.e. almond and nutritional yeast).

Enjoy your meal!
More delicious ideas for you