How to core and slice an apple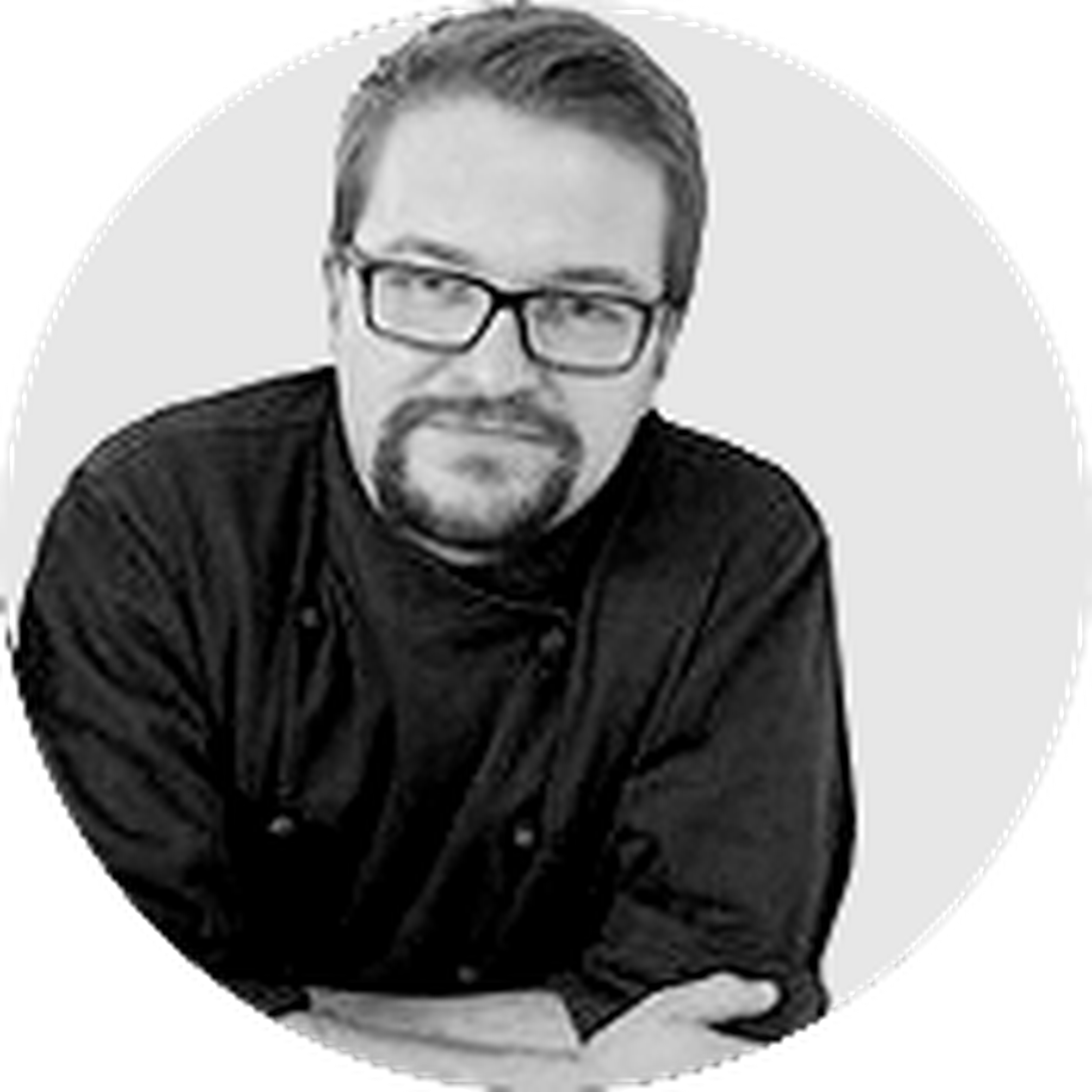 Utensils
paring knife, cutting board, knife
An apple a day keeps the doctor away

Apples are available all year around. You can enjoy them as a healthy snack, or bake them in a cake, or even drink them as tea. If you want to giveyour dish a fresh flavor, try put some apple slices in. As apples can make other fruit ripen faster, you need to store them separately, so that both can stay fresh and crunchy.

Step 2/ 2

paring knife
cutting board
knife

Use a chef's knife to halve the apple. One way to remove the core is to carve out the core carefully with a paring knife and then remove the blossom end. Cut the halves in thin slices. You can also quarter the apple and remove the core with a diagonal cut. If you want to obtain small cubes, cut the apple first lengthwise and then chop into cubes. You can also cut it into thicker slices to enjoy as a snack.

Enjoy your meal!
More delicious ideas for you