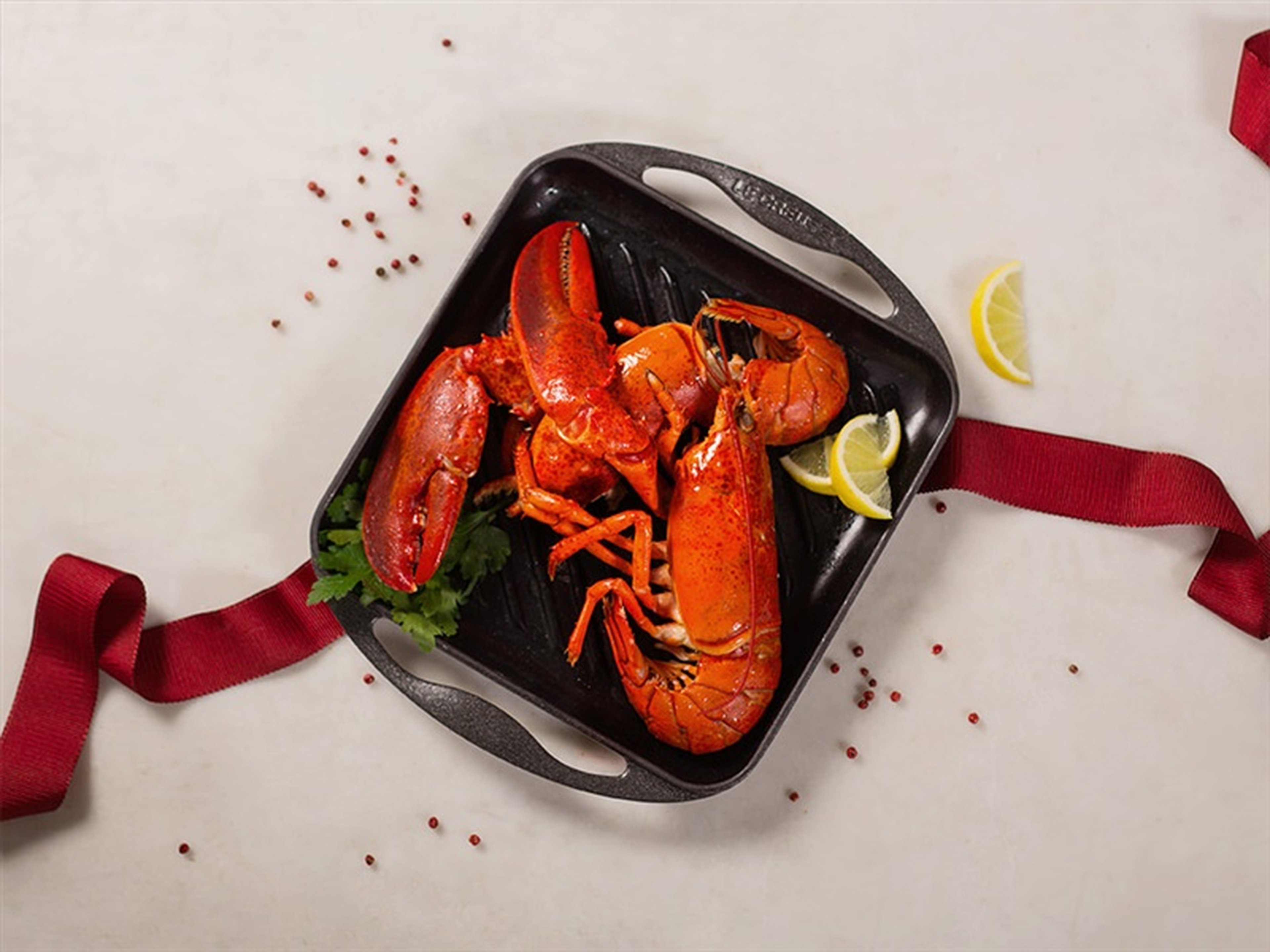 Grilled whole lobster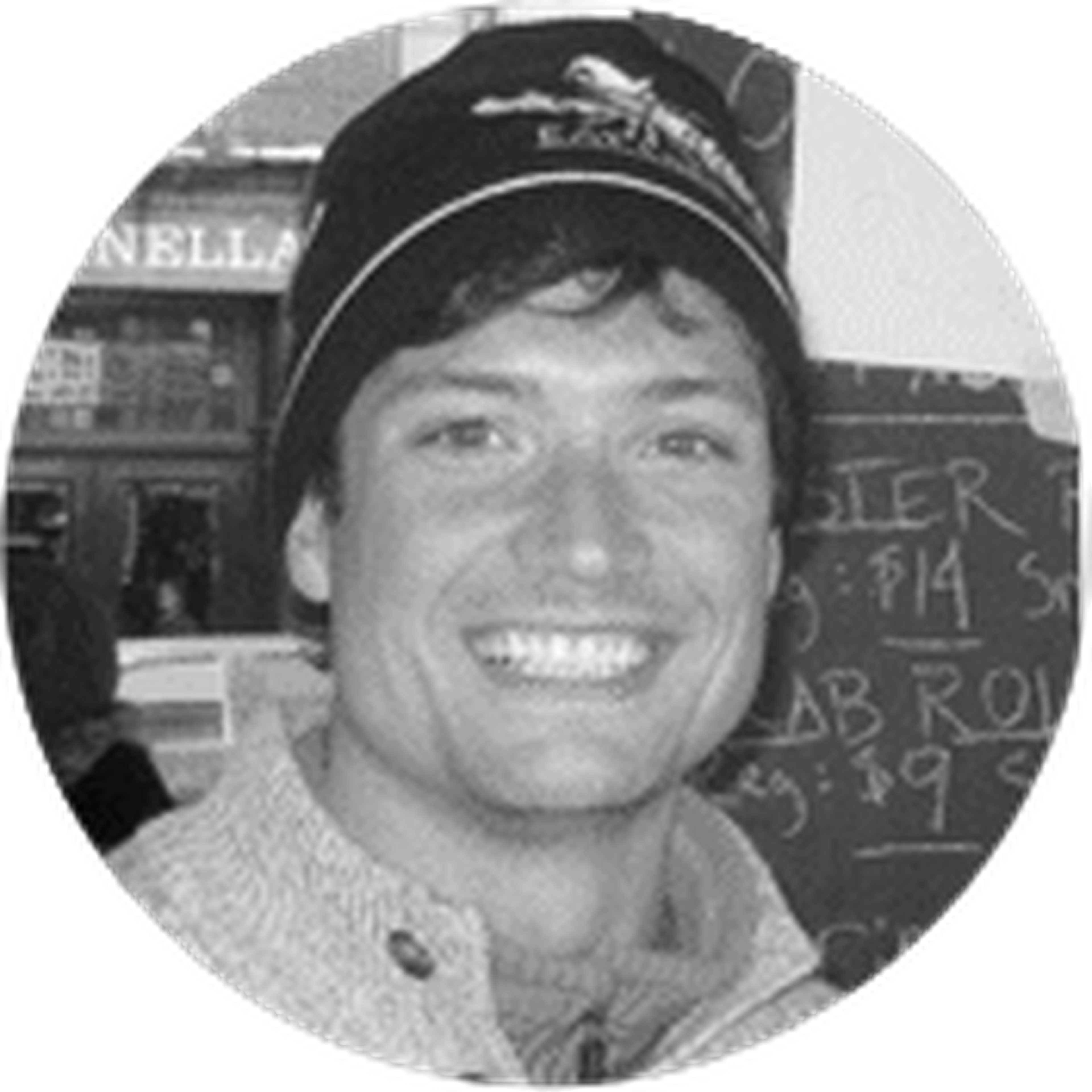 Utensils
large saucepan, barbecue tongs, large bowl, cutting board, knife, brush, small bowl, grill or grill pan
How to prepare garlic
3 easy ways to juice a lemon
Step 1/ 6

Parboil the lobster so you don't end up with a nicely grilled outside and raw inside. Drop the Lobster in a pot of boiling water and cook for approx. 5 min.

Step 2/ 6

Now, remove the lobster and shock it in an ice bath to stop it from cooking any further.

Step 3/ 6

Slice the lobster lengthwise all the way through into two halves. Clean out the tomalley (green stuff).

Step 4/ 6

With the same knife, cut small slits in the claws to vent while cooking.

Step 5/ 6

8 tbsp

butter

4 tbsp

lemon juice

2 tsp

minced garlic

salt

pepper

Brush the exposed meat with a mixture of melted butter, lemon juice, a little salt and freshly grounded pepper, and, if you want, some minced garlic.

Step 6/ 6

barbecue tongs
grill or grill pan

Clean and lightly oil the grill and get your coals at medium heat. Lay lobster with flesh side down and cook for about 5 min. Turn it over, brush more lemon butter and cook shell side down for another 5 min. When finished the meat should be firm and opaque all the way through. Serve with lemon butter.

Enjoy your meal!
More delicious ideas for you