Devan makes a pork tenderloin sandwich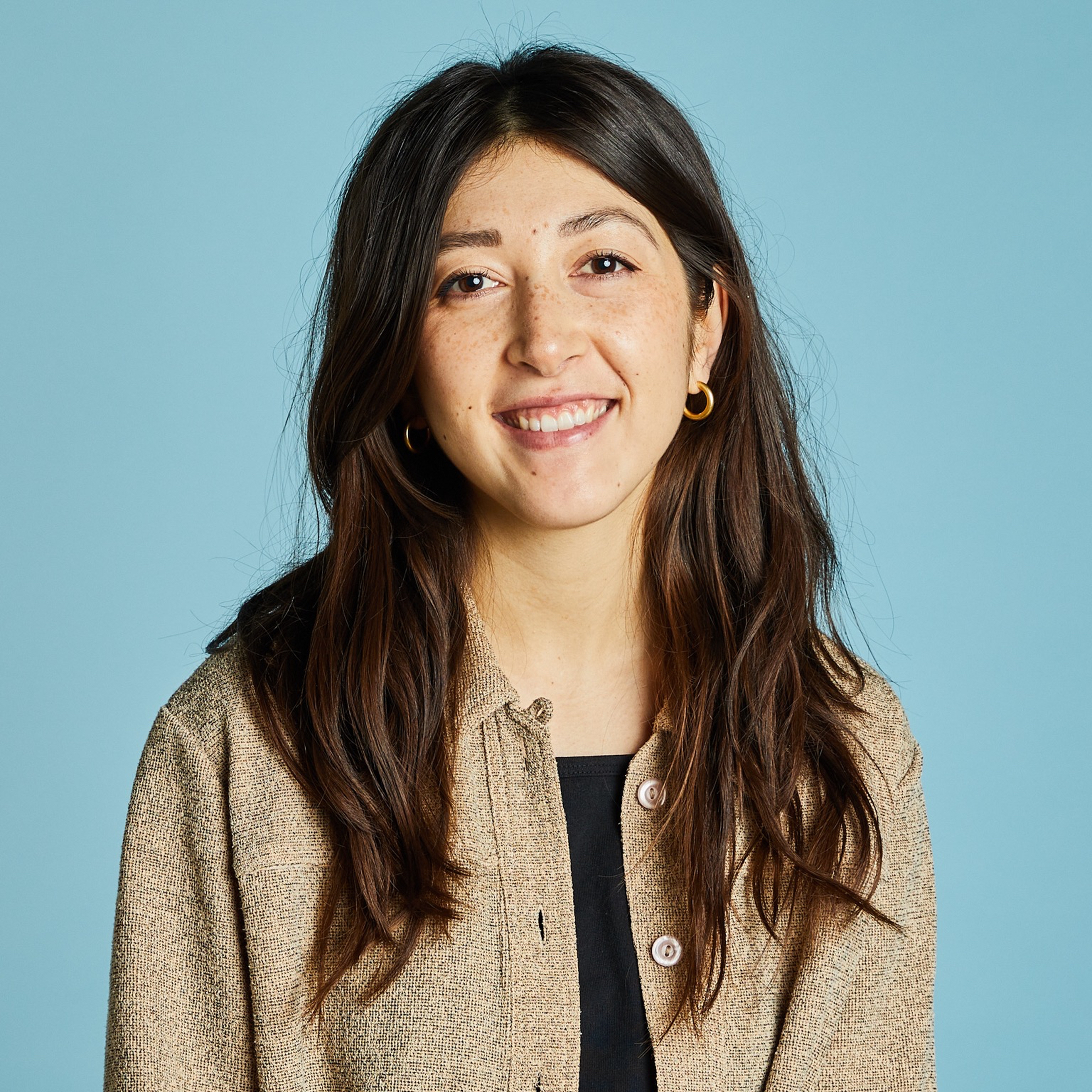 "What happens when a schnitzel travels from Germany and Austria to the middle of the United States? Apparently, it get's put on a bun and called a pork tenderloin sandwich! This is a very popular dish common throughout the midwest, but especially in Iowa, Indiana, and Illinois, where people will travel far and wide and have heated debates about where to get "the best" tenderloin. I only had my first tenderloin sandwich recently, and to be honest, this version is better! Seasoned well with various spices and coated in crispy panko breadcrumbs and crushed crackers, this isn't a dish for the faint of heart or the fancy. It's an egalitarian, approachable food that brings together my midwestern roots and my "roots" here in Germany. Watch the video for more and to follow along as I make my rendition!"
Ingredients
cayenne pepper (optional)
vegetable oil (for frying)
Utensils
2 cutting boards, meat tenderizer, 3 bowls (small), whisk, frying pan, tongs, paper towels, knife
Homemade cucumber pickles
How to butterfly
Homemade potato salad
How to bread and fry
Step 1/ 4

2

pork loin

salt

pepper

1 tsp

cayenne pepper (optional)

2 tsp

smoked paprika powder

2 tsp

garlic powder

110 g

crackers

60 g

panko breadcrumbs

60 g

flour

2

eggs

cutting board
meat tenderizer
3 bowls (small)
whisk

Butterfly, if needed, and pound pork loin until about ¼-in thin (6mm) all around. Season with salt, pepper, paprika, garlic powder, and cayenne, if using. Crush crackers until fine and add to a small bowl with panko breadcrumbs. Add flour to another bowl. Crack eggs into a third bowl and whisk well.

Step 2/ 4

vegetable oil (for frying)

Add oil to a frying pan and bring up to frying temperature over medium high heat. Dredge the seasoned, pounded pork in the flour, then in egg, then in the crackers and breadcrumbs.

Step 3/ 4

Fry the pork tenderloin until crispy on both sides and cooked through, approx. 6 – 8 min. total. Remove and drain on a paper towel.

Step 4/ 4

2

burger buns

mustard (for serving)

red onion (for serving)

pickles (for serving)

Slice onion thinly. Slather the bottom of each bun with mustard, top with sliced onion, fried pork, pickles, and top bun. Serve immediately and enjoy!

Enjoy your meal!
More delicious ideas for you