Vegan pulled mushroom burger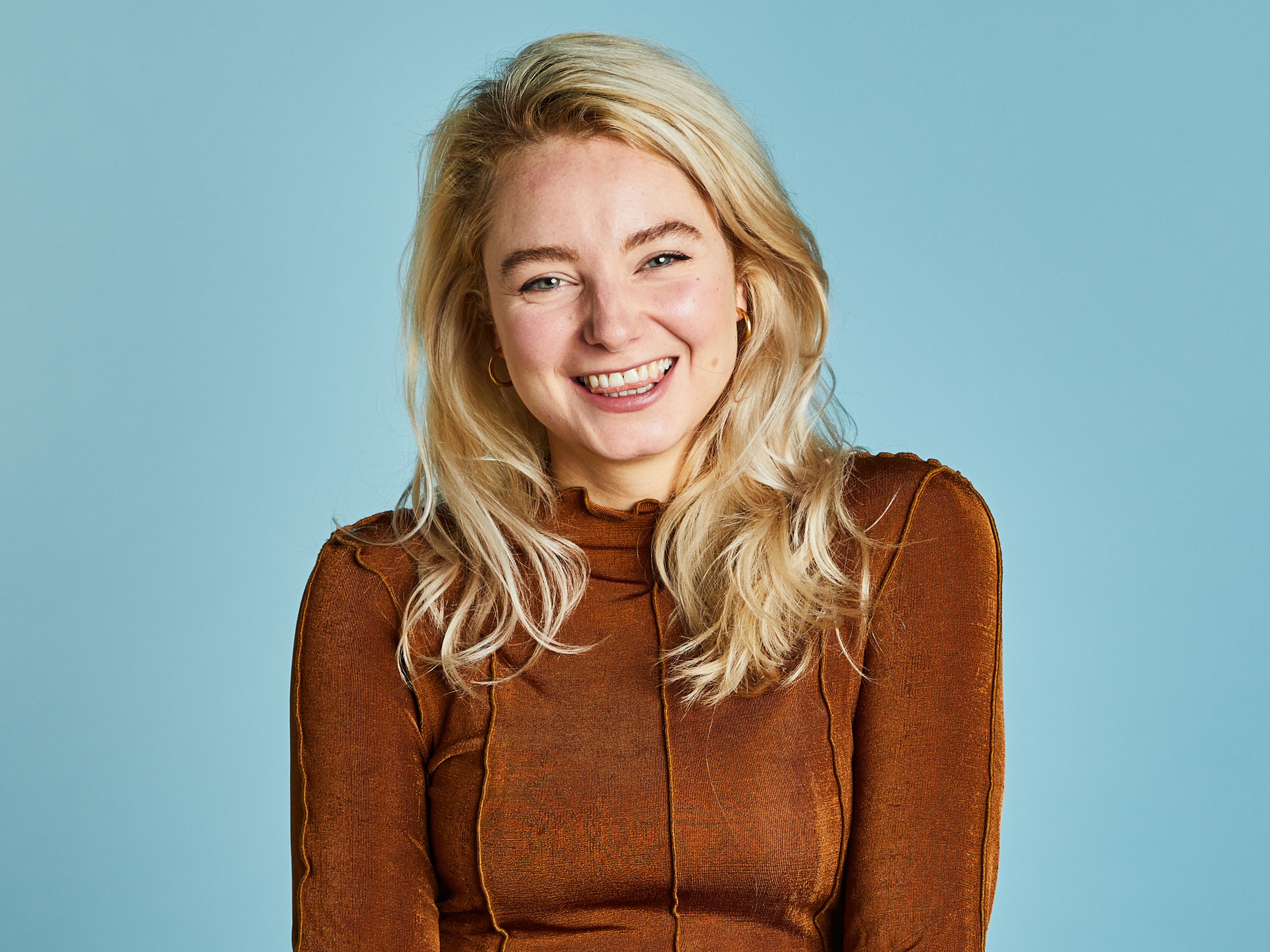 "If you're a fan of pulled pork, you'll enjoy pulled mushrooms! With this recipe, you'll probably surprise with the "meaty" texture of these king oyster mushrooms. With the smoky notes and classic coleslaw, this vegan burger is sure to please vegetarians and meat-lovers alike."
Ingredients
vegan Worcestershire sauce
Utensils
cutting board, fork, 3 bowls (large), frying pan, spatula, oven, whisk, parchment paper, baking sheet, grater, knife, tongs
How-To Videos
Perfect homemade no-knead burger buns
Homemade ketchup
How to clean mushrooms
Vegan burger buns
Step 1/ 4

500 g

king oyster mushrooms

4 tbsp

canola oil

½ tsp

garlic powder

1 tsp

smoked paprika powder

½ tsp

cayenne pepper

½ tsp

ground cumin

cutting board
fork
bowl (large)
frying pan
spatula

Hold the king oyster mushrooms on the stems, and tear them with a fork or with your hands lengthwise along the stem into fine strips. Tear the rest into chunks. In a large bowl, mix canola oil with garlic powder, paprika, cayenne pepper, and cumin. Season with salt and pepper. Add mushroom strips and mix to combine. Then add the mushroom mixture to a hot frying pan. Turn only after approx. 5 min. for some roasting aromas. Fry for another approx. 5-7 min. occasionally stirring, until mushrooms are soft and slightly browned.

Step 2/ 4

4 tbsp

ketchup

2

vegan Worcestershire sauce

1 tbsp

raw sugar

1 tbsp

balsamic vinegar

oven
bowl (large)
whisk
parchment paper
baking sheet

Preheat oven to 200°C/400ºF with top/bottom heat. To make the marinade, whisk together the ketchup, Worcestershire sauce, brown sugar, and balsamic vinegar in a large bowl. Add the sautéed warm mushrooms to the marinade, and mix until evenly coated. Spread on a baking sheet lined with parchment paper. Bake in the oven for approx. 15 min., or until the edges are crisp and brown.

Step 3/ 4

100 g

red cabbage

½

carrot

1

scallion

½ tbsp

toasted sesame oil

2 tbsp

vegan mayonnaise

1 tbsp

white balsamic vinegar

½

lime

salt

pepper

In the meantime, make the coleslaw: slice the red cabbage and carrots into thin strips. Slice the scallions into fine rings. In a large bowl, first mix the red cabbage with sesame oil, half of the mayonnaise, and white balsamic vinegar. Toss with your hands for about 1 min. until the cabbage gets softer. Then add the carrots and scallions, mix, and season with salt, pepper, and a little lime juice.

Step 4/ 4

2

vegan burger buns

2 tbsp

vegan mayonnaise

½

lime

Toast burger buns on the cut-side, spread each with remaining mayonnaise, and drizzle with a few drops of lime juice. Assemble with pulled mushrooms and coleslaw on top. Enjoy!

Enjoy your meal!
More delicious ideas for you