Deconstructed Tortellini alla panna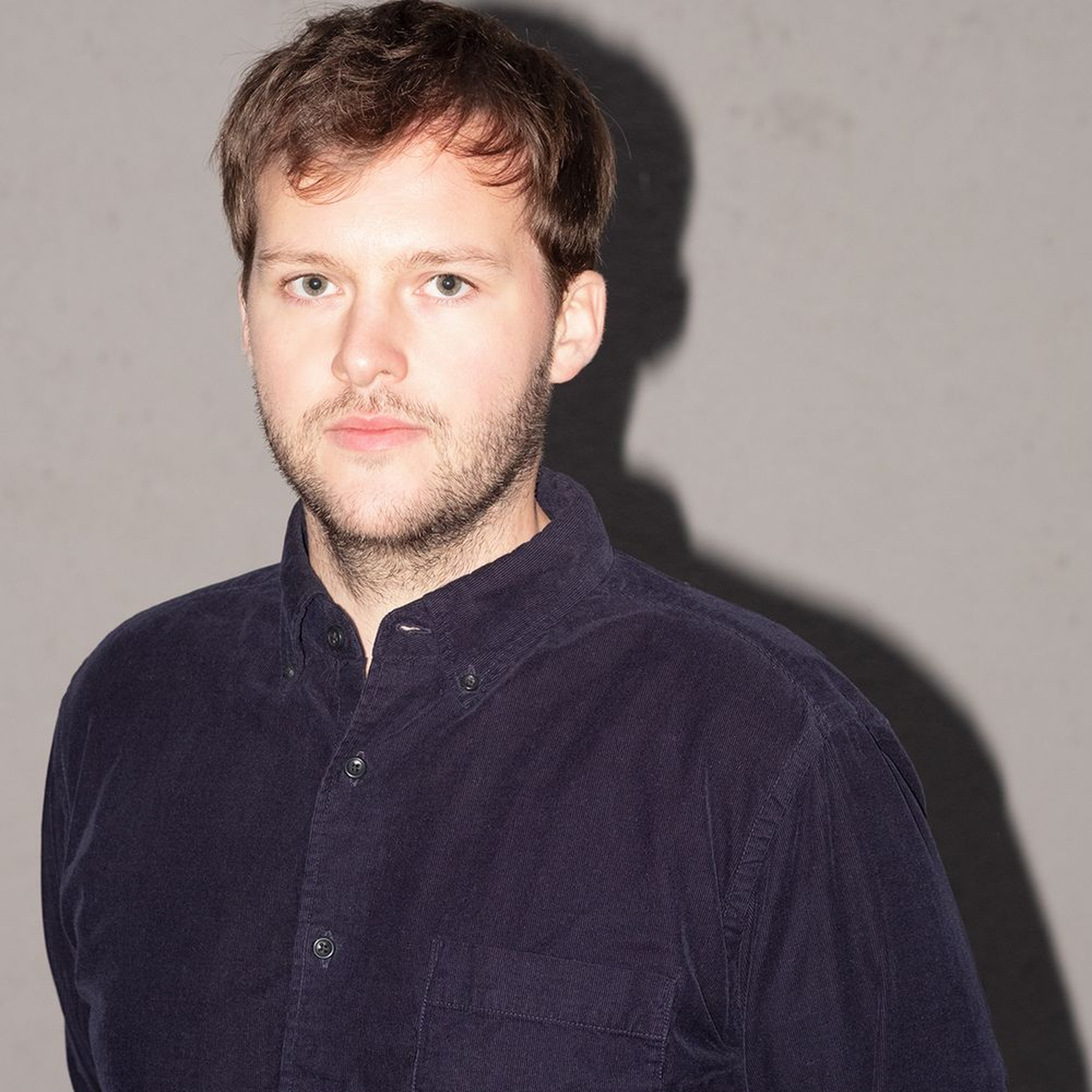 "I've first had authentic Tortellini alla panna in a small restaurant near Bologna. The dish combines the best ingredients from the Italian region Emilia Romagna: Parmesan cheese from Reggio Emilia, ham from Parma, mortadella from Bologna, and fresh cream. My deconstructed version relies on uneven pieces of pasta ("maltagliati") instead of actual Tortellini, and the filling is made into little meatballs. Use fresh, non-homogenized cream without carrageenan (binding agent) for best flavor."
Ingredients
vegetable oil (for frying)
Utensils
grater, cutting board, knife, oven, nonstick pan (large), baking dish, pot (large)
Step 1/ 4

40 g

Parmesan cheese

2 slices

Prosciutto di Parma

1 slice

mortadella

200 g

ground pork

1

egg

nutmeg

pepper

salt

150 g

lasagna noodles

grater
cutting board
knife
oven

Finely grate the Parmesan cheese. Finely chop the ham and mortadella and put in a bowl with ½ of the Parmesan, the minced meat, egg. Season with grated nutmeg, pepper and a small pinch of salt and mix thoroughly until smooth. Break the lasagna sheets into irregular squares of 3 – 4 cm. You can also use fresh lasagna sheets or wide pappardelle and cut them into pieces with a knife. Preheat the oven to 100°C / 200°F.

Step 2/ 4

vegetable oil (for frying)

nonstick pan (large)
baking dish
pot (large)

Form 1 – 2 tsp of meat mixture into a small meatball with wet hands. Repeat with the rest of the mixture. Heat a small amount of vegetable oil in a large frying pan and fry meatballs over medium heat for approx. 5 min., turn over and fry for another 3 – 4 min. until golden brown on both sides. Remove the meatballs from the pan and finish cooking in a baking dish in the preheated oven. Meanwhile, place a pot of generously salted water for the pasta on high heat.

Step 3/ 4

100 ml

dry white wine

250 ml

cream

150 ml

chicken stock

Deglaze the pan with white wine and briefly bring to a boil. Add cream, chicken stock and, if available, a piece of Parmesan rind and reduce over low to medium heat for about 10 min. Meanwhile, cook the pasta in bubbling water until soft but not quite done. Drain and rinse with cold water, if the sauce is not ready yet.

Step 4/ 4

Add the meatballs and pre-cooked pasta to the sauce in the pan. Season with nutmeg, pepper and salt if necessary. Simmer briefly over low heat, stirring constantly, until the pasta is cooked and the sauce has thickened slightly. Serve with the remaining Parmesan cheese and freshly ground black pepper. Enjoy!

Enjoy your meal!
More delicious ideas for you