Creamy keto chicken korma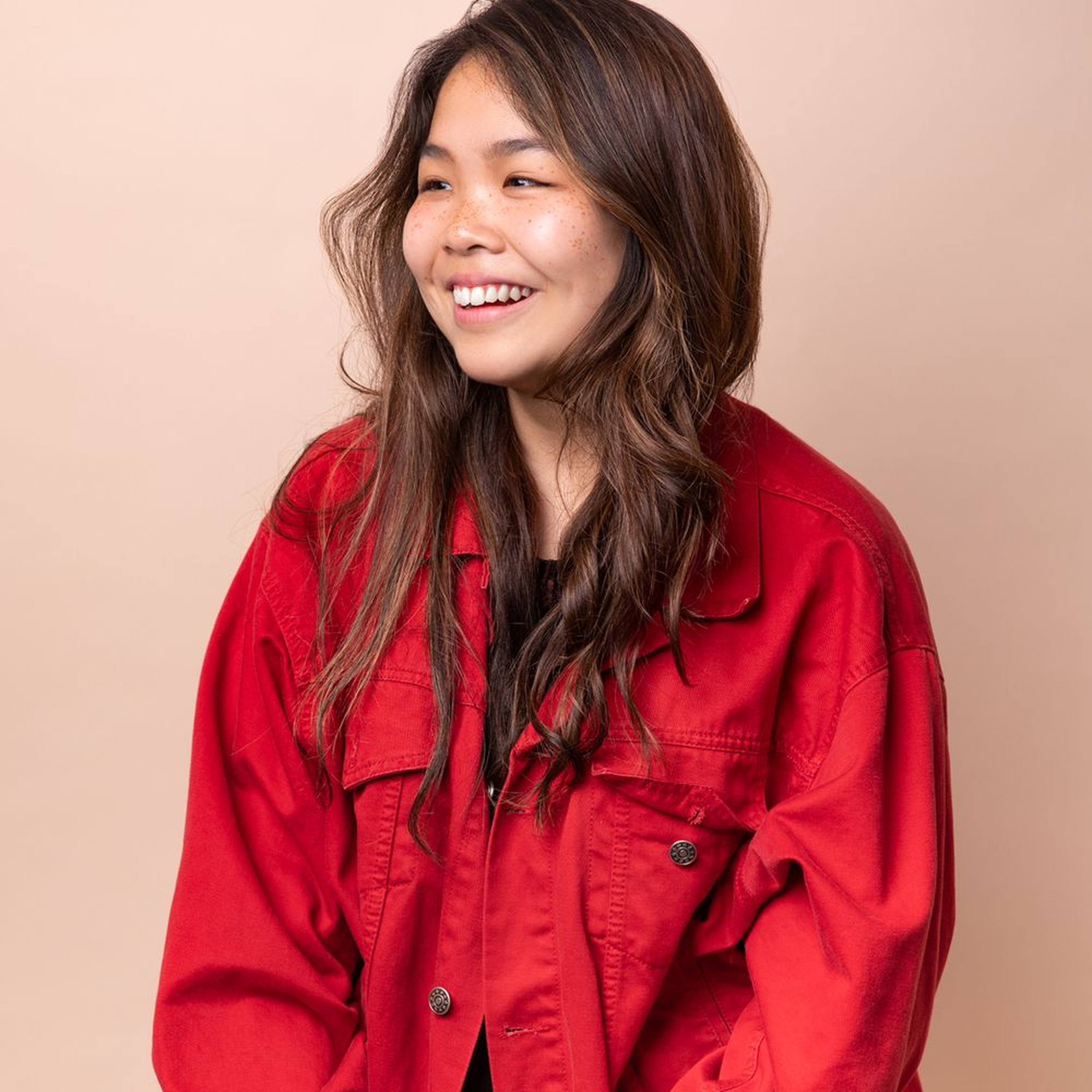 "Ever since I went on keto last year, I've been on a hunt for a recipe that would pair well with cauliflower rice and there are many, many versions of korma out there. While scouting the internet to research and understand the dish better, this is the version I ended up liking the most: a fusion of two recipes (Maunia Gowardhan's recipe and Sahil Makhija's recipe). For this comforting korma, the onions are first fried, then blended with cashews and yogurt (can be substituted with Greek yogurt) for a creamy and rich gravy with just the right amount of tang. After blooming the spices and infusing the ghee, traditionally, you would leave the whole spices in the pot to fry with the chicken and cook in the gravy. That way, the aromas really infuse with the gravy throughout the whole cooking process, resulting in much more intense flavors. That is also how I personally like to do it. Feel free to opt for paneer instead of chicken or make it vegan by using vegan yogurt and your vegetable of choice (potatoes, carrots, and peas would fit really well too!) If you want the gravy to be even creamier, add a little bit of heavy cream or coconut milk for a more South Indian-inspired Korma. As always, this is just a template!"
Ingredients
chili flakes (for garnish)
cauliflower rice (for serving)
Utensils
bowl (small), cutting board, knife, bowl (large), frying pan, cooking spoon, paper towels, plate, tongs, food processor, frying pan (small)
How-To Videos
Homemade cauliflower rice
Homemade garam masala spice mix
How to prepare garlic
Step 1/ 6

cashew

140 g

onions

1⅝ cloves

garlic

⅜ tbsp

salt

⅜ tsp

garam masala

⅜ kg

chicken leg (skinless)

bowl (small)
cutting board
knife
bowl (large)

Soak approx. three-quarters of the cashews in hot water. Dice onion. Peel and crush garlic. Add salt and garam masala to chicken and rub to combine.

Step 2/ 6

frying pan
cooking spoon
paper towels
plate

Heat a frying pan over high heat. Add half the ghee and fry onion for approx. 10 min. Keep stirring the onions, then lower the heat and fry until golden brown. Transfer onions to a paper towel-lined plate.

Step 3/ 6

¼ tsp

cumin seed

⅜

cinnamon stick

1⅝

cloves

1⅝

cardamom pods

¾

bay leaves

4

black peppercorns

¼ tsp

ground coriander

Add remaining ghee to the same pan. Then add all the whole spices and let bloom, approx. 2 min. Remove whole spices from the heat and set aside. Add chicken and coriander powder to the pan and fry over medium heat for approx. 5 min. Flip and let cook for a few min. longer.

Step 4/ 6

2 tbsp

full-fat plain yogurt

⅜ pinch

ground turmeric

⅜ tsp

chili powder

salt

Add soaked cashews and soaking water to a food processor and blend until smooth. Add yogurt, crushed garlic, turmeric, chili powder, fried onions, and some salt. Blend to combine.

Step 5/ 6

Add cashew paste and toasted spices to the pan with the chicken. Cover and let cook for approx. 10 min. Remove the lid and let simmer uncovered for approx. 10 min. more.

Step 6/ 6

cilantro (for garnish)

chili flakes (for garnish)

yogurt (for serving)

cauliflower rice (for serving)

Toast remaining cashews in a small frying pan over medium heat, until lightly browned. Garnish with toasted cashews, cilantro, and chili flakes. Serve with cauliflower rice and drizzle with more yogurt, if desired. Enjoy!

Enjoy your meal!
More delicious ideas for you