Cinnamon and almond ice cream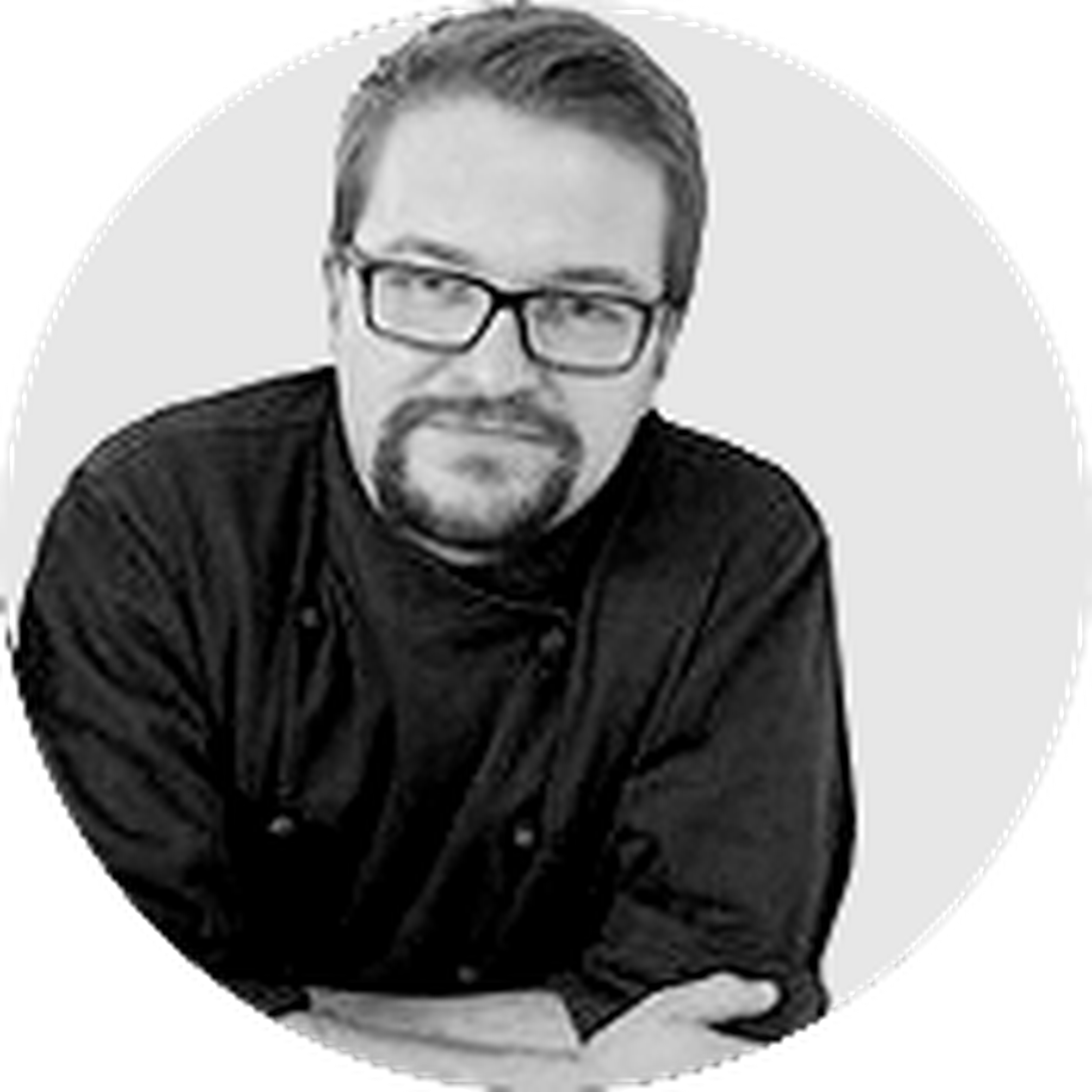 Utensils
baking sheet, oven, cutting board, knife, large saucepan, large measuring cup, stand mixer or hand mixer with whisk attachment, mixing bowl, medium saucepan, whisk, ice cream bowl attachment, plastic wrap, loaf pan
How to toast nuts
How to set up a double boiler
Step 1/ 9

Preheat oven to 180°C/350°F. Spread almonds over baking sheet and toast in oven until fragrant, approx. 5 – 10 minutes.

Step 2/ 9

Scrape seeds from vanilla beans.

Step 3/ 9

83⅓ ml

almond milk

193⅓ g

heavy cream

⅔ tsp

cinnamon

large saucepan
large measuring cup

Add vanilla bean seeds to large saucepan along with the almond milk, heavy cream and cinnamon. Bring to a boil, then transfer to a large measuring cup. Set aside.

Step 4/ 9

stand mixer or hand mixer with whisk attachment

Beat egg yolks along with the stevia in stand mixer until combined.

Step 5/ 9

With the beater on low, slowly stream the boiled almond milk mixture into the egg yolk mixture. Beat until well-combined.

Step 6/ 9

mixing bowl
medium saucepan
whisk

Transfer mixture to a clean bowl and heat over a double boiler, whisking constantly, until thickened slightly. To test for doneness, dip a spoon into the mixture to coat the spoon, then drag your finger down the back; if a clear path remains where your finger was, it's ready.

Step 7/ 9

Set bowl over an ice bath, whisking it until it cools down.

Step 8/ 9

ice cream bowl attachment

Transfer mixture to frozen ice cream bowl attachment and mix until ice cream become thick and cold.

Step 9/ 9

Add toasted almonds and mix until combined. Transfer to loaf pan, cover with plastic wrap, and transfer to the freezer until frozen through, at least 6 hrs. Slice into portions and top with more slivered almonds, if you like. Enjoy!

Enjoy your meal!
More delicious ideas for you