Chinese mooncakes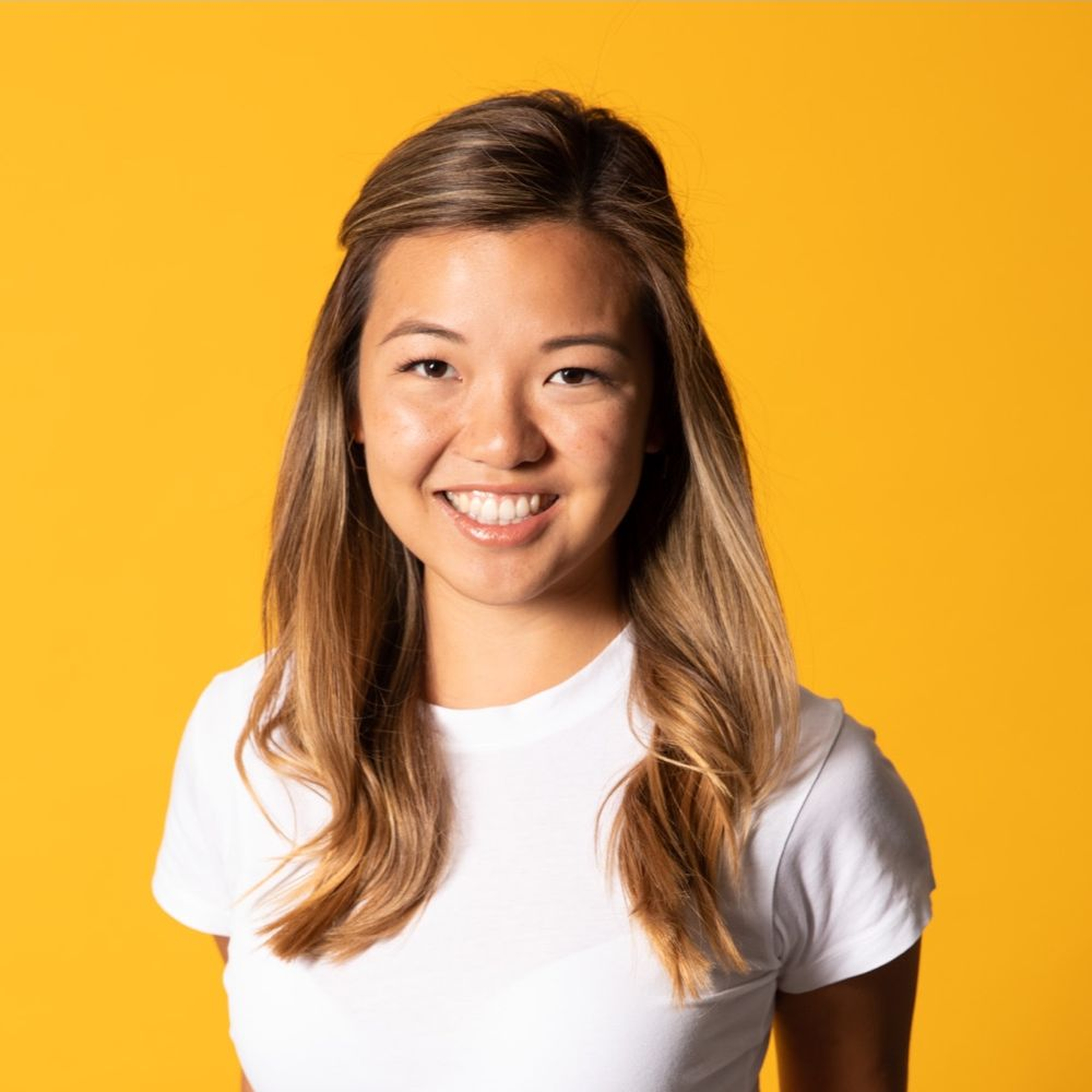 Ingredients
all purpose flour (divided)
Utensils
large bowl, small bowl, oven, cutting board, knife, rolling pin, pastry brush, baking sheet, parchment paper
How to measure
How to cover neatly
Step 1/ 11

28⅝ g

flour

2⅞ g

confectioner's sugar

10 ml

water

8⅝ g

lard

Mix two thirds of the flour with the confectioner's sugar, water and half of the lard. Knead into a smooth dough, set aside and let rest for approx. 30 min.

Step 2/ 11

Meanwhile, mix the remaining flour and lard in a separate bowl. Knead into a smooth dough, set aside and also let rest for approx. 30 min.

Step 3/ 11

Preheat oven to 180°C/350°F. Roll each dough into a long strip approx. thumb thick. Cut first dough into equal portions approx. finger-width in length. Separate second dough into an equal number of portions. Roll each portion into a ball in the palm of your hand, keeping the two doughs separate.

Step 4/ 11

Flatten the balls from the first dough in your hand until they fit around the balls from the second dough. Wrap the flattened discs around the balls firmly.

Step 5/ 11

Using a rolling pin, flatten each portion into a thin oblong disc. Roll up each disc with your hands.

Step 6/ 11

Turn rolls by 90° and roll out each one into another oblong disc. Roll these discs up again.

Step 7/ 11

Make an indentation in the center of each roll with your finger. Wrap the dough into a circle with the indentation at its center. Shape into a smooth ball and roll this ball into a thin, round disc.

Step 8/ 11

Place a spoonful of red bean paste at the center of each disc. Pleat the edges of the dough around the paste and squeeze closed. Place seam side down.

Step 9/ 11

Gently turn mooncakes in the palms of your hands, giving them a round and smooth surface.

Step 10/ 11

⅛

egg yolk

⅛ tbsp

black sesame seeds

pastry brush
baking sheet
parchment paper

Place on a lined baking sheet seam side down. Brush mooncakes with egg yolk and sprinkle with sesame seeds. Bake at 180°C/350°F for approx. 35 - 45 min. until golden.

Step 11/ 11

Let cool and enjoy with guests or give to friends.

Enjoy your meal!
More delicious ideas for you