Chickpea pancake with caramelized onion and feta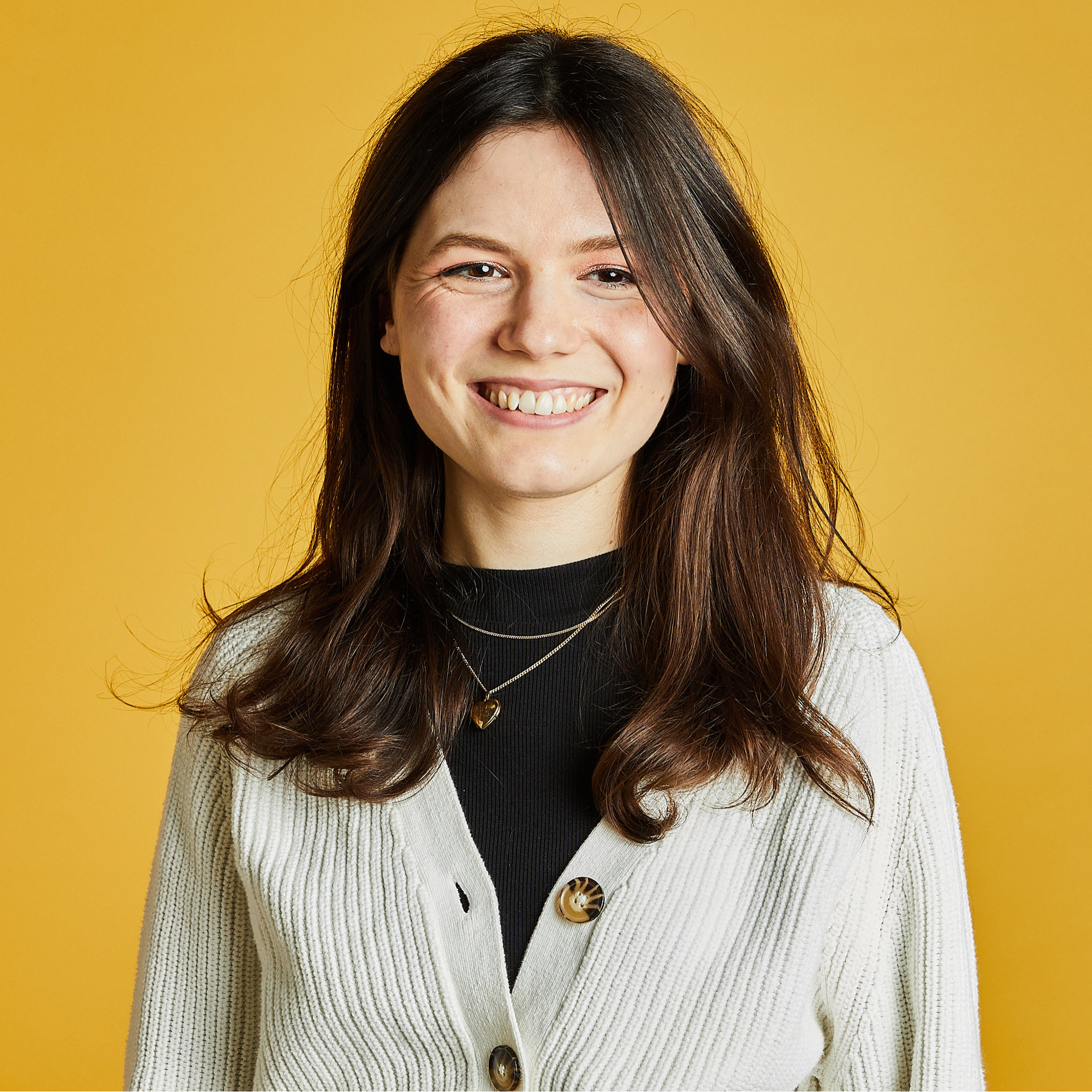 Food Editor at Kitchen Stories
"Farinata di Ceci is a baked "pancake" made with chickpea flour that is commonly eaten in different parts of Italy and France (in Nice, for example, it is known as "Socca"). Traditionally, farinata is prepared in a stone oven, often seasoned with rosemary, and eaten in combination with a glass of red wine. You can make this shortcut version in your oven at home. We used a cast iron pan, but you can use a baking dish as well. If you have one, you can even place your baking dish on a pizza stone to make your farinata extra delicious and crispy. In our recipe, we serve the farinata with a large portion of sweet, caramelized onions and salty feta, but it also combines very well with a warming ratatouille or with our citrusy beet salad with honey vinaigrette."
Ingredients
feta cheese (for serving)
Utensils
cutting board, knife, large bowl, whisk, kitchen towel, oven, slotted spoon, 1 cast iron pan, frying pan, spatula
How-To Videos
How to caramelize onions
How to chop herbs
How to cut an onion
Step 1/ 4

1 tsp

rosemary

175 g

chickpea flour

½ tsp

salt

440 ml

water

cutting board
knife
large bowl
whisk
kitchen towel
oven

Finely chop rosemary. Add chickpea flour and measured salt to a large bowl. Combine with a whisk. Slowly whisk in all the water until well combined. Cover and let rest at room temperature for approx. 30 min. Preheat the oven to 230°C.

Step 2/ 4

After having rested for 30 min., whisk the batter again and let rest for approx. 30 min. more. During this time, some foam will form on top of the batter. Skim off the foam with a slotted spoon. Add some olive oil and chopped rosemary to the batter and whisk it in until incorporated.

Step 3/ 4

1 tbsp

olive oil (for greasing)

Grease a cast iron pan with the olive oil. Pour the batter into the prepared pan. Put the pan in the oven and bake the farinata for approx. 30 min., until lightly golden brown on top. In the meantime prepare the caramelized onions.

Step 4/ 4

3

onions

2 tbsp

butter (for frying)

salt

feta cheese (for serving)

pepper

For the caramelized onions, first slice onions. Heat butter in a frying pan over medium heat. Once melted, add the onions and a pinch of salt. Sauté gently, stirring occasionally, until the onions become soft, sweet and golden brown, approx. 20 min. Serve on top of the farinata with crumbled feta and freshly ground black pepper. Enjoy!

Enjoy your meal!
More delicious ideas for you