Bûche de Noël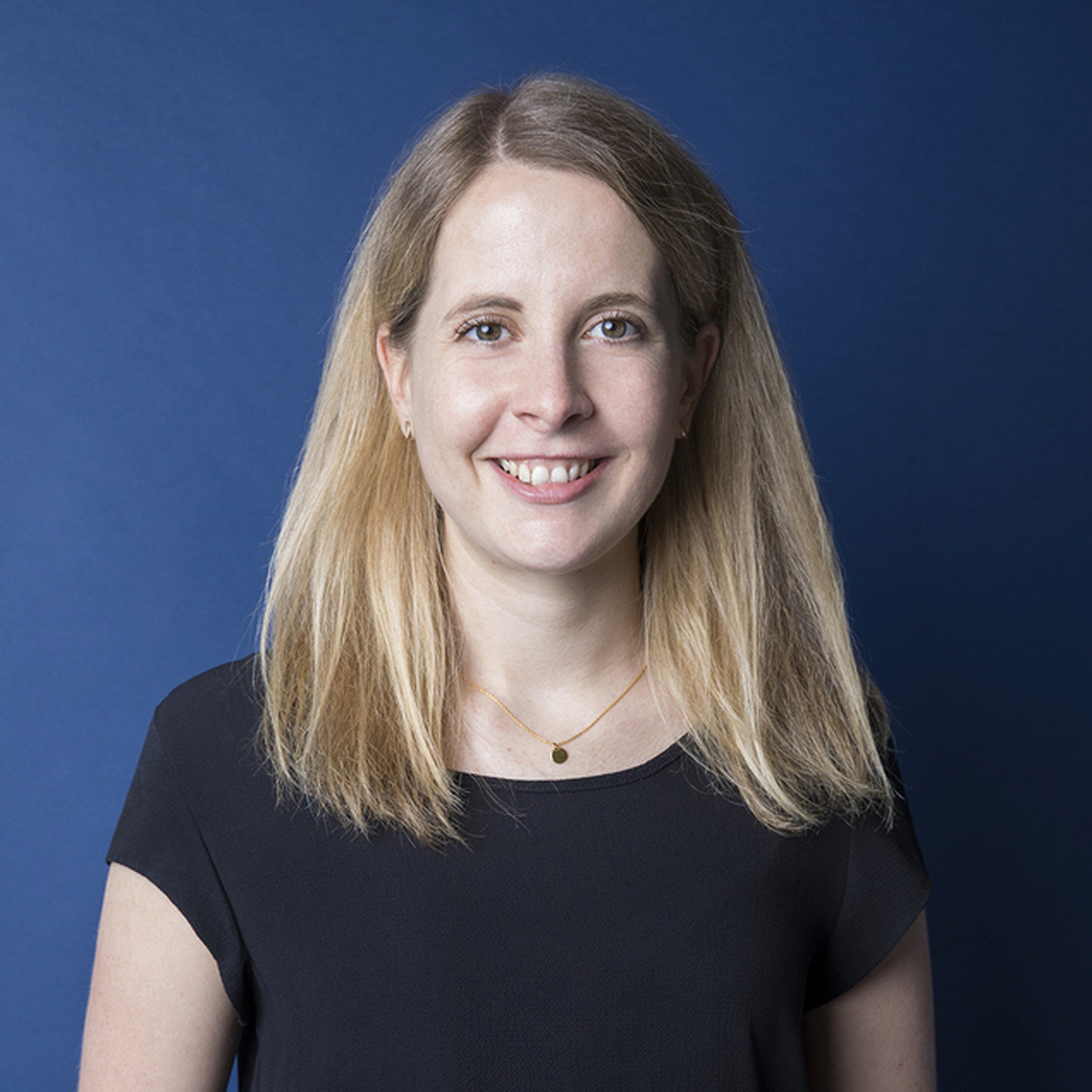 Ingredients
instant espresso powder (optional)
Utensils
standing mixer or hand mixer with beaters, oven, sieve, fine grater, measuring cup, spatula, baking sheet, kitchen towel (wet), parchment paper, large bowl, small saucepan, whisk, long serving plate
How to zest citrus fruits
How to whip cream
Step 1/ 7

1

eggs

30 g

sugar

⅛

lemon (zest)

20 g

all-purpose flour

10 g

cornstarch

10 g

cocoa powder

⅛ tsp

salt

standing mixer or hand mixer with beaters
oven
sieve
fine grater

Preheat oven to 180°C/350°F. Add part of the eggs and the sugar to a standing mixer. Beat until the color of the mixture is very pale and it has grown in volume. Add lemon zest. Sift flour, cornstarch, cocoa powder, and salt into the mixer bowl. Beat until a smooth dough forms.

Step 2/ 7

Add vegetable oil to the dough and incorporate.

Step 3/ 7

baking sheet
oven
kitchen towel (wet)
parchment paper

Transfer dough to a lined baking sheet and even out surface. Bake in preheated oven at 180°C/350°F for approx. 10 – 15 min. Remove from oven and place on a wet kitchen towel. Carefully remove parchment paper and use the towel to gently roll your cake. This way you prevent the surface from cracking and ensure that you will be able to form a nice cake roll later.

Step 4/ 7

56 g

chocolate (bittersweet)

30 g

chocolate (milk)

Gently melt chocolate over a water bath over medium heat. Once it has melted, set aside.

Step 5/ 7

Separate part of the eggs. Add yolk as well as remaining eggs to a large bowl. Place bowl on the water bath and whisk eggs until they are thickened.

Step 6/ 7

170 ml

whipping cream

¼

orange

¼ tsp

instant espresso powder

standing mixer or hand mixer with beaters
fine grater
spatula

Beat cream until stiff. Add molten chocolate, orange zest, and instant espresso powder to the eggs and incorporate. Set aside to cool for approx. 10 min. When the mixture has cooled, gently fold whipped cream into chocolate mixture. Transfer to refrigerator and chill for approx. 1 h.

Step 7/ 7

Distribute two thirds of the cream over the cake and roll it up. Place on a long serving plate and decorate with remaining cream. It is traditional to pull the tines of a fork over the cream to make it look like tree bark. Bon appétit!

Enjoy your meal!
More delicious ideas for you