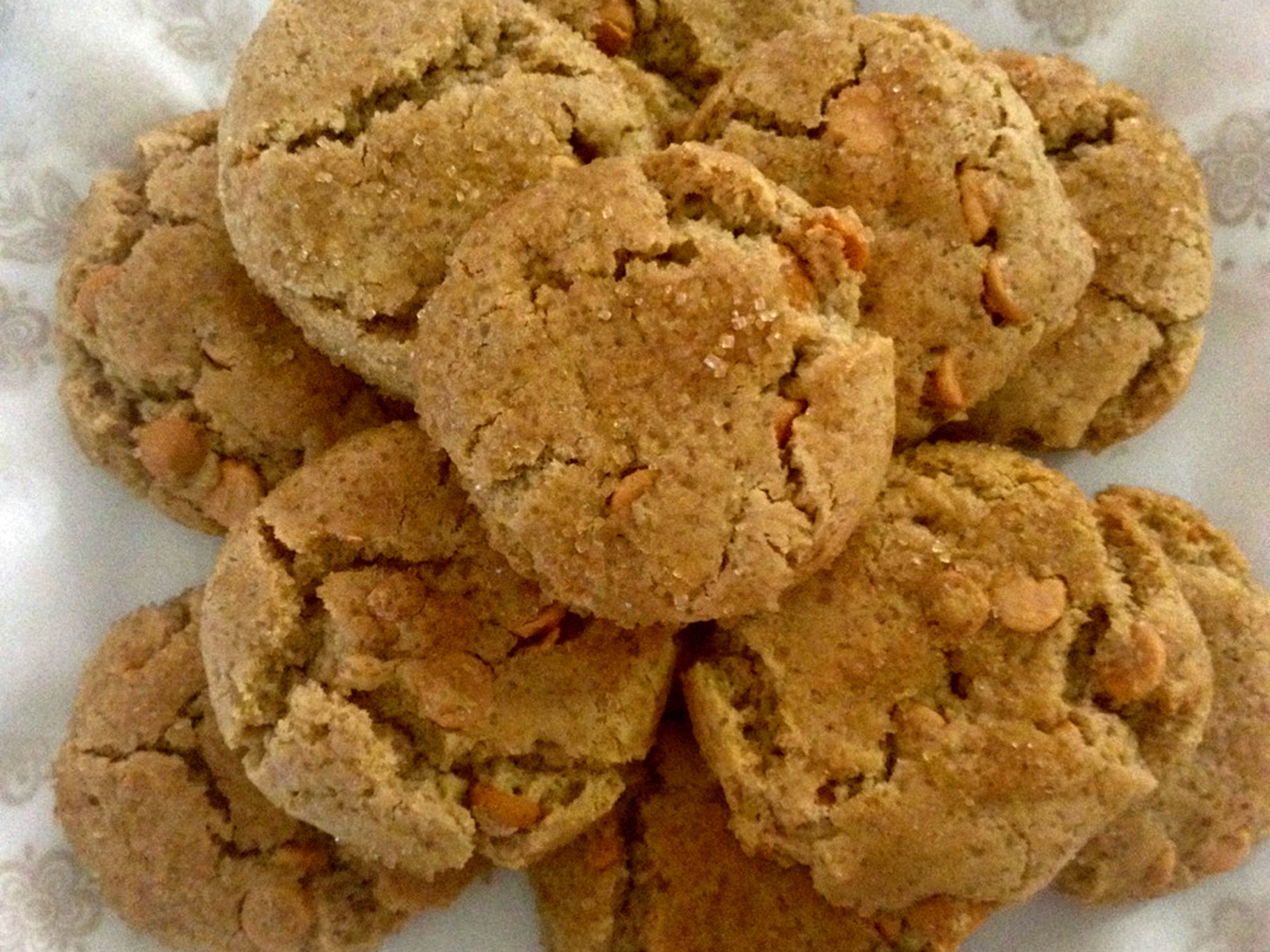 Brown sugar butterscotch cookies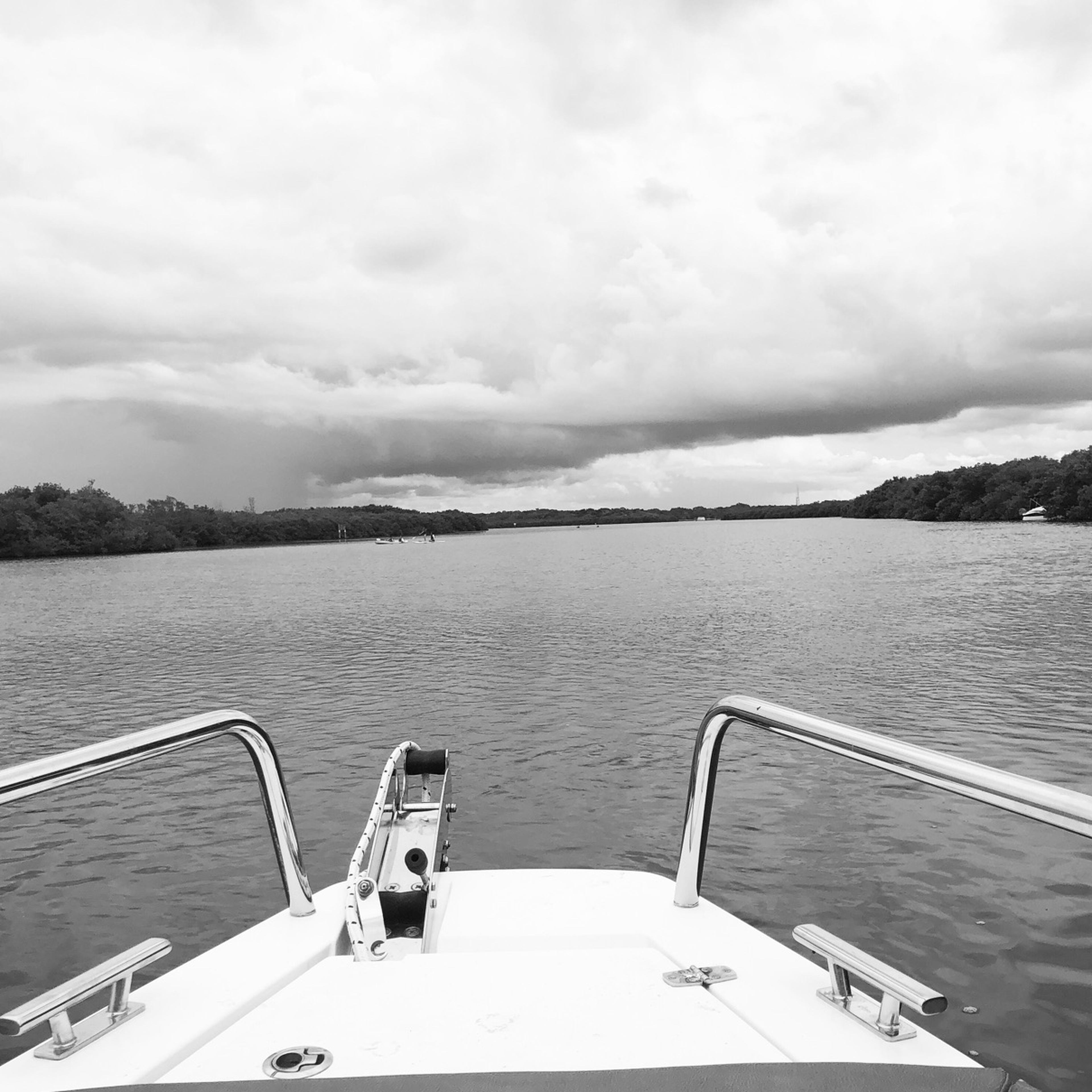 Utensils
oven, baking sheet, parchment paper, bowl (large), stand mixer with dough hook, rubber spatula, ice cream scoop (optional), wire rack
Step 1/ 4

21½ g

flour

⅛ tsp

baking soda

⅛ tsp

starch

⅛ tsp

ground cinnamon

⅛ tsp

salt

oven
baking sheet
parchment paper
bowl (large)

Preheat oven to 175°C/350°F. Line a baking sheet with parchment paper. Mix together flour, baking soda, starch, cinnamon, and salt in a bowl. Set aside.

Step 2/ 4

13⅛ g

unsalted butter

19¼ g

brown sugar

⅛

egg

⅛ tsp

vanilla extract

stand mixer with dough hook
rubber spatula

Add butter and brown sugar to the bowl of a stand mixer and beat on medium speed until light and fluffy, approx. 3 min. Turn off mixer and scrape down the sides of the bowl using a rubber spatula. Add egg and vanilla extract and beat on medium speed until combined.

Step 3/ 4

Turn speed down to low, slowly add flour mixture, and mix until incorporated. Stir in butterscotch chips.

Step 4/ 4

ice cream scoop (optional)
wire rack

Using a spoon or ice cream scoop, form dough into tablespoon-sized balls. Roll balls in remaining brown sugar and place on a parchment-lined baking sheet approx. 5-cm/2-inch. apart. Transfer to preheated oven and bake for approx. 10 min. at 175°C/350°F., or until lightly browned around the edges. Remove from oven and let cool for 2 min., then transfer to a wire rack to cool completely. Store in an airtight container for up to 4 days.

Enjoy your meal!
More delicious ideas for you