Breakfast sandwiches with lemony frisée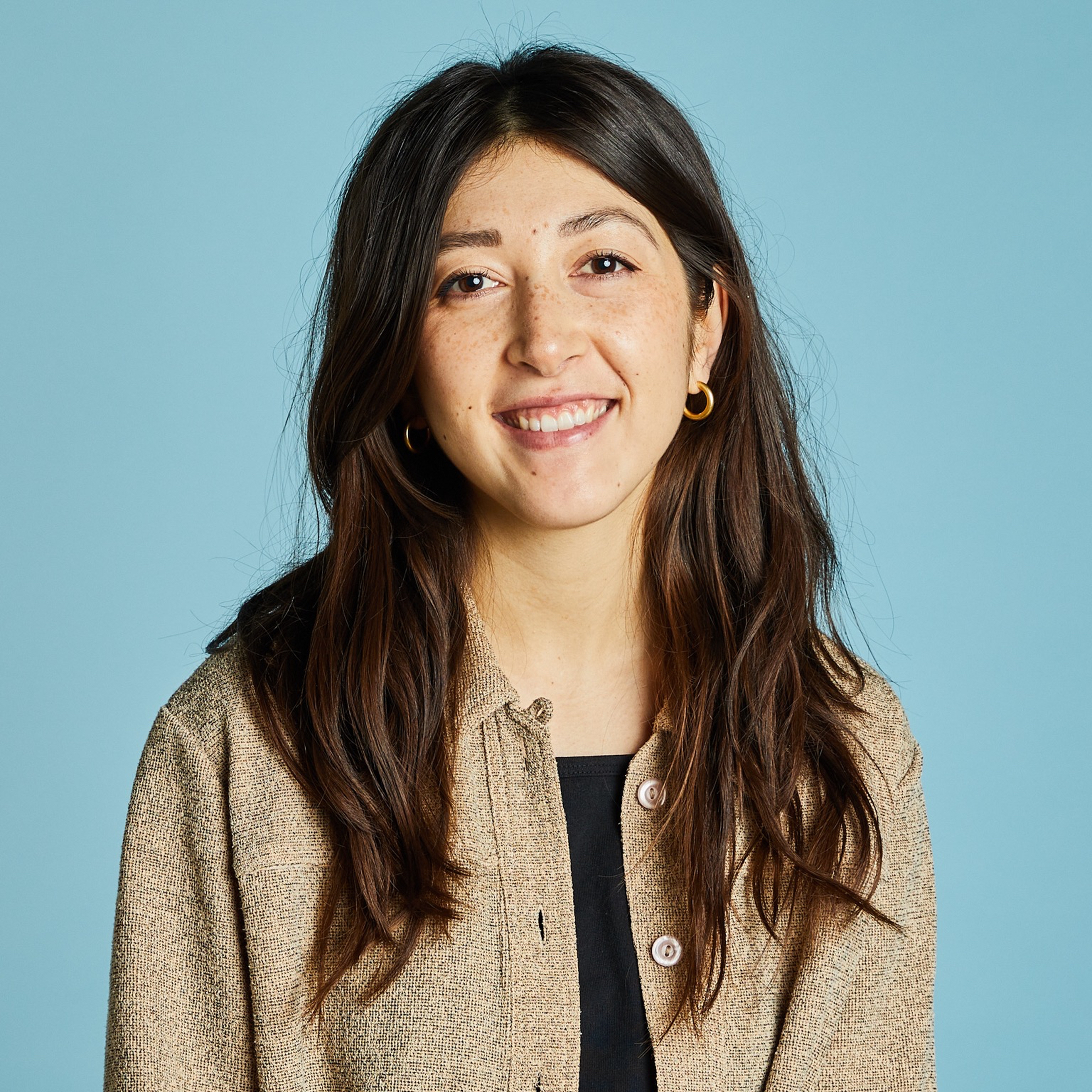 Ingredients
vegetable oil (for frying)
Utensils
oven, baking sheet, parchment paper, plate, tongs, paper towels, 2 bowls, frying pan, rubber spatula
Crispy sheet pan bacon
How to clean, dry, and store salad
How to wash salad
3 easy ways to juice a lemon
Step 1/ 3

oven
baking sheet
parchment paper
plate
tongs
paper towels

Preheat oven to 220°C/425°F. Line a baking sheet with parchment paper and lay the bacon slices on it, making sure they don't overlap. Bake for approx. 8 – 12 min., turning halfway through. Transfer crispy bacon slices to a paper towel-lined plate to drain.

Step 2/ 3

2

eggs

1 tsp

water

2 slices

cheddar cheese

salt

pepper

vegetable oil (for frying)

bowl
frying pan
rubber spatula

Crack eggs into a bowl. Add water, season with salt and pepper, and whisk well to combine. Add some oil to a frying pan over medium-low heat. Pour in half of the egg mixture and cook until the base is just set, approx. 1 min. Add a slice of cheddar cheese and fold the edges of the egg in towards the middle, over the cheese. Let cook a further 2 min., or until the cheese is melted, then remove from pan and set aside. Repeat process with remaining egg and cheese.

Step 3/ 3

50 g

frisée lettuce

1½ tbsp

lemon juice

2

English muffins

salt

olive oil

Add frisée lettuce and lemon juice to a bowl. Season with salt and drizzle with olive oil. Toss well to combine. To assemble the sandwiches, toast the English muffins, then top each with a cheese-filled egg, half of the bacon, and half of the frisée lettuce. Top with the English muffin and serve immediately. Enjoy!

Enjoy your meal!
More delicious ideas for you