Biang biang mian (Chinese spicy noodles)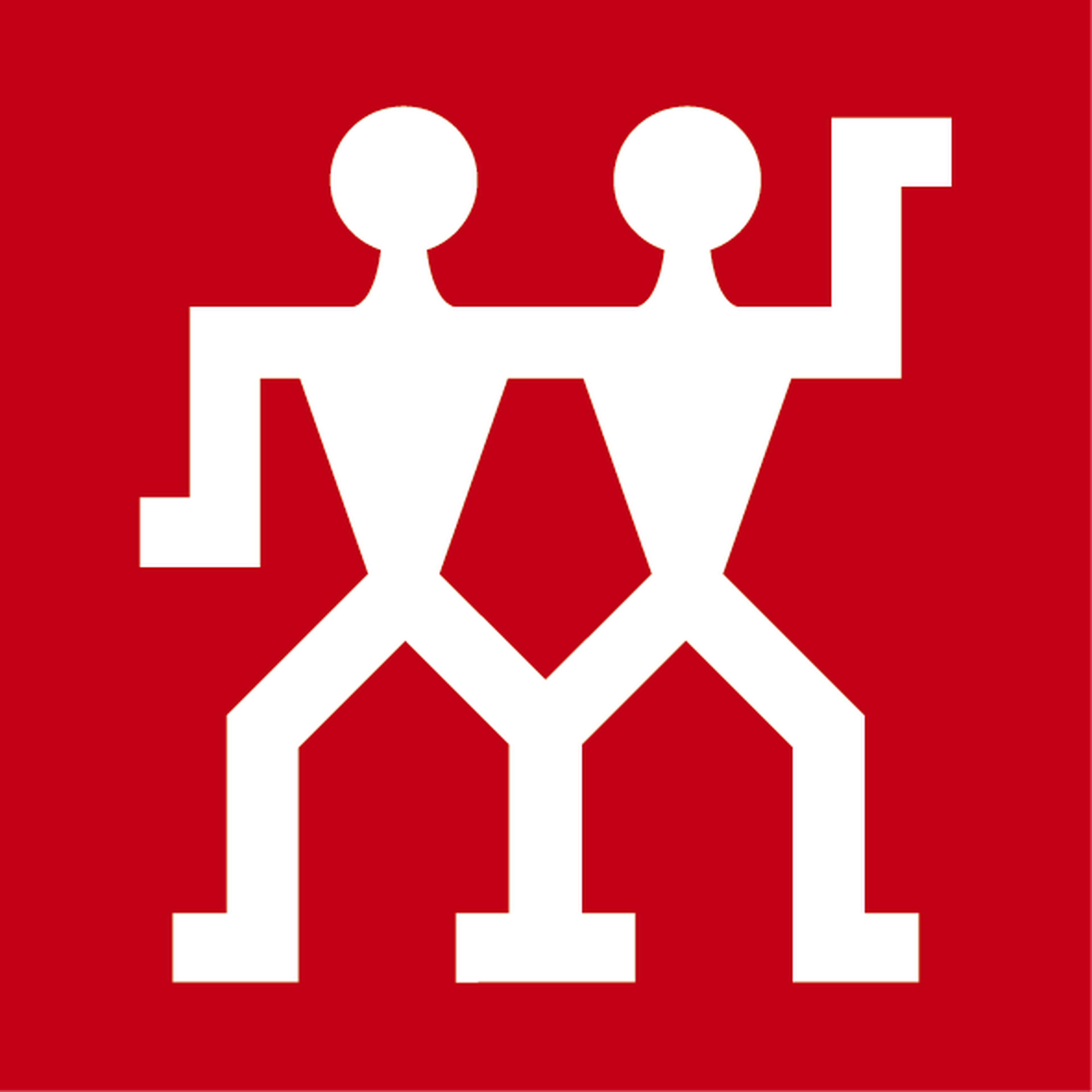 "This recipe is inspired by Mandy Lee of Lady and Pups. You will end up with more chili oil and seasoned soy sauce then is needed for the noodles, but now you'll have a great solution for cooking quick and delicious lunches and dinners. Add fresh ingredients such as chicken, beef, or vegetables to balance out the spiciness of the dish. If you don't have time to make noodles from scratch, you can of course opt for store-bought ones."
Utensils
2 bowls, wok, cooking spoon, saucepan, sieve, chopsticks, kitchen towel, pastry brush, pot
Homemade Sichuan pepper powder
Homemade chili oil
How to knead dough
Step 1/ 8

2 tbsp

soy sauce

4 cloves

garlic (grated)

150 ml

peanut oil

30 g

chili flakes

35 g

sesame seeds

2

star anise

2

bay leaves

1 tsp

ground coriander

1 tsp

ground cumin

To prepare the chili oil, add soy sauce and grated garlic to a small bowl, mix, and set aside. Add oil, chili flakes, sesame seeds, star anise, bay leaves, coriander powder, and cumin powder to a wok. Heat over medium heat until it sizzles, then turn to low heat and stir constantly for 3 - 4 min., or until chili flakes turn dark brown without burning.

Step 2/ 8

2 tbsp

Sichuan pepper powder

Remove the wok from heat and add Sichuan pepper powder, stirring to combine. Then carefully add garlic and soy sauce to the wok. Transfer to a heatproof bowl and let cool. Remove bay leaves and star anise and let rest for at least 2 hrs. Store leftovers in an airtight jar and store in the fridge for up to one month.

Step 3/ 8

187 ml

soy sauce

60 ml

water

1 tbsp

light brown sugar

2 tsp

Sichuan peppercorns

1

star anise

½

cinnamon stick

2 cloves

garlic

80 ml

rice vinegar

To prepare the seasoned soy sauce, add remaining soy sauce, water, sugar, Sichuan peppercorns, remaining star anise, cinnamon stick, and garlic cloves to a small saucepan. Heat over medium heat until simmering, then turn to low heat and let simmer for 15 min. Add rice vinegar and mix well. Strain and discard spices. Let cool before using. Store leftovers in an airtight jar and store in the fridge for up to one month.

Step 4/ 8

300 g

flour

¼ tsp

salt

130 ml

water

bowl
chopsticks
kitchen towel

Mix flour and salt in a large bowl. Slowly stir in remaining water, using chopsticks or a wooden spoon to mix, then continue kneading with your hands until the dough is smooth. Cover and let rest for 20 min.

Step 5/ 8

Divide dough into 12 equal pieces and roll into mini logs. Brush with vegetable oil, then cover and let rise for 1 hr.

Step 6/ 8

On an oiled working surface, roll each log into a flat rectangle a little shorter than the length of a chopstick. Then press a chopstick into each rectangle.

Step 7/ 8

Gently tug on each end of the rectangles to slightly stretch it, then lightly hit it against the working surface. Separate the noodles where the chopstick was pressed into.

Step 8/ 8

Cook noodles in salted boiling water for 2 - 3 min., then add bok choy and let blanch. Divide noodles among serving bowls and top with seasoned soy sauce and lots of chili oil and enjoy!

Enjoy your meal!
More delicious ideas for you