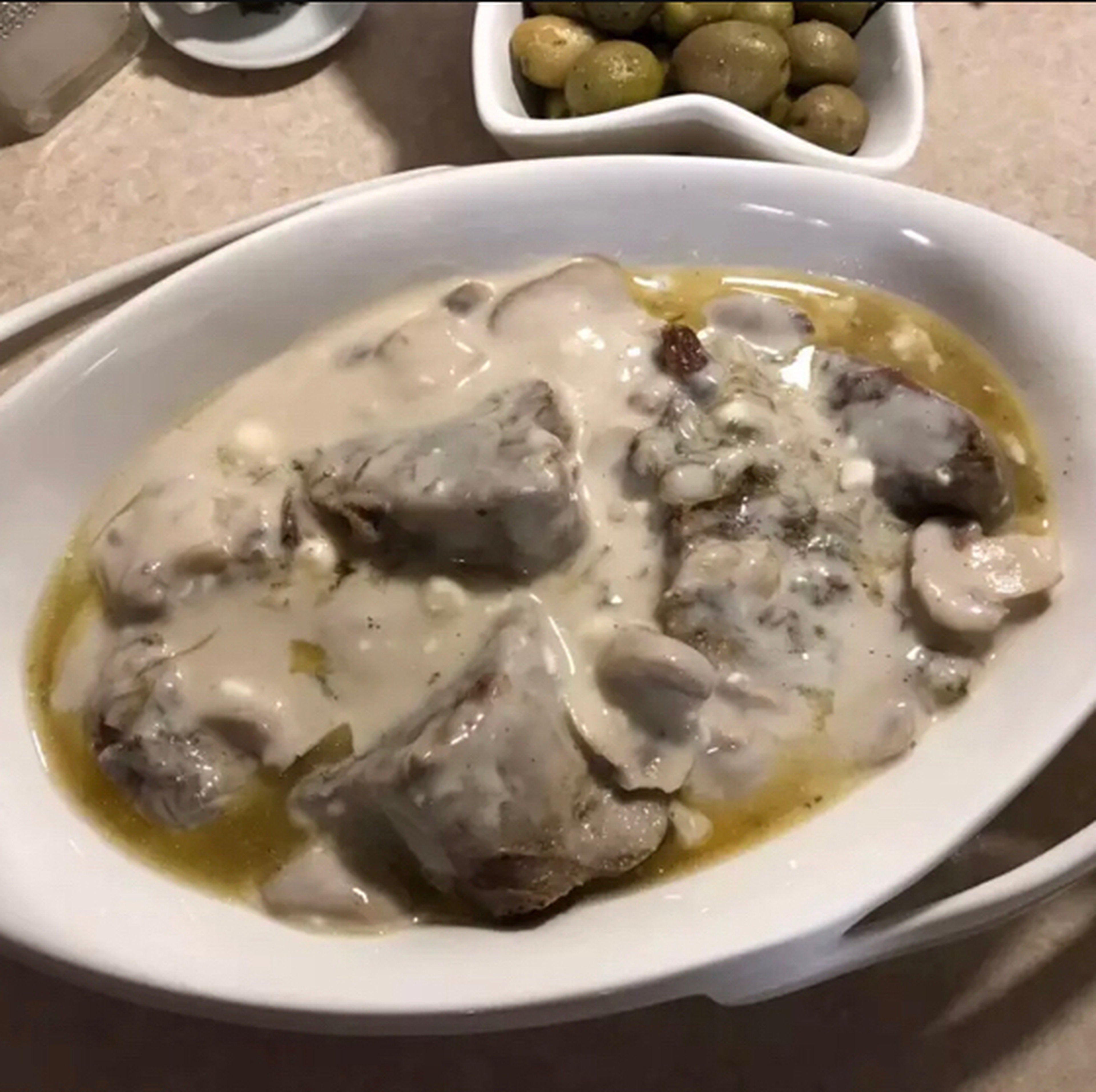 Beef tongue with Bashamel sauce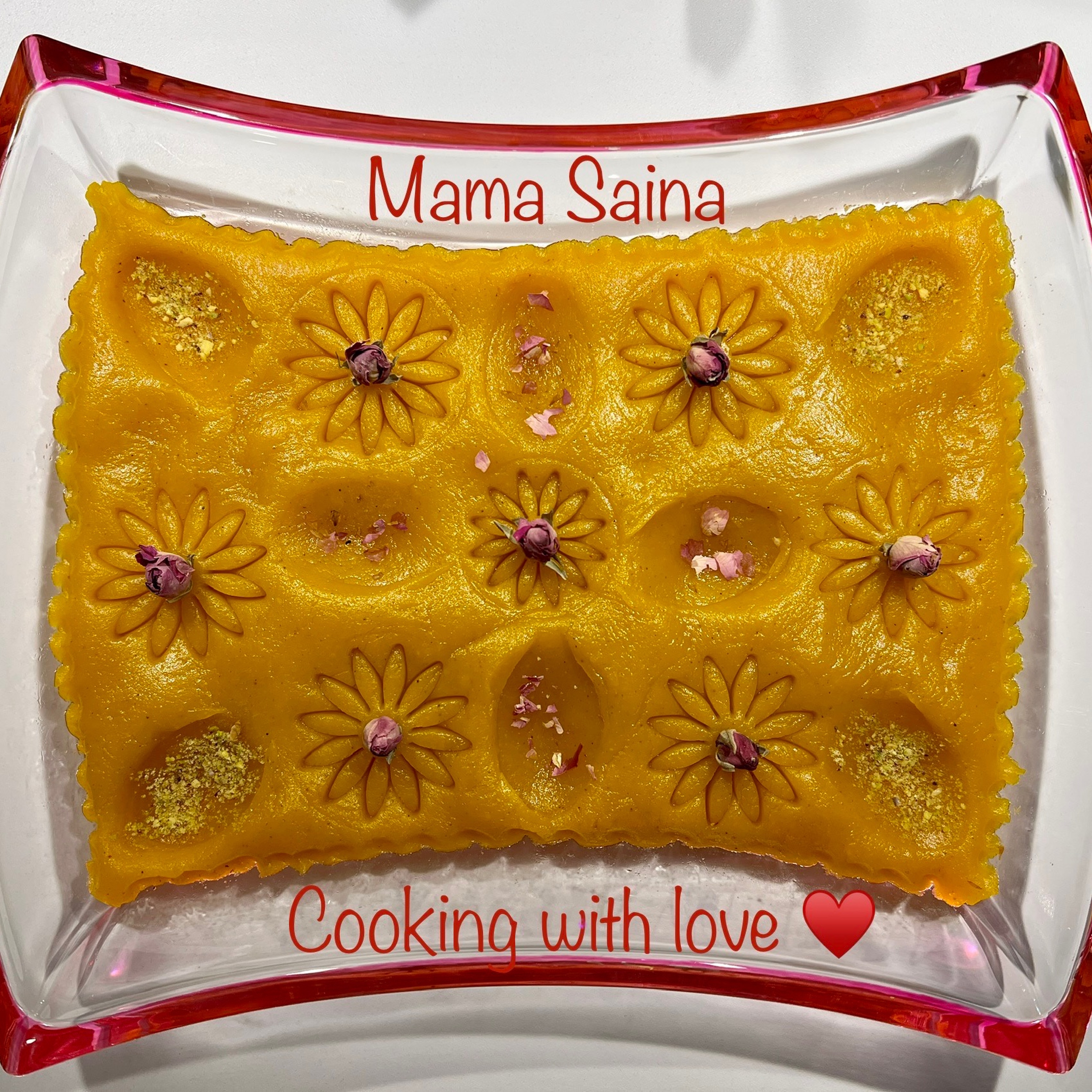 "Beef tongue is a very delicious part of ground beef. It can be served as sandwich , lasagna and…. All types are soooooo delicious."
Ingredients
Beef tongue (about 1300 g)
Button mushroom(optional)
Step 1/ 8

⅓

Beef tongue (about 1300 g)

⅓

Large onion

1 cloves

Garlic

⅓ tsp

Dried mint powder

⅓ tsp

Dried tarragon powder

⅓ tbsp

Fresh or dried parsley

First of all, wash the tongue with warm water and while washing, use a knife to scratch against the direction of the tongue villi until it is completely clean. Then put the tongue with chopped onion and garlic, mint, tarragon, parsley, salt and pepper, plus two (up to 3) glasses of water in the pressure cooker. It depends on the type and pressure of the pressure cooker. If you are cooking in a normal pot, you should pour enough water to cover the tongue.

Step 2/ 8

⅜

Cup of Milk

⅛

Cup of Flour

On medium-high heat until the pressure of the pressure cooker goes up, then turn down the flame and let it cook for an hour and a quarter. During this time, prepare the sauce. Pour the flour in cold milk and mix. Add a little salt and pepper and put it on a low heat and stir regularly so that the flour does not become lumps.

Step 3/ 8

⅓ tbsp

Parmesan cheese

1 tbsp

Butter

Bring it to boil and it becomes completely thick. Now add butter, cheese powder and mushrooms.

Step 4/ 8

1 tbsp

Heavy cream

⅓ tbsp

Mayonnaise (optional)

Salt and pepper

50 g

Button mushroom(optional)

After 15 minutes mushrooms cook a little. Turn off the heat and add the cream and mayonnaise, stir and set aside.

Step 5/ 8

When the tongue is cooked,easily peel and slice and put it back in the boiling broth.

Step 6/ 8

⅛ tsp

Alpine pepper (optional)

After broth reduces to less than a cup, turn it off and pour its extract into the desired dish and add the sauce and mushrooms. Using alpine(pulbiber) pepper, makes the sauce pretty pink!

Step 7/ 8

Pink bashamel sauce

Step 8/ 8

White bashamel sauce and mushrooms

Enjoy your meal!
More delicious ideas for you