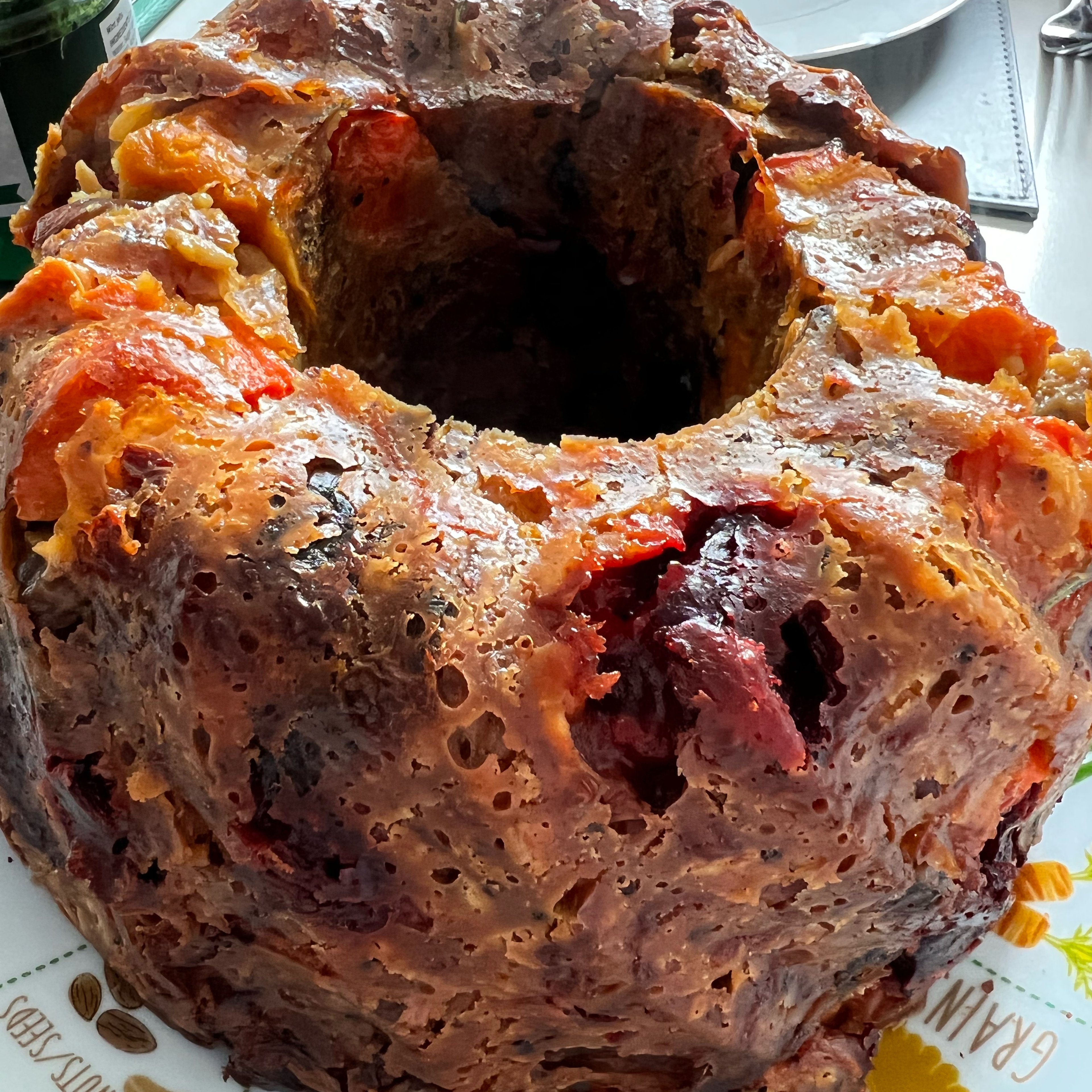 Vegetable Crown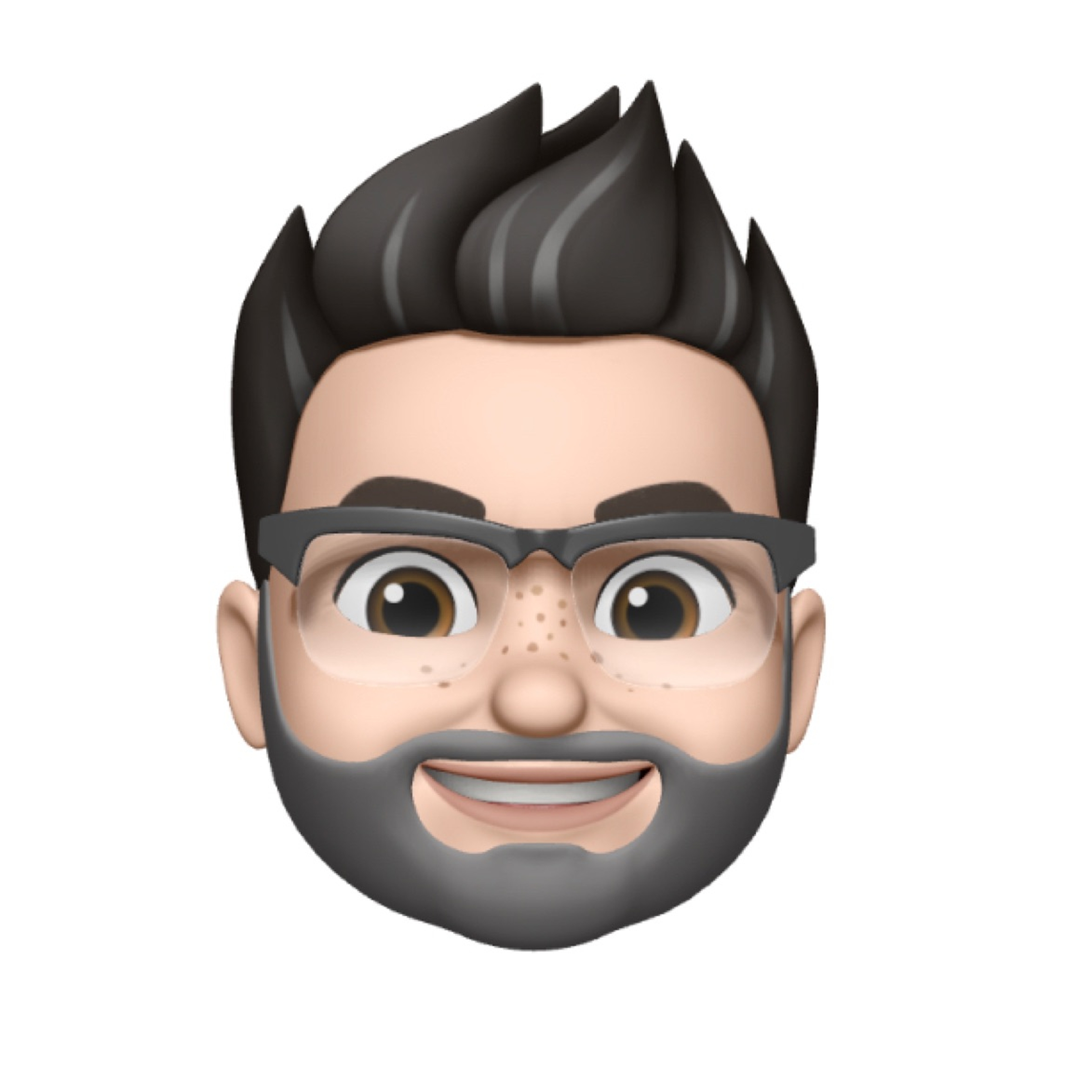 "For a show-stopping vegetarian main on any special occasion, try this crown made with slow-roasted vegetables, cheese and grains, inspired by the textures of a Scottish clootie dumpling. Also makes a tasty alternative to stuffing when served alongside meat."
Utensils
roasting pan, bowl, bundt pan
Step 1/ 12

Preheat the oven to 180 C.

Step 2/ 12

⅛

butternut squash

½

carrots

50 g

red beets

½

red onions

Peel the squash, carrots and beetroot and chop into 3cm chunks. Peel and quarter the onions and place them in a roasting tray, keeping each vegetable separate if you can.

Step 3/ 12

¾ sprigs

thyme

salt

pepper

Strip over the thyme laves, drizzle with 2 tablespoons of olive oil, and add a pinch of salt and pepper, jiggling the tray to coat.

Step 4/ 12

Roast for an hour then remove all leave aside to cool.

Step 5/ 12

2½ g

dried porcini mushrooms

Soak the porcini mushrooms in 100ml of boiling water.

Step 6/ 12

100 g

Self-raising flour

¼ tsp

baking powder

25 g

Vegetable suet

62½ g

Mixed grains

45 g

chestnuts

Place the flour, baking powder, suet and grains in a large bowl, crumble in the chestnuts and add a pinch of salt and pepper.

Step 7/ 12

12½ g

cheddar cheese

¼

nutmeg

Coarsely grate in the cheese and finely grate in half the nutmeg.

Step 8/ 12

Scoop out the porcini, finely chop with the sun-dried tomatoes and add to the mix, then pour in the porcini soaking liquid, discarding the last grittty bit at the bottom,.

Step 9/ 12

Beat the egg into the milk in a separate bowl and, once combined, stir it all together.

Step 10/ 12

Mix in the cool roasted veg, taking care not to break them up and adding an extra splash of milk to bring it together, if needed.

Step 11/ 12

Generously grease a 2-litre non-stick Bundt tin, pudding basin or 23cm springform cake tin with butter, pack in the mixture, cover with greaseproof paper and a tight double-layer of tin foil, then refrigerate overnight.

Step 12/ 12

To serve, pre-heat the oven to 190 C. Roast the vegetable crown for 1hr 15mins, or until crisp at the edges, then turn out, slice and serve. It will sit happily, covered, for up to 40 minutes before serving, if needed.

Enjoy your meal!
More delicious ideas for you