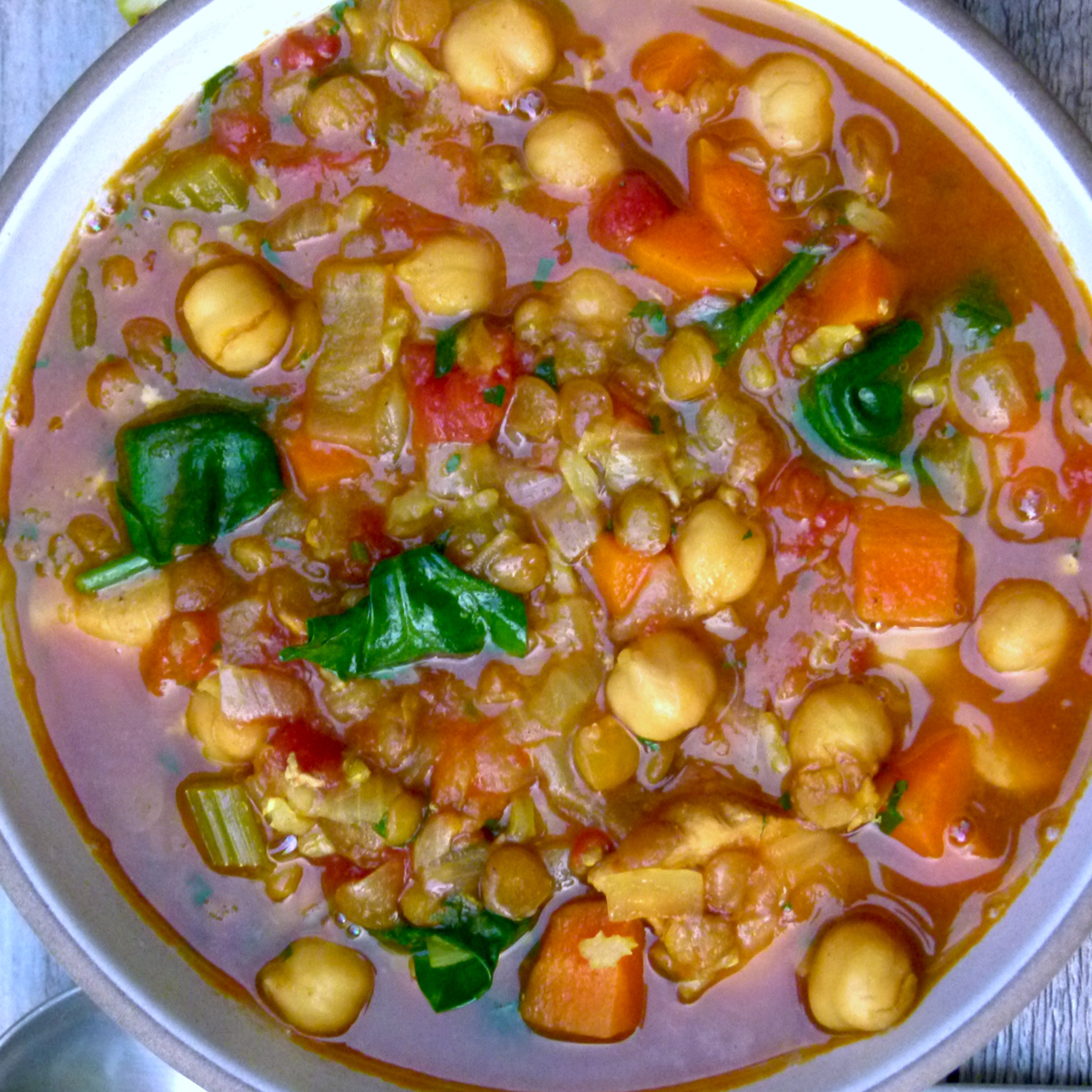 Moroccan Harira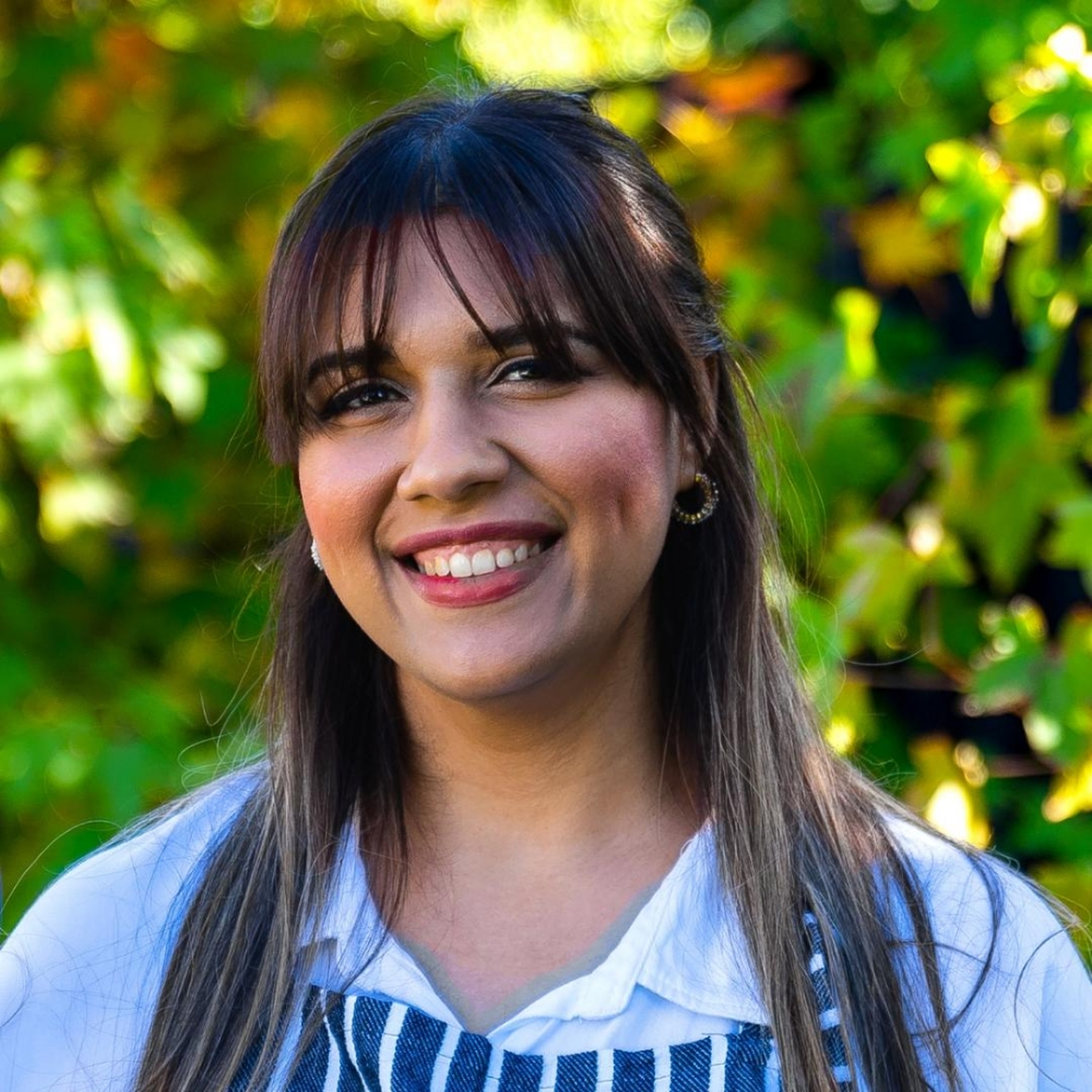 "This traditional Moroccan soup is made from a variety of vegetables with lentils, chickpeas, and coriander. It is fantastic on its own, but it is also delicious with flatbread to scoop up the soup solid ingredients. Wonderfully fragrant with zesty seasoning, which makes it very popular in Moroccan restaurants. "
Step 1/ 10

Start by preparing the vegetables. Chop the onion, celery, tomatoes, and coriander coarsely.

Step 2/ 10

Place the chickpeas in a small bowl and cover with cold water. Let it stand overnight. Then, drain the chickpeas and rinse them under cold water. Finally drain well in a colander and put aside.

Step 3/ 10

Trim the lamb meat of excess fats and cut into 2 cm cubes.

Step 4/ 10

Heat the oil in a large saucepan. Cook onion with stirring, until the onion softens.

Step 5/ 10

Add the spices and cook with stirring for about 2 minutes, or until fragrant.

Step 6/ 10

Add the lamb cubes and celery, and cook with stirring for about 2 minutes, or until the lamb is coated in spice mixture.

Step 7/ 10

Add the tomato and cook with stirring for about 10 minutes or until the tomato slightly softens.

Step 8/ 10

Stir in the water and chickpeas. Bring to a boil then reduce heat. Simmer, covered, with stirring occasionally, for about an hour and a half, or until the lamb is tender.

Step 9/ 10

Stir lentils into the saucepan. Cook, covered, for about 30 minutes, or until the lentils are just tender.

Step 10/ 10

Just before serving, stir fresh coriander into the saucepan. Serve in bowls with lemon wedges, if you like it.

Enjoy your meal!
More delicious ideas for you