Basic crepes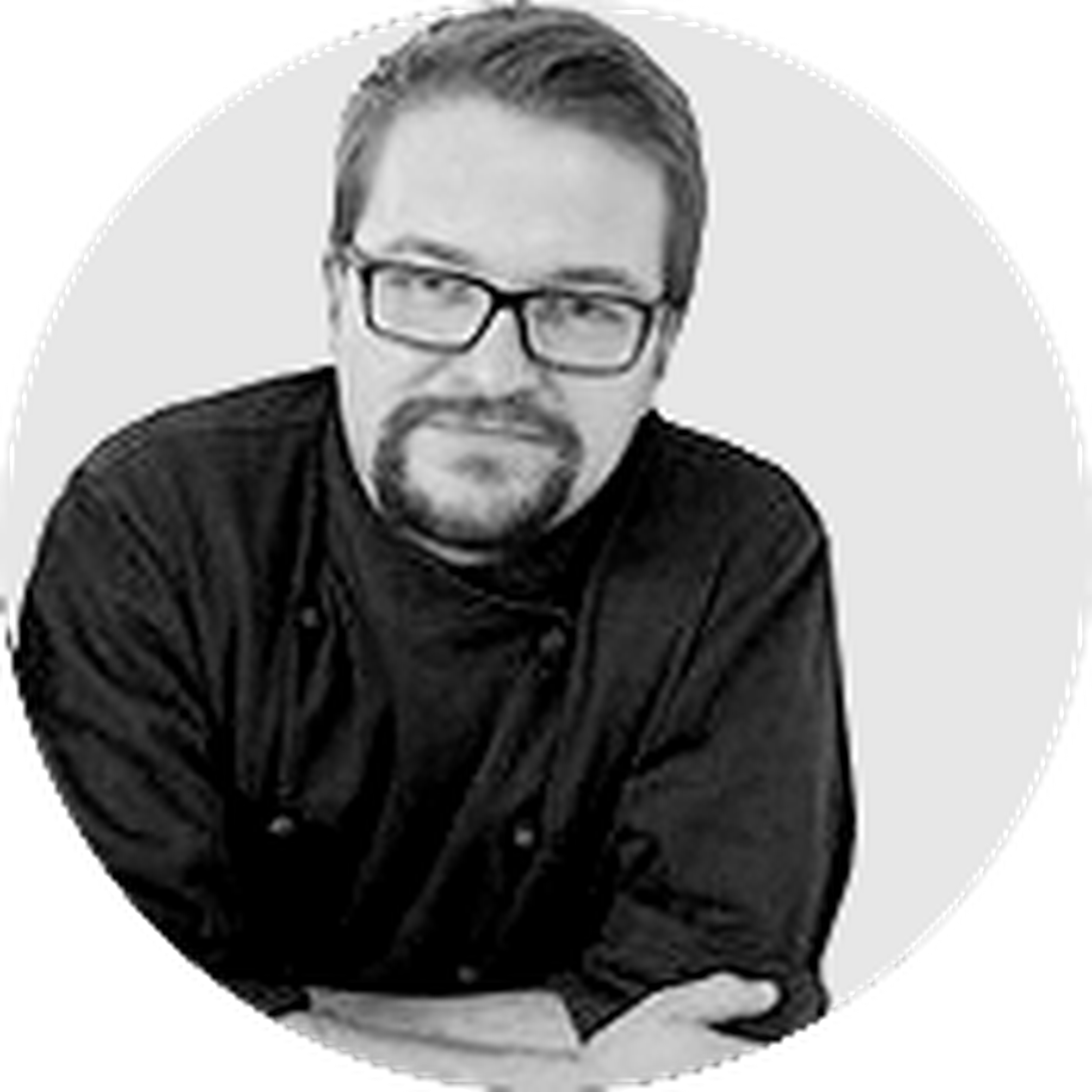 Utensils
saucepan, stand mixer, knife, measuring cup, griddle, plate, batter trowel spreader, offset spatula
French delights for a sweet tooth

What makes a perfect breakfast? When there are some thin warm crepes present. Try them also with our homemade hazelnut spread or your favorite marmalade.

Step 2/ 6

Melt butter in a saucepan over medium-low heat.

Step 3/ 6

6

egg yolks

500 ml

milk

2 pinch

salt

Add egg yolks to a stand mixer and start whisking. Add milk and salt. Keep whisking until well combined.

Step 4/ 6

Deseed vanilla bean and add the seeds to the stand mixer.

Step 5/ 6

Add the melted butter and flour. Whisk thoroughly until smooth batter forms. Pour the batter in a measuring cup.

Step 6/ 6

20 g

butter

cinnamon sugar

griddle
plate
batter trowel spreader
offset spatula

Butter the griddle. Pour out the batter and spread evenly across the griddle. Then gently flip the crepe with the help of an offset spatula. When the crepe is done, fold in half and then in half again. Transfer the crepe to a plate. Sprinkle cinnamon sugar on top and enjoy!

Enjoy your meal!
More delicious ideas for you