Blueberry waffles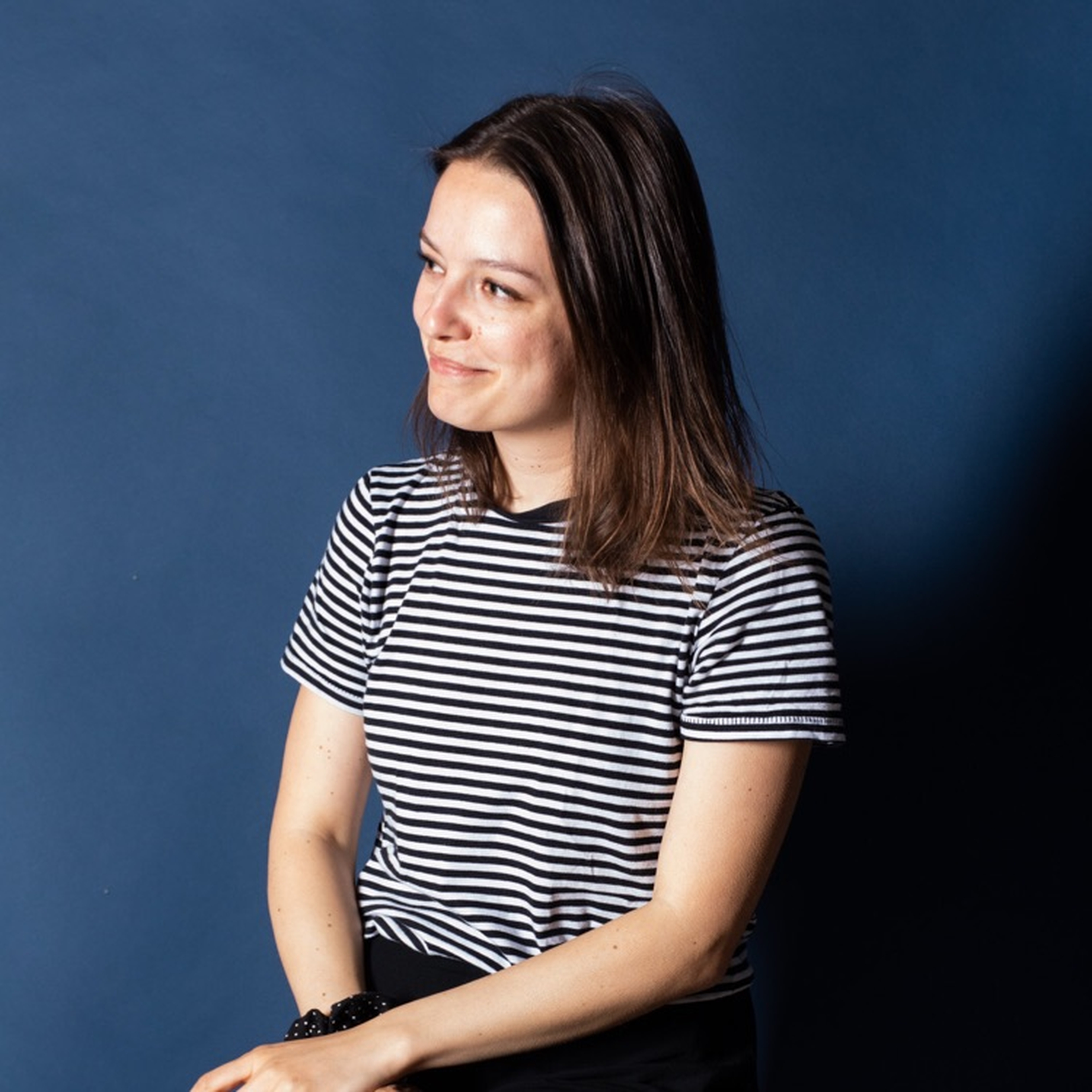 Ingredients
confectioner's sugar for garnish
Utensils
standing mixer or hand mixer with beaters, fine grater, large bowl, spatula, large saucepan, waffle maker
How to beat egg whites
How to caramelize sugar
Step 1/ 6

¼

lemon (zest)

70 g

all-purpose flour

100 ml

cream

1

egg yolks

15 g

butter

¼

vanilla bean

salt

standing mixer or hand mixer with beaters
fine grater

Zest lemon and orange and set aside. In a standing mixer, add flour, cream, egg yolk, butter, part of vanilla bean, part of lemon zest, and a pinch of salt. Beat until a smooth, even dough forms. Transfer to a bowl and set aside.

Step 2/ 6

Add egg whites and part of sugar to standing mixer with a fresh bowl and beat until stiff peaks form.

Step 3/ 6

In a large bowl, fold egg whites and sugar into rest of the batter.

Step 4/ 6

50 g

sugar

¼

lemon (juice)

¼

orange (juice)

75 g

blueberries (frozen)

¼

vanilla pod

¼

lemon (zest)

¼

orange (zest)

For the blueberry sauce, caramelize remainder of sugar in a large saucepan over medium-low heat for approx. 3 – 5 min., stirring constantly. Deglaze with lemon and orange juice. Then, add frozen blueberries, remainder of vanilla pod, and zest from lemon and orange and continue to cook for approx. 5 – 7 min. until sauce thickens.

Step 5/ 6

125 g

blueberries (fresh)

Add fresh blueberries to pan and continue to cook for another 1 – 2 min.

Step 6/ 6

butter for greasing

confectioner's sugar for garnish

Preheat a waffle maker and grease with some butter. Pour some of the batter into waffle maker and cook for approx. 3 – 4 min. or until golden brown. Serve straightaway with blueberry sauce. Garnish with confectioner's sugar, if desired.

Enjoy your meal!
More delicious ideas for you