All-purpose garlicky roasted mushrooms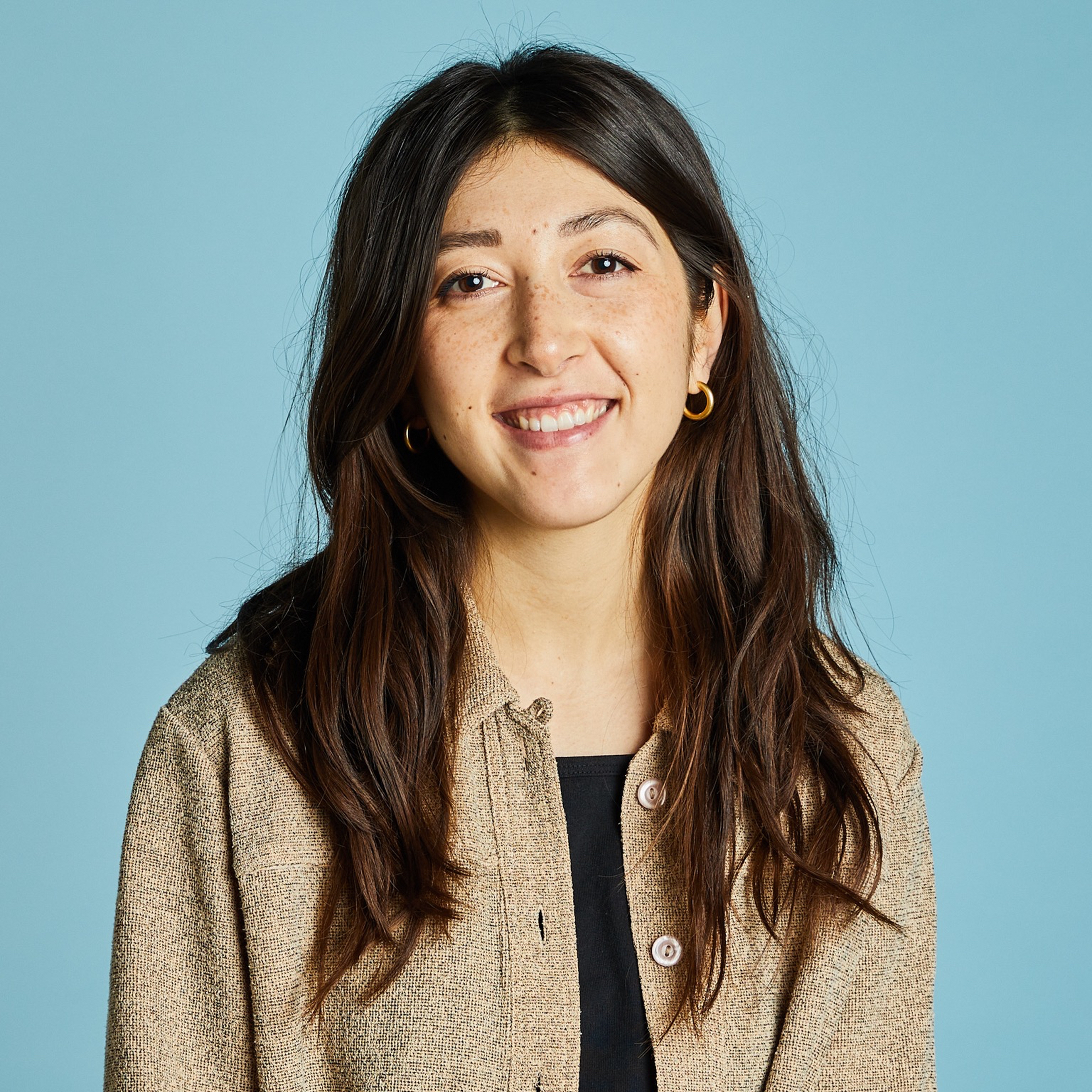 "Watch our recipe video above to see the whole process! This recipe is inspired by a little side note in Alison Roman's Dining In on the luxuriousness of roasting vegetables in olive oil with aromatics. I love these crispy, tender mushrooms and keep them simple with just garlic cloves that render spreadable and mildly sweet, perfect for pressing onto a slice of toast. You could add some halved shallots or a sprig or two of rosemary and thyme to get an even earthier, more complex flavor profile. Serve these mushrooms in a sandwich, on a flatbread, over a bowl of brothy beans, alongside a big breakfast spread, in a simple pasta or salad, with some great cheese—they're super versatile and delicious in a lot of different combinations. You should also make sure to not to waste all that fragrant oil—use it frying eggs, in salad dressings, as a dip for bread."
Ingredients
toasted baguette (for serving)
ricotta cheese (for serving)
Utensils
oven, cutting board, knife, baking sheet, parchment paper, airtight container
How-To Videos
How to reach the perfect temperature for frying
How to prepare garlic
How to clean mushrooms
Step 1/ 2

375 g

mixed mushrooms

3 cloves

garlic

150 ml

olive oil

salt

pepper

oven
cutting board
knife
baking sheet
parchment paper

Preheat oven to 200°C/400°F. Crush garlic with the side of the knife. Tear or slice mushrooms into large pieces, a little bit bigger than bite-size. Transfer the mushrooms to a parchment-lined baking sheet. Crush garlic and add to the baking dish. Season with salt and pepper and add enough olive oil to just cover all the ingredients, this will depend on the size of your baking dish. It's okay if some of the mushrooms pieces stick up out of the oil.

Step 2/ 2

toasted baguette (for serving)

ricotta cheese (for serving)

Transfer to the oven and roast mushrooms until caramelized and deep golden-brown, approx. 40 min. Remove from the oven and use immediately or let cool completely and store in an airtight container in the fridge (with the oil and all other aromatics) for up to 2 weeks. Serve with ricotta and crusty, toasted bread—or see the chef's note above for all the ways you can use this versatile recipe! Enjoy!

Enjoy your meal!
More delicious ideas for you