5-ingredient oven-baked chicken breasts with lemon-butter asparagus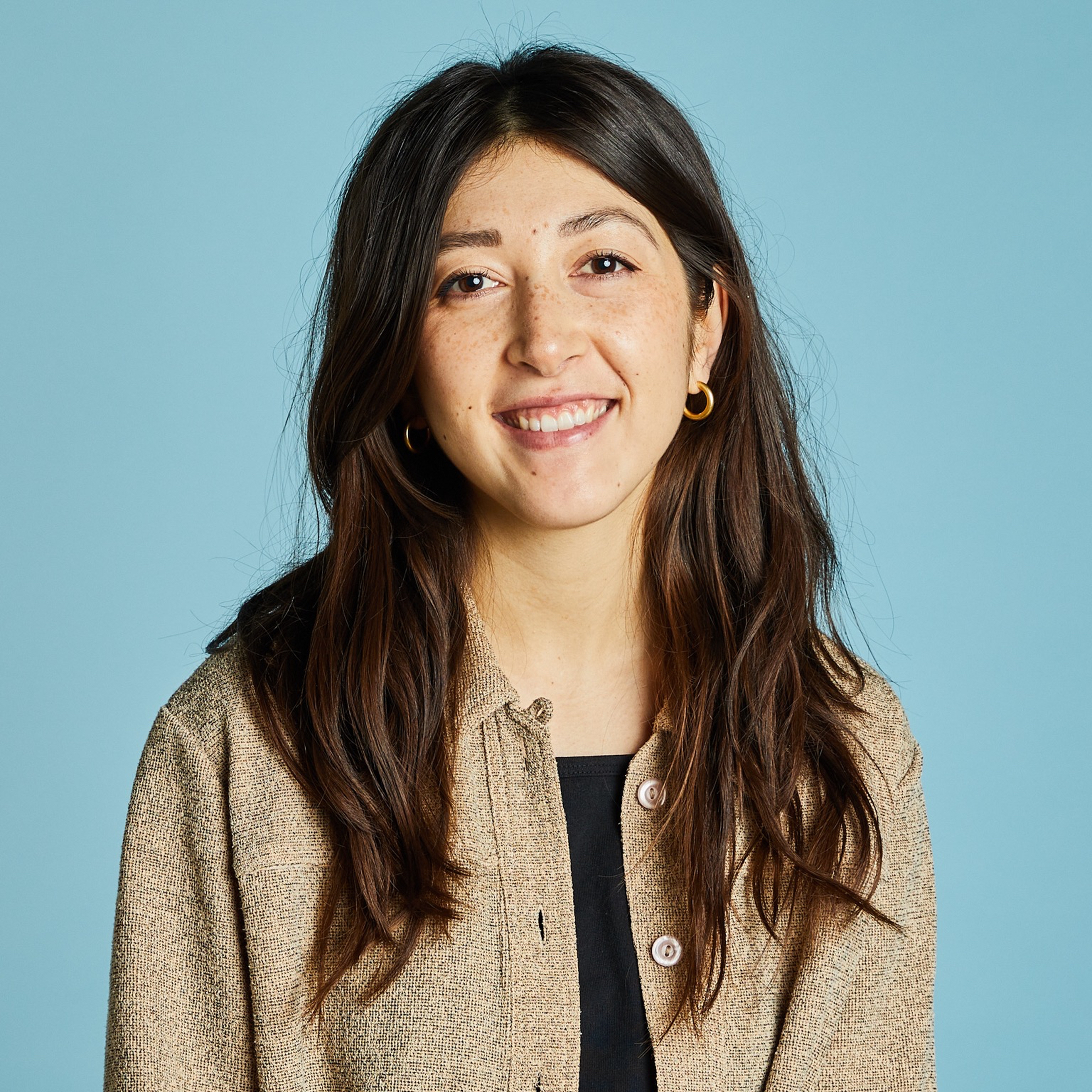 "Crispy chicken goes with everything, and so does a simple lemon and butter pan sauce. This easy weeknight dinner would work well with chicken legs instead of breasts (just make sure whatever cut you choose has the skin-on, as this is what gets crispy in the oven) and green beans instead of asparagus. Serve with warm baguette to sop up the remaining lemon-butter sauce, or slice the asparagus into smaller pieces before cooking and toss it with the sauce and hot pasta for a different take."
Ingredients
chicken breasts (skin-on)
Utensils
oven, fine grater, citrus press, knife, cutting board, ovenproof pan, paper towels, tongs, frying pan
How to chop green herbs
How to prepare green asparagus
How to zest citrus fruits
3 easy ways to juice a lemon
Step 1/ 4

1

lemon

350 g

green asparagus

10 g

parsley

oven
fine grater
citrus press
knife
cutting board

Preheat oven to 200°C/400°F. Zest and juice the lemon. Trim asparagus. Mince parsley.

Step 2/ 4

2 tbsp

butter

2

chicken breasts (skin-on)

100 g

flour

salt

pepper

ovenproof pan
paper towels
tongs

Add butter to an ovenproof pan and transfer to the oven. Pat chicken breasts dry and season with salt and pepper all over. Dredge in flour and shake off any excess then place floured chicken breasts into preheated ovenproof pan. Roast at 200°C/400°F undisturbed for approx. 15 min., or until brown and crispy on the bottom. Flip and cook approx. 10 min. more, or until cooked through. Keep warm.

Step 3/ 4

350 g

green asparagus

olive oil (for frying)

In the meantime, add some olive oil to a frying pan. Add asparagus to the pan and sauté until cooked through and brown in spots, approx. 8 min. Remove from pan and set aside.

Step 4/ 4

4 tbsp

butter (for frying)

salt

pepper

Add remaining butter to the frying pan and let melt. Add lemon juice and season with salt and pepper. Once a thick sauce has formed, add asparagus back to the pan and coat in the sauce. Add lemon zest and some parsley. Serve chicken breasts with lemon-butter asparagus and garnish with remaining parsley. Enjoy!

Enjoy your meal!
More delicious ideas for you