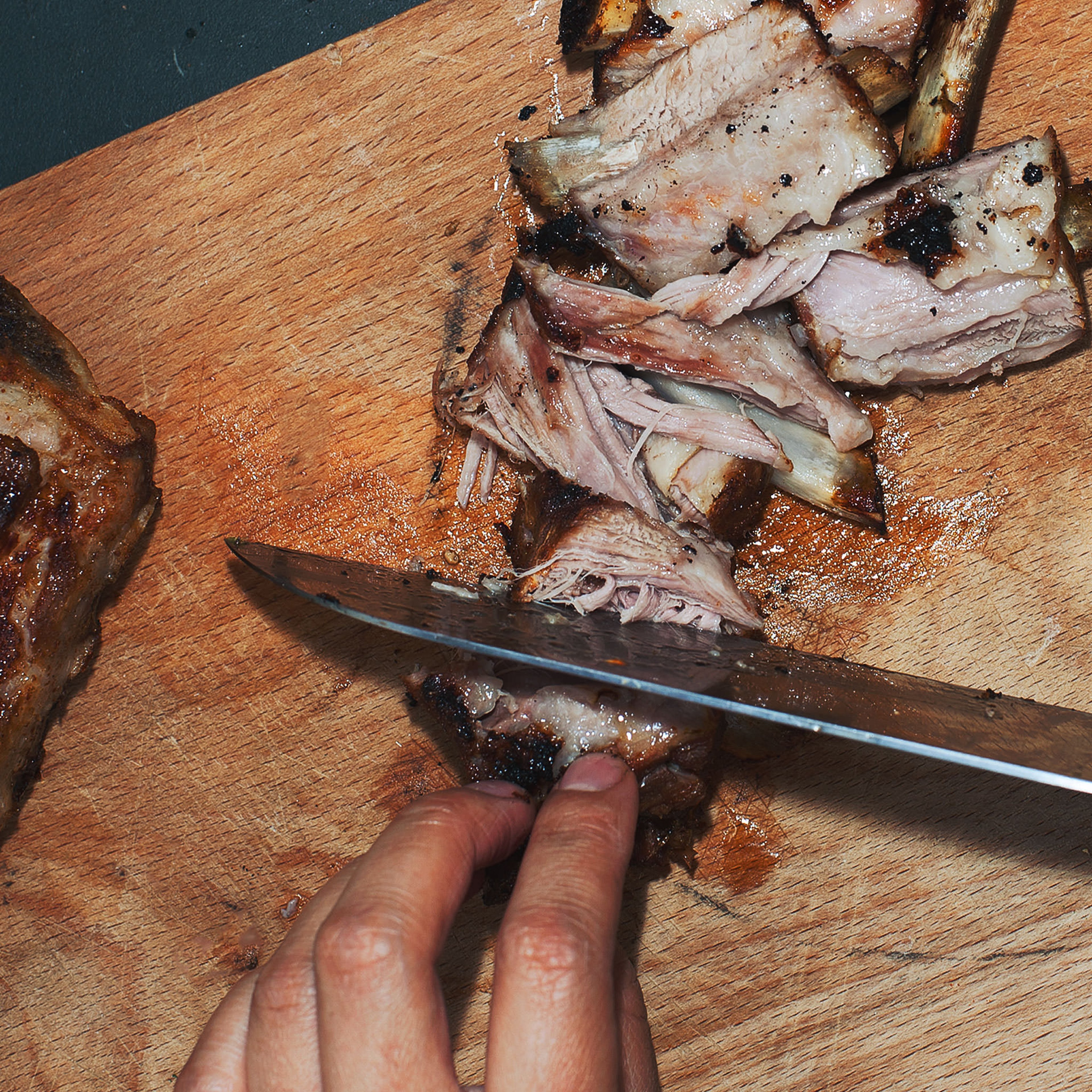 Ribs Done Right
Every single time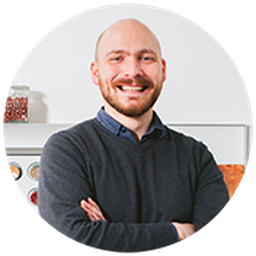 Ribs hold a special place in the hearts of meat connoisseurs, and it's not hard to see why. When prepared right, rib meat is unequivocally tender and juicy. Thankfully, making mouthwatering ribs at home isn't rocket science. Just follow these few simple steps and you'll find yourself in epicurean paradise. Enjoy!
Step 1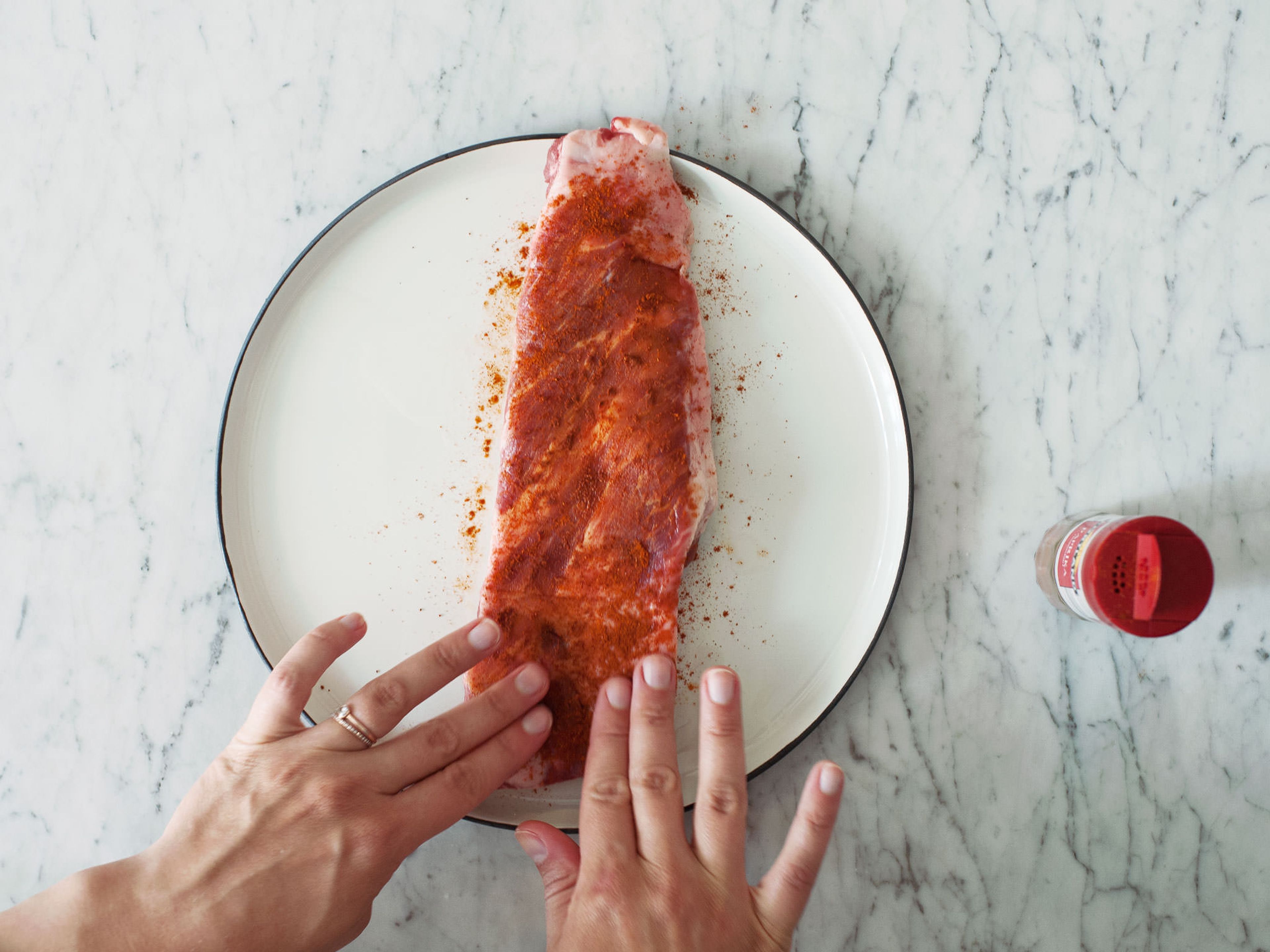 Generously rub your ribs with fresh lemon juice and paprika powder. Use 1 lemon and approximately 0.25 cup/28 g of paprika powder per rack of ribs (1.5 – 3 lbs/ 0.7 – 1.33 kg). Season to taste with salt and pepper.
Step 2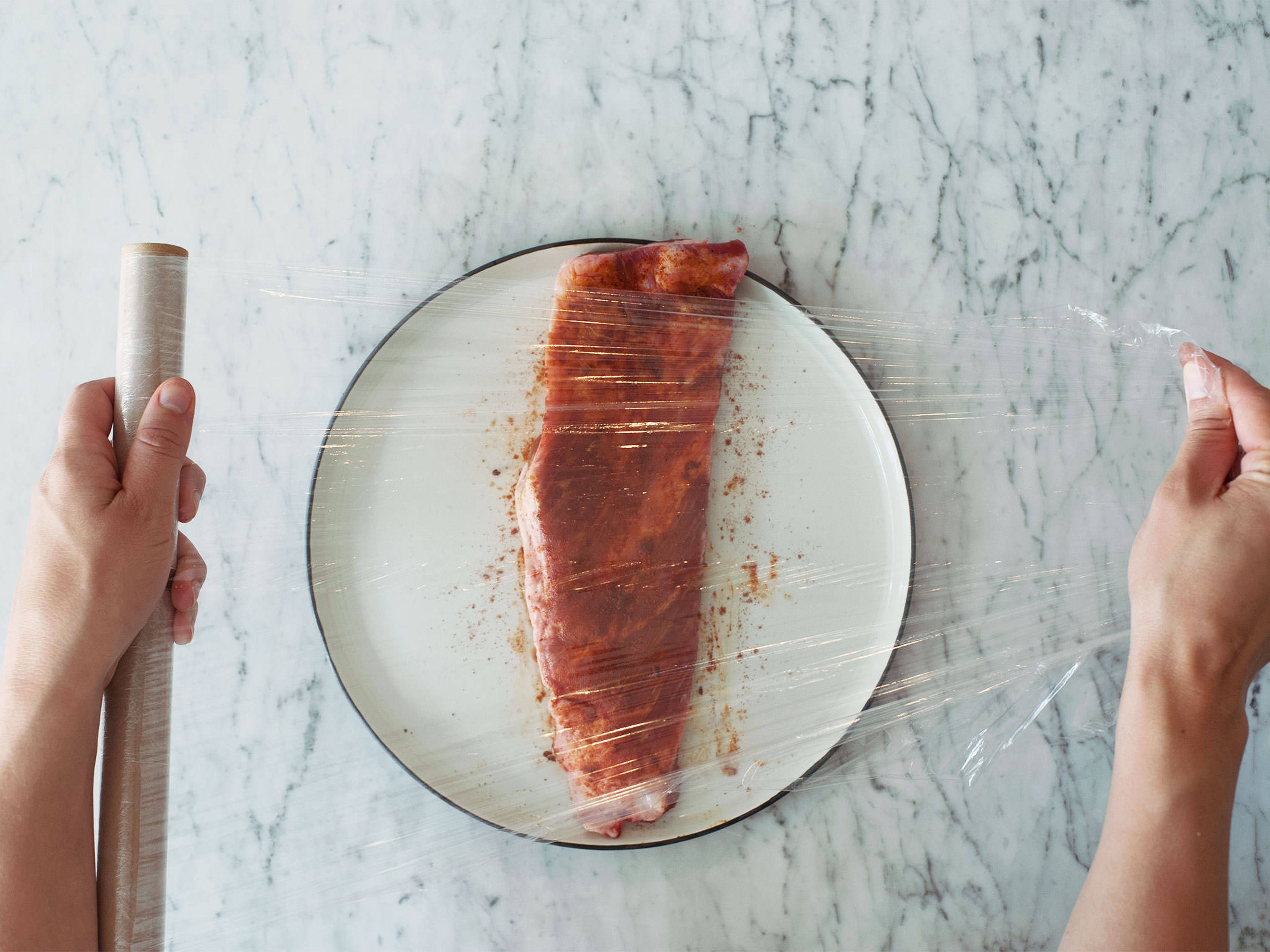 Cover ribs with plastic wrap and refrigerate for at least 1 – 2 hours. Remove from the fridge and let sit at room temperature for at least 1 hour before cooking.
Step 3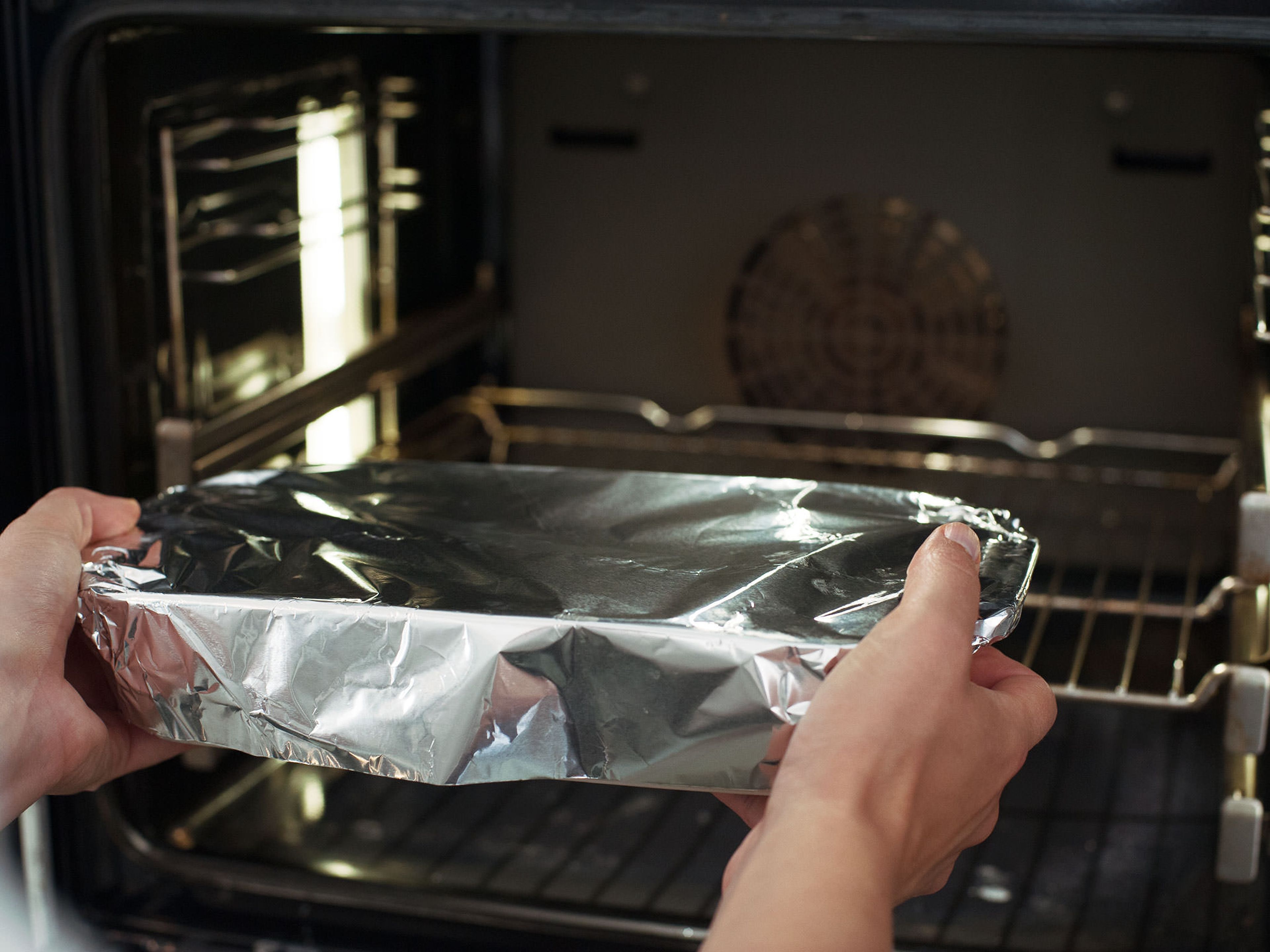 Preheat oven to 150°C /300° F. Transfer ribs to a large baking pan and cover tightly with aluminum foil. Bake in the oven for approximately 2.5 hours.
Step 4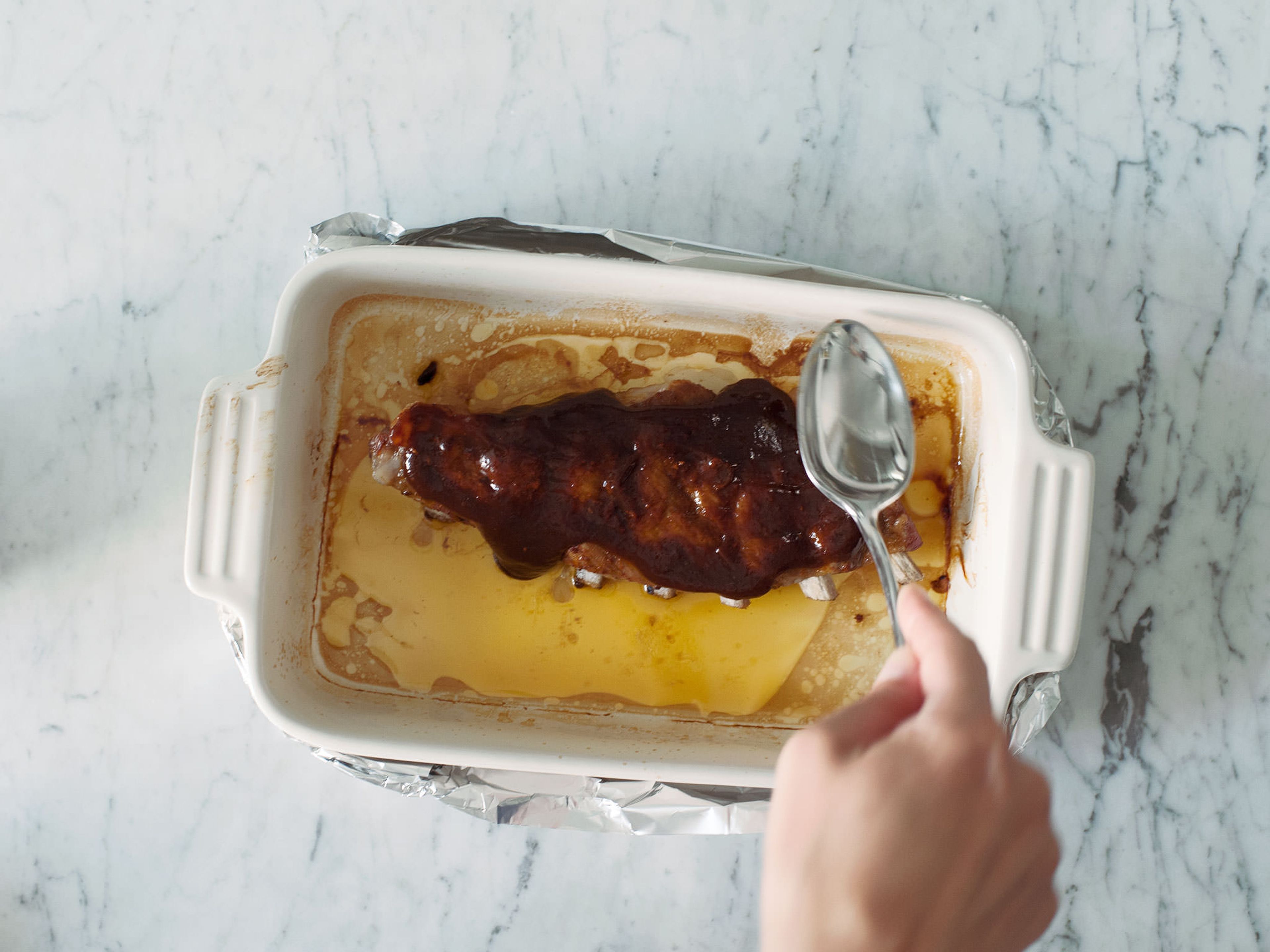 Remove from oven. Brush a generous layer of a sauce of your choice over ribs. It's okay to cheat and use bottled sauce! Serve extra sauce warm on the side.
For a little variety, try our Asian-style glazed ribs!
Asian-style glazed ribs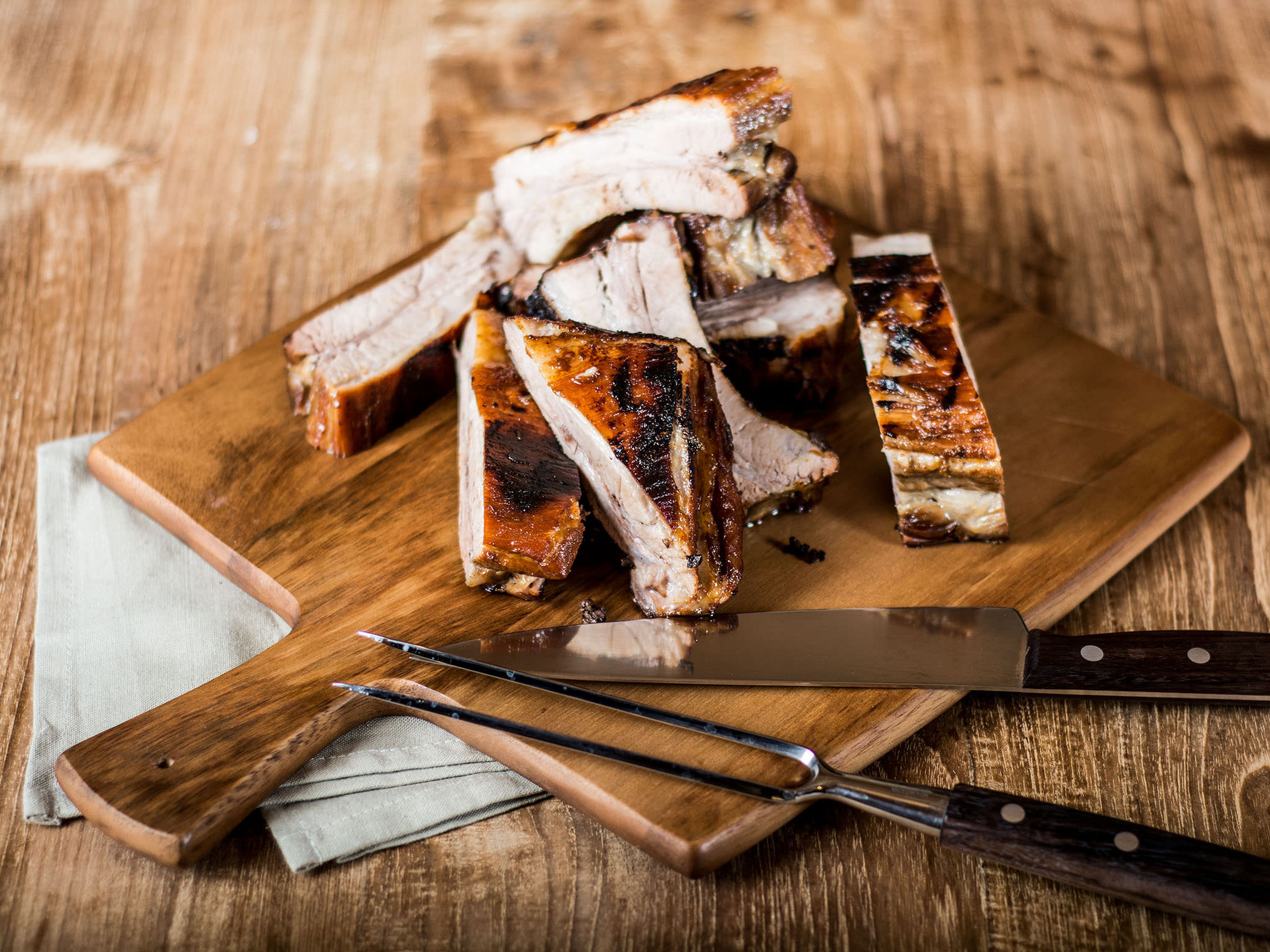 → Go to recipe
Published on July 17, 2016
More delicious ideas for you