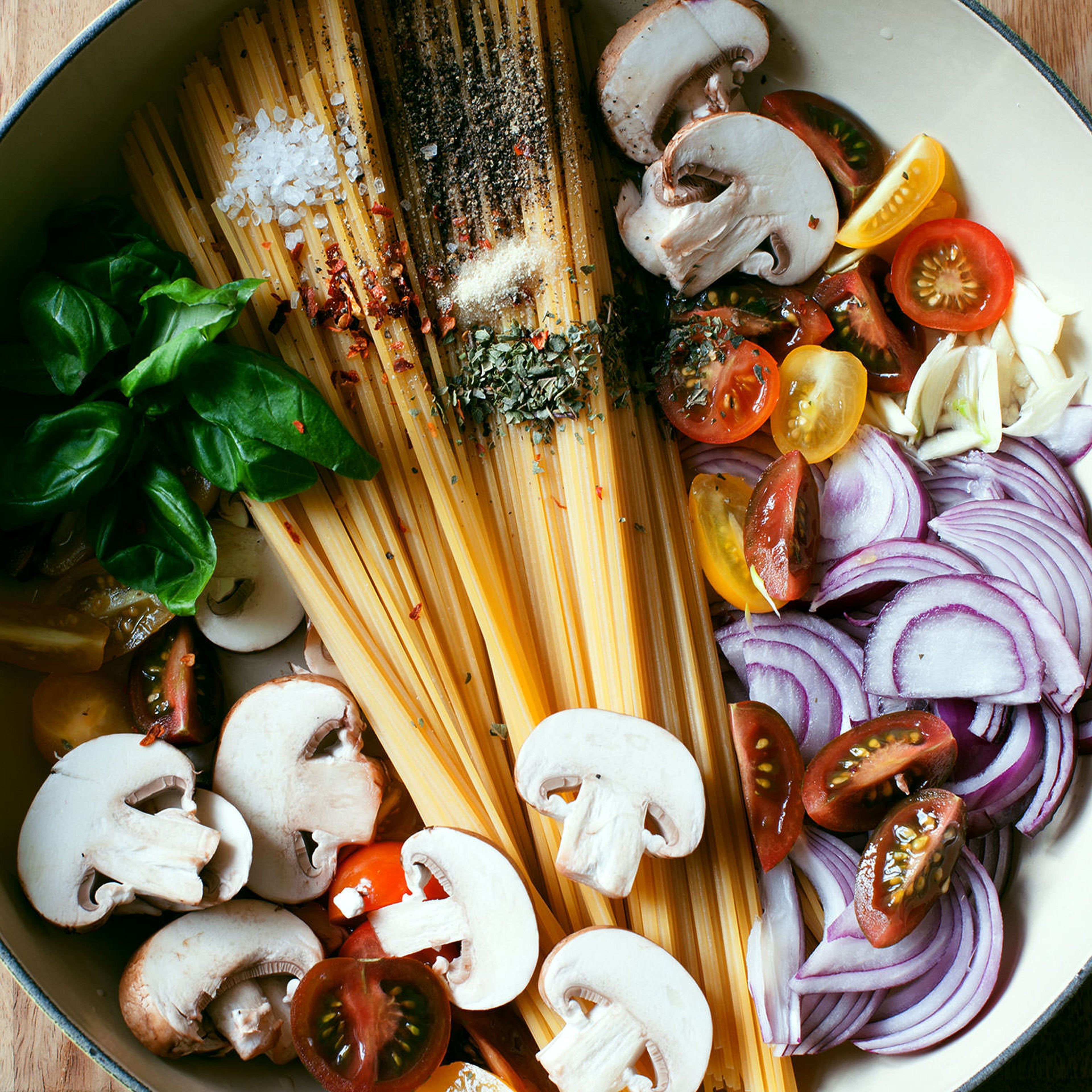 One-Pot Weekday Dinners
Want to know what we make for dinner during the week?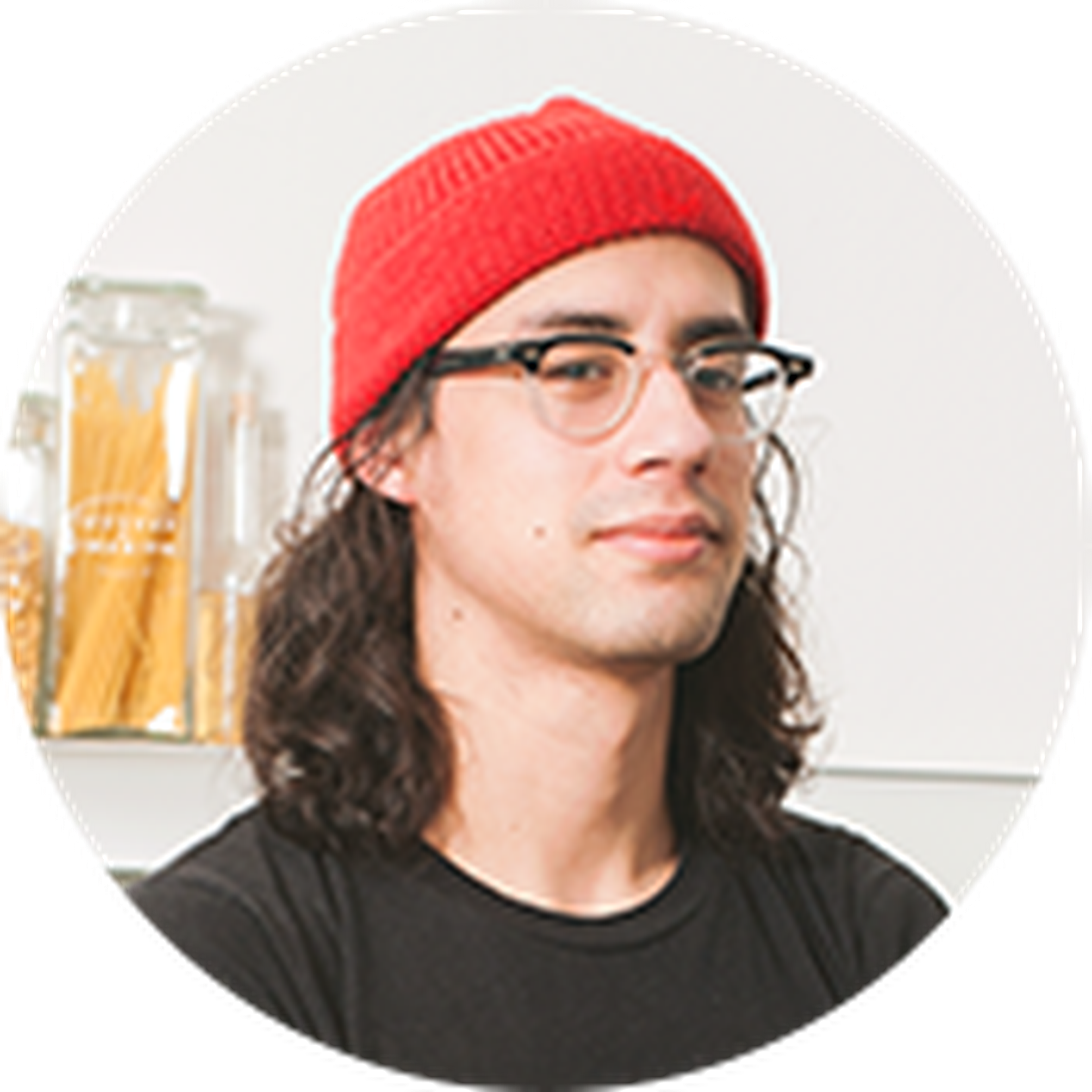 As much as we enjoy the process of cooking, there is nothing more dreadful than the literal mountain of smelly, dirty dishes that often comes in the wake of the preparation and consumption of food. Those equipped with the luxury of a dish washer might laugh in the face of such a mess and shrug their noble shoulders. Filthy peasants like me, however, have to rely on manual labor instead in order to keep their kitchens clean and the plague at bay.
A great way to lessen the steady toils of dish washing altogether? One-pot meals. As the name suggests, all ingredients are combined in just one single pot, resulting in less preparation time and, more importantly, less dirty dishes to wash. Check out three of our favorite one-pot recipes below.
One-pot pasta with orzo and shrimp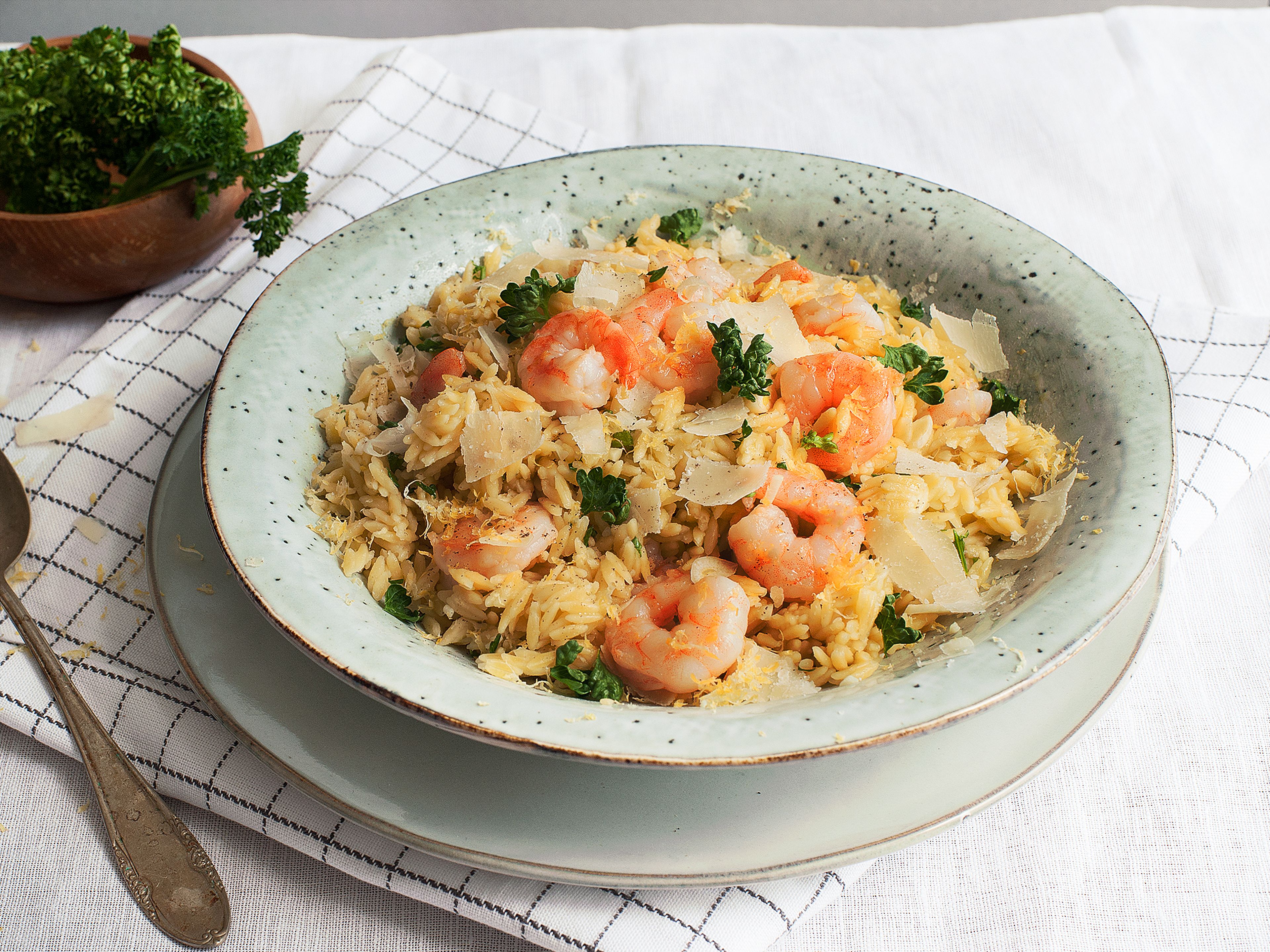 → Go to recipe
Step up your pasta game with our One-pot pasta with orzo and shrimp and prepare for lots of blown minds and crushed palates.
Classic French coq au vin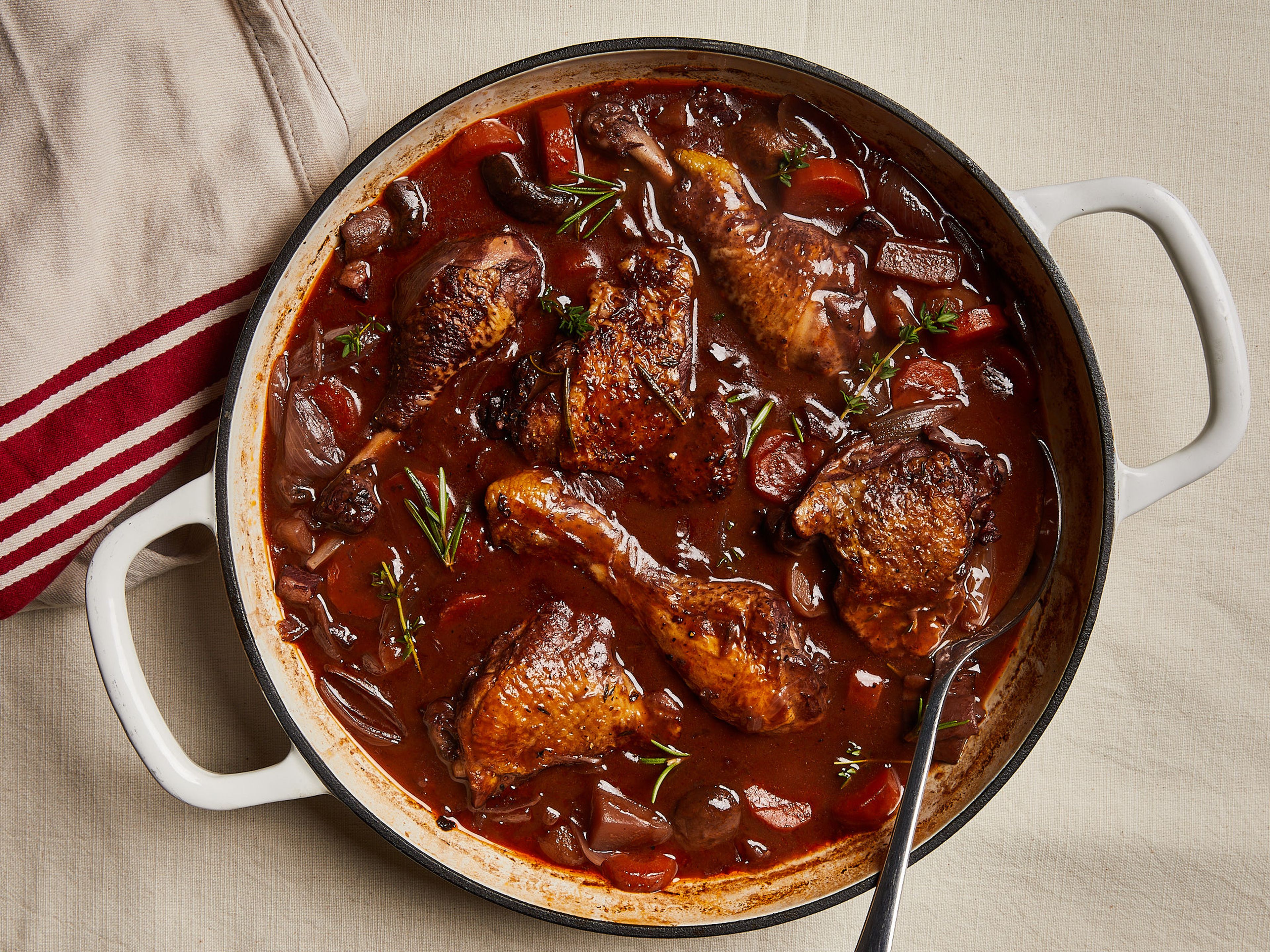 → Go to recipe
Looking for an easy to prepare French dish, which doesn't include a pack of Gitanes and an air of contempt? Look no further, mon ami. We got you covered with our finger lickin' coq au vin recipe.
One-pot pasta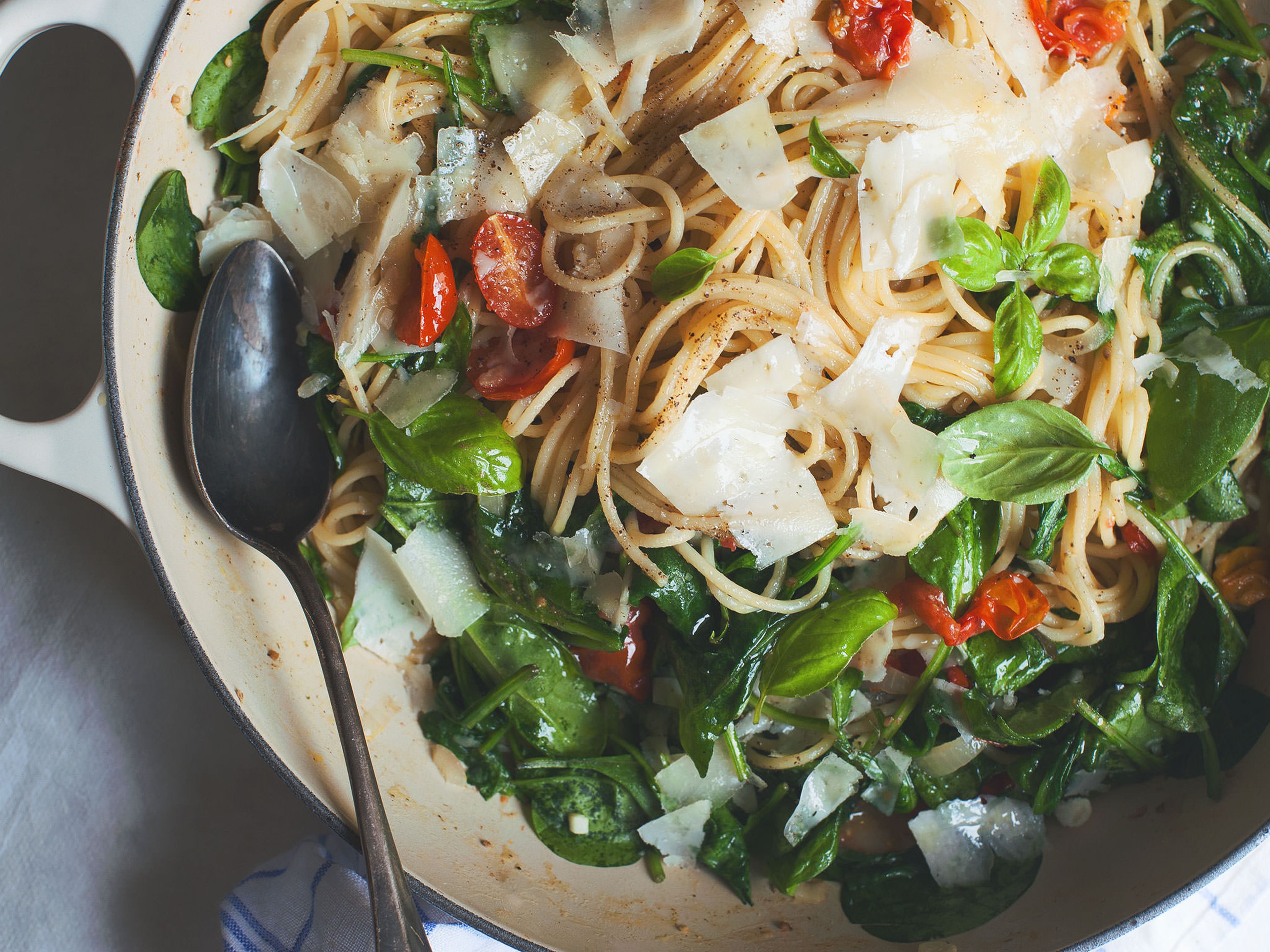 → Go to recipe
If everything in life was as easy as preparing this dish, we'd all be chainsaw juggling billionaire-astronauts fluent in Russian, Icelandic and whatever language they speak in Middle-earth.
Published on January 11, 2016
More delicious ideas for you