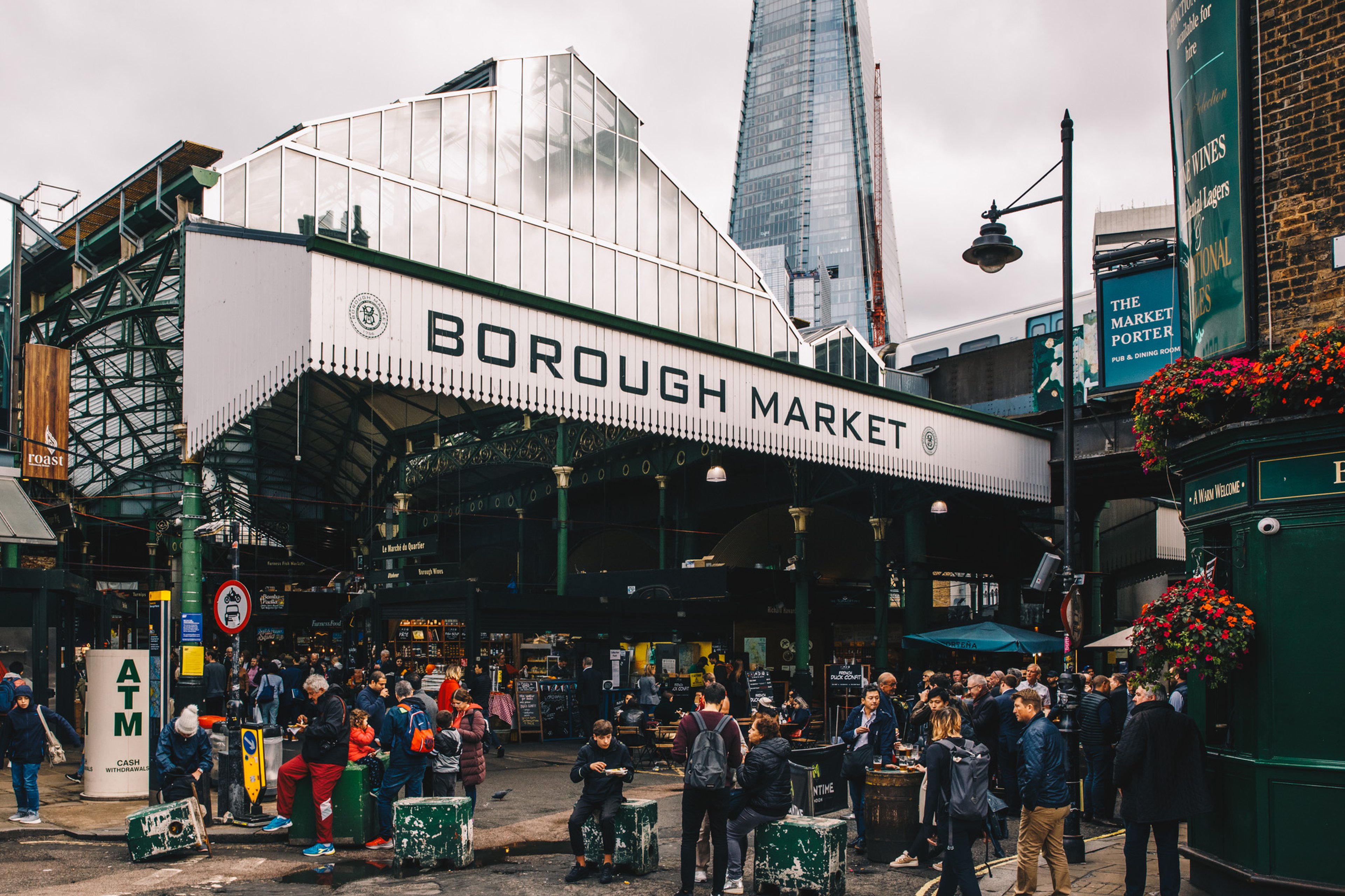 How to Eat Your Way Through London's Borough Market—Watch Now!
Hungry? The series is back with brand new episodes!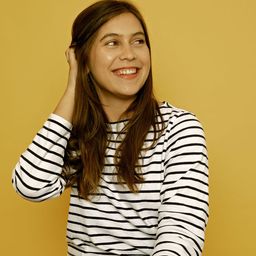 Our travelling web series 'To Market We Go' is brought to you by the expert kitchen-makers at next125. United by our passion for making every cooking experience a unique one, together, we're visiting Europe's very best markets to show you how to find, cook, and enjoy the very best produce back in your own kitchen. 
Where in the world are we?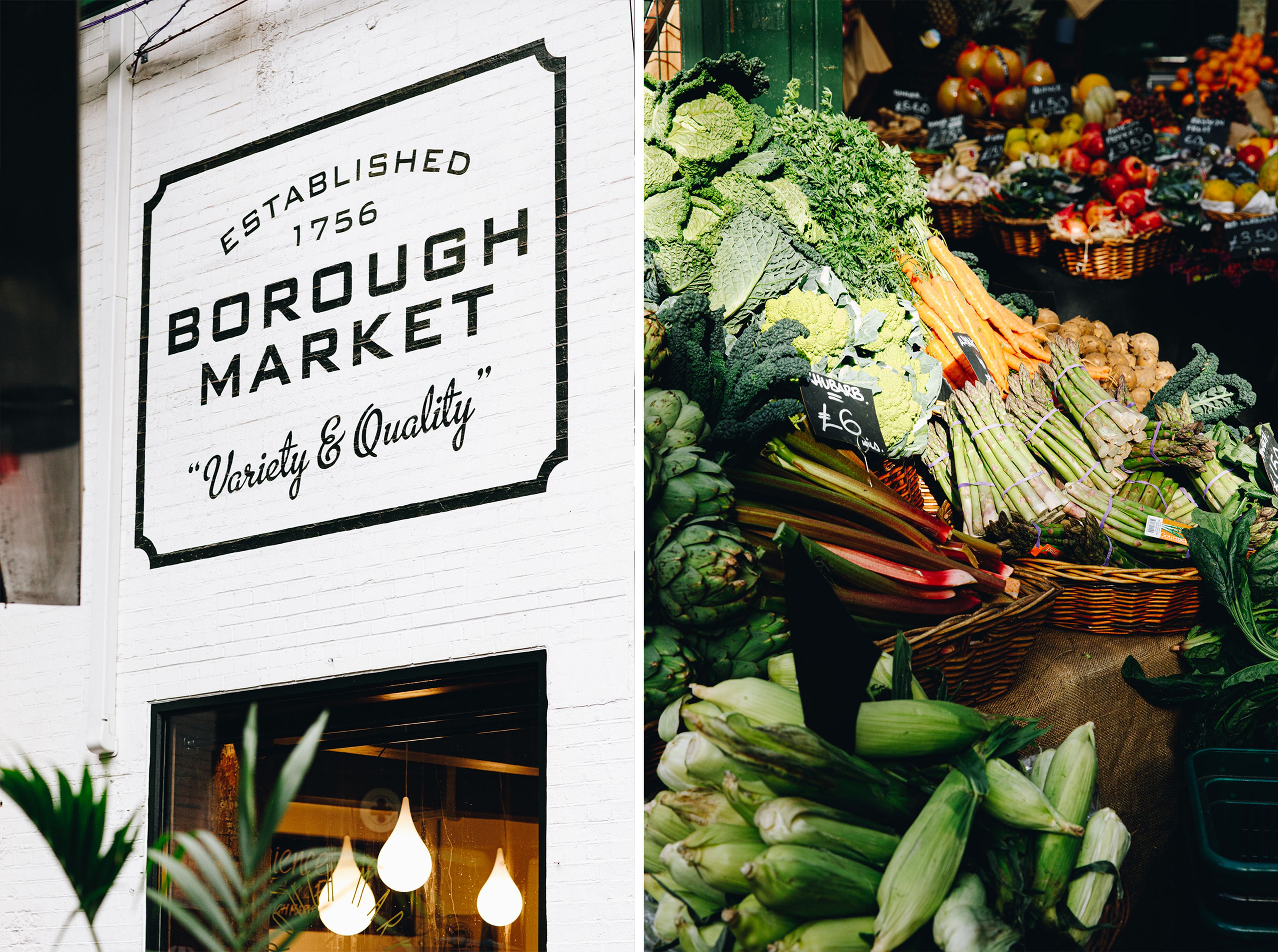 The second stop of our trip couldn't have taken us farther—at least metaphorically speaking—from our first stop in peachy Provence in our first episode. If you missed it, you can catch up on it here to remember what summer truly felt like.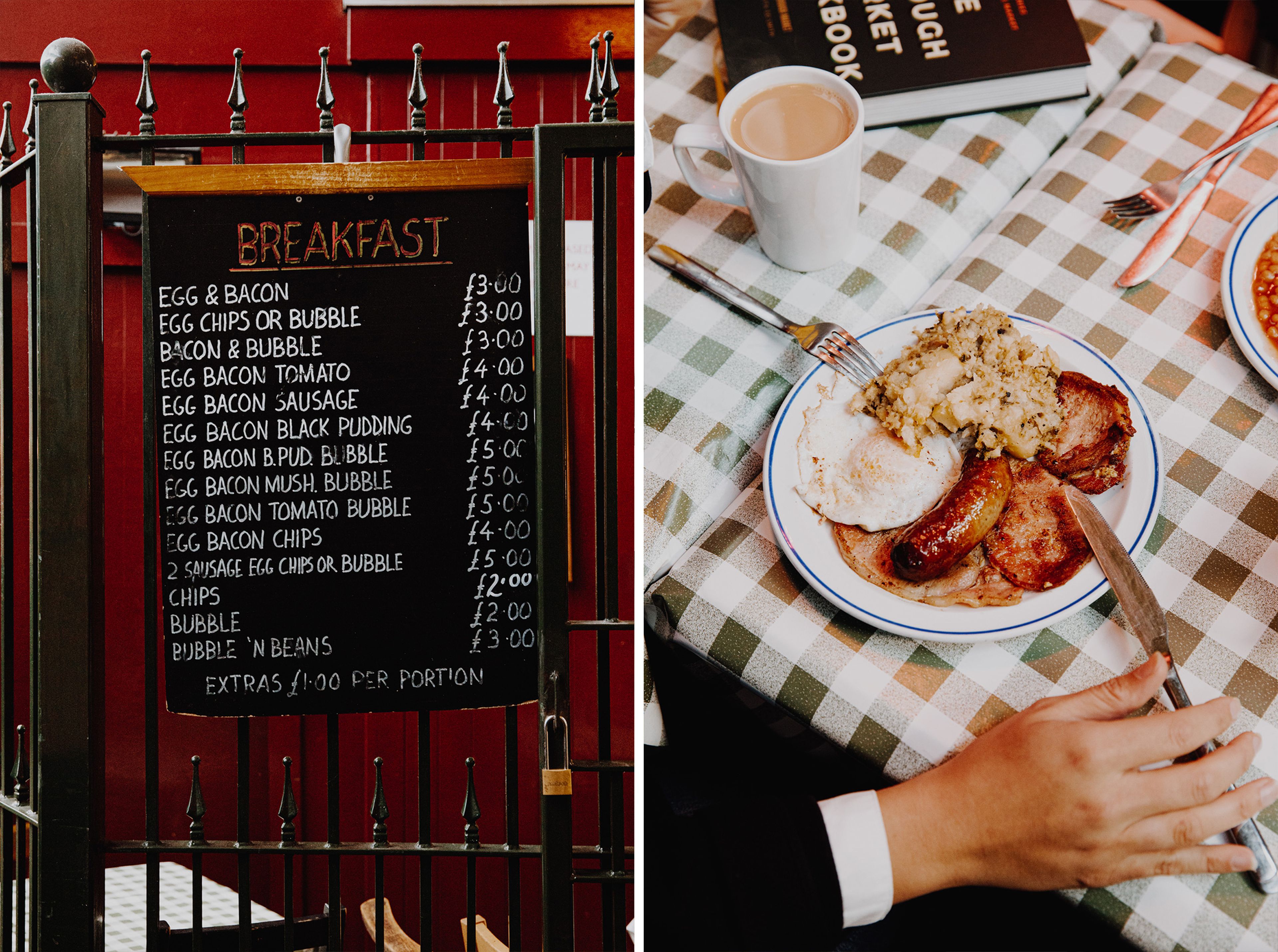 So where are we this time around? It's one of my favorite cities to get lost in, a truly international feasting ground—I'm pretty sure you could spin the globe of cuisines and, wherever you've landed, you'd find it in this city. It's also one of the few places in the world I can forgive for being drizzly and overcast: London. Specifically, we're at the city's oldest market, Borough Market, a trading ground with about 1,000 years of history behind it.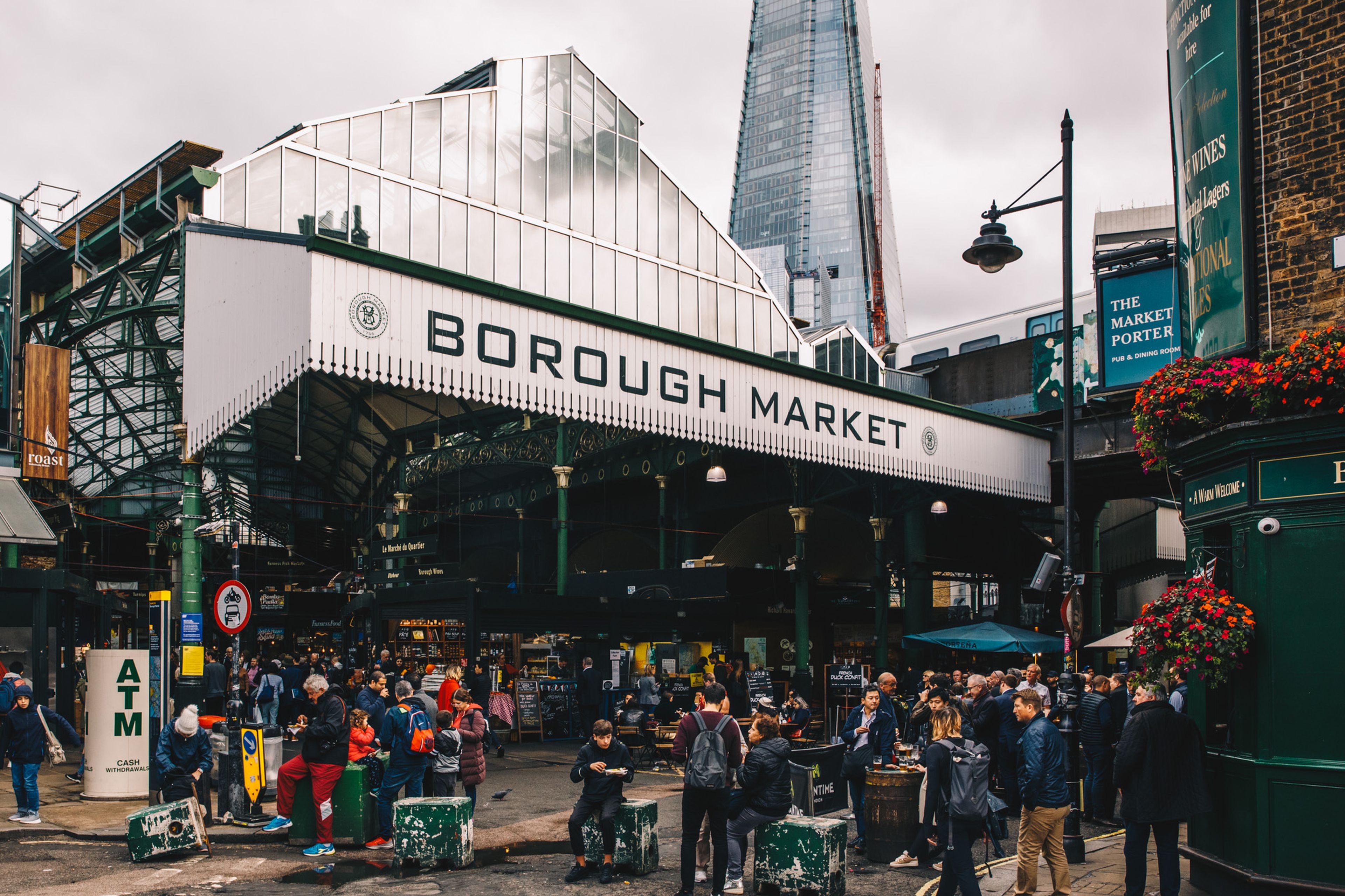 Maybe you've been lucky enough to have threaded through the maze of stalls nestled into the railway arches as trains stutter overhead, grabbed yourself a donut oozing with custard, and thought about ticking fish and chips off your list. Or maybe you've never heard of Borough Market—if so, that's about to change!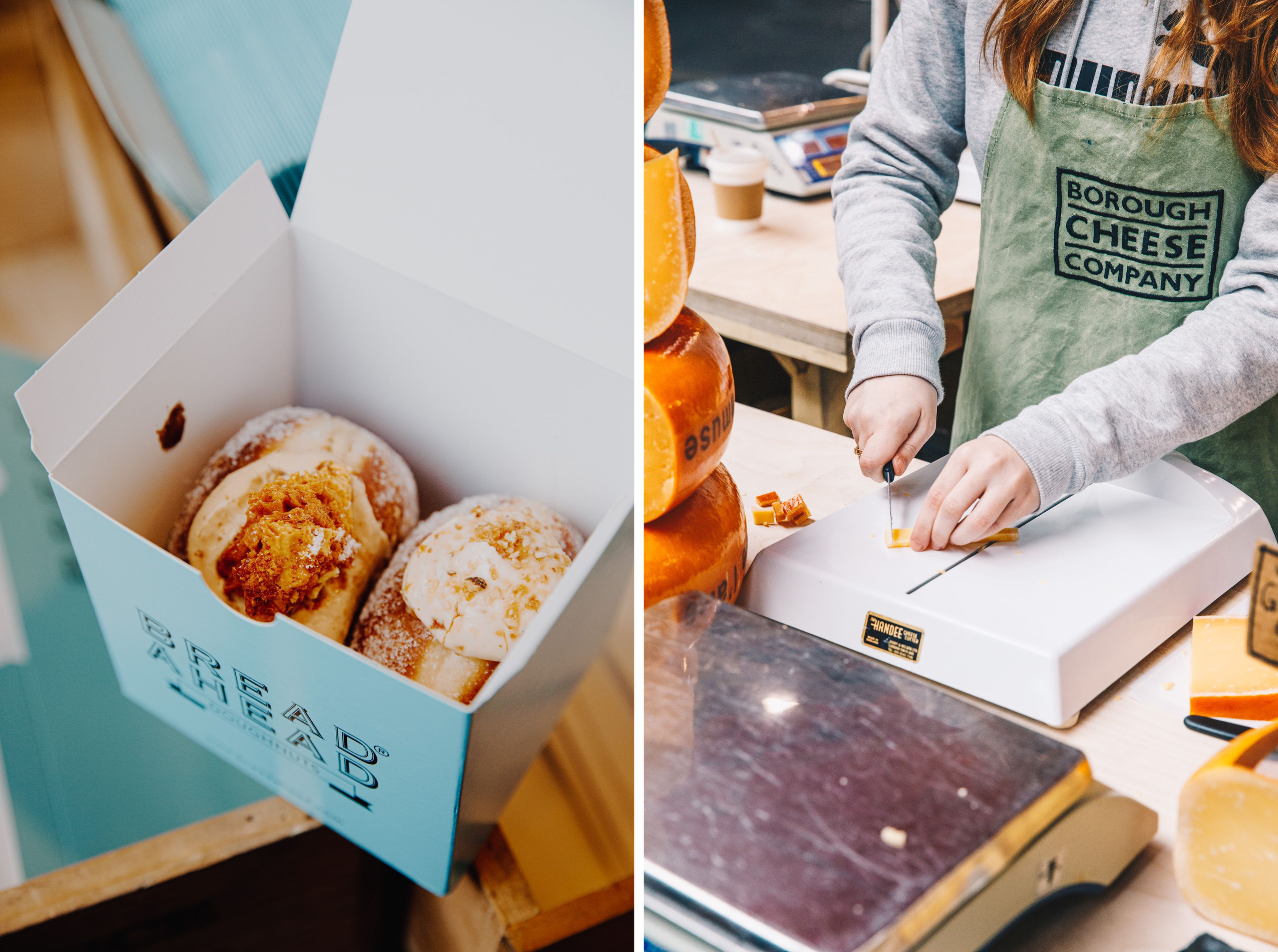 What can you expect to see in this episode?
In reflection of London itself, Borough Market is a bustling cornucopia of food and groceries from around the world. Back in the '90s, when the market morphed from a wholesale to a retail market open to the public. Some of the traders stayed behind, meaning market goers had the chance to access the wide-ranging, restaurant-grade variety of produce both local and sourced abroad.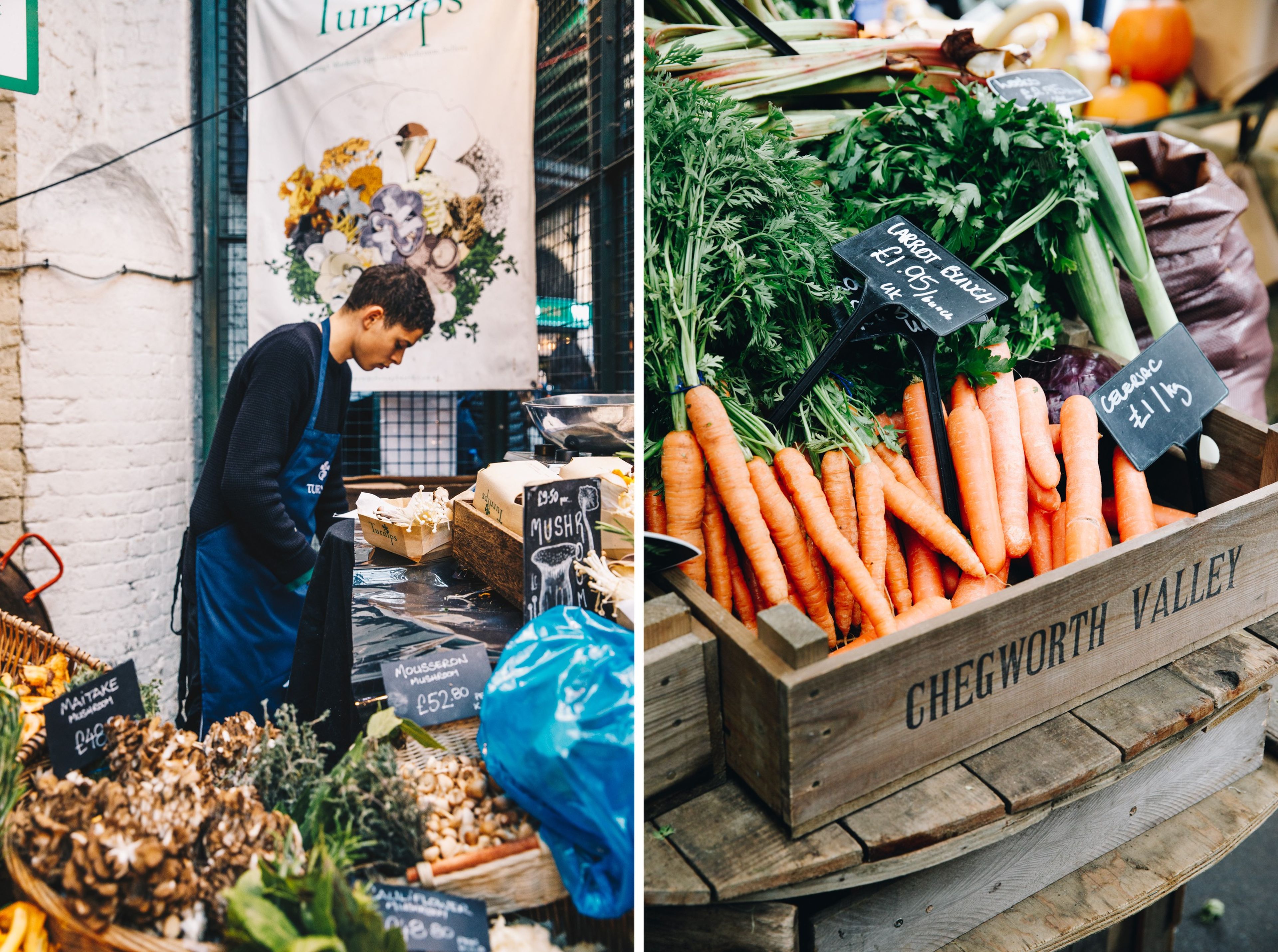 As you'll see in the video, this rich offering continues today and includes fresh produce from slow-grown heritage-breed butchery, Calabrian-brined tomatoes, London-fermented hot sauces, English feta-style cheese, and all manner of things ready to be scoffed immediately: donuts with daily-changing fillings, Cypriot goat kofte, and stringy grilled cheese sandwiches with golden exteriors that will fill your ears with 'crunch'.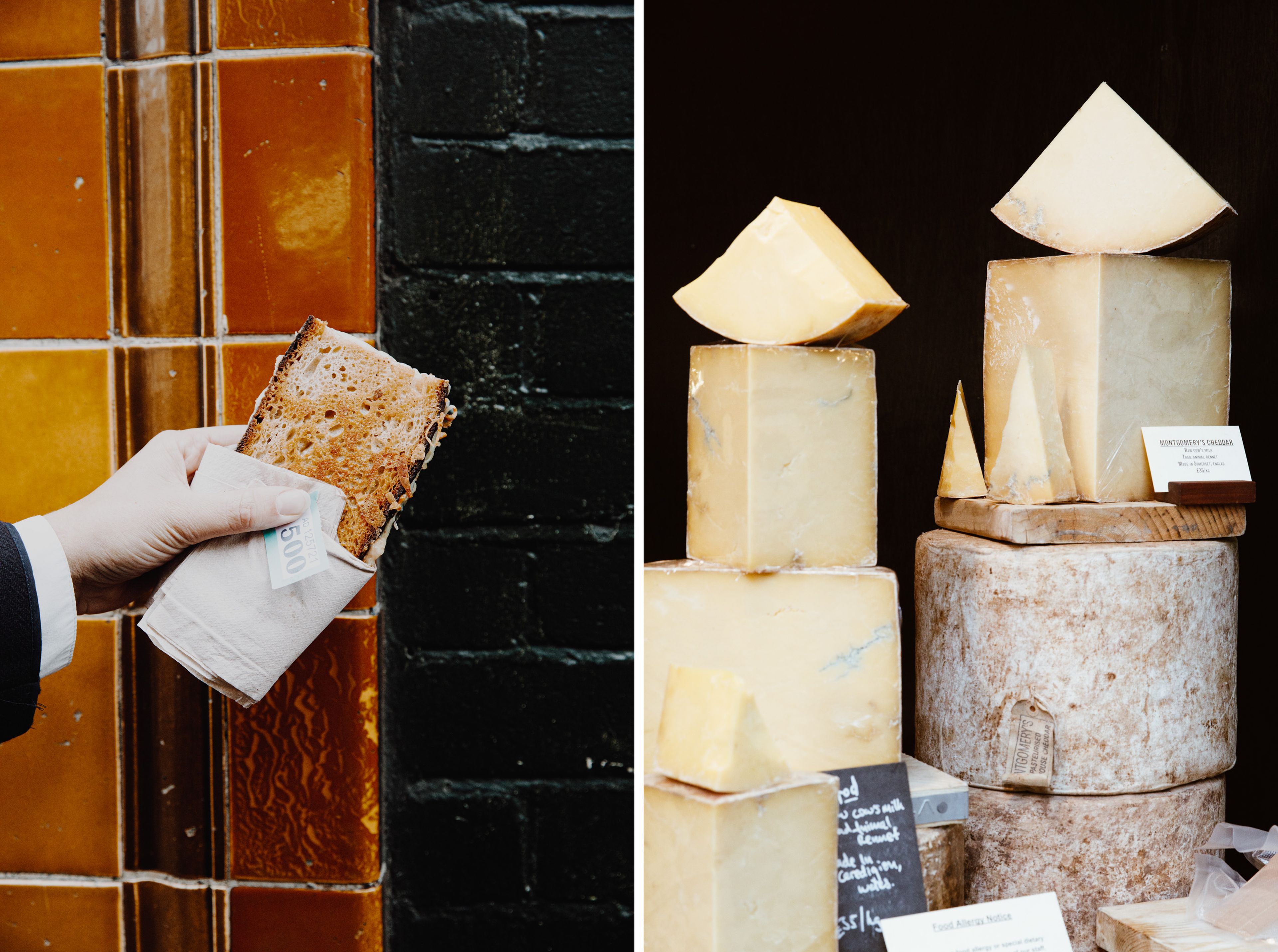 Watch Episode II of To Market, We Go: London's Borough Market
To Market, We Go: Watch the Borough Market, London Episode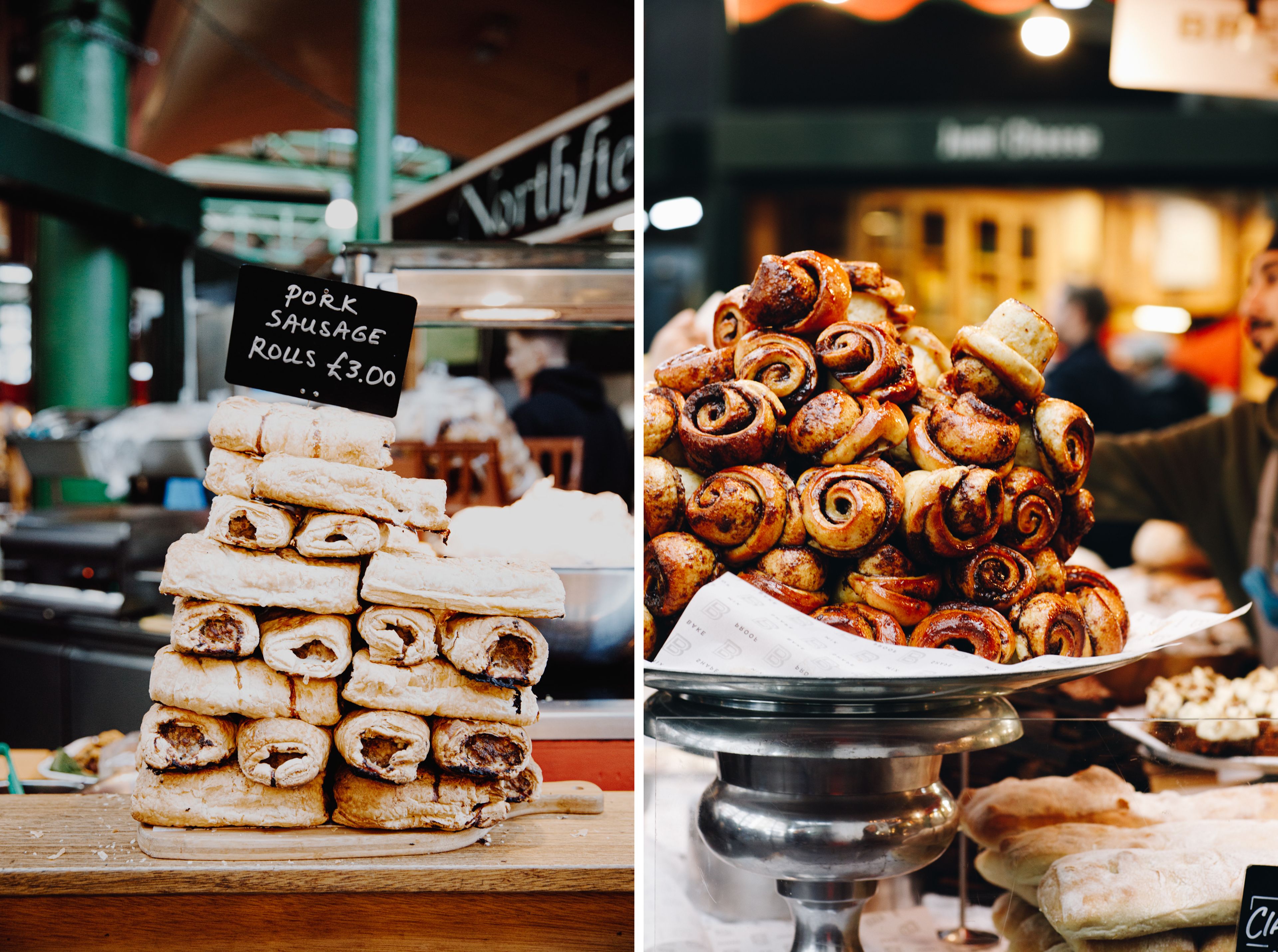 A market with a green(er) conscience
Like all markets, Borough Market is a place to get inspiration, ask questions, and learn where your food comes from. But, beyond this, it's setting the bar for what an inner-city marketplace can look like today, with its educational initiatives and by tackling the pressing environmental issues the food industry faces. Most of the stalls are Slow-Food accredited, it's a plastic-water-bottle-free-zone, coffee grounds are sent off to be made into biofuel, surplus produce is donated to charities, and its features an education program on show in its demo kitchen.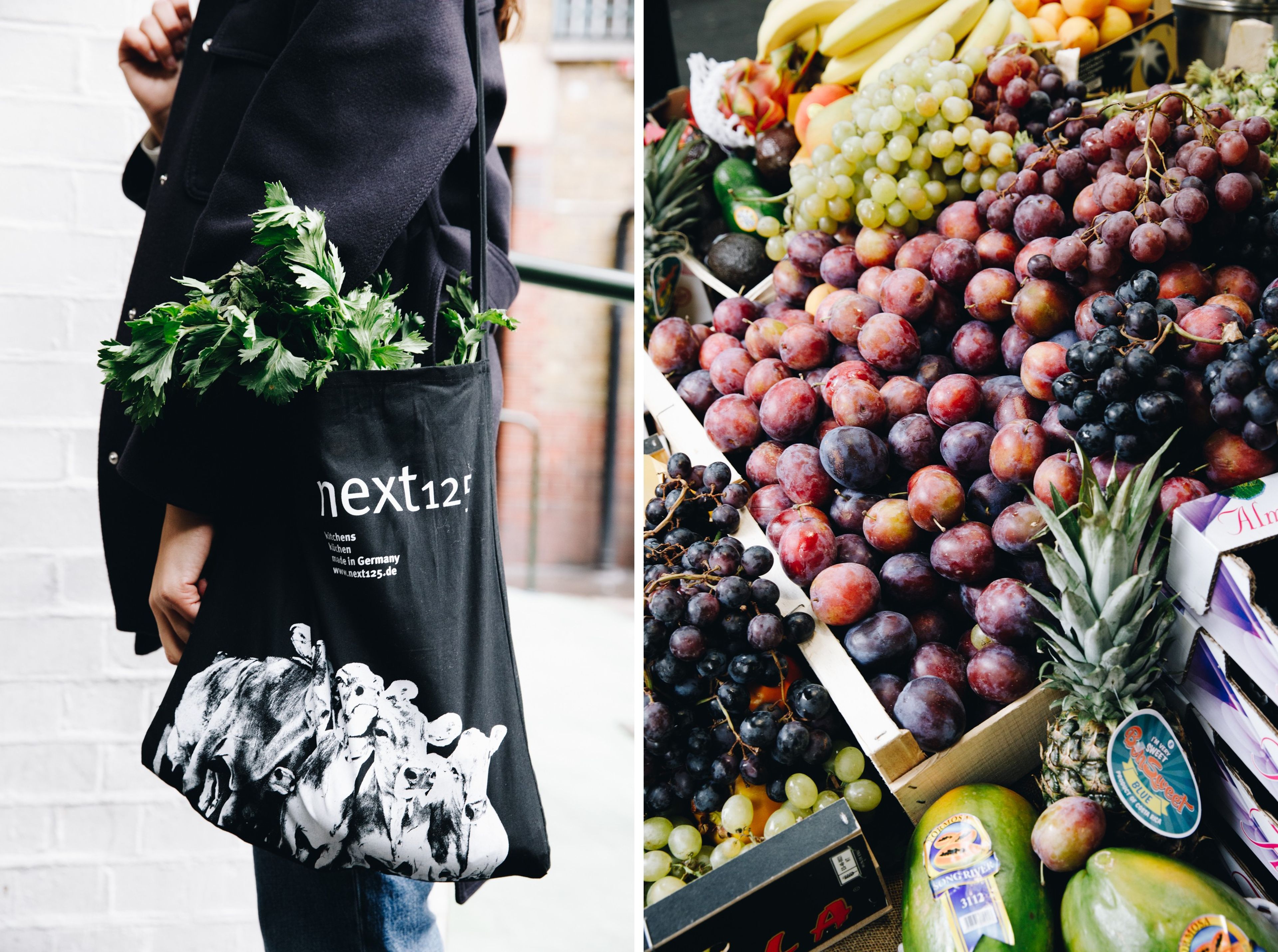 I left Borough market feeling (even) more inspired to put my money where my mouth is and shop as close to the source as I can: for me, this means reducing my use of single-use packaging, buying seasonal vegetables, and seeking out imported ingredients from independent traders who have sourced the products themselves.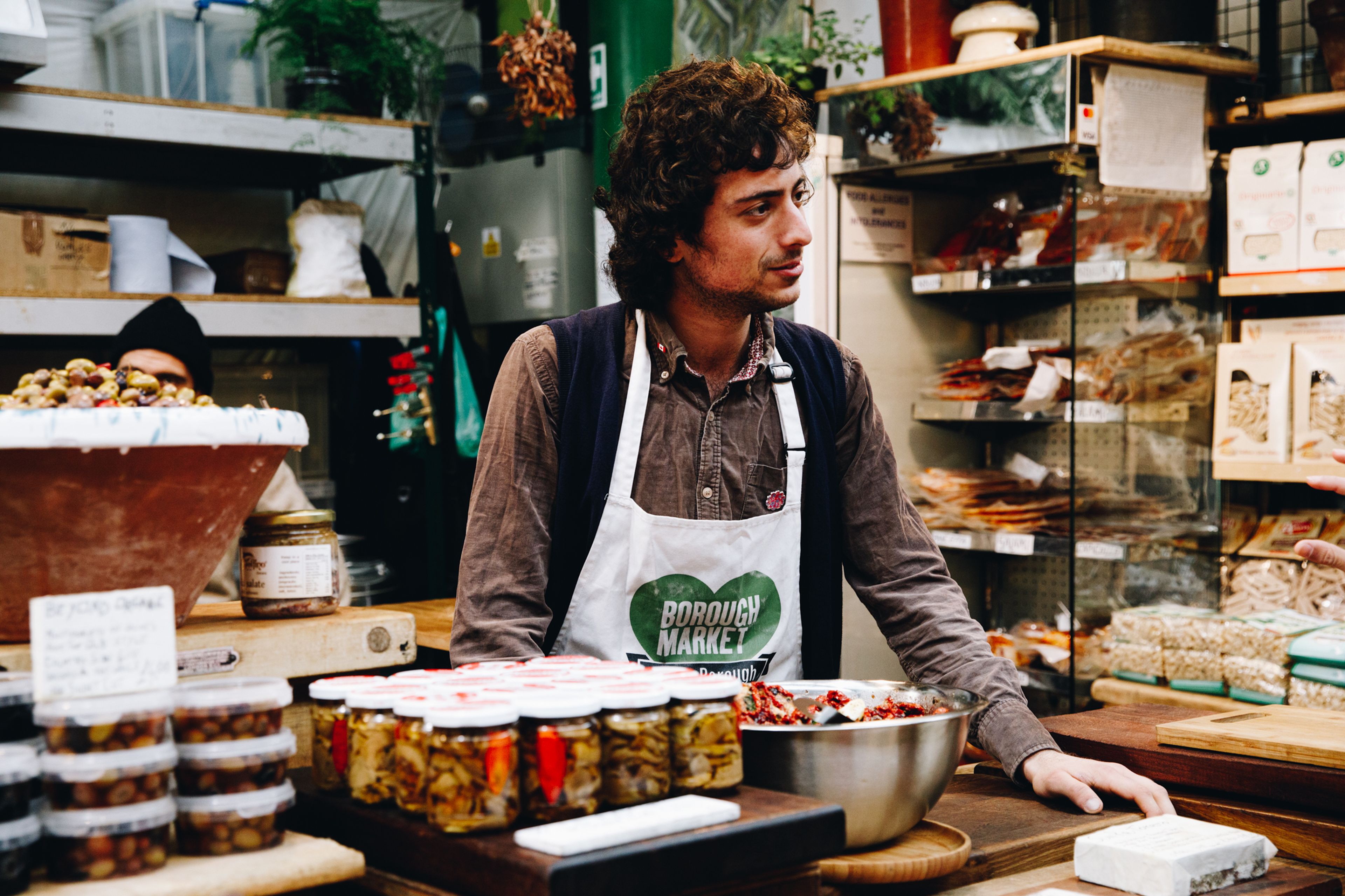 Meet Ed: Our expert guide to Borough Market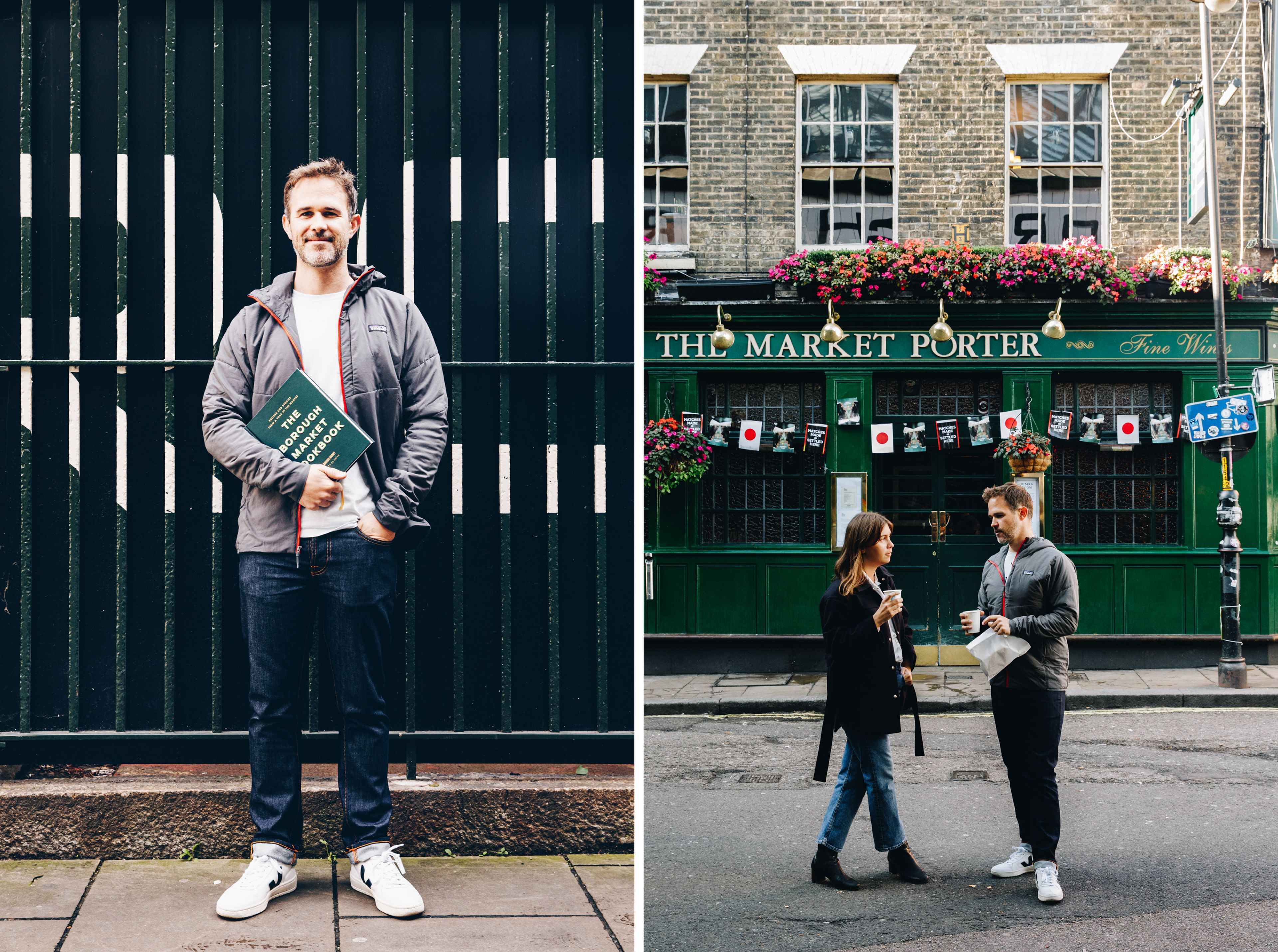 Our expert guide this time around is food writer, cookbook author, and chef Ed Smith. When it comes to Borough Market, he's been there, done that, and quite literally written the book on it. Published last year The Borough Market Cookbook, takes you behind the market counters and into the tales of its traders and is full of recipes to inspire you to cook with the seasons using the market's ever-changing offerings as your starting point.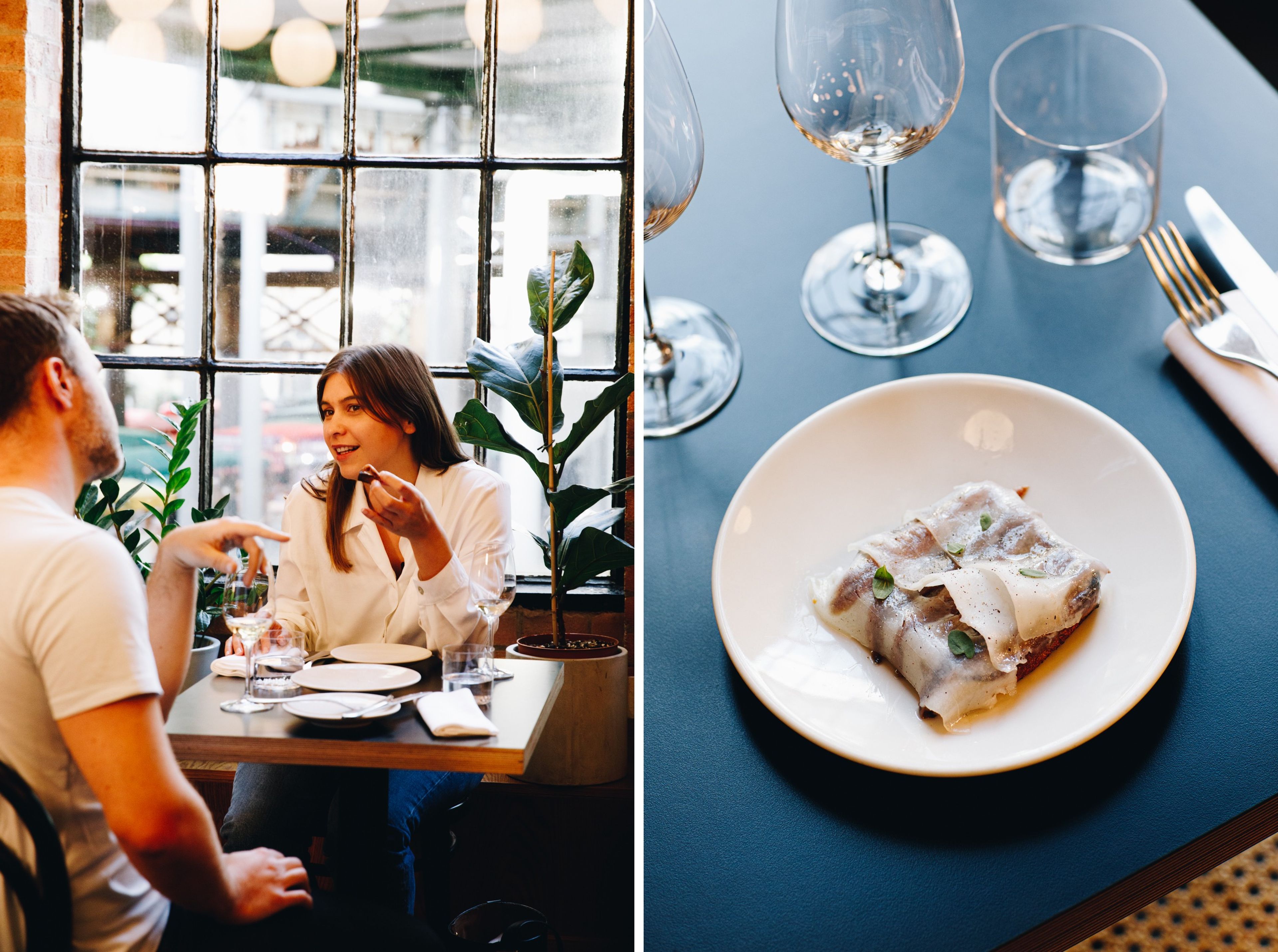 This joins his other cookbook On the Side (endorsed by some of my culinary superheroes like Yotam Ottolenghi, Nigel Slater, and Anna Jones) and blog Rocket & Squash, where you'll find recipes, restaurant write-ups, and cookbook reviews. Follow him on Instagram at @rocketandsquash for your daily dose of yolk-content, seasonal recipe ideas, and, if you're anything like me, food envy.
There's more to come from our trip to London with next125...stay tuned as we head to visit a producer from the market, pick share our top finds with you—plus head into the kitchen with Ed to cook up a recipe inspired by Borough.

Published on February 8, 2020
More delicious ideas for you