Xueci makes Chinese egg fried rice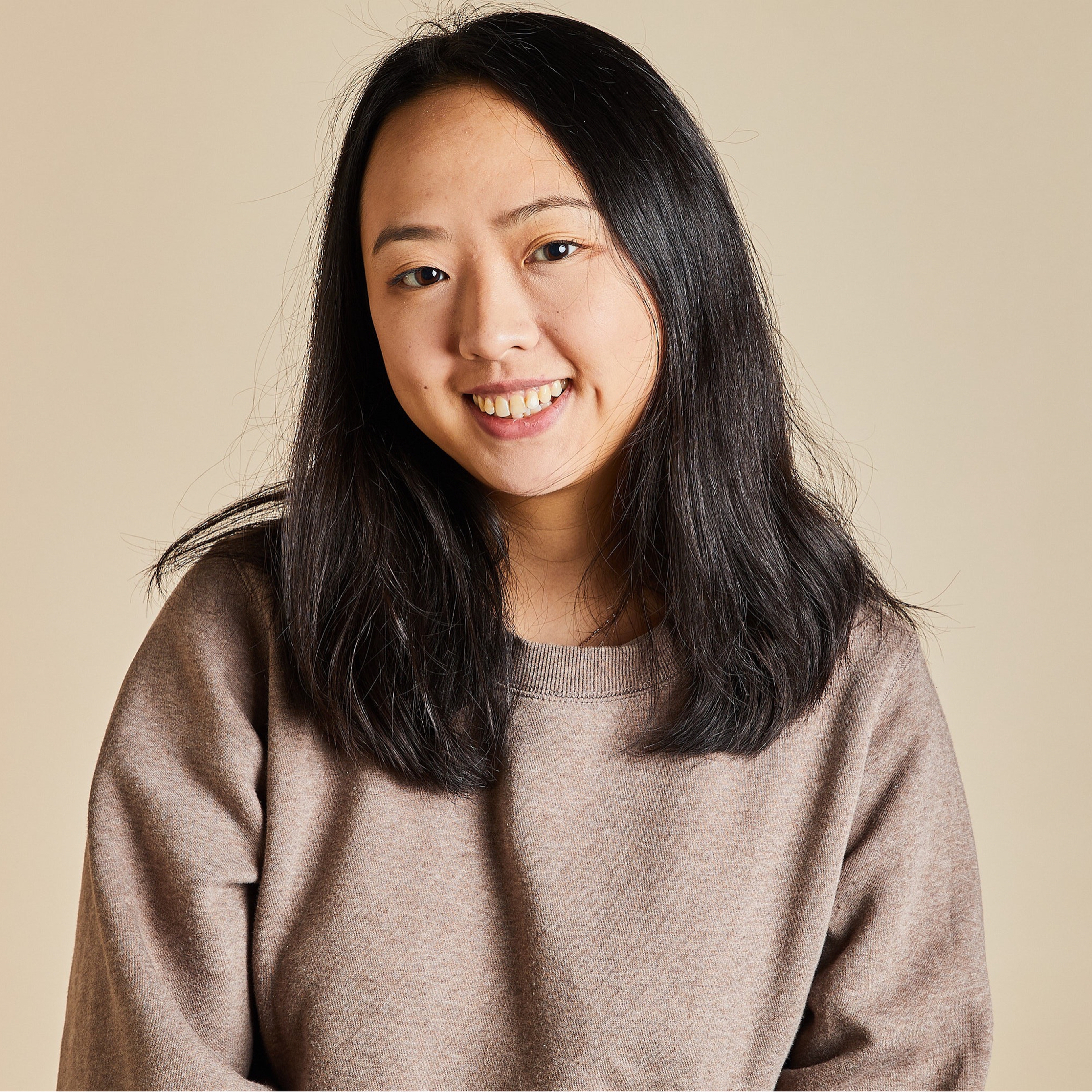 "Ever cooked with an ostrich egg? I can cross that off my bucket list now. (Don't worry: We only indulged in this delicious fun in the video, above, and on YouTube. This recipe is designed for regular chicken eggs). Egg fried rice is a dish I grew up eating and have made countless times, one of my ultimate comfort foods. It is extremely versatile, you can add different veggies and proteins. I'd like to add corn cornels, spam, ham and shrimps. It can be a quick midnight snack or an elaborate full meal. This dish is born for leftover rice, but if you're cooking the rice the same day, you should cool them down to room temperature - one trick is to lay them on a big baking sheet. A well-seasoned carbon stell wok is ideal, but if you don't have gas stove, you could use a cast iron wok, or just a big enough frying pan to toss the fried rice. I like to add my eggs first, however, you can add your rice first and then pour the egg liquid if prefered."
Ingredients
vegetable oil (for frying)
Utensils
cutting board, knife, peeler, bowl (small), whisk, wok, rubber spatula, bowl, paper towels
How-To Videos
How to shell peas
How to prepare green asparagus
How to make fried rice
Step 1/ 4

100 g

peas

4

green asparagus

1

carrot

2

scallions

3

eggs

200 g

rice (cooked)

salt

cutting board
knife
peeler
bowl (small)
whisk

Peel peas, if needed. Remove the woody ends of the asparagus and chop diagonally into bite-size pieces, leaving the heads whole. Peel and dice carrot. Slice scallion whites into thick rings and greens in thin rings. In a small bowl, whisk eggs and season with salt. Break the rice apart with your hands if it's leftover, cold, and clumpy.

Step 2/ 4

vegetable oil (for frying)

Heat vegetable oil in a wok over medium heat. Add scallion whites and fry until fragrant and the edges start to turn golden. Add peas, fry for approx. 1 min., then add carrots and asparagus. Cook for approx. 2 – 3 min., then remove all the vegetables and set aside in a bowl.

Step 3/ 4

vegetable oil (for frying)

Clean the wok with paper towels. Add more oil and heat over medium-high heat, until the oil is almost smoking. Add in the eggs and fry for approx. 30 sec., the edges should be golden and puffy but the middle should still be runny. Now add the rice and mix it with the eggs. Break the eggs down into smaller bits, but be careful not to break the rice too much.

Step 4/ 4

1 tsp

soy sauce

white pepper (optional)

sesame oil (for garnish)

Continue frying until the rice and eggs are golden and not wet looking. Then add back the fried vegetables and season with soy sauce and some white pepper, if desired. To finish, add scallion greens and a dash of sesame oil. Serve immediately and enjoy!

Enjoy your meal!
More delicious ideas for you