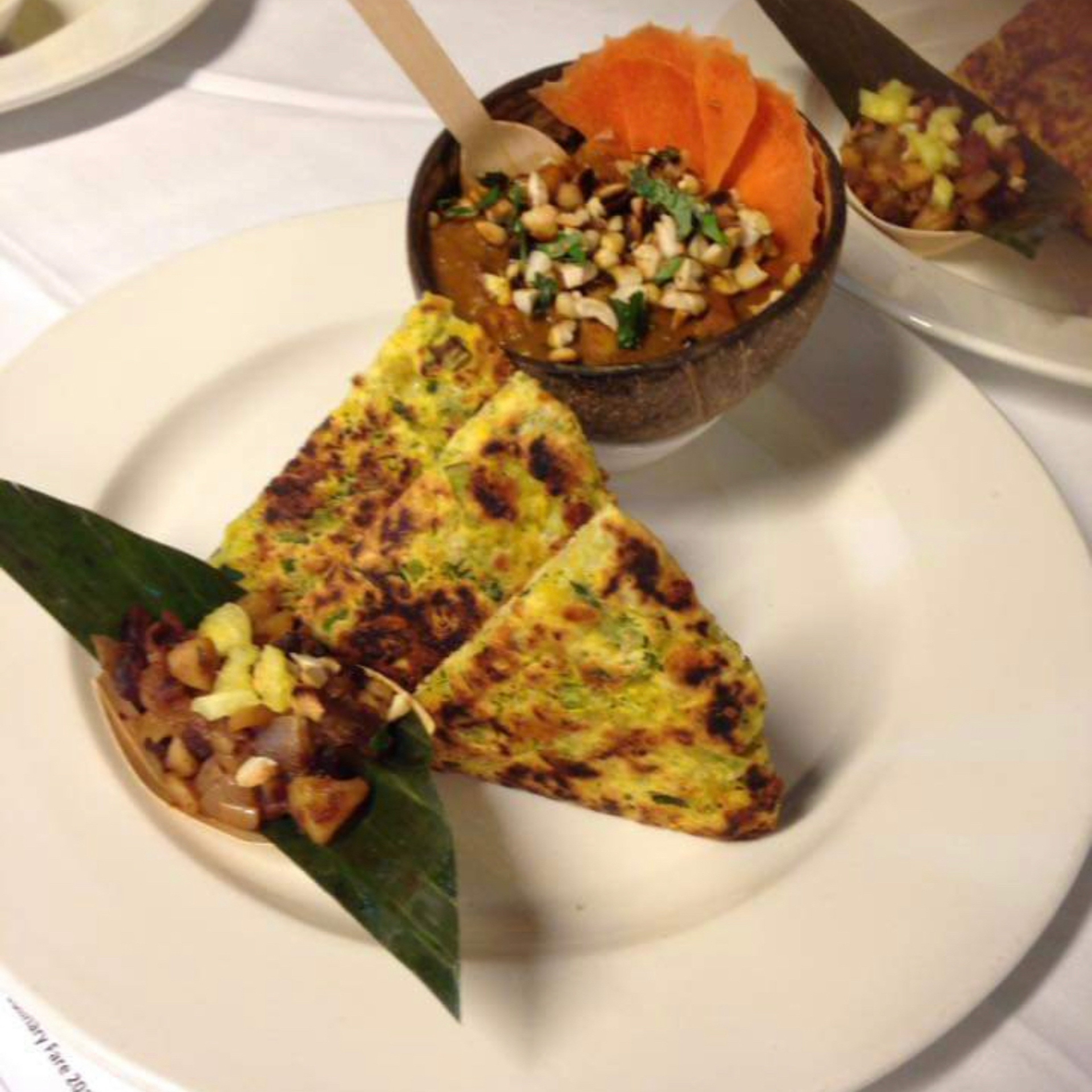 Veggie Roti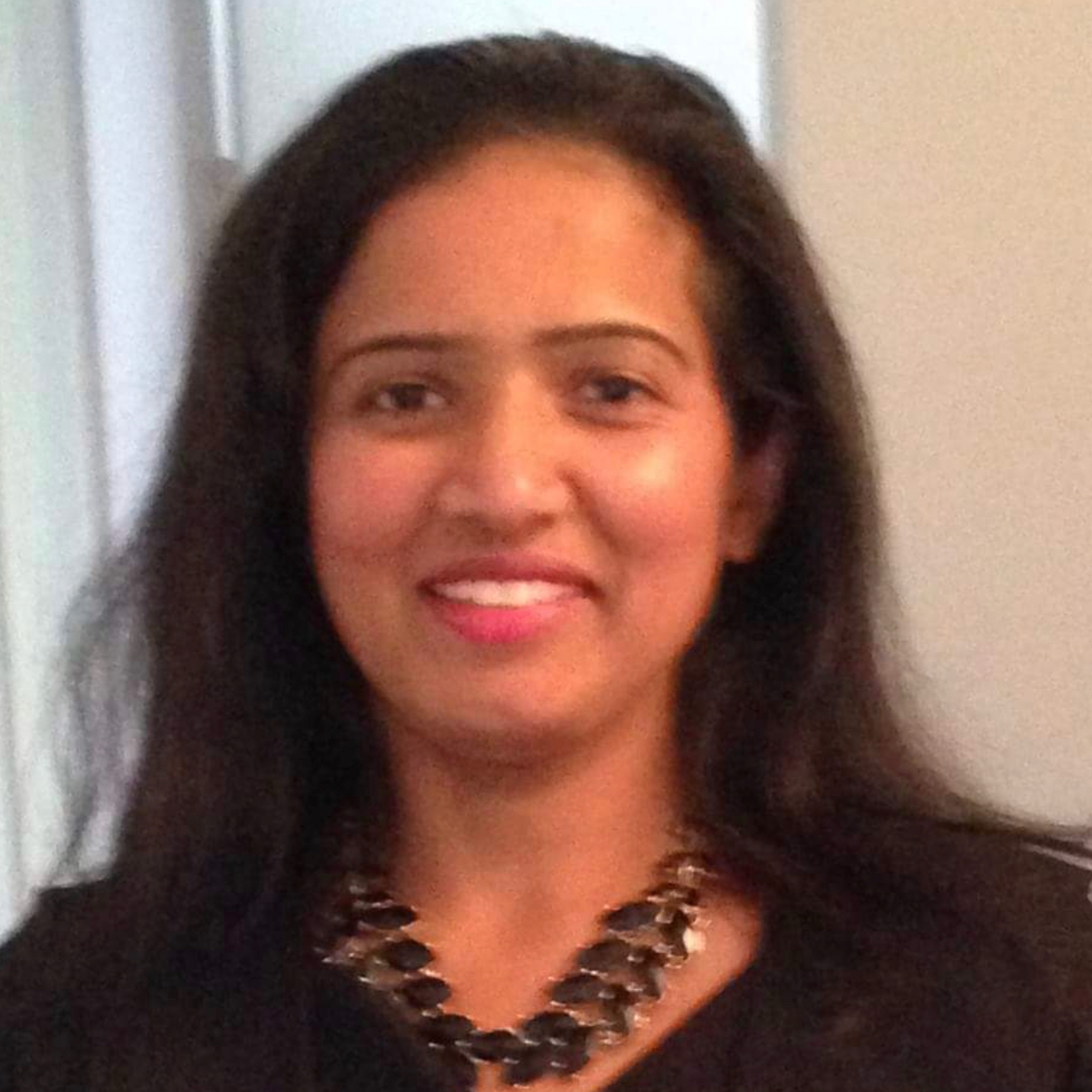 "Wheat flour can also be used instead of bread flour. An alternative for leeks can be spring onions. Instead of oil, you can use butter. An alternative for mixing with water is milk."
Ingredients
unsweetened coconut flakes
Utensils
bowl, wooden spoon, nonstick pan, rolling pin
Step 1/ 15

100 g

carrots

100 g

cheese

Grate the carrot and cheese. Set aside.

Step 2/ 15

100 g

onions

20 g

green chilis

Cut or chop onion and green chilli into small pieces.

Step 3/ 15

Break spinach into small pieces.

Step 4/ 15

Add all ingredients into a large bowl. Make sure to crack the eggs and add into the bowl.

Step 5/ 15

Use your hand or a wooden spoon to combine the ingredients.

Step 6/ 15

Add water gradually to form the mixture into a dough. The dough should not be too wet or too dry. After adding the water, use your hand to knead the dough.

Step 7/ 15

Seperate the dough into small portions.

Step 8/ 15

Heat the pan onto medium heat.

Step 9/ 15

Use the rolling pin to flatten the individual portions of dough into about 2mm.

Step 10/ 15

Take the first flattened portion of dough and place on the heated pan.

Step 11/ 15

Cook the dough for about 3-4 minutes on each side on medium heat.

Step 12/ 15

Optional: Put half a tablespoon of oil on both sides of the dough to make the roti softer.

Step 13/ 15

Take the roti off the pan when it has a golden brown colour.

Step 14/ 15

Serve as it is or cut into triangles.

Step 15/ 15

You may eat the roti with chutney/butter/jam/gravy etc.

Enjoy your meal!
More delicious ideas for you