Rabokki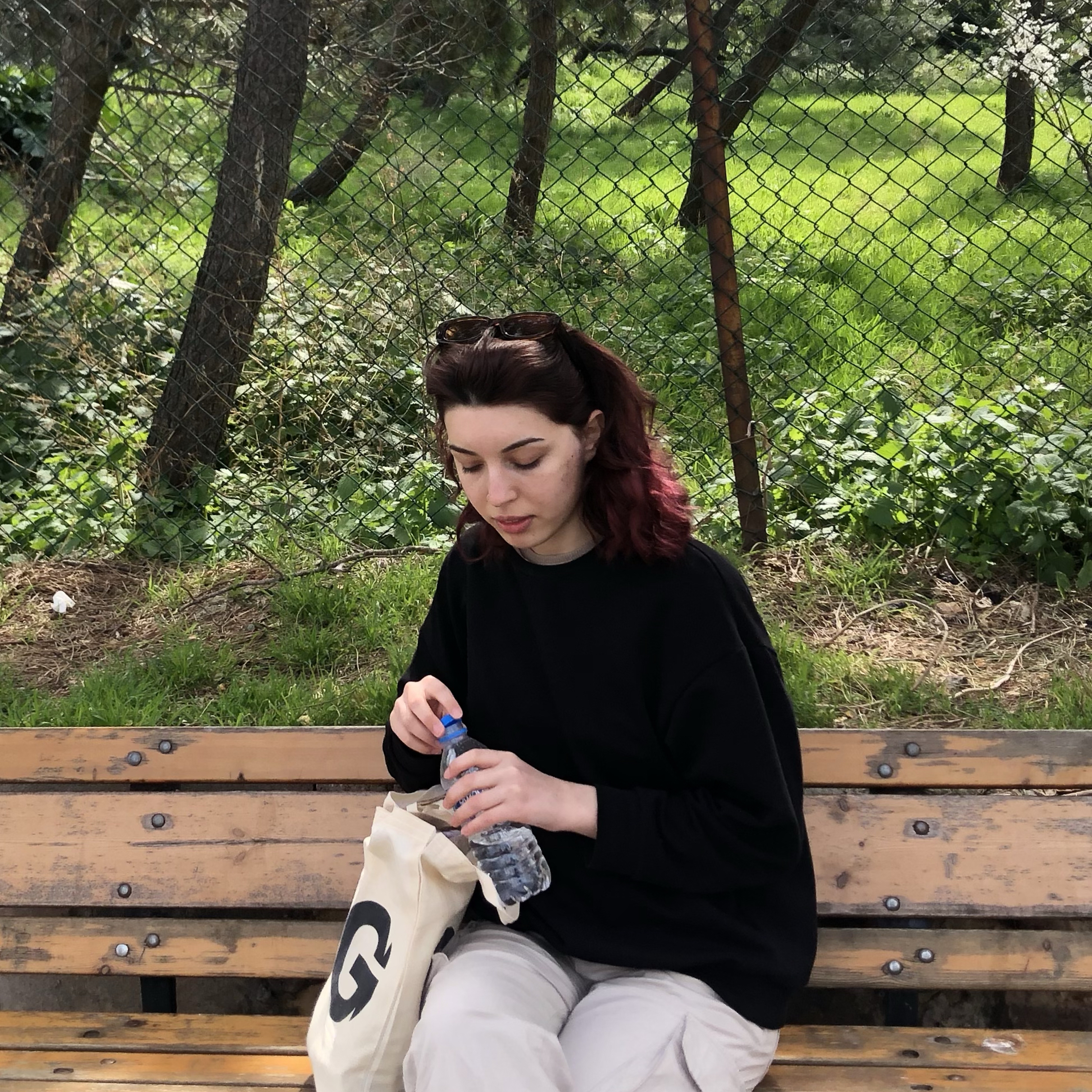 "I tried it for the firs time in my life and it was so delicious. This recipe has ingredients that every kitchen has (except rice cakes but it's really easy to make them with rice) Hope you enjoy!"
Step 1/ 3

1 pinches

chili flakes

½ tbsp

dark soy sauce

1 packages

Noodle powder

½ tbsp

sugar

½ tsp

Red pepper powder

2 tsp

salt

1 tbsp

tomato paste

Red pepper powder, noodle powder, dark soy sauce, sugar, salt, tomato paste mix all and add some water. Then pour it in pot. Add water it should look like a soup.

Step 2/ 3

25 g

Spring onion

30 g

Green pepper

12 bars

Rice cake

1½ packages

noodles

Add green pepper, rice cakes, spring onion (save some for later we will use them for serving) then boil for 15 mins. And the final step add noodles.

Step 3/ 3

1 pinches

Sesame

1 slices

eggs

And final step add some spring onion, sesame and egg slices 👌🏻

Enjoy your meal!
More delicious ideas for you