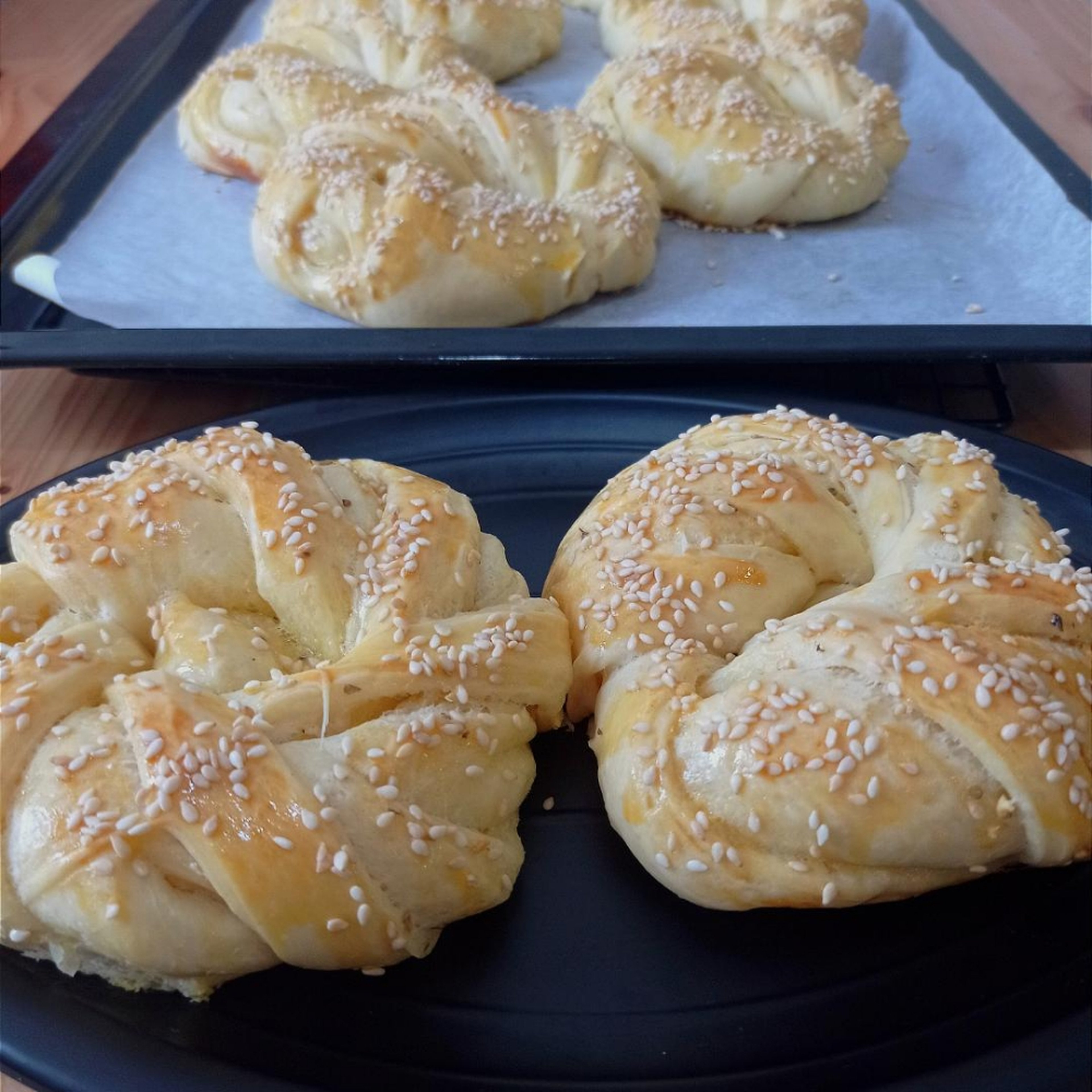 SWIRLY AND DELICIOUS GARLIC BREAD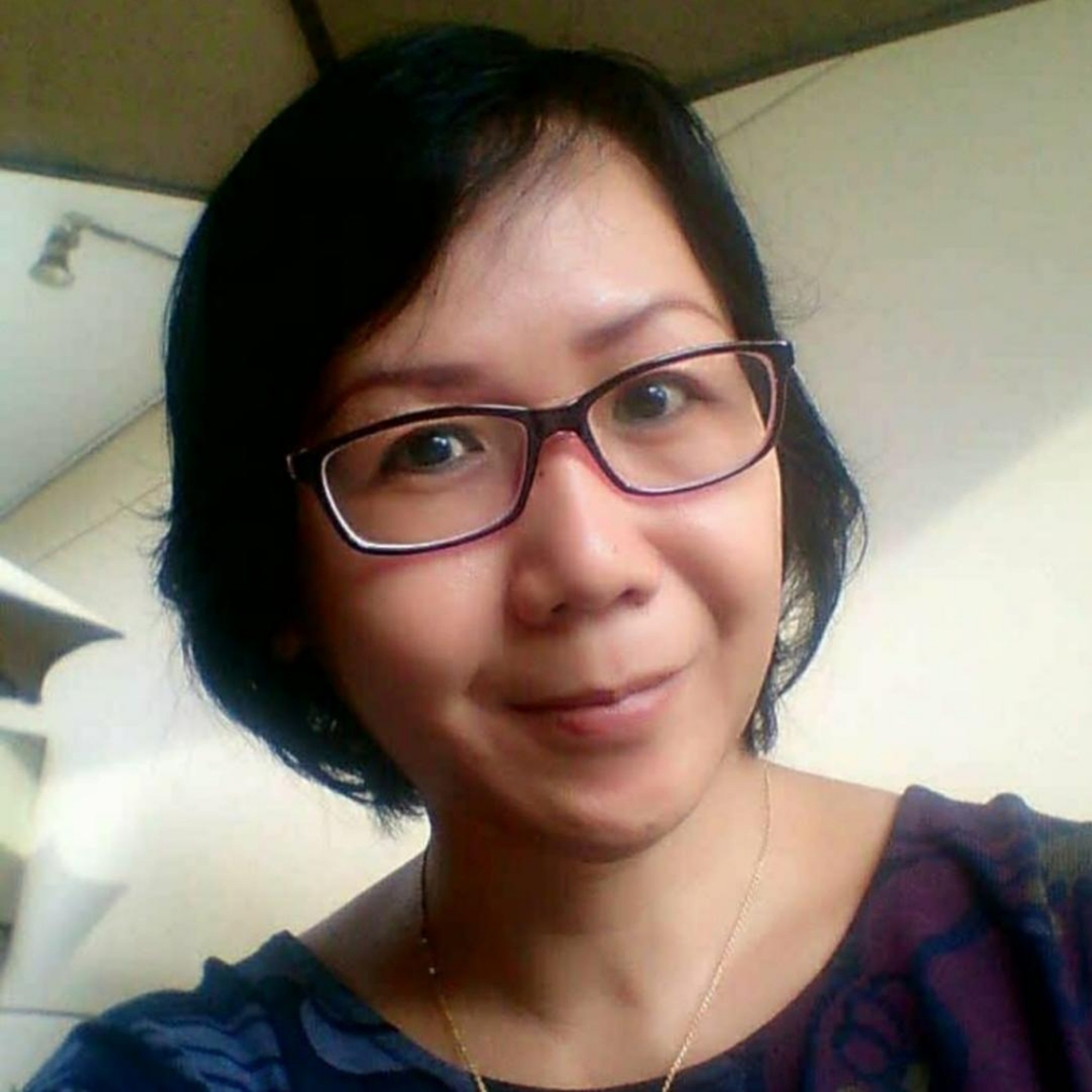 "These beautiful swirly Garlic Bread are soft and delicious. Stuffed with garlic herb butter, you won't be able to help yourself no to taste them. Everybody loves to eat garlic bread including me, and while its baking, I can't wait to see them come out of the oven. The whole room will smells with this glorious garlic bread, smells so good."
Ingredients
sesame seeds (for sprinkling)
Utensils
whisk, spatula, bowl, kitchen towel, silicone baking mat, cooking spoon, pastry brush
Step 1/ 7

55½ ml

whole milk

¼

egg

11⅛ g

active dry yeast

90¼ g

flour

1½ g

active dry yeast

¼ tsp

salt

whisk
spatula
bowl
kitchen towel

Prepare the dough : In a large bowl, mix together milk, egg and sugar. Mix well with the whiskAdd the flour, salt and instant dry yeast, mix well with spatula until you get the dough form.Cover the bowl with kitchen towel and let it rest for 20 minutes.

Step 2/ 7

Knead the dough : After 20 minutes, add the butter and mix well with your hand. Then transfer the dough on the silicone mat. Knead the dough until smooth and elastic.Make the dough into a ball, add about 1 tbsp oil into the bowl and place the dough into a bowl, drizzle with oil. Cover with kitchen towel and let it rest for 1 hour.

Step 3/ 7

22¼ g

salted butter

1⅛ cloves

garlic

⅔ tbsp

dried oregano

For making the Garlic butter paste : Mix together butter, oregano and minced garlic

Step 4/ 7

After 1 hour, open the kitchen towel and punch the dough to remove the air bubbles. Make the dough into a ball and divide the dough into 9 pieces. Form every dough into a ball and cover with kitchen towel. Let it rest for 10 minutes.

Step 5/ 7

After 10 minutes, open the kitchen towel. Roll out and flatten the dough. Brush with garlic butter paste and use a pizza cutter or knife, you make inner slashes as shown on the picture. Roll from the right side and twist one of the side and pinch the edges of the strips together.

Step 6/ 7

¼

egg yolk (for greasing)

¼ tbsp

milk (for greasing)

⅔ tbsp

sesame seeds (for sprinkling)

Prepared baking sheet with baking paper. Place them on the prepared baking sheet. Brush with egg wash (1 egg yolk + 1 tbsp milk) and sprinkle with sesame seeds.

Step 7/ 7

Preheat your oven 180 degrees C or 350 degrees F and bake for 20-25 minutes. After baking, transfer the breads on the cooling rack and let them cool. After completely cool, enjoy the bread!

Enjoy your meal!
More delicious ideas for you