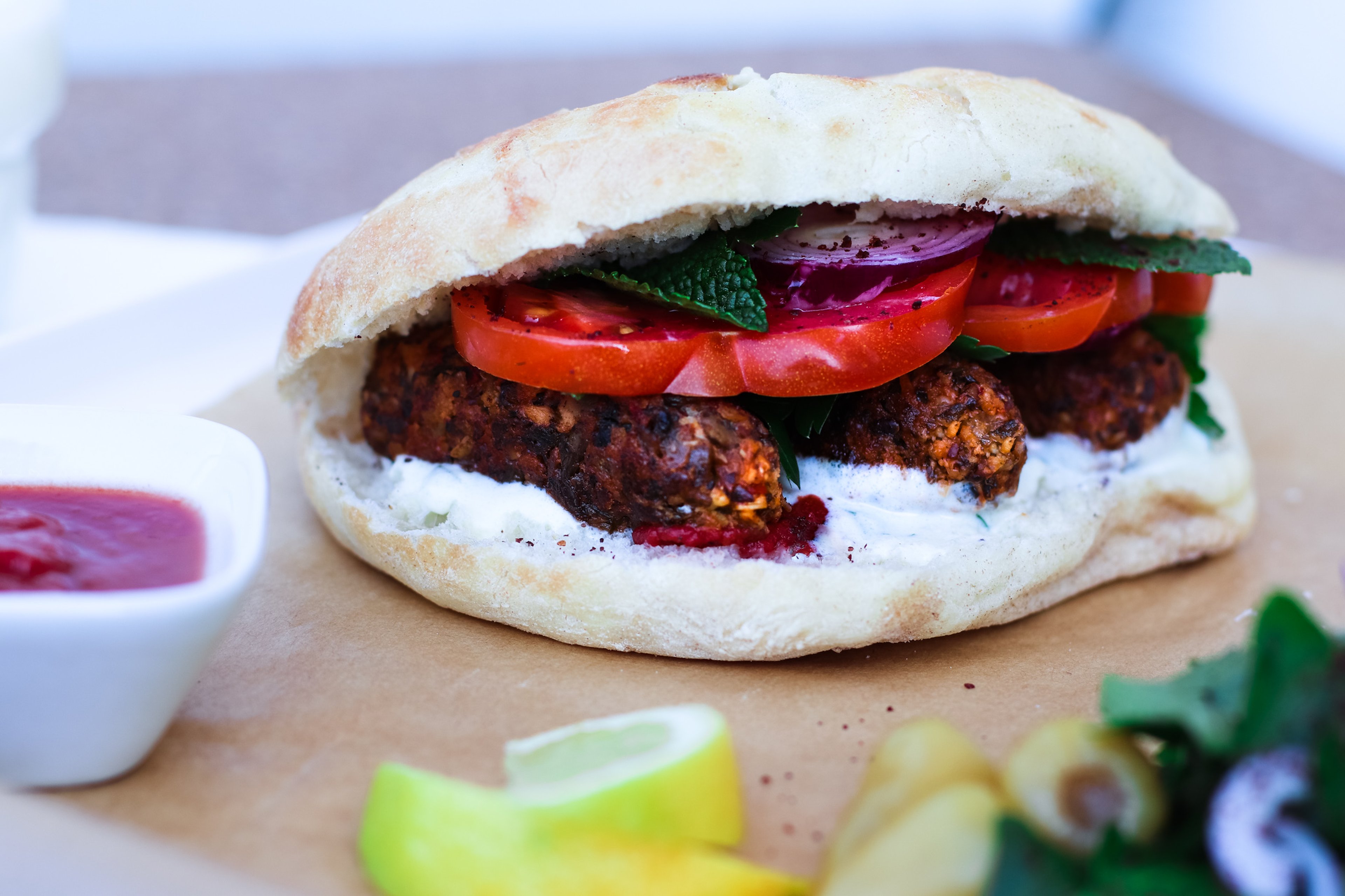 Vegan kofta with OCEANFRUIT Di Mare seaweed salad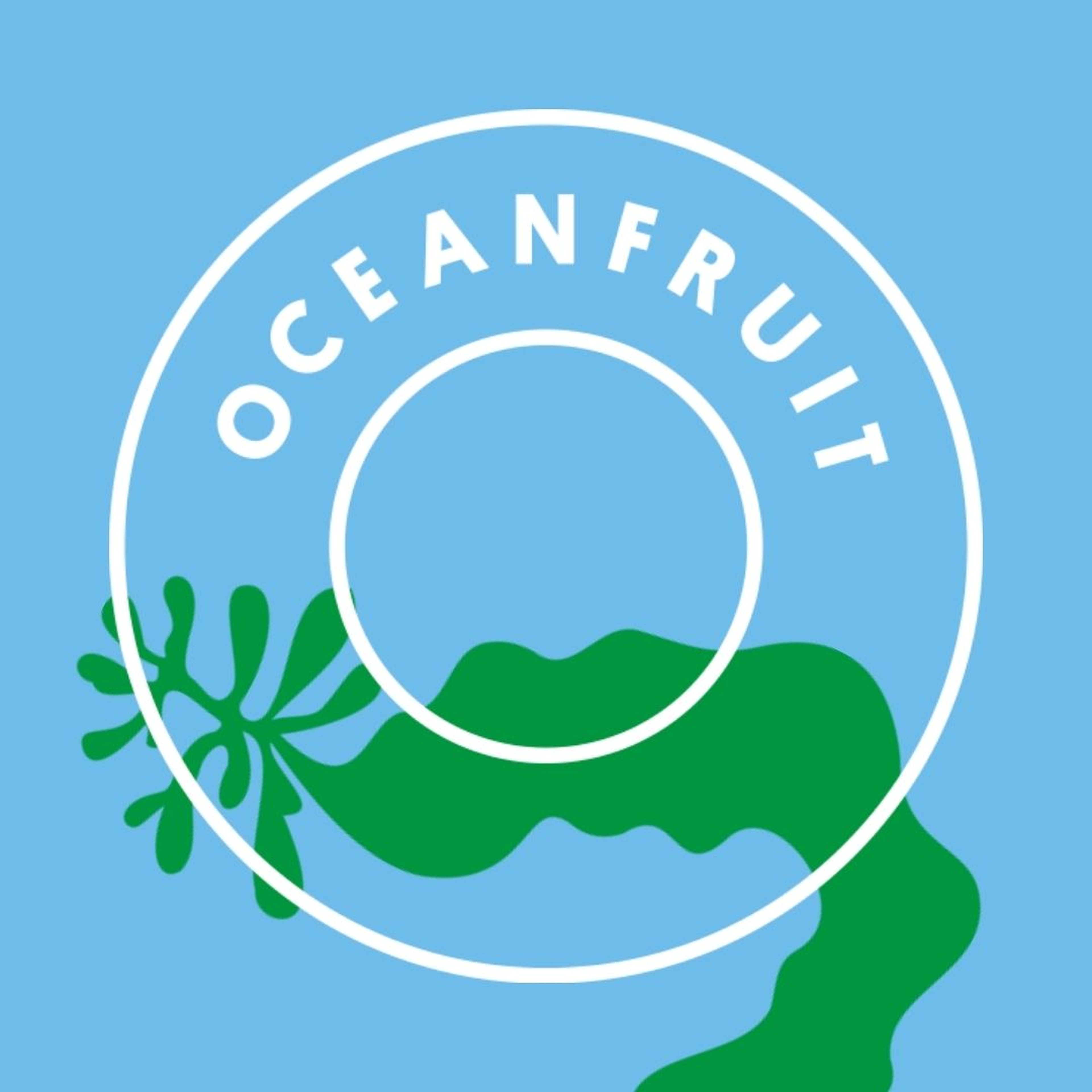 Ingredients
Di Mare seaweed salad from OCEANFRUIT
soy sauce or tamarind paste
vegetable oil (for frying)
Step 1/ 5

2 tbsp

quick oats

1 tbsp

ground flax seed

1 tbsp

sunflower seed

1 tsp

soy sauce or tamarind paste

1 tbsp

nutritional yeast

1 tsp

harissa

¼ tsp

ground cumin

100 g

Di Mare seaweed salad from OCEANFRUIT

For the kofta, add all the ingredients listed in this step to a food processor and process until well mixed. Season with salt and pepper and form into 4 koftas. The mix should be wet but hold together.

Step 2/ 5

Refrigerate the koftas for 20 minutes.

Step 3/ 5

100 g

unsweetened soy yogurt

1 tbsp

olive oil

1 clove

garlic

10

mint leaves

In the meantime, prepare the garlic-mint sauce. Mince the garlic and finely chop the mint leaves. Mix together the soy yoghurt, olive oil, mint and garlic together and refrigerate until serving.

Step 4/ 5

1 tbsp

vegetable oil (for frying)

Heat the vegetable oil in a non-stick frying pan. Add the koftas and heat on medium heat until golden brown on all sides. Take care so that the koftas don't lose their shape.

Step 5/ 5

Your choice of bread

2

tomatoes (for serving)

mint (for garnish)

parsley (for garnish)

sumac (for serving)

lemon (for serving)

Gently warm up or toast your bread of choice. Spread the yoghurty sauce inside and lay the koftas on top. Add tomato slices, parsely, more mint and red onions as desired. Sprinkle with lemon and/or sumac and serve.

Enjoy your meal!
More delicious ideas for you