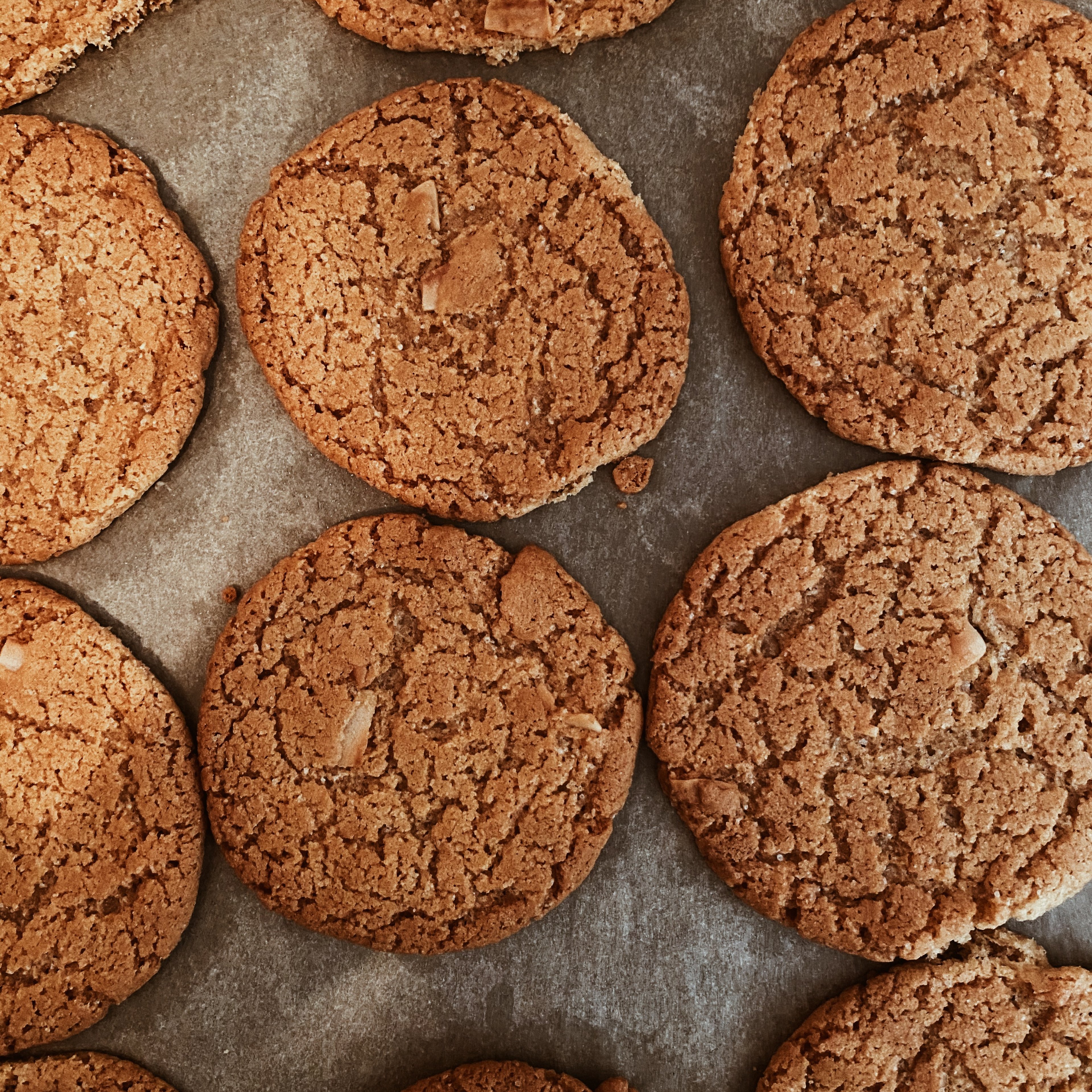 Vegan coco cookies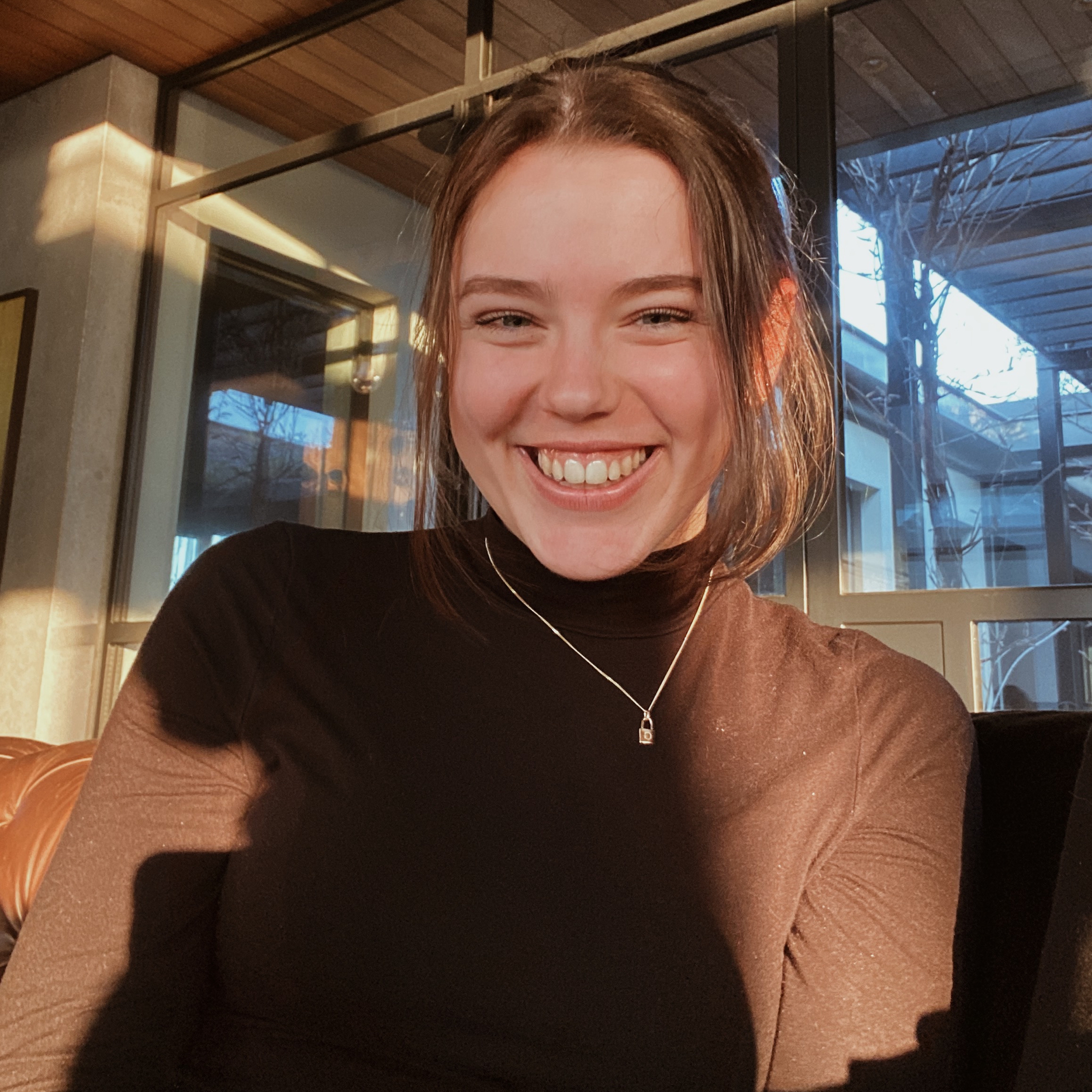 "I recently started eating vegan and I love to experience with making vegan meals. These have been my favorite cookies to make ever since! "
Ingredients
unsweetened coconut flakes
Step 1/ 9

Pre-heat the oven at 180 degrees. Prepare an oven tray with a baking sheet and cooking spray.

Step 2/ 9

33⅓ g

flour

16⅔ g

sugar

15 g

dark brown sugar

⅛ tbsp

baking soda

⅛ tbsp

vanilla sugar

⅛ tbsp

ground cinnamon

⅛ tsp

salt

Mix the flour, sugar, dark brown sugar, salt, cinnamon, baking soda and vanilla sugar together.

Step 3/ 9

18⅓ g

plant-based butter

10 ml

coconut milk

Mix the butter and the coconut milk with a mixer. I prefer using sweetened coconut milk, but either way is fine!

Step 4/ 9

Add the vanilla extract to the butter mixture and mix again.

Step 5/ 9

Knead the butter mix and dry ingredients together with your hands until a ball of dough forms. If the dough feels wet and sticky, add more dough. If the dough feels too dry and does not stick, add a little butter.

Step 6/ 9

3⅓ g

unsweetened coconut flakes

Knead the coconut flakes through the dough. If you like, you could also add dried strawberries!

Step 7/ 9

Wrap the dough in plastic foil and let rest in the refrigerator for about 10 minutes. This way, the butter hardens and the cookies will bake more evenly!

Step 8/ 9

Grab the dough and split it up evenly in twelve little balls. Put them on the baking tray and put this in the oven for 15 to 20 minutes.

Step 9/ 9

Let rest until completely cooled down. Enjoy!

Enjoy your meal!
More delicious ideas for you