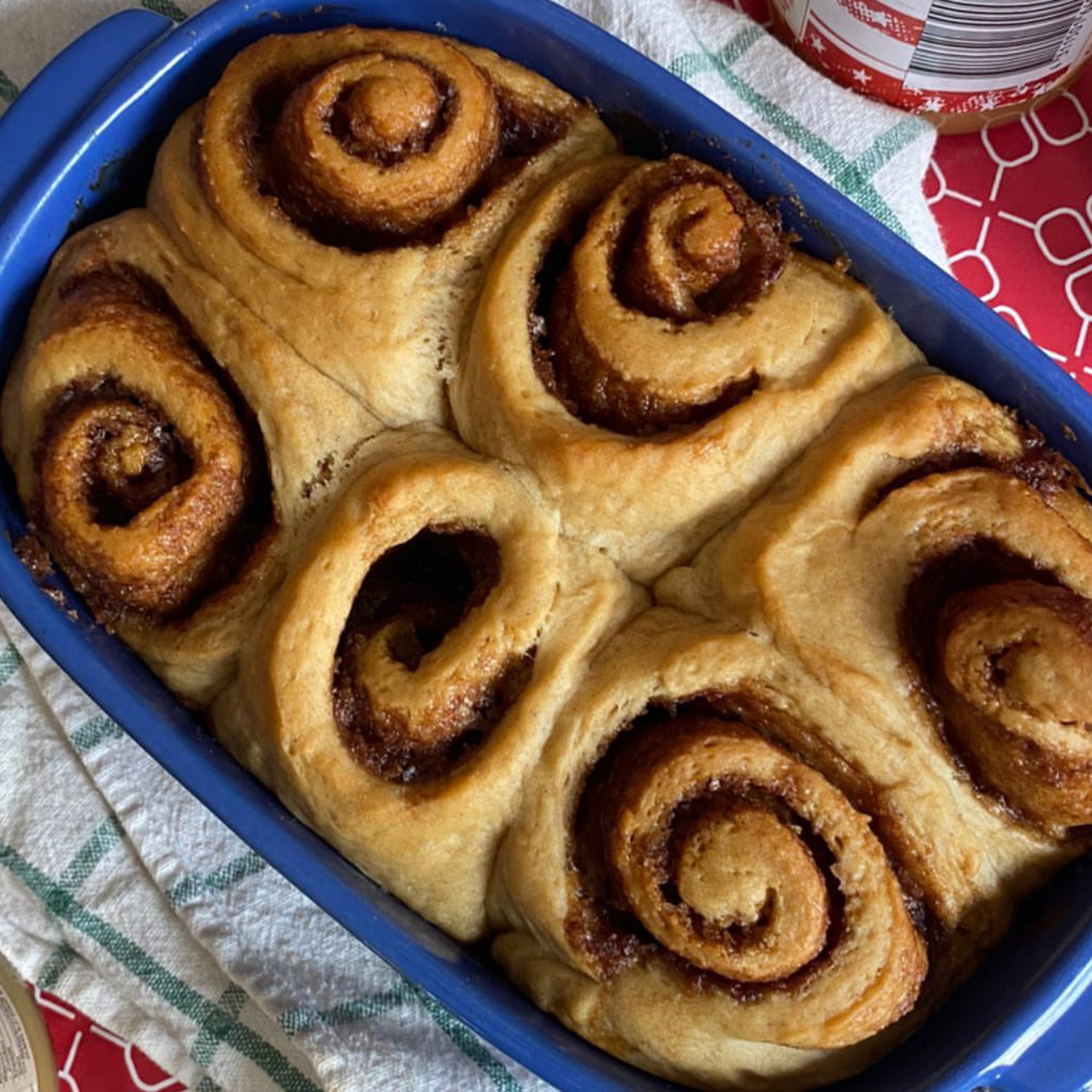 vegan cinnamon rolls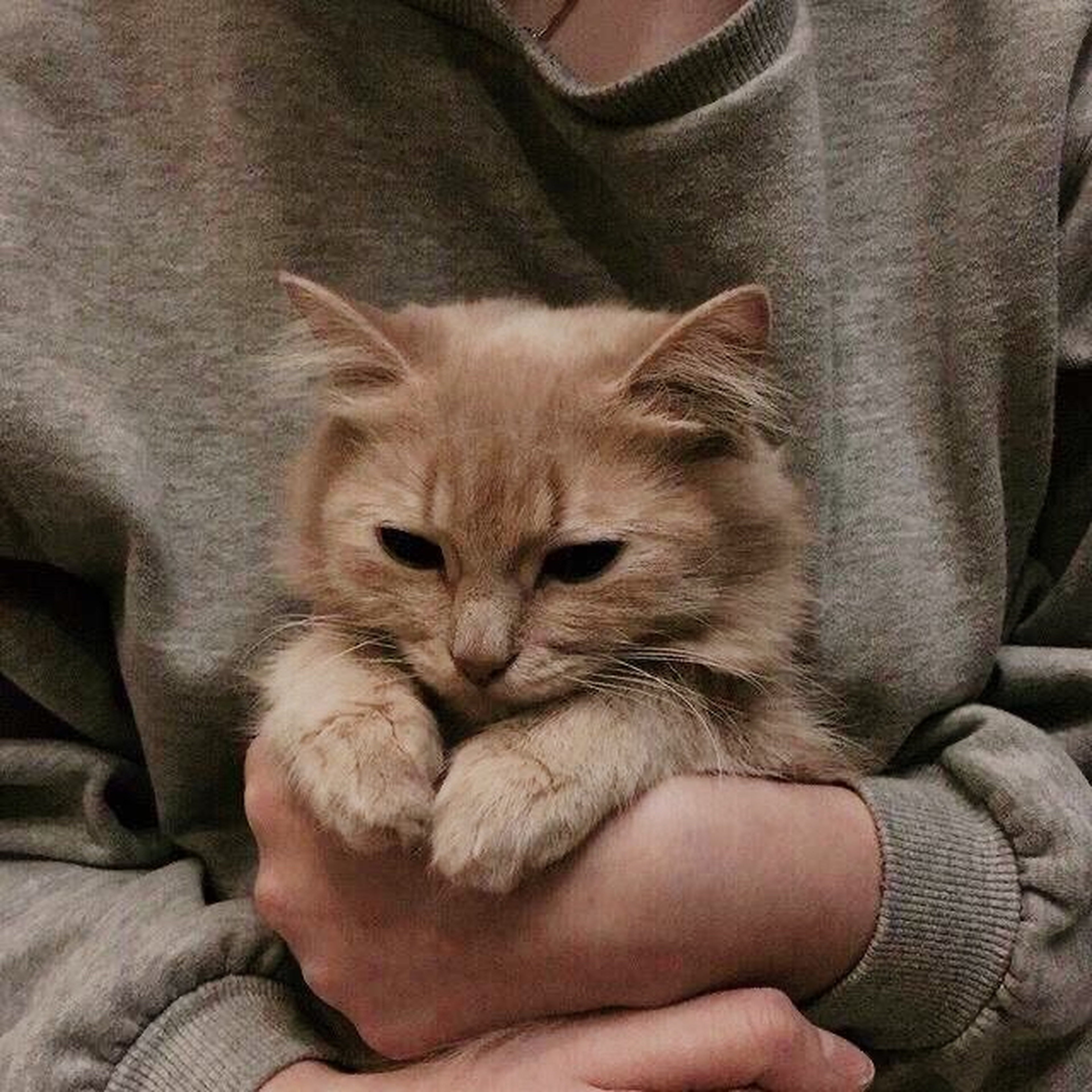 "Not traditionally Swedish, but definitely traditionally tasty!"
Step 1/ 12

3⅓ g

flour

13⅓ ml

oat milk

6⅔ ml

water

In a pan combine oat milk, water and flour. Over medium-high heat stir that mixture until it begins to thicken.

Step 2/ 12

Once thick, remove from heat, pour in a bowl and allow to cool for 10 minutes while prepping the other ingredients.

Step 3/ 12

80 g

flour

11 g

brown sugar

1⅔ g

instant yeast

⅓ pinch

salt

⅛ tsp

ground cinnamon

Combine all dry ingredients in a bowl and set aside.

Step 4/ 12

40 ml

oat milk

15⅓ g

margarine

Melt the butter and pour it, together with oat milk and flour-slurry into the dry ingredients. Combine until just incorporated. Allow the dough to chill for 10 minutes.

Step 5/ 12

After 10 minutes, knead the dough for 15 minutes. At first it might be sticky, so you can add a little bit of flour to powder your surface and hands.

Step 6/ 12

Roll the dough into a smooth ball and place in a lightly greased bowl. Cover it with a towel and let it chill in the fridge overnight.

Step 7/ 12

The next morning, punch down the dough and roll it out into a rectangle. It should be less than 1cm (1/3") thick.

Step 8/ 12

30 g

brown sugar

⅞ tbsp

margarine

¼ tbsp

ground cinnamon

⅓ tbsp

flour

In a bowl combine melted margarine, sugar, cinnamon and flour for the filling.

Step 9/ 12

Spread the filling smoothly and evenly over the entire rectangle. Roll it up and put the log into the freezer for 10 minutes.

Step 10/ 12

Preheat your oven to 350F (180C) and prepare a casserole dish to fit your rolls.

Step 11/ 12

Take the log out the oven. Using a sharp knife, cut the log into 6 individual rolls (buns). Put these into the casserole dish and cover them. They'll now proof for 45 minutes.

Step 12/ 12

Bake your rolls in the preheated oven for 25 minutes. Take them out and let them cool for at least 10 minutes before enjoying :)

Enjoy your meal!
More delicious ideas for you